In Moscow, November 18 struck one of eight decorative turrets Hotel Ukraine in the center of Moscow.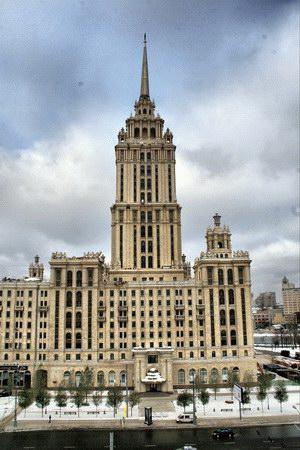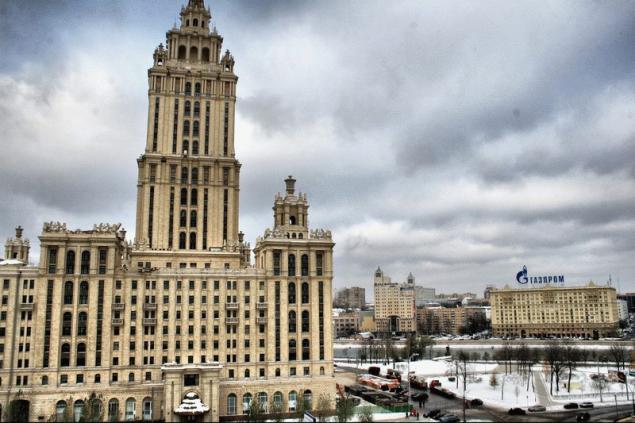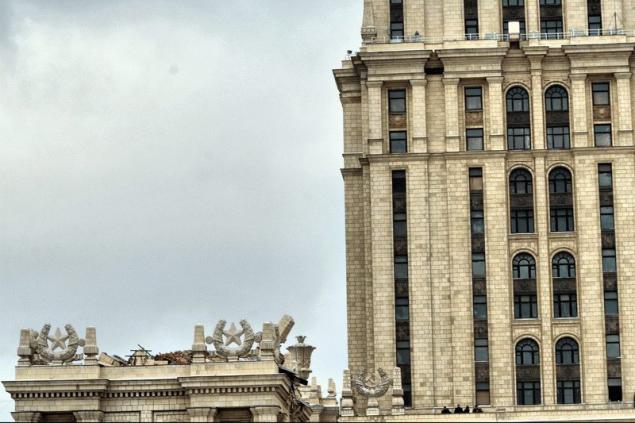 The incident was registered on the 11-storey building of the hotel complex. The reason could be the "fatigue" design. No one is hurt. The object itself is not used, there is a reconstruction.
Note, the hotel "Ukraine" is considered an architectural monument, one of the seven "Stalinist" skyscrapers, built over 50 years ago. Building height - 170 meters.
-