Dear friends.
Today, We will journey through the Valley of Death ...
Located in California and Nevada, USA
The nearest town is Pahrump, Nevada
Coordinates 36 ° 14'31 "with. w. 116 ° 49'33 "W. d. (G)
Area 13 628 km²
Founded October 31, 1994
Death Valley (Death Valley) - the largest park in the United States, in the Mojave Desert. Located at 85 meters below sea level.
The absolute maximum temperature of 56, 7 C (the highest in the Western Hemisphere).
The name is connected with the death of the party here in 1849 gold miners from lack of water ...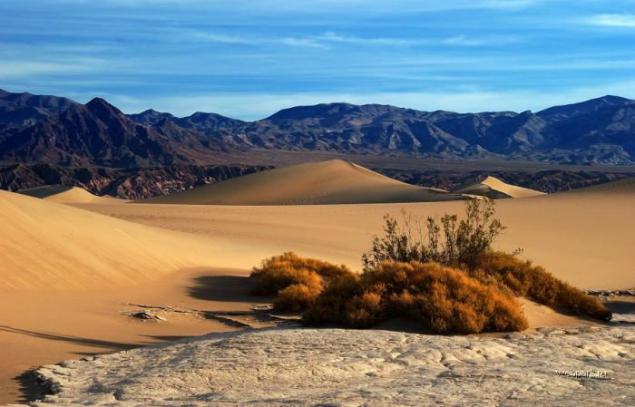 In late January 2007 I was lucky enough to meet you, great photographer Mike Reyfmanom (Chicago), who kindly gave their consent
my participation in Photoworkshop he himself, personally, arranged in Death Valley ...
Until now, I do not understand how, but I managed to get 8 days, the American reusable visa for 5 years.
and 2 February, I was sitting on the board of Boeing "Aeroflot" performing flight Moscow - Los Angeles.:-)
The next day rentanuv SUVs, we started our journey ...
Made their way to Death Valley, we from the Alabama Hills, from Lone Pine ....
After several hours, we arrived at the Nat. Park Death Valley. That night we were shooting in the dunes «Sand Dunes» ...
In the «Sand Dunes» 2 days, I was able to take a series called "Melody Dune» ...
And this place is very, very impressed me ...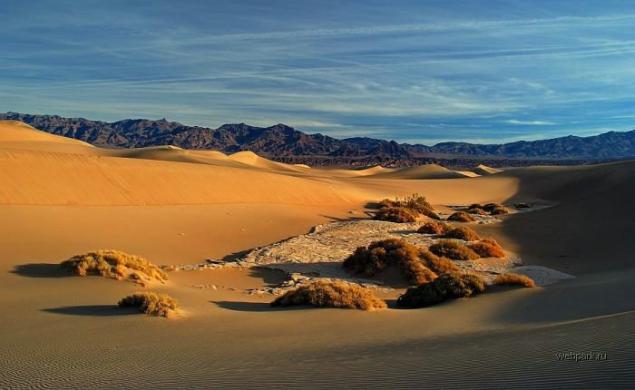 This is a panoramic card, I did only because of the traces left fighter jet.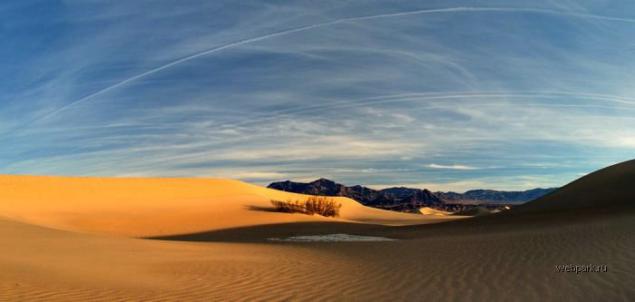 A few more cards from the series "Dune Melody»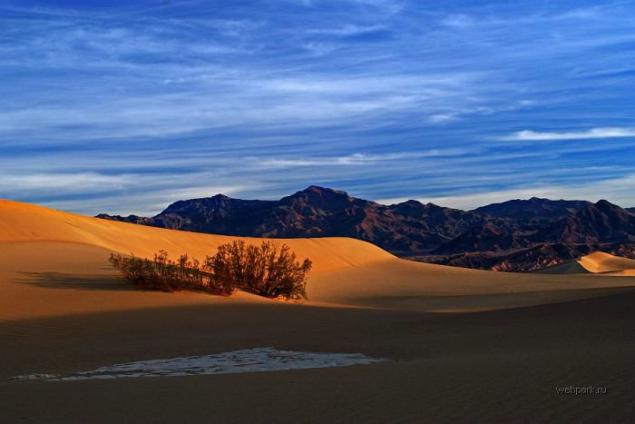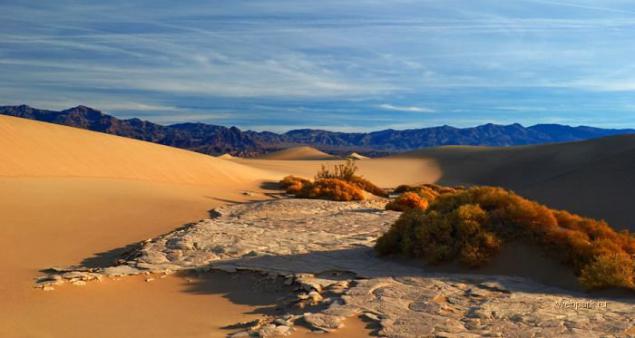 In this card, plastic lines in sunset time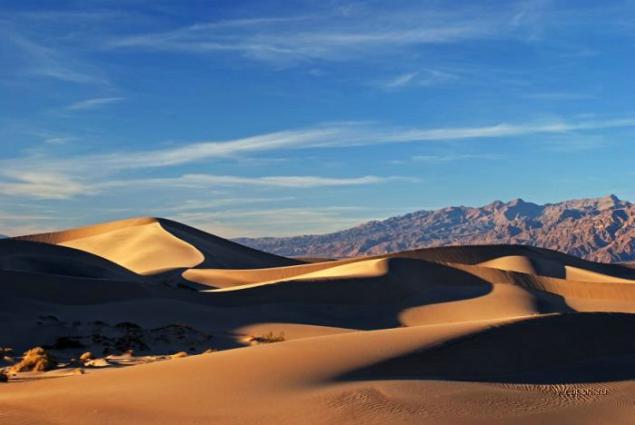 The next day, we went to the most northern part of Death Valley where there are sand dunes Eureka Dunes.
We waded back on the road somewhere around 2-3 hours ....
In this wonderful place, I managed, removed, my most favorite card, "Wanderer»
Which was a huge success in many fotoresursah ...
"Wanderer»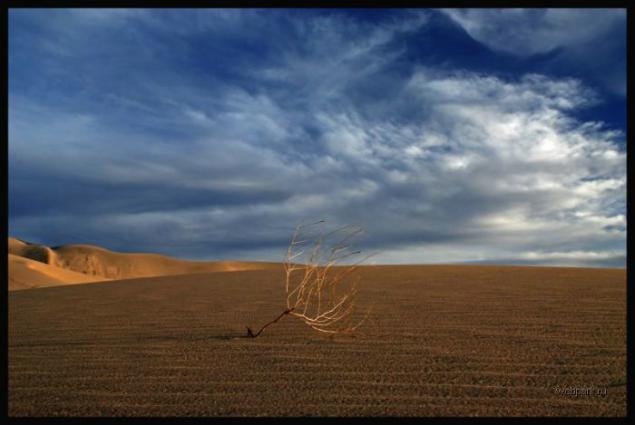 "Wanderer-2»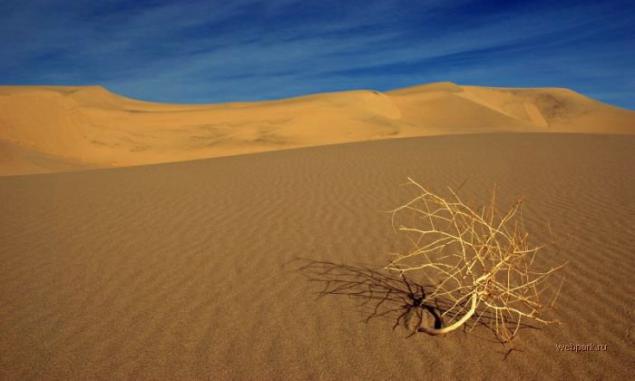 Author