MOWAG Eagle II, Switzerland. Worthy replacement Hammer, in my opinion, even more interesting in appearance. There are already Eagle III and IV, but they have worse design.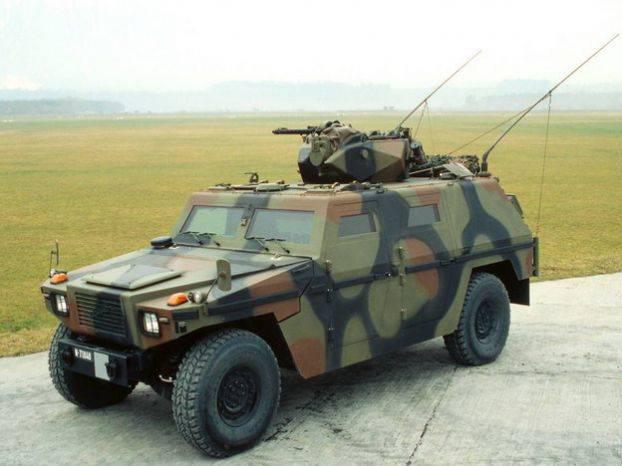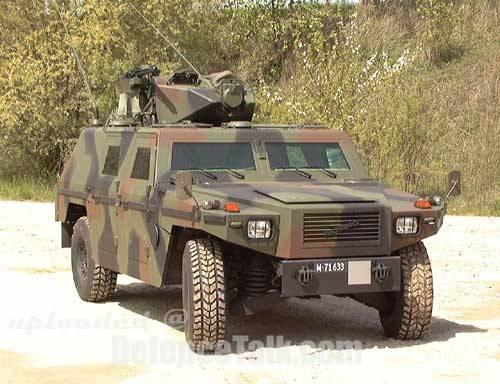 Grizzly, MRAP-vehicle. Here, different manufacturers - KMV by Iveco and even some.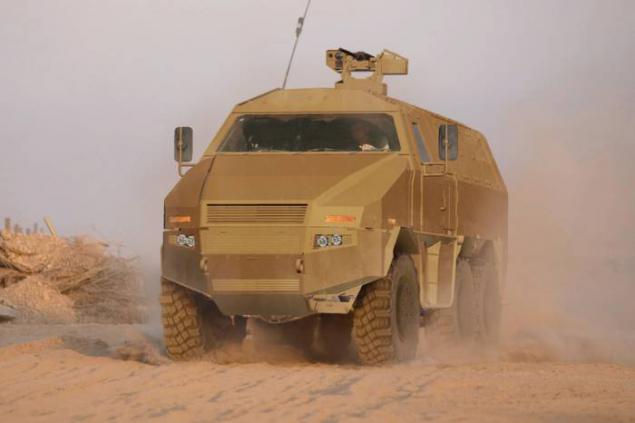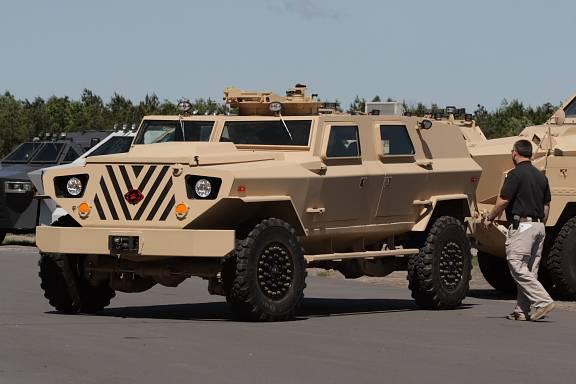 Land RG-33 Medevac series MRAP. Serious armored bigger size of the Urals, meanwhile beautiful, despite the fact that the entire square.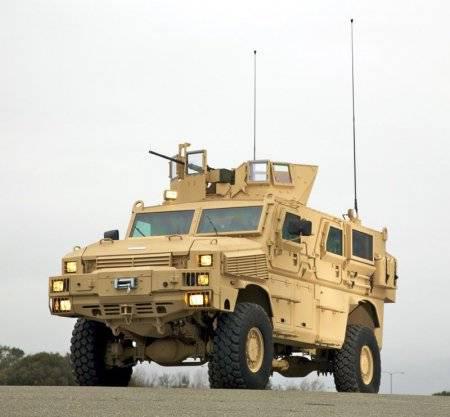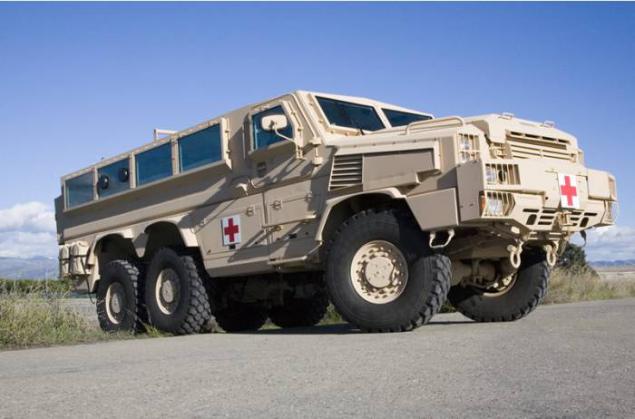 And my favorite - Puma Otobredo from Iveco. Lightweight armored car no bigger than a Range Rover, or, for example, Land Cruiser.