We present you an excerpt from the historical thriller "The Eagle» (The Eagle).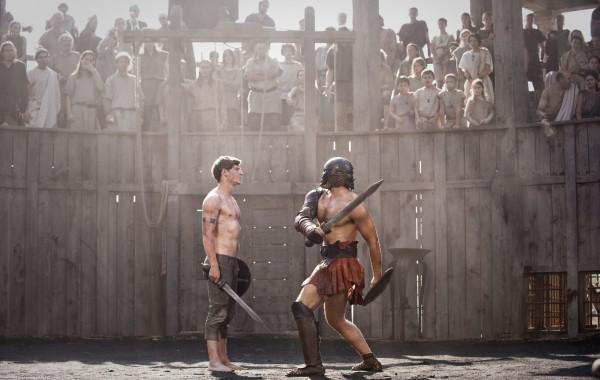 In the middle of the action pictures centurion Marcus Aquila, which is sent to Britain with only one purpose - to find in the forests of Scotland symbol legendary Ninth Legion, who previously commanded by his father. The path will be full of adventure and danger.
Cast: Channing Tatum, Jamie Bell, Donald Sutherland, Mark Strong, and others.
The film will premiere February 11, 2011.