The most famous Johnny brought roles in the films of Tim Burton,
as well as the image of Captain Jack Sparrow in the film series "Pirates of the Caribbean."
In 2012 it was recorded in the Guinness Book of Records as the highest paid actor, earning $ 75 million a year.
Looks like changed over time Johnny Depp.
Nightmare on Elm Street (1984)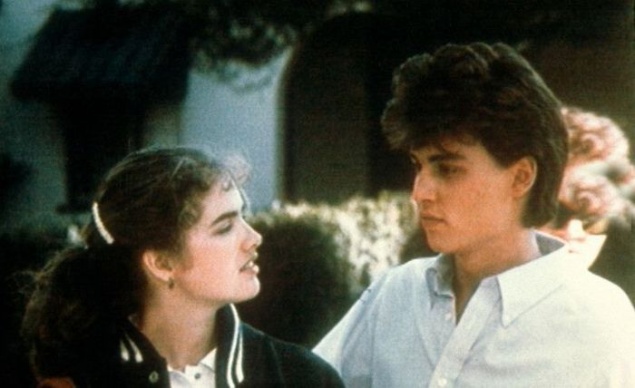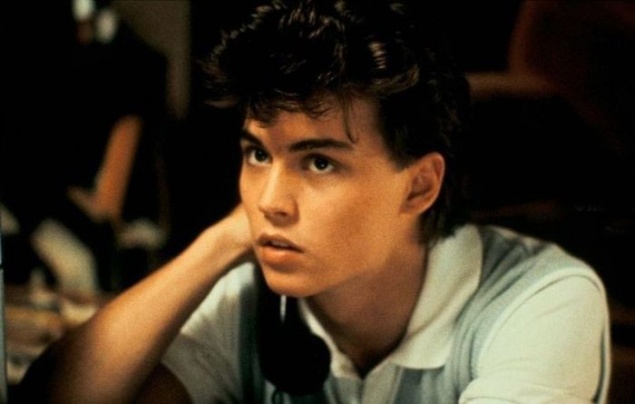 Private Resort (1985)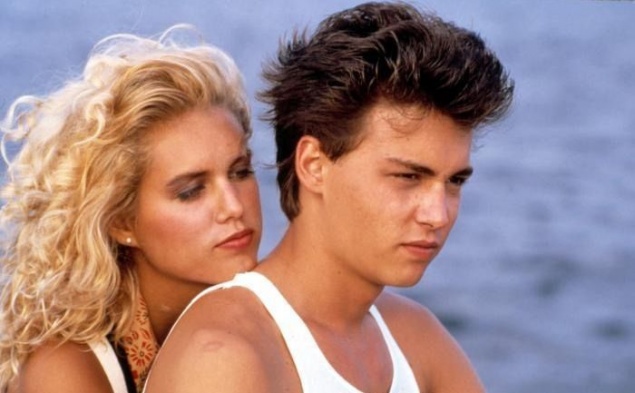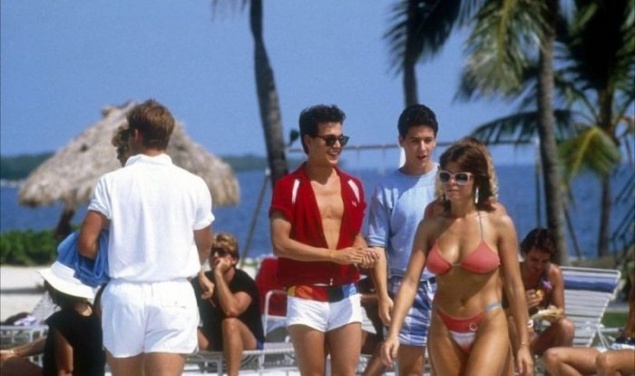 21 Jump Street (TV series) (1987-1991)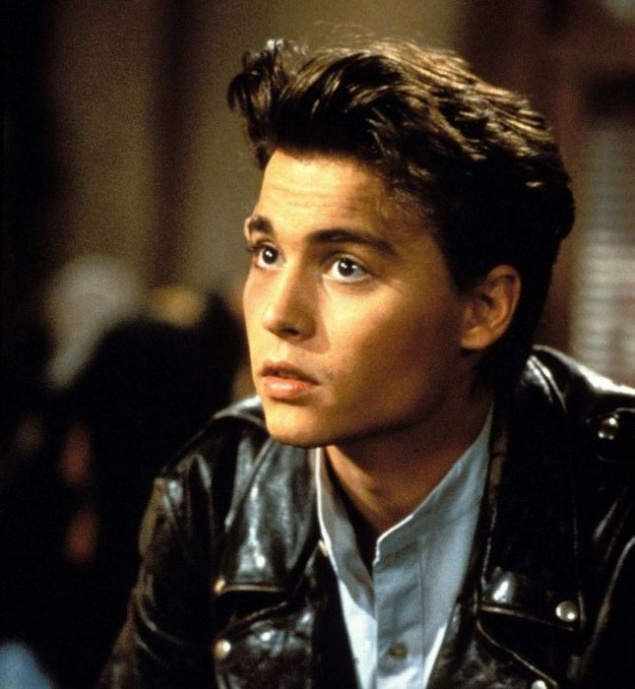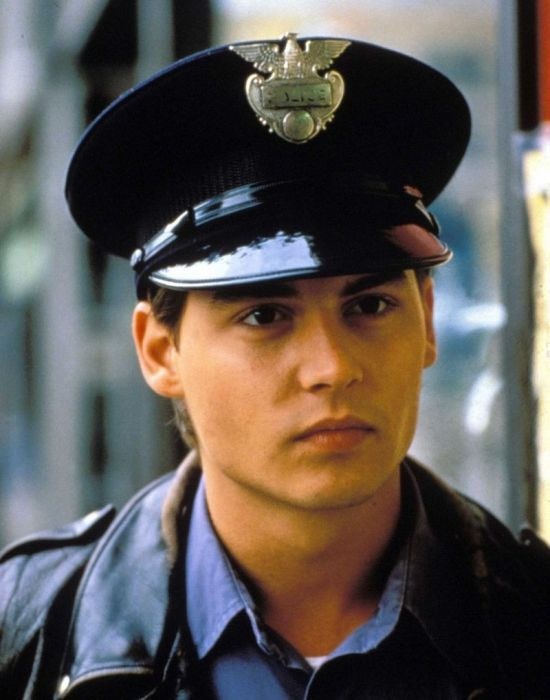 Cry-Baby (1990)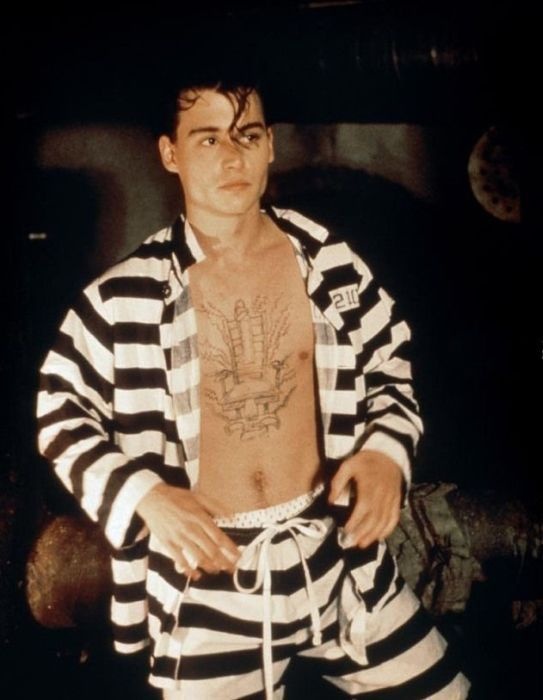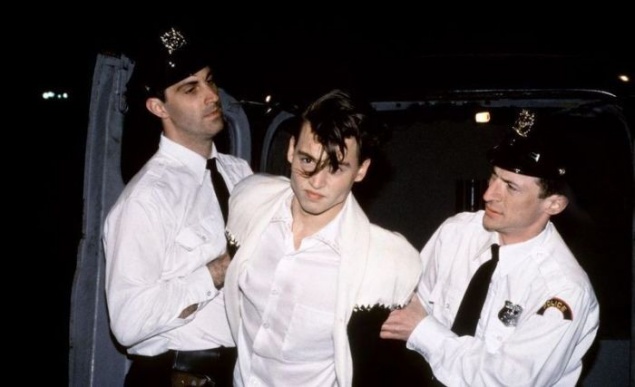 Edward Scissorhands (1990)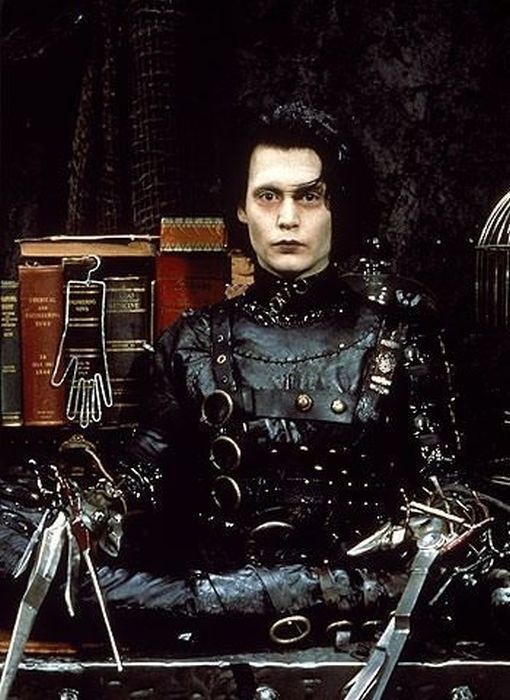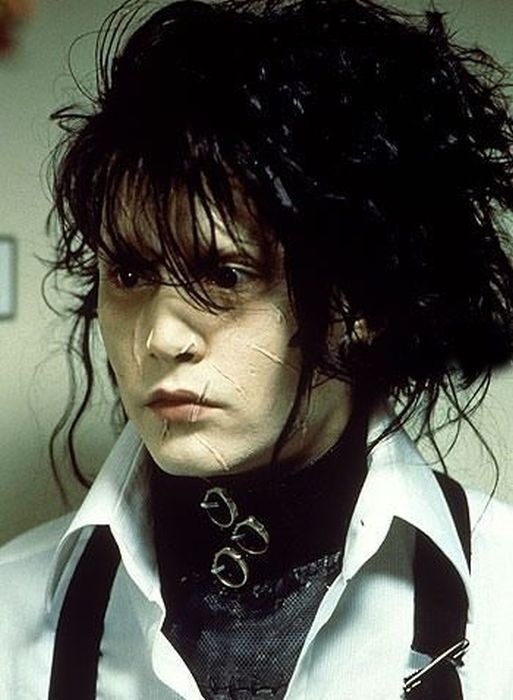 Nightmare on Elm Street 6: Freddy's dead (1991)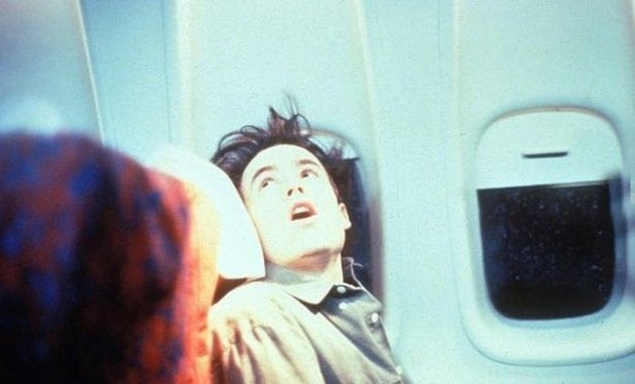 Arizona Dream (1993)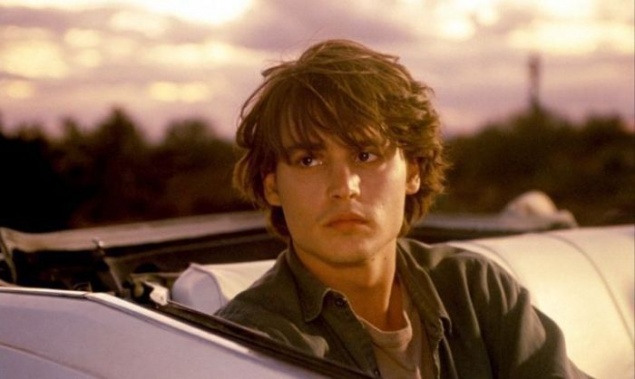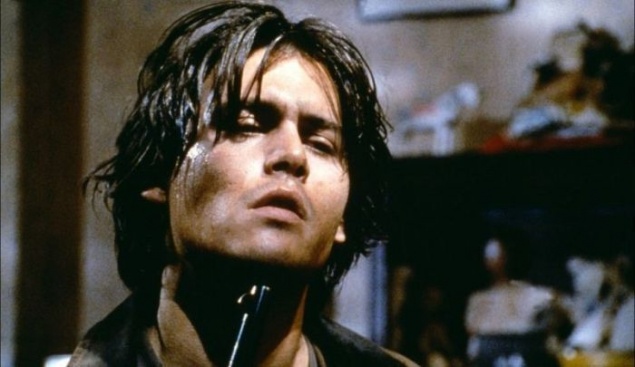 Benny & Joon (1993)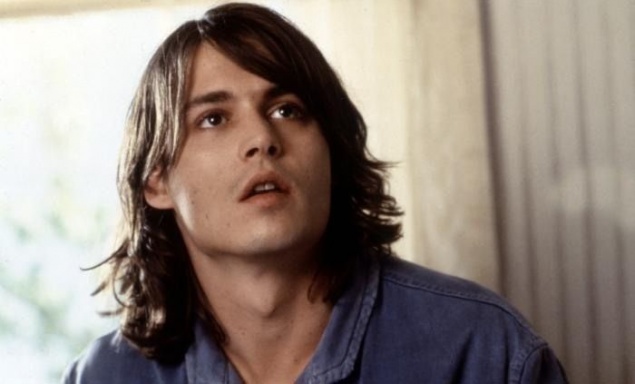 What's Eating Gilbert Grape? (1993)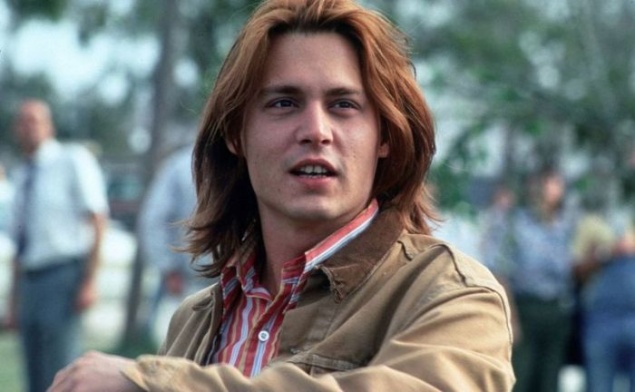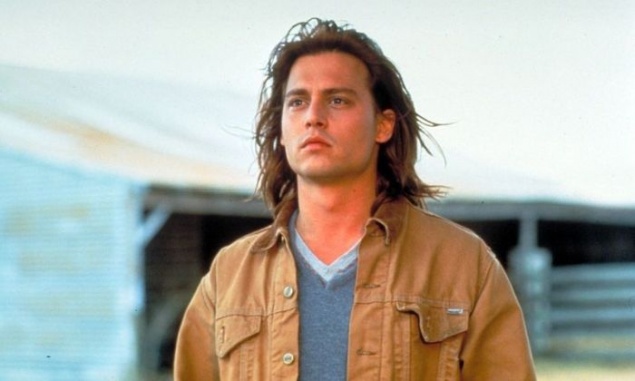 Ed Wood (1994)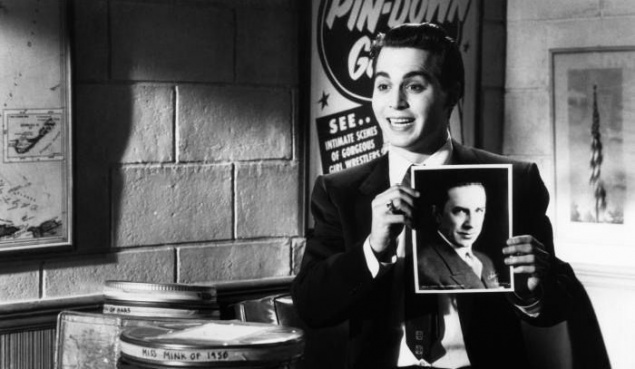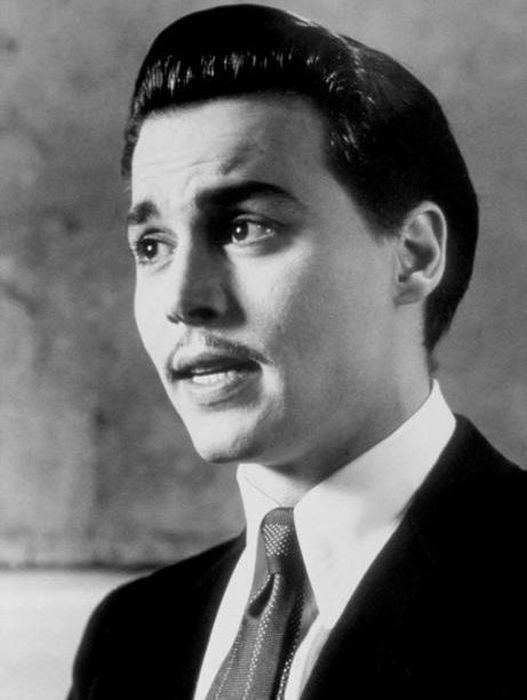 Don Juan DeMarco (1995)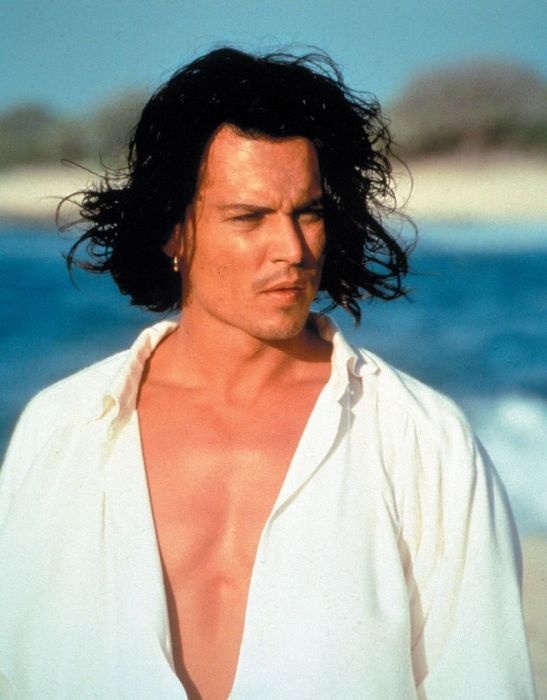 Dead Man (1995)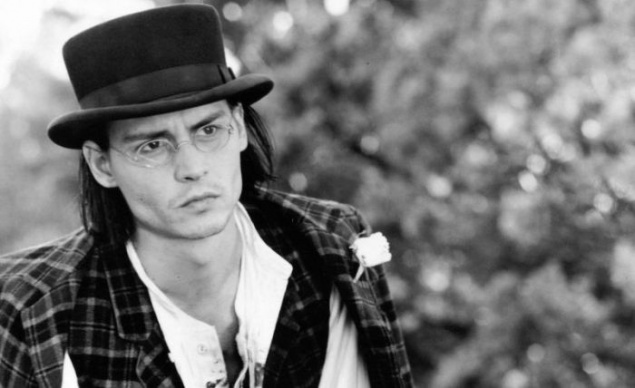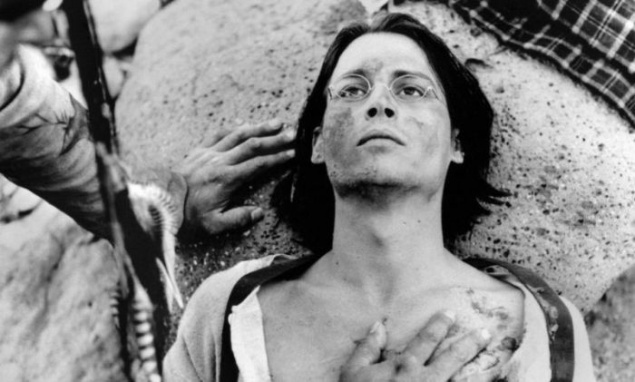 The last time (1995)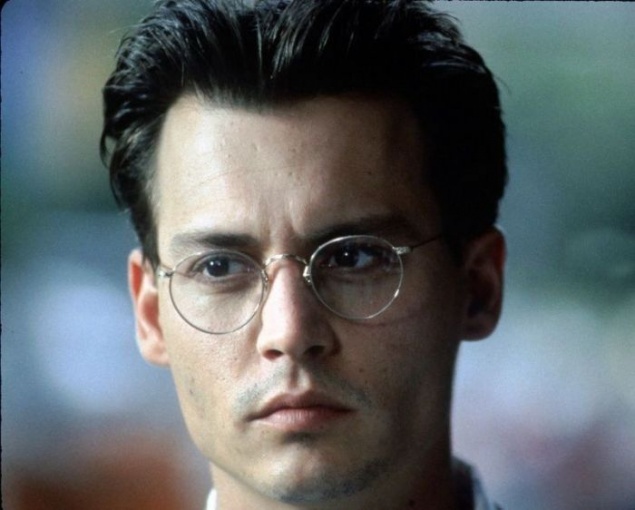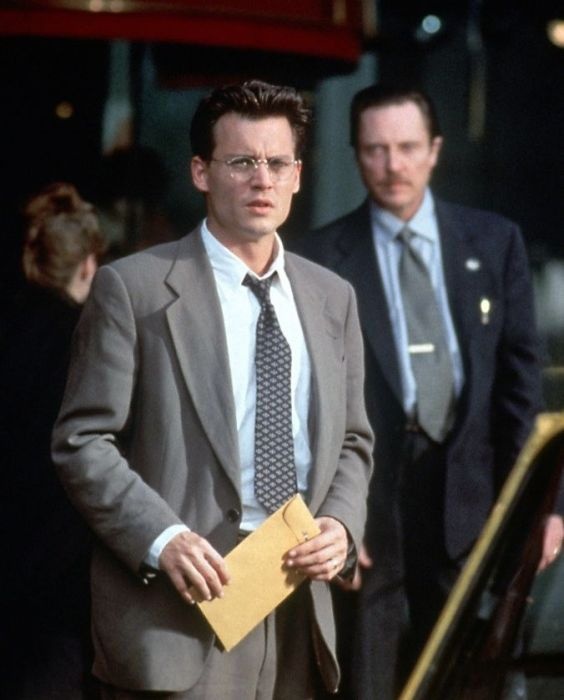 Donnie Brasco (1997)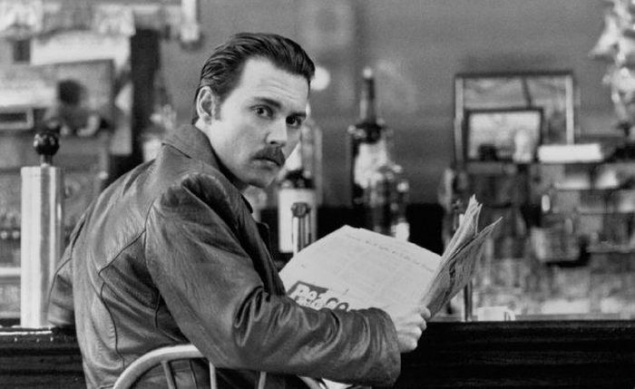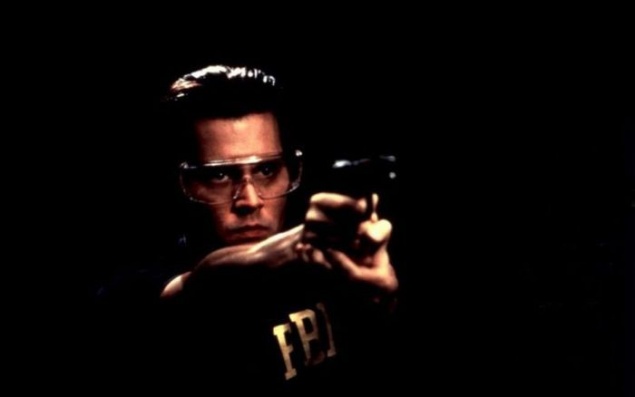 Brave (1997)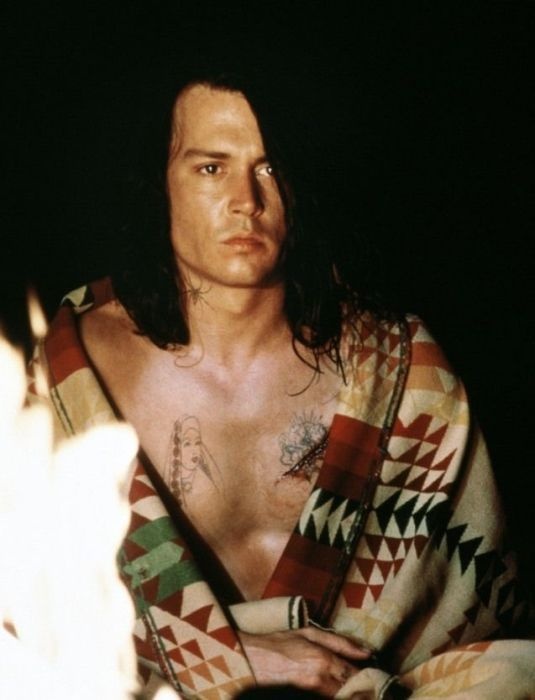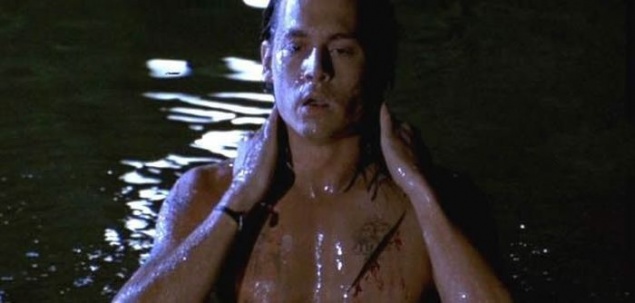 Fear and Loathing in Las Vegas (1998)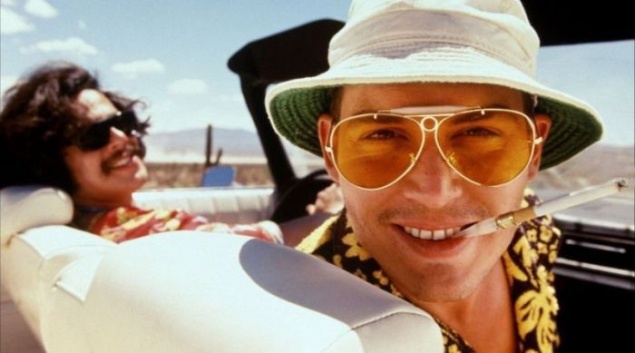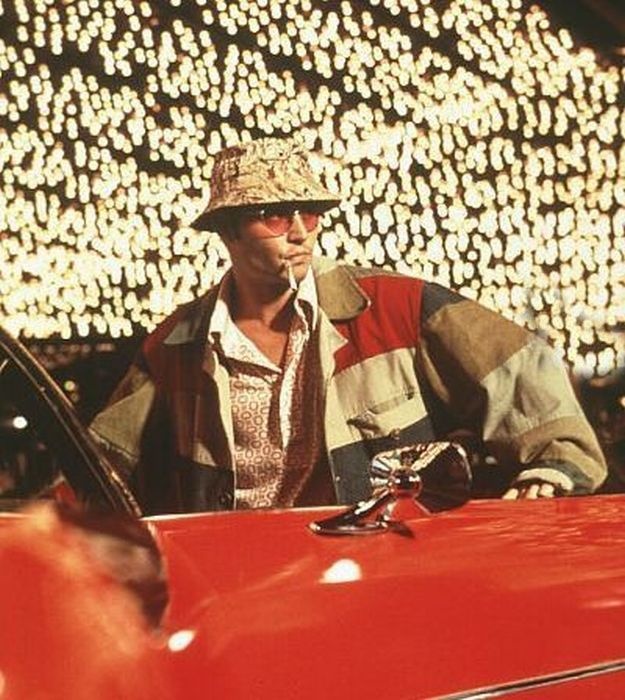 The Ninth Gate (1999)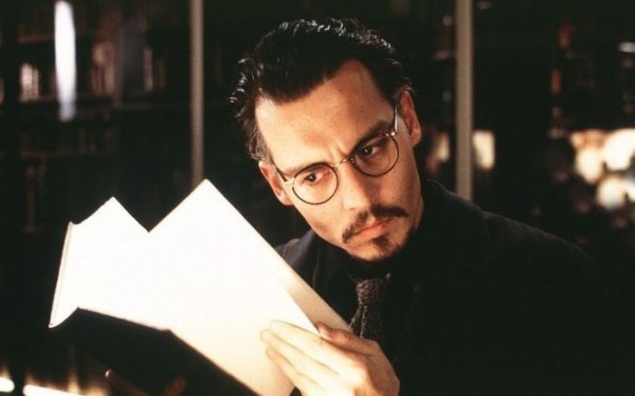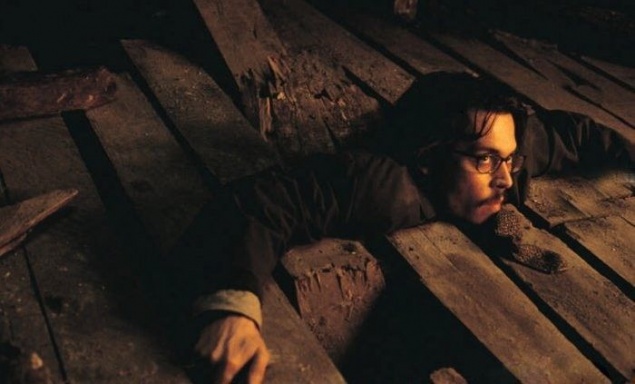 Astronaut's Wife (1999)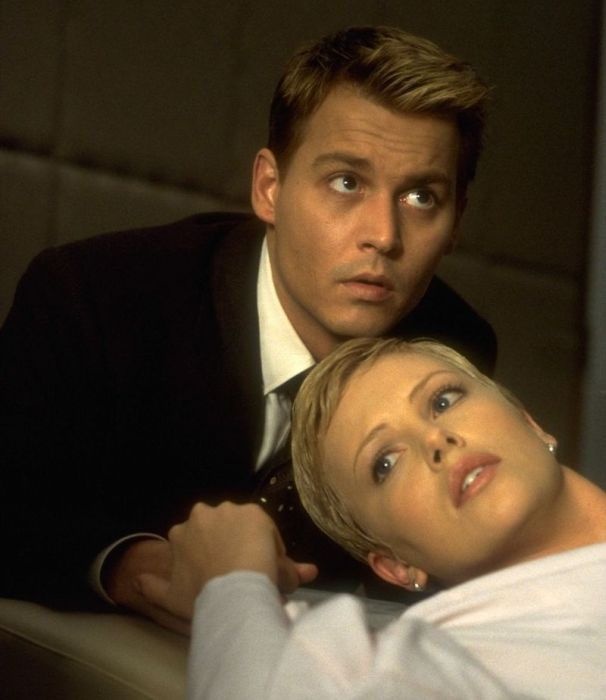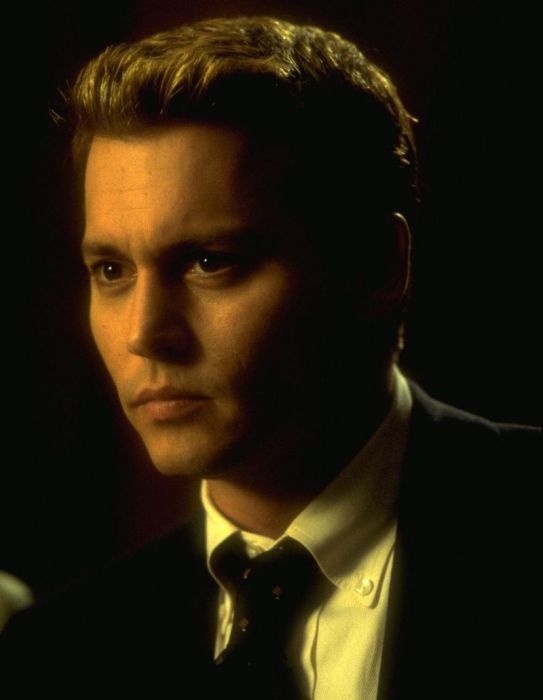 Sleepy Hollow (1999)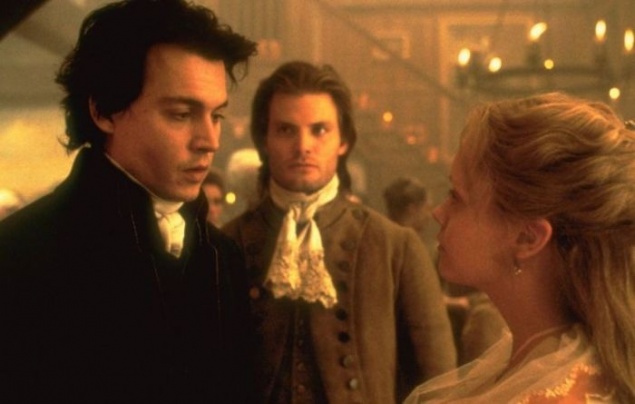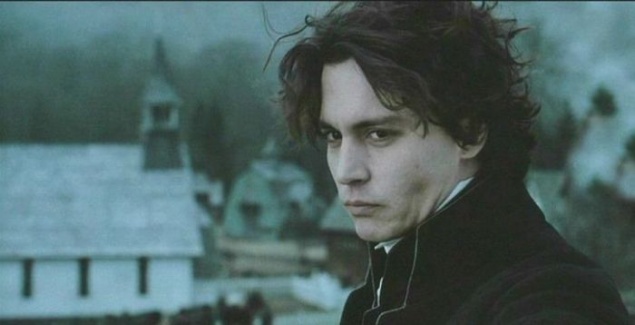 The Man Who Cried (2000)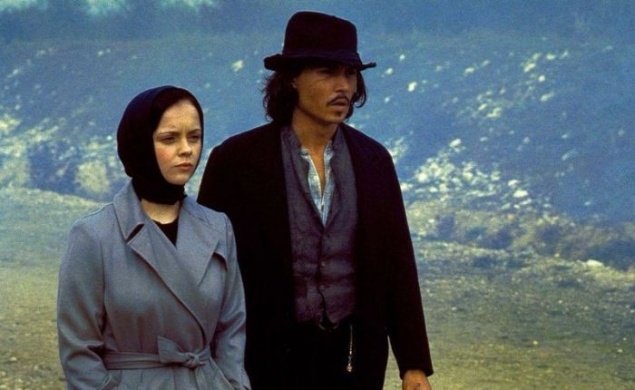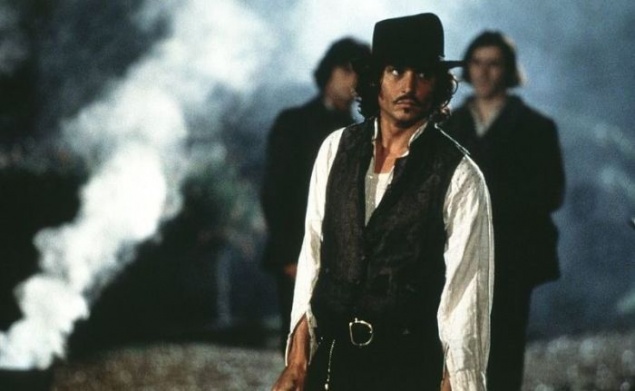 Before Night Falls (2000)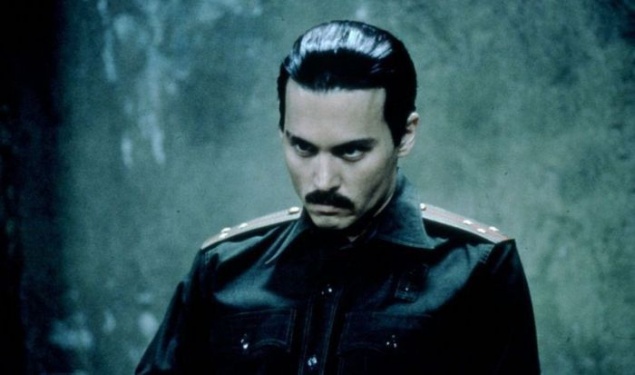 Chocolate (2000)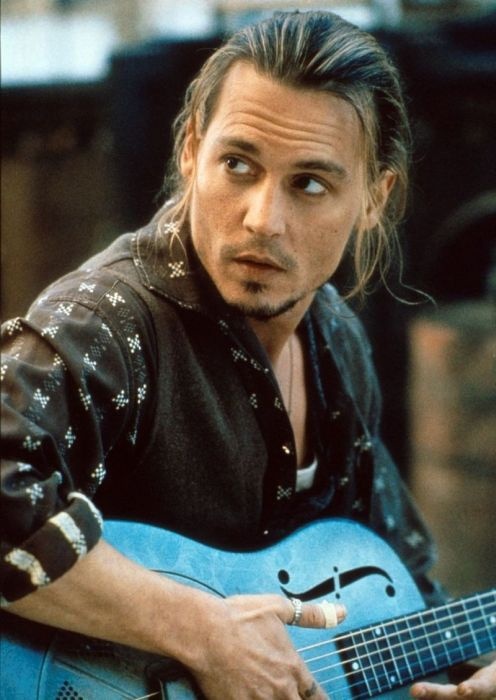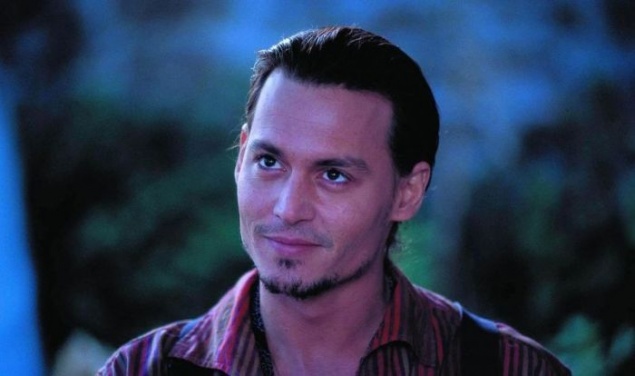 Cocaine (2001)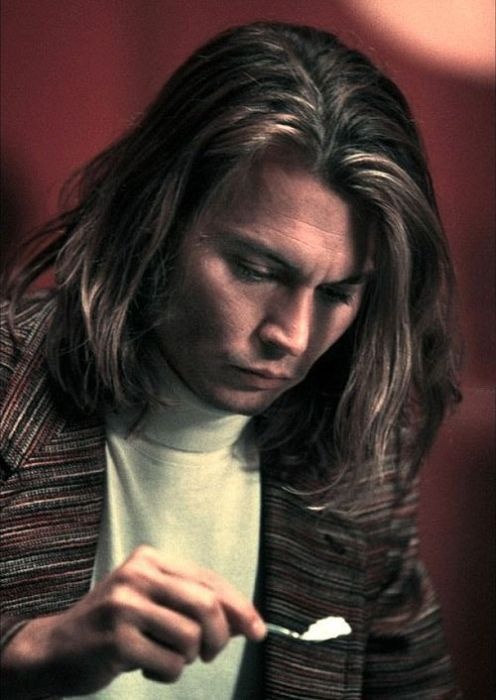 From Hell (2001)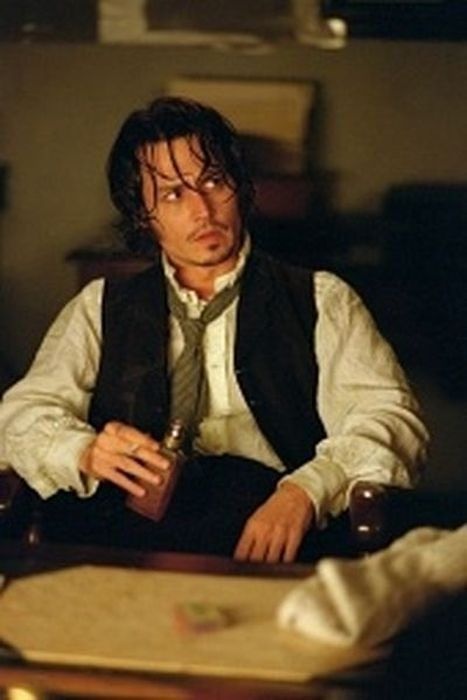 Pirates of the Caribbean: The Curse of the Black Pearl (2003)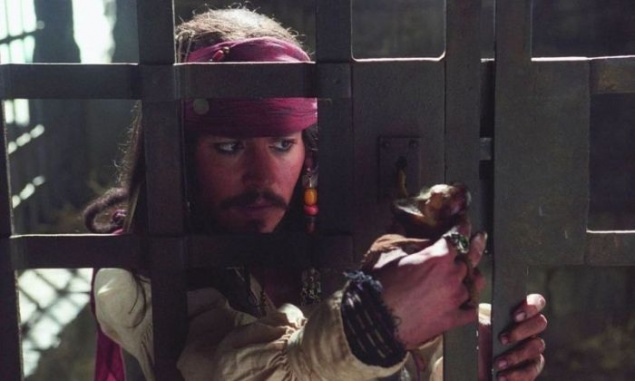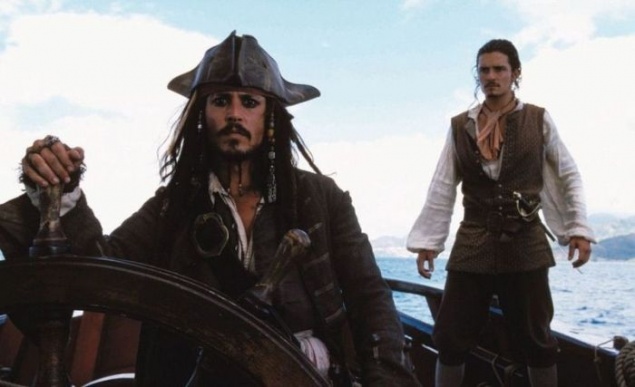 Once in Mexico: Desperado 2 (2003)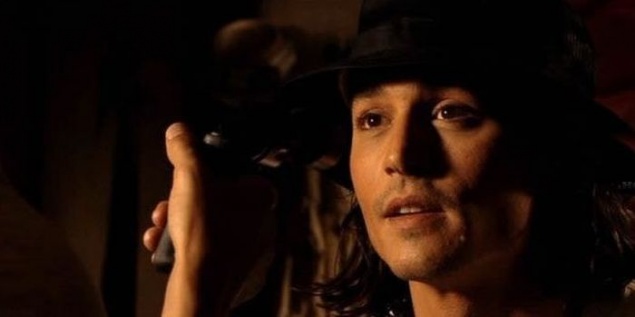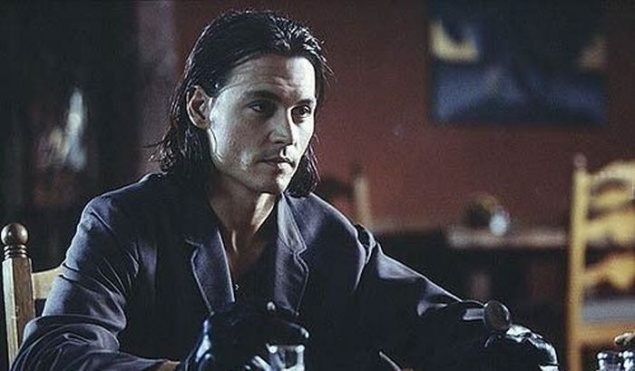 Secret Window (2004)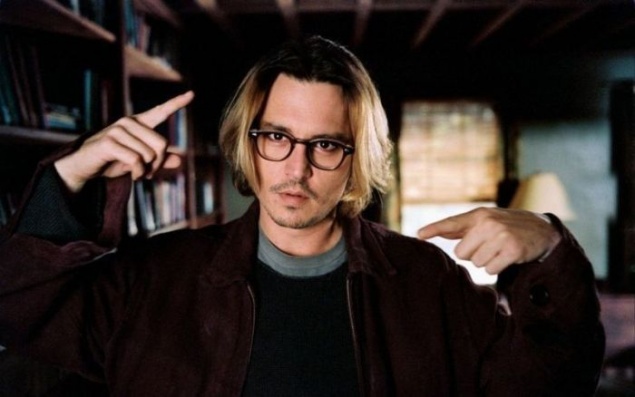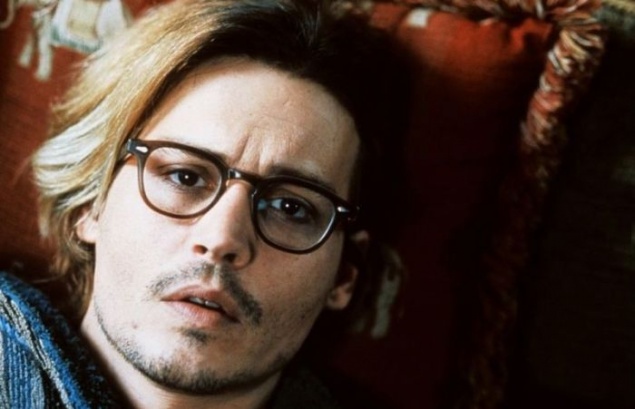 Finding Neverland (2004)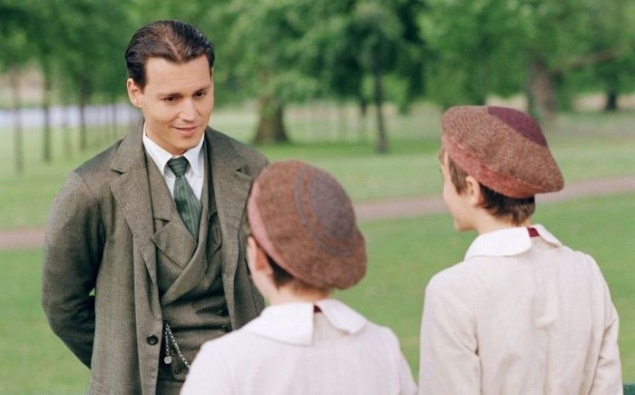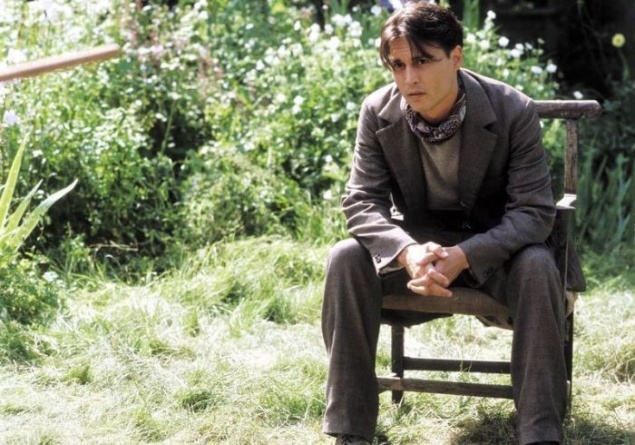 The Libertine (2004)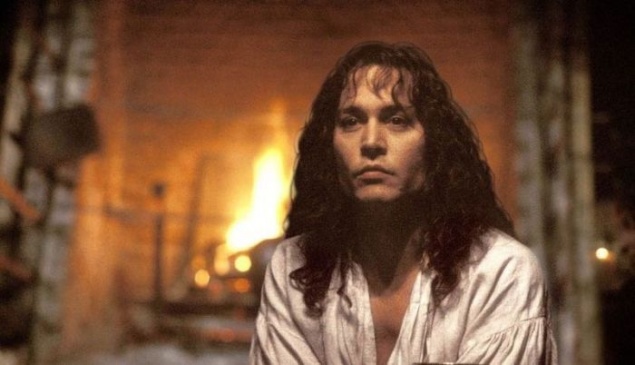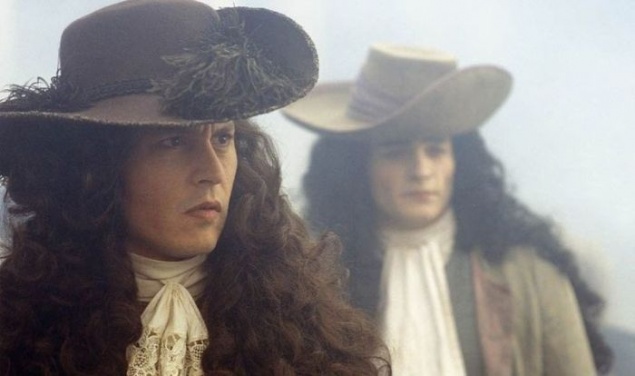 Charlie and the Chocolate Factory (2005)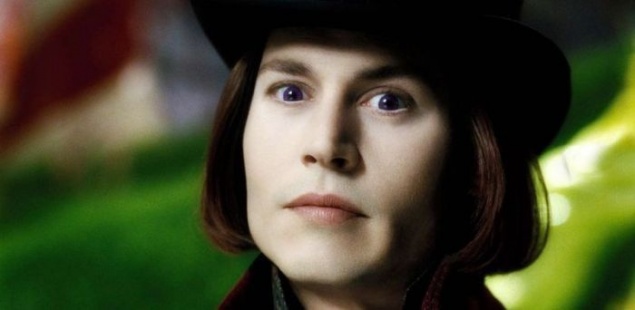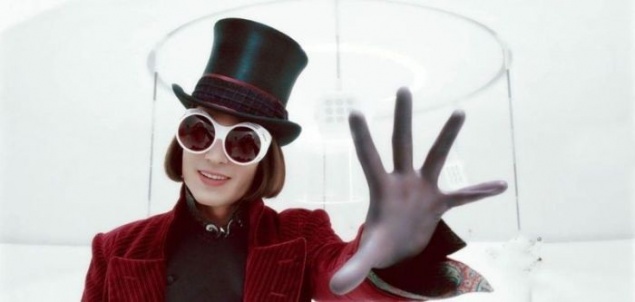 Pirates of the Caribbean: Dead Man's Chest (2006)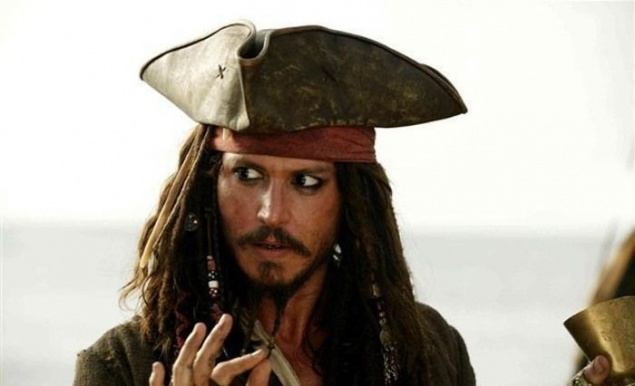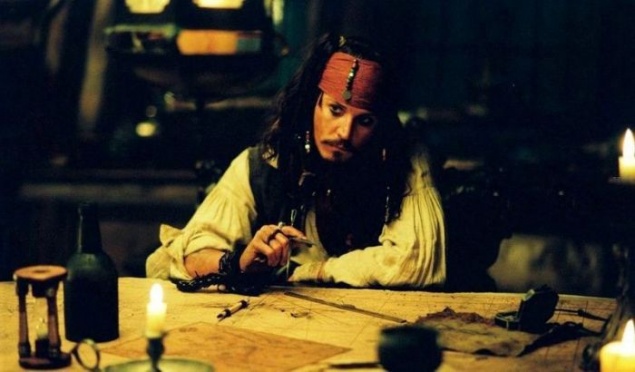 Pirates of the Caribbean: At World's End (2007)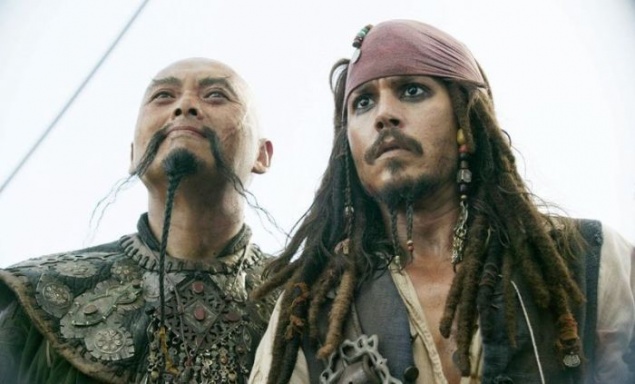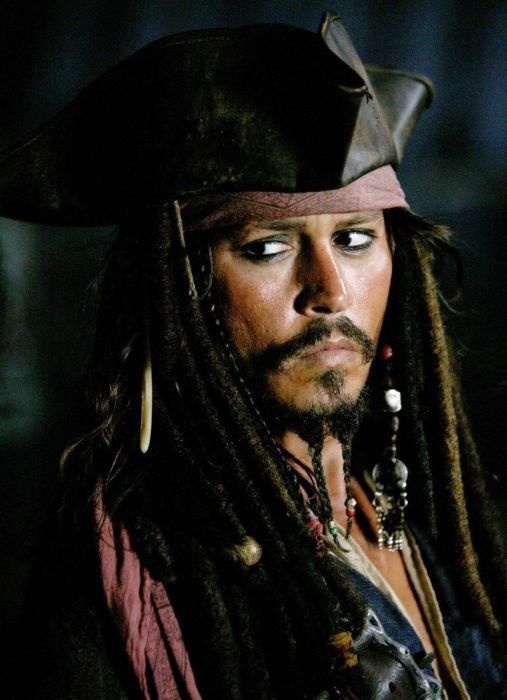 Sweeney Todd: The Demon Barber of Fleet Street (2007)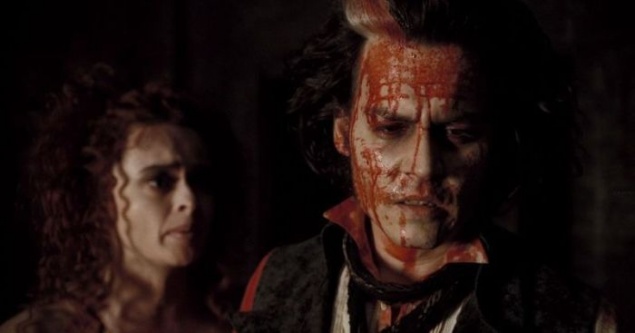 Imaginarium of Doctor Parnassus (2009)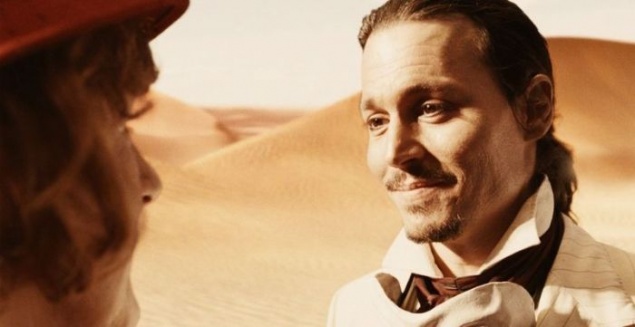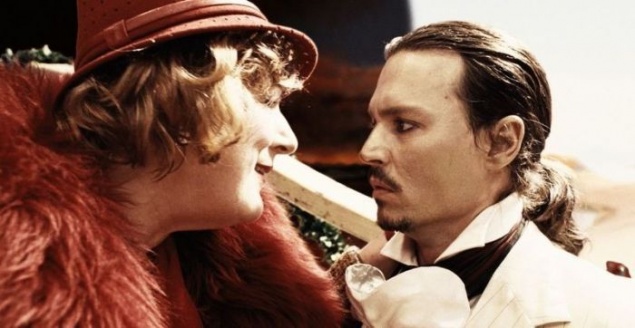 Public Enemies (2009)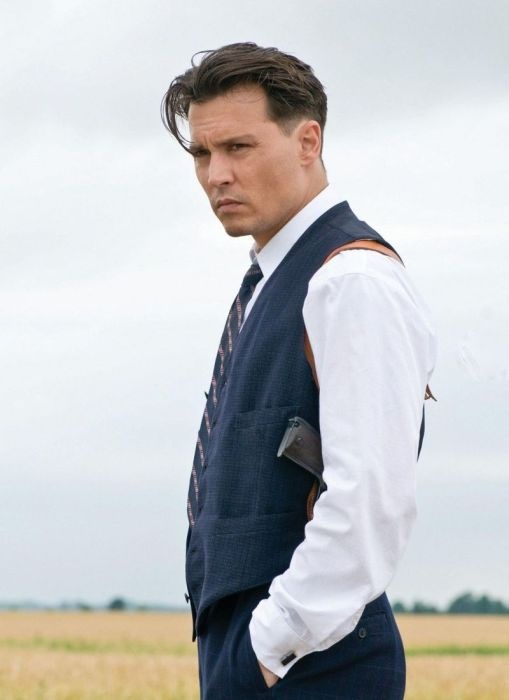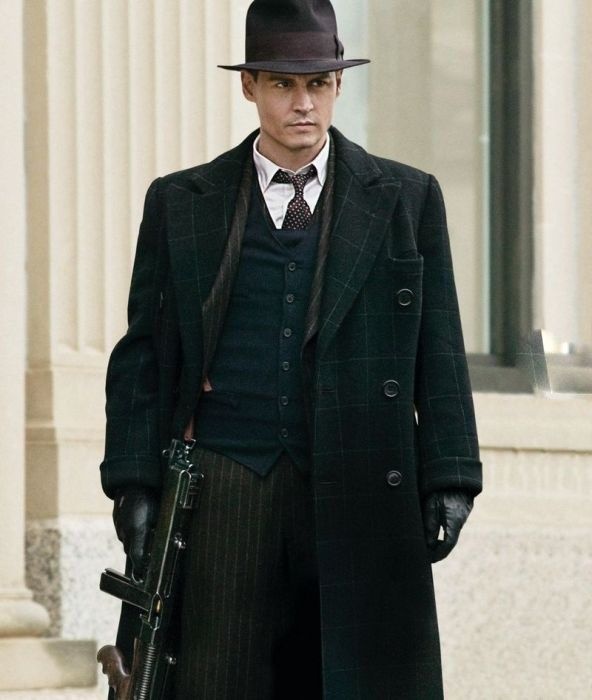 Alice in Wonderland (2010)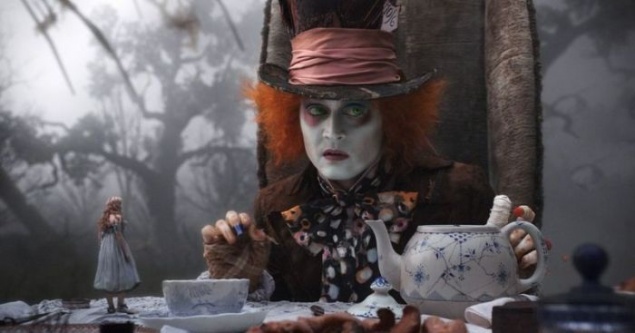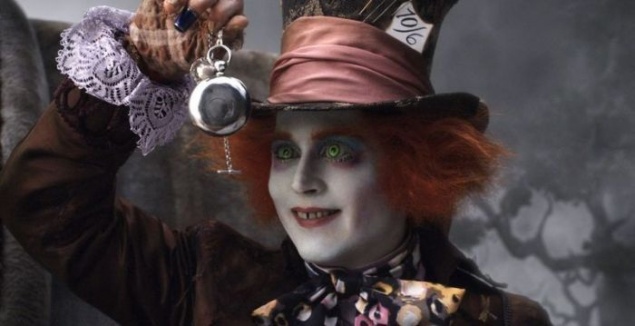 The Tourist (2010)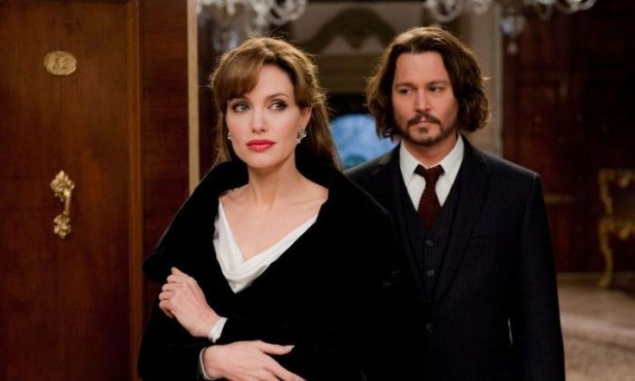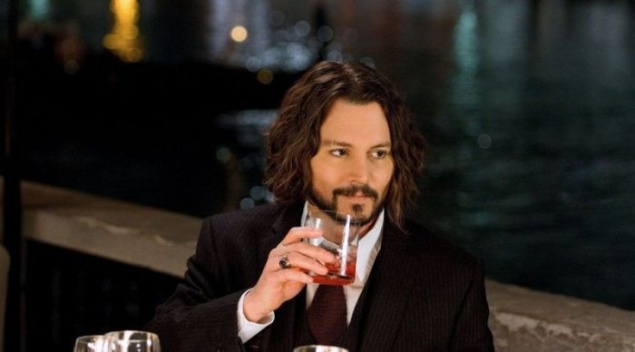 The Rum Diary (2010)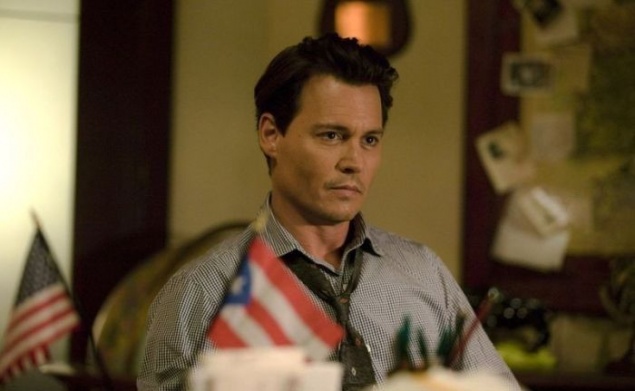 Pirates of the Caribbean: On Stranger Tides (2011)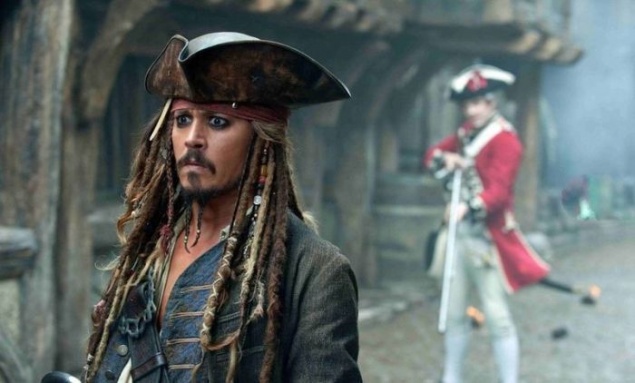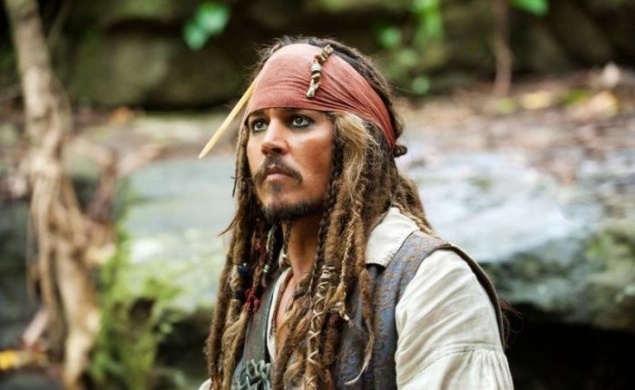 Dark Shadows (2012)