It would seem, to experiment with hair all have long been accustomed. All kinds of coloring - highlighting, coloring, balayazh - has become common in the lexicon of fashionistas. But overseas celebrities do not continue to surprise - 67-year-old actress, unsurpassed Liza Minnelli, struck all guests a recent ceremony of the American Academy for its brightly-colored strands of color aquamarine, in the tone of her impeccable silk suit.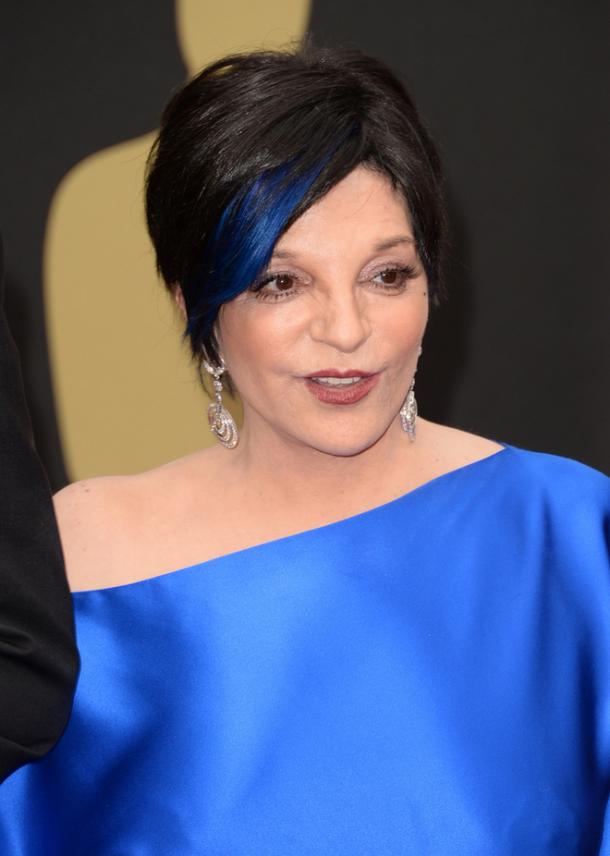 Liza Minnelli
Such bold changes in their appearance would not cause the slightest surprise, if we were talking about secular starlet - Rita Ore, Lily Allen or Kesh.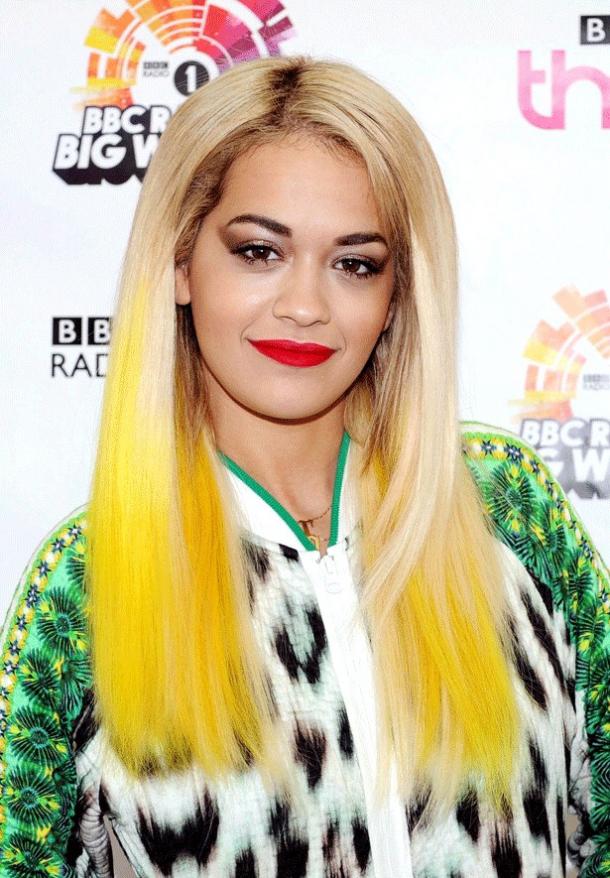 Rita Ora
Lily Allen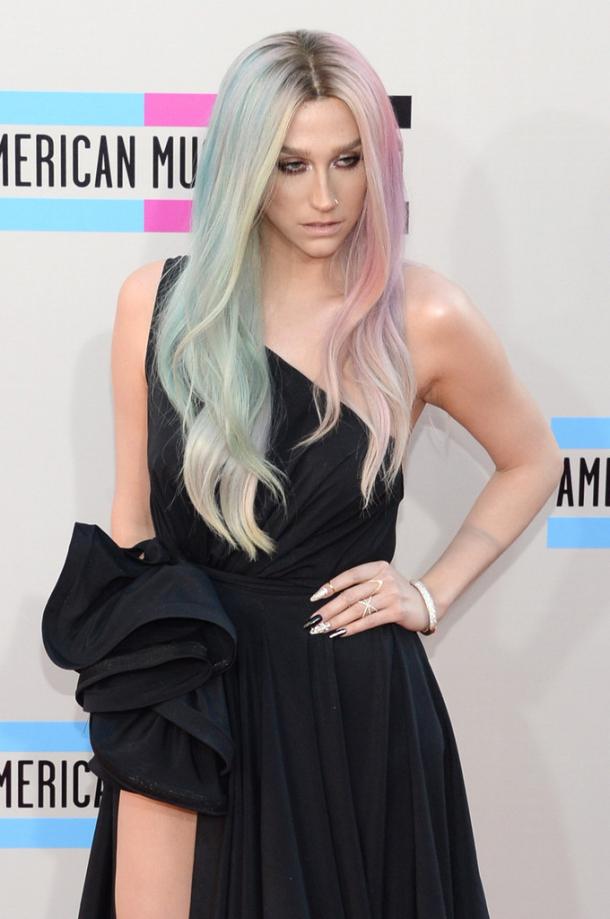 Kesha
However, another Hollywood actress of the old generation, Helen Mirren, the difference is not less than their colleagues. At the presentation ceremony of awards Bafta 2013, Helen clearly stands out for its unusual hair color.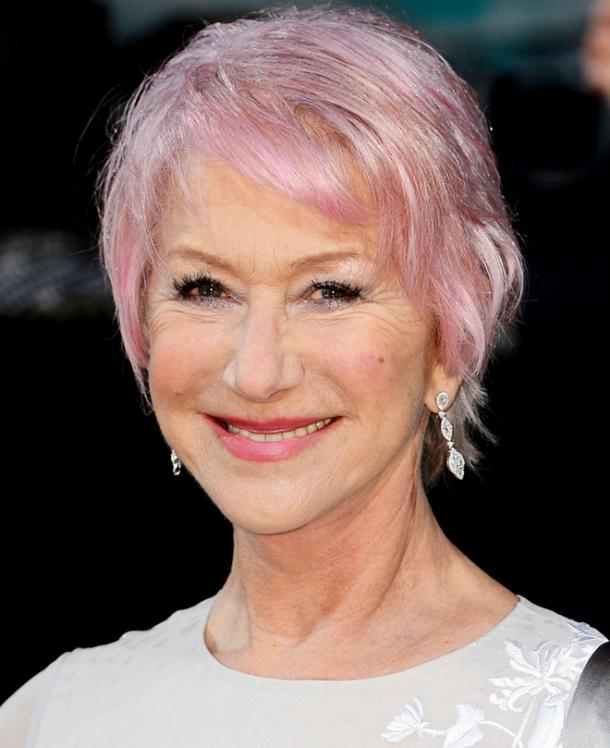 Helen Mirren
Trendy celebrity trend-subjects and American actress Jamie King, but her choice was in favor of hair coloring 2/3 in several shades of blue.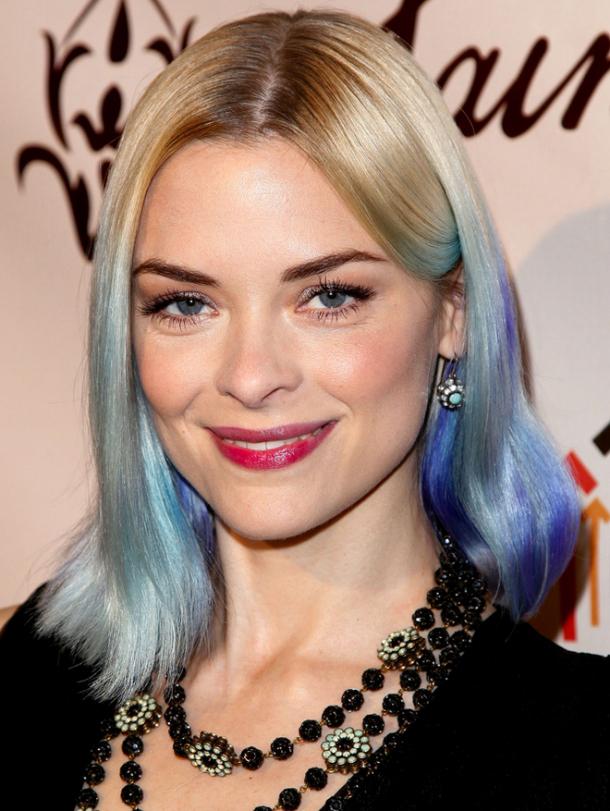 Jaime King
According to stylists, celebrities resort to the most gentle method of permanent staining, which was called "make-up hair." You can achieve a similar effect with innovative Crayons by Loreal or The Body Shop, which will be available this spring.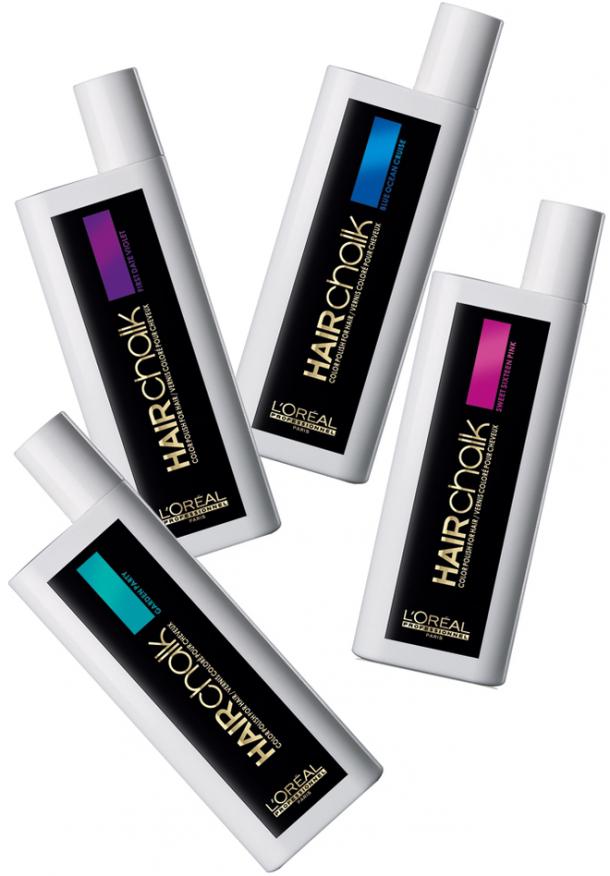 Loreal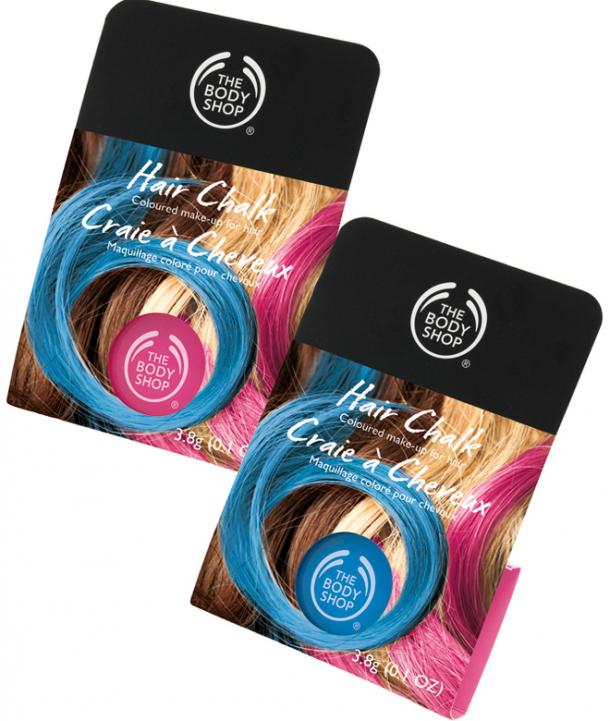 The Body Shop