Each week, the portal and fashion models - models.com tells newcomers to the world of fashion, which become the most successful in the current season. One of these newcomers was the model from Poland - Ola Roudnitska.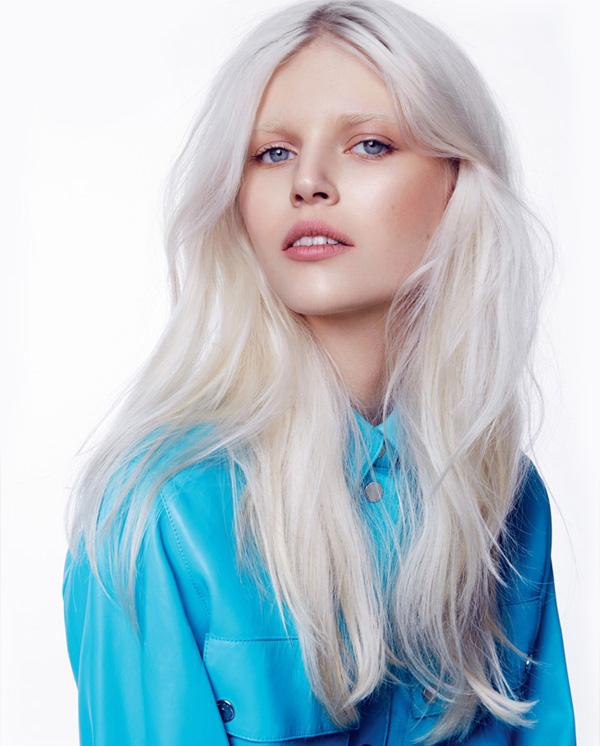 Rookie Olu can be called conditionally, as a model, she has been working for about four years. But the first serious achievements made this year alone. Her "take-off" shows the band began with Donna Karan, Hugo Boss, Jason Wu, Marc Jacobs, Proenza Schouler, Vera Wang, Burberry, Giles, Max Mara, Moschino, Versace, Bottega Veneta, Dolce & Gabbana and Anthony Vaccarello.
Advertising Gino Rossi
Advertising Chanel beauty
2012
Ola also graced the cover VIVA Moda - Polish magazine that talks about the best Polish models, such as Anja Rubik and Monica Yagachek. In addition, the Polish edition of the model appearing in such magazines as Glamour, Vogue, Elle.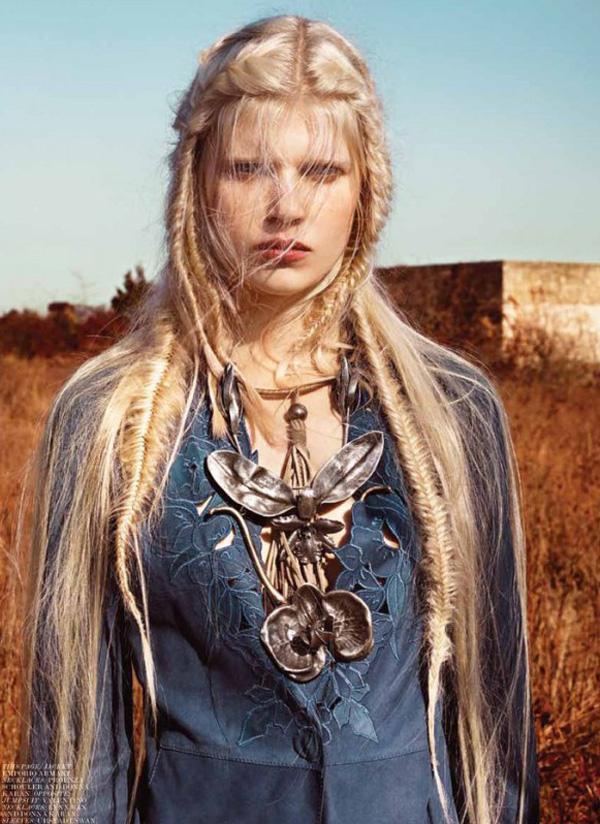 Interview Magazine December / January 2013-2014
Glamour Italy
Vogue Italia took a chance and placed on the December cover of fresh faces fashion business. Among them was also Ola Roudnitska.
He noted promising model, and revision of the French magazine Vogue:
VOGUE PARIS New Faces, February 2014
Elle Poland also put the model on the cover of the February: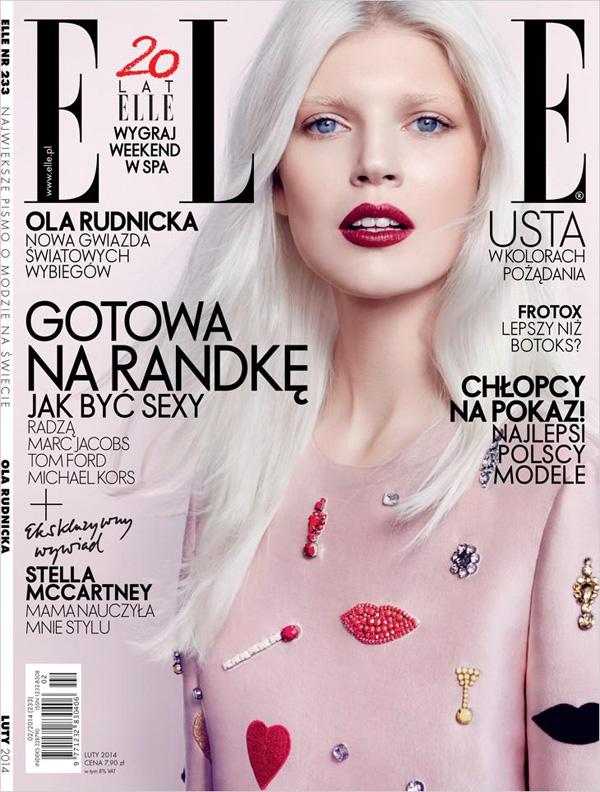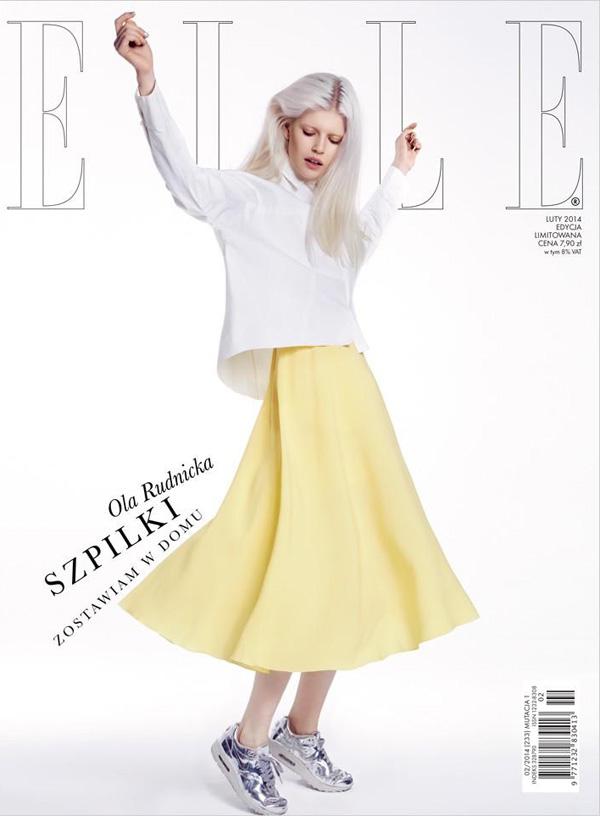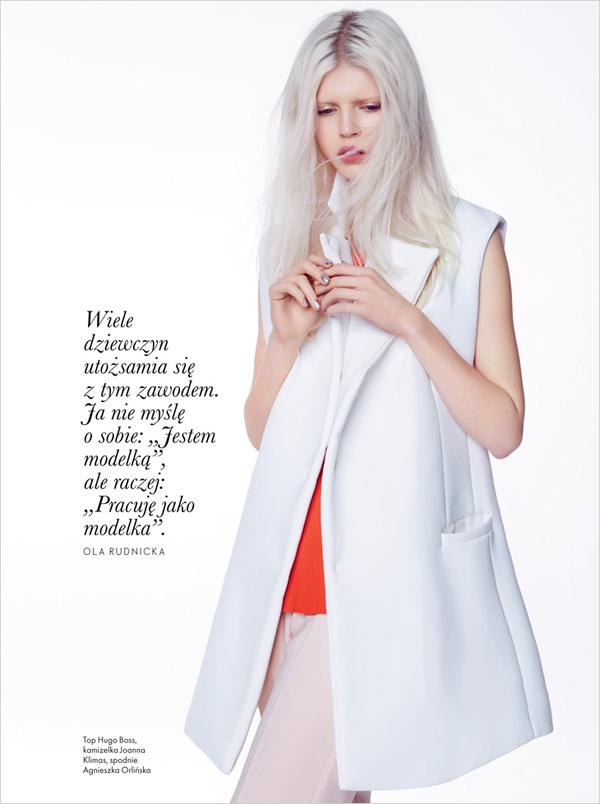 New models photo shoot for the magazine Vogue Netherlands: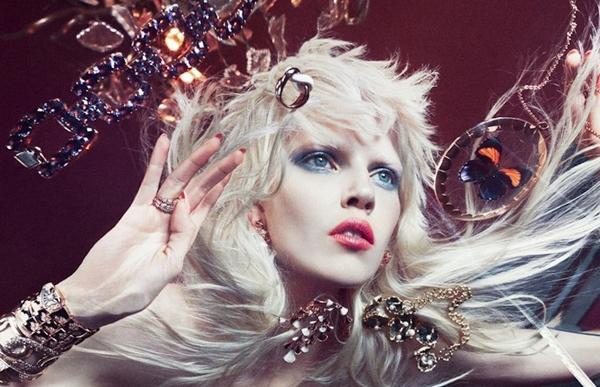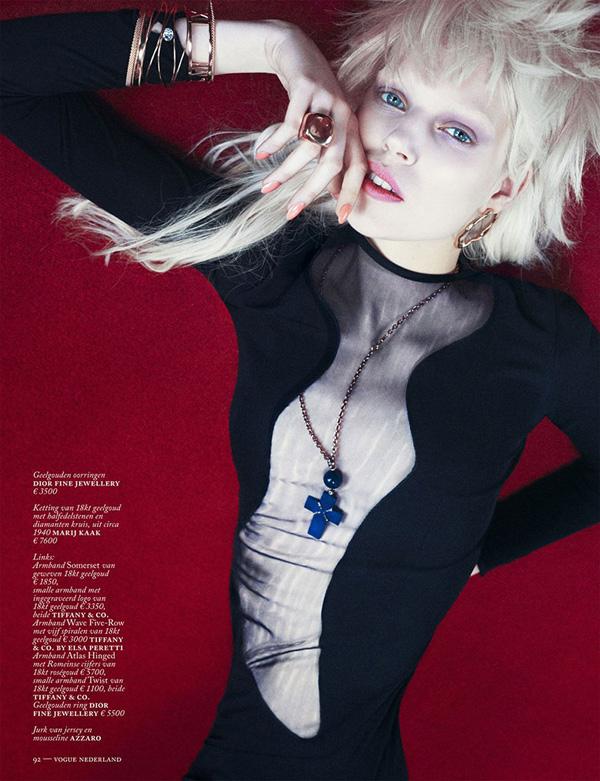 Vogue Netherlands, in March 2014
At the moment, the main achievement Roudnitska can be considered the contract with Prada for spring 2014.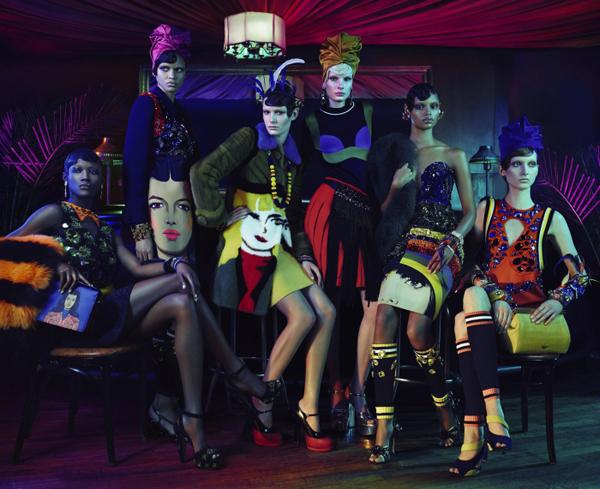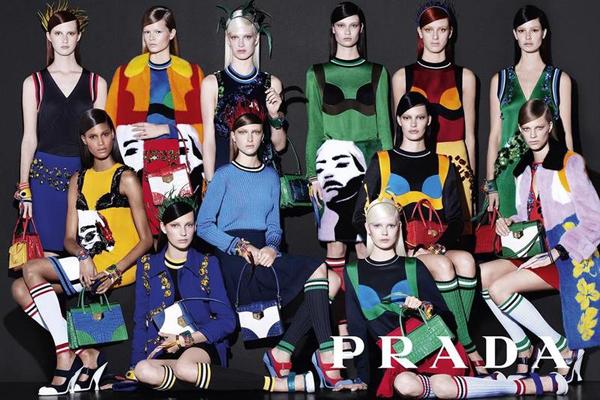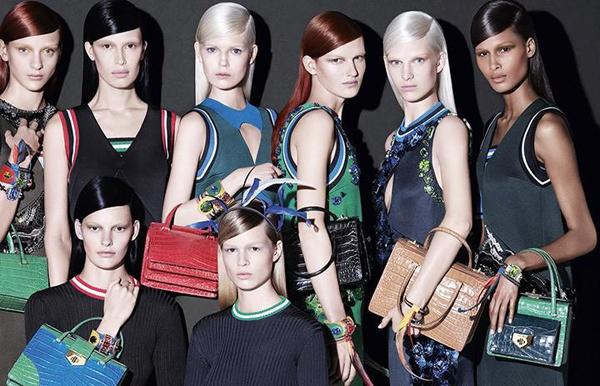 And, of course, it should be noted demand model shows.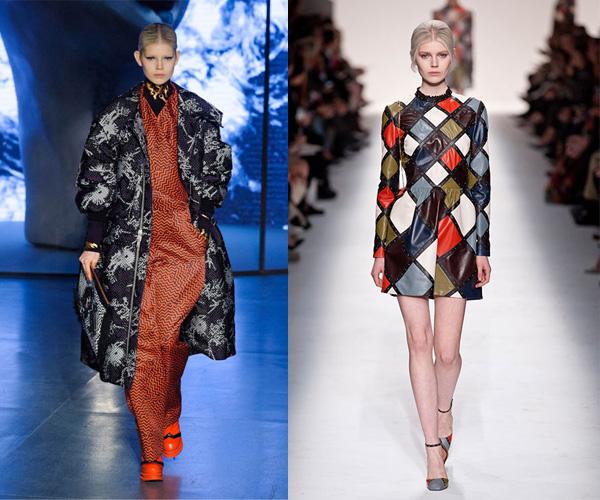 Fashion Kenzo and Valentino
Dolce & Gabbana, autumn-winter 2014
Versace, Autumn-Winter 2014