Successful developer and designer Steve Herman has more recently been presented to the public an amazing design - glass house. Location for this building was elected California, or to be more precise, the Montecito.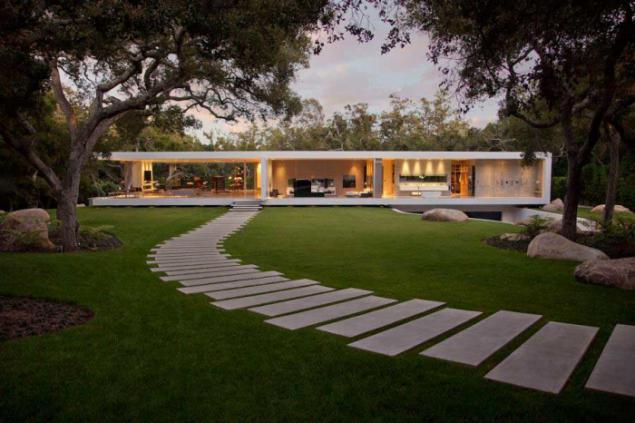 In the recent past could only dream about the possibility to be in the best possible conditions and at the same time to feel an integral part of nature. Yes, that's nature, because almost transparent structure, occupying almost half thousand square meters, is located in an oak grove.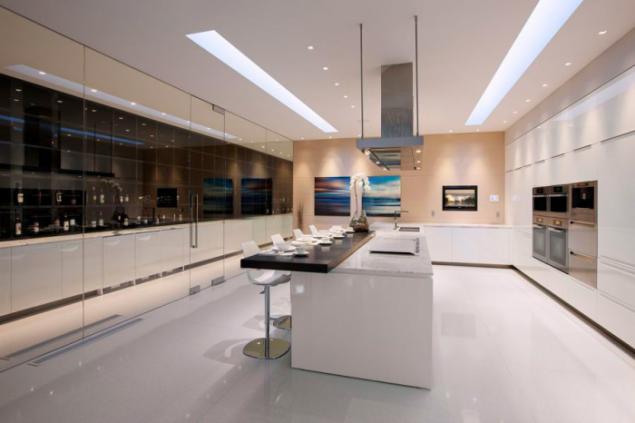 Now fans of tourist attacks a unique opportunity to watch the sun or the night sky with the presence of maximum convenience. Here you can find ultra-modern kitchen, cozy bedrooms, which, by the way, just like the bathrooms, there are as many as five, a large room where you can watch your favorite movies on a huge plasma screen, fireplace, leather sofa, glass panels, intended for use in storing jewelry and even multi-place car parking. It is worth emphasizing that this list with the list does not end amenities.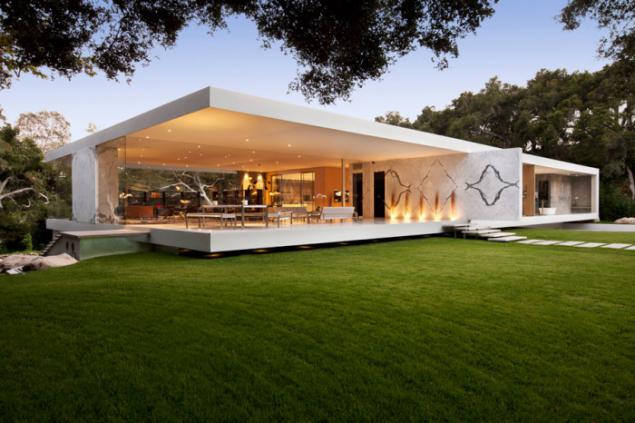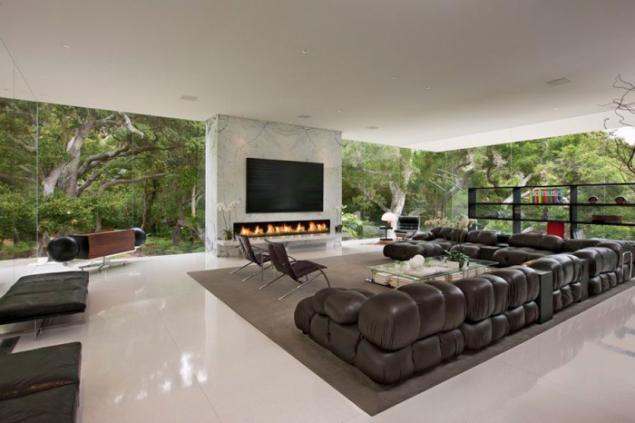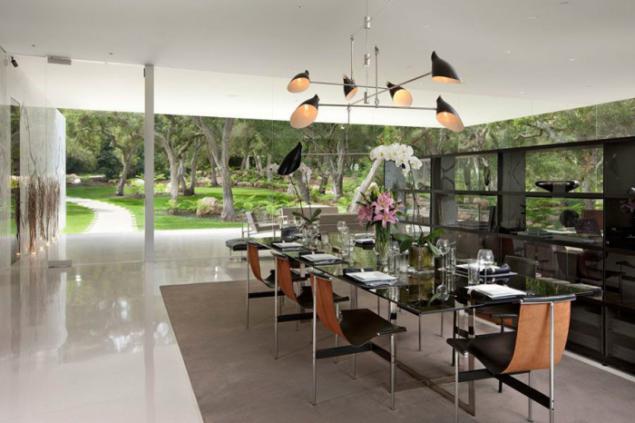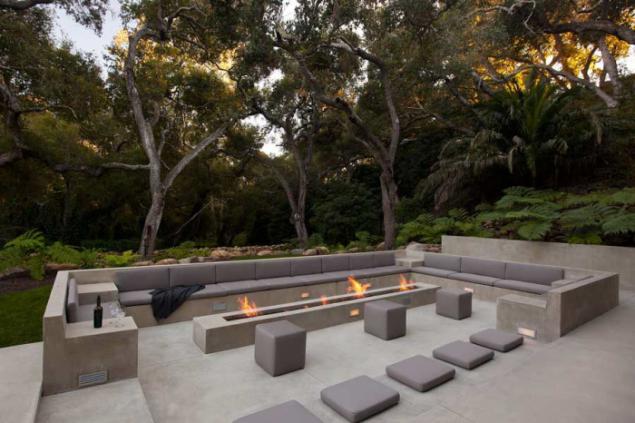 ©