There in the near suburbs ("under" - if it is not down, and in breadth), just 24 km from Moscow to Gorky direction of such a small town. Almost garrison, when viewed from a legal point of view. It is not necessary now frantically open the Google-card or Yandex-mapy, and so I say its name. It is in English morning with gop-emphasis - Monin on!
Well, if by nashenski, in Russian, it is easier and more intuitive - Monino.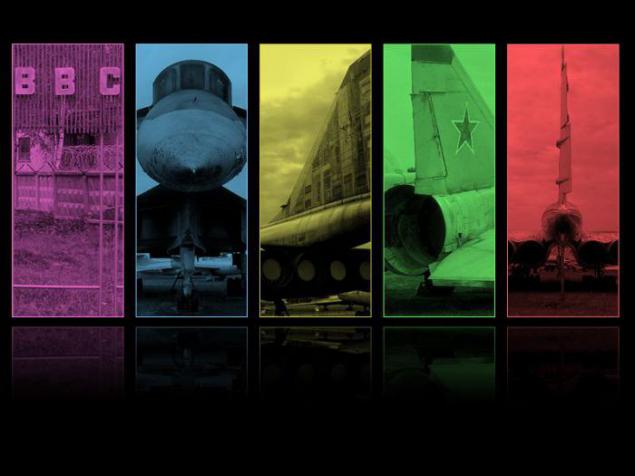 Entrance to the museum is worth symbolic 70 rubles per person. If there is a strong desire to uncovering any kind of relieving techniques, you will have to pay an additional $ 100 more. Total - 170. Give the grandmother at the entrance ticket, pass in and immediately understand that the museum was filled with the authors of an advertising slogan "Shock - it's our way": the entrance is immediately on the lawns big huge Mi-12 (B-12).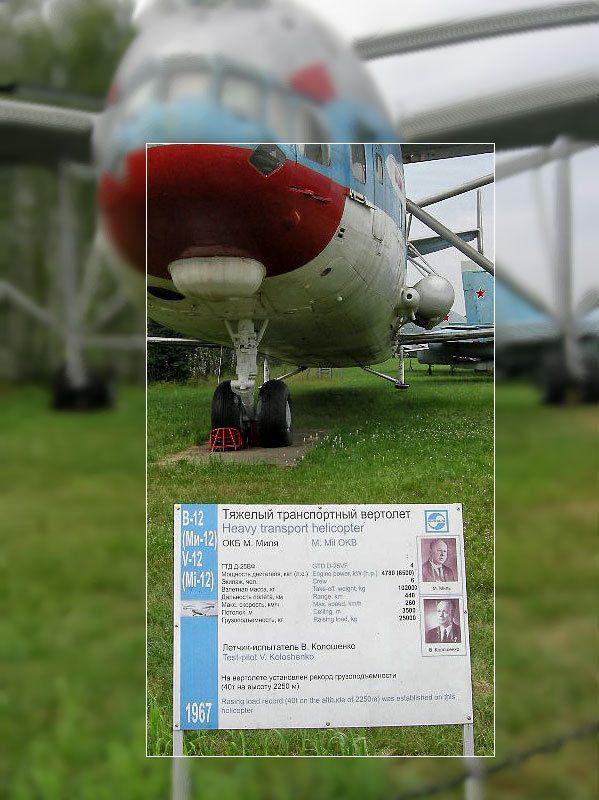 There it is in a single copy and the copy of lives here in Monino.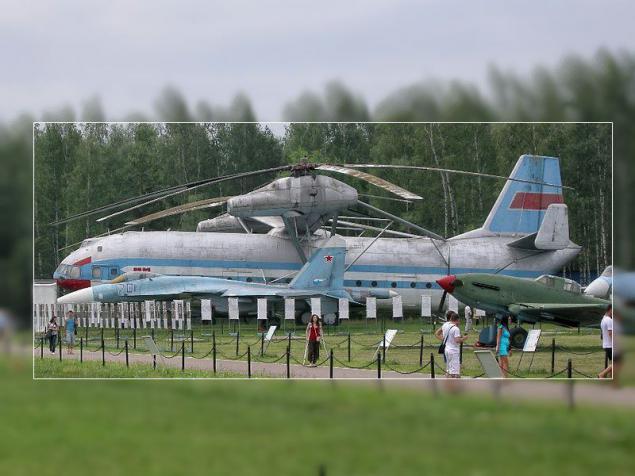 To understand the scope of the blades and all its dimensions - here in the shadow of his screw is located Dryers - themselves rather big fighters, but compared to this monster - dwarfs :)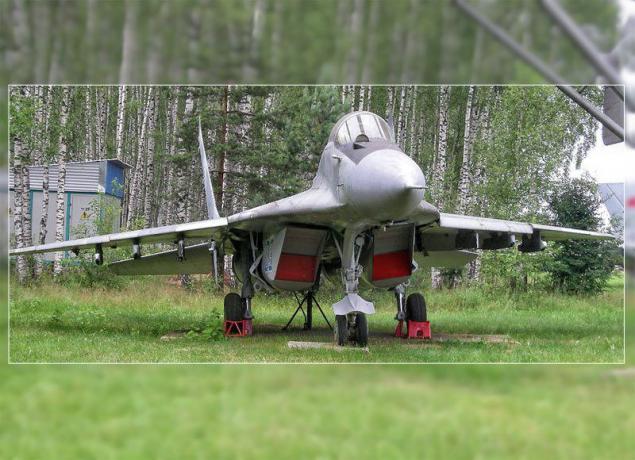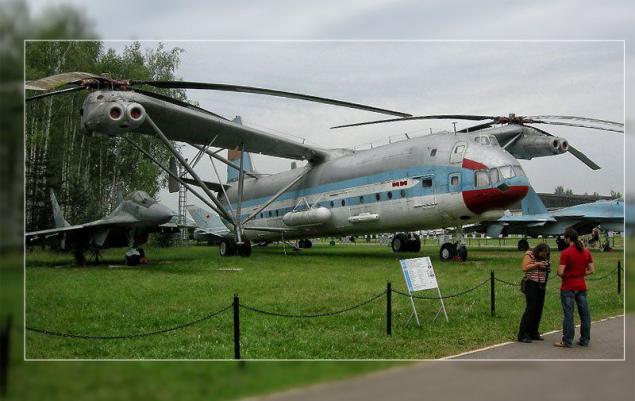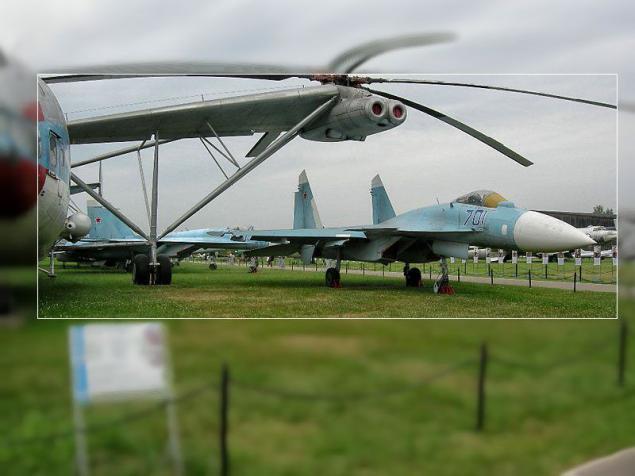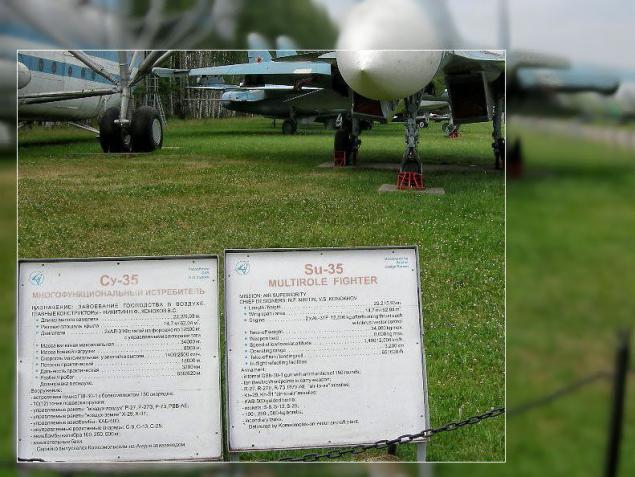 Around the Mi-12 can be a long walk, and dances to drive - and even longer. But we decided not to stop there and moved further to the exposure. To bombers.
Tu-4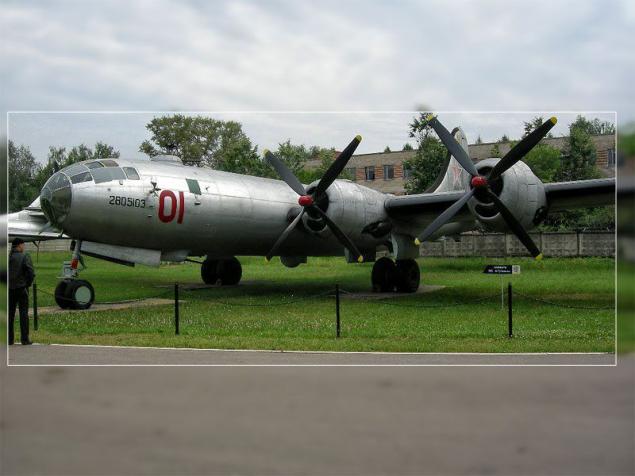 This Tu-4, the absolute copy (up to cup holders and ashtrays) American Boeing B-29. Was produced from 1947 to 1952. It was with him at the Semipalatinsk test site dropped the first Soviet atomic bomb aviation.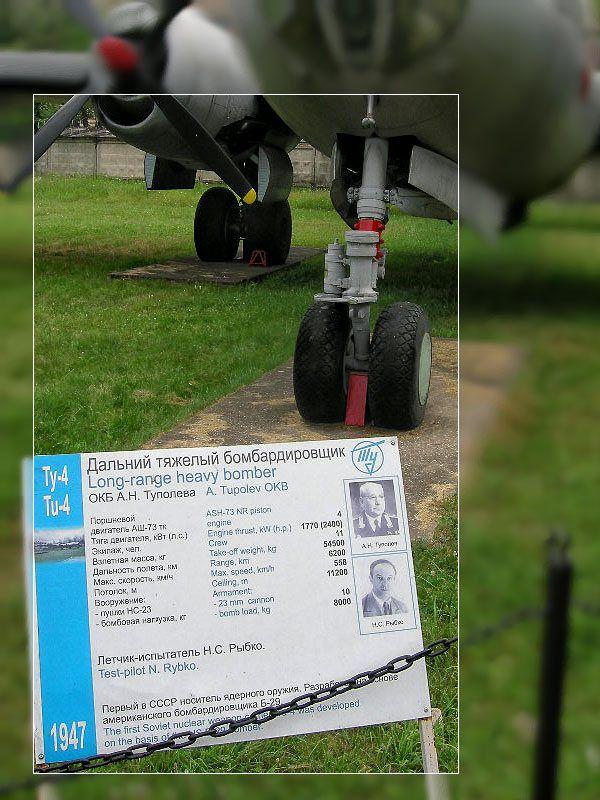 Tu-16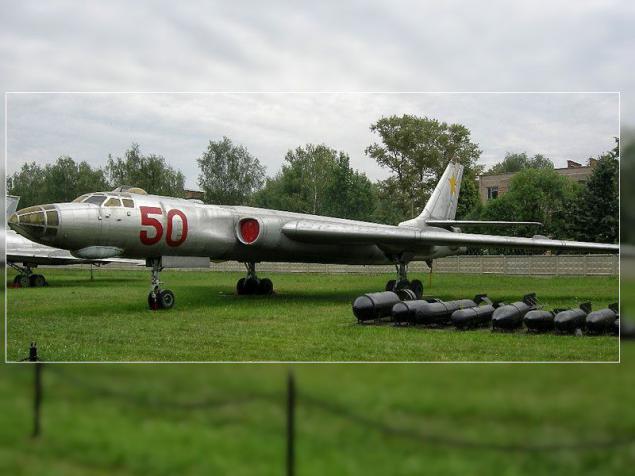 And this is - Tu-16. 1. Jet. 2. Far. 3. bomber bomber. Rockets here next mixed with bombs. Match, buy, cheap. Produced from 53 to 63 years old, was in service in many countries, in addition to the USSR.
Tu-16K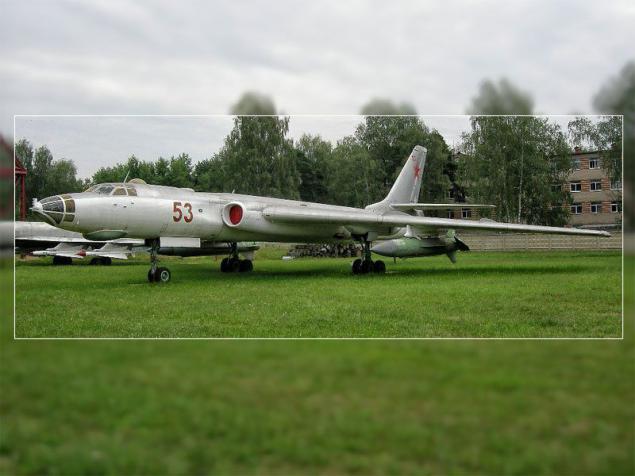 Modification. Got adopted in 1961, was intended as a vehicle for the guided missile K-10. There she is, under the wing hanging.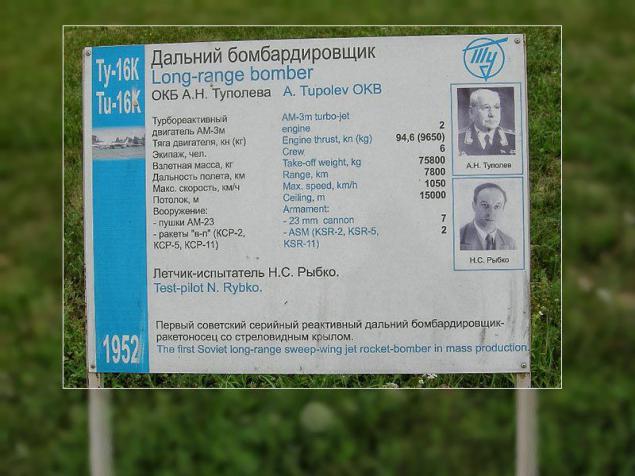 Tu-22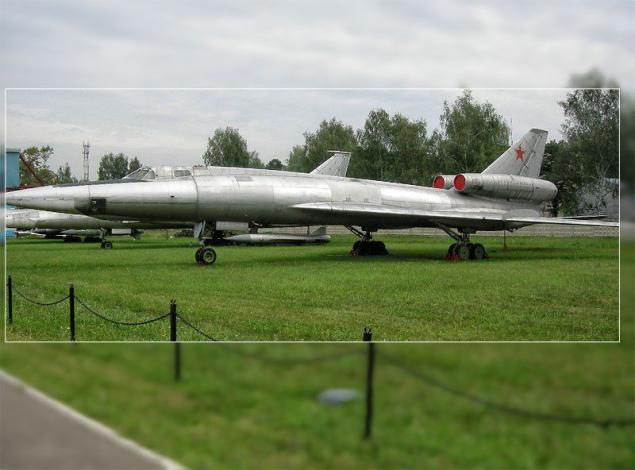 About the Tu-22, too, can say that this - the bomber. But it would be ugly not to mention the fact that he is a supersonic. Intended just to replace the said TU-16.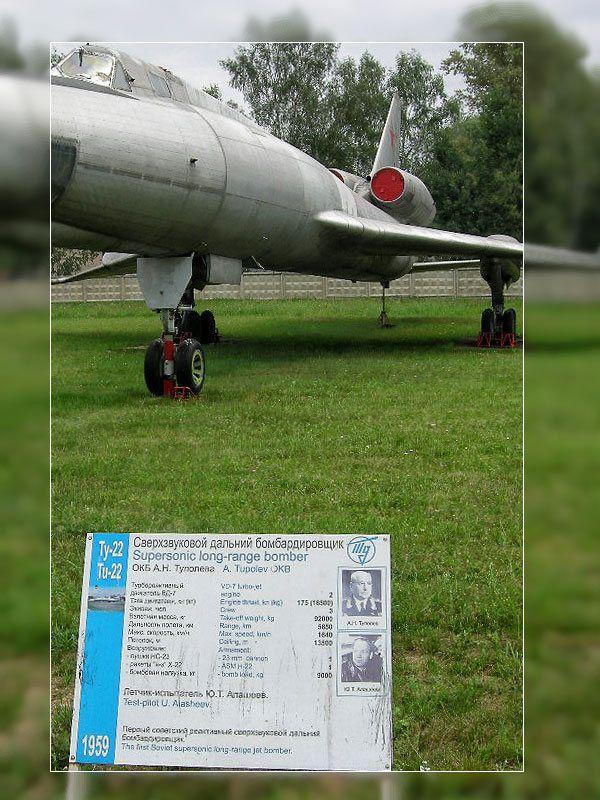 Suddenly IL-10m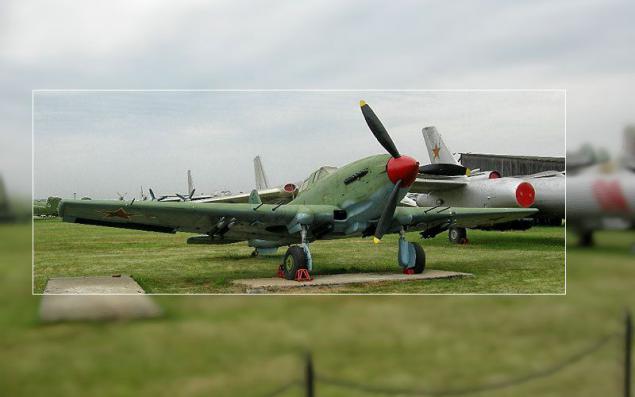 Initially, the IL-10 - a deep restyling of the legendary Il-2 WWII. Mass production 5 years, since '45. And in the 51 th year, the year after the termination was decided to continue production and he already saw the light with the letter "M" - modernized. Total shares issued 146 such.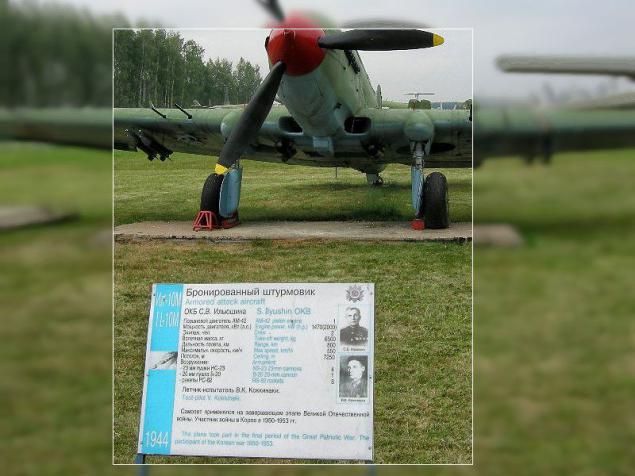 Again bombers - Tu-22M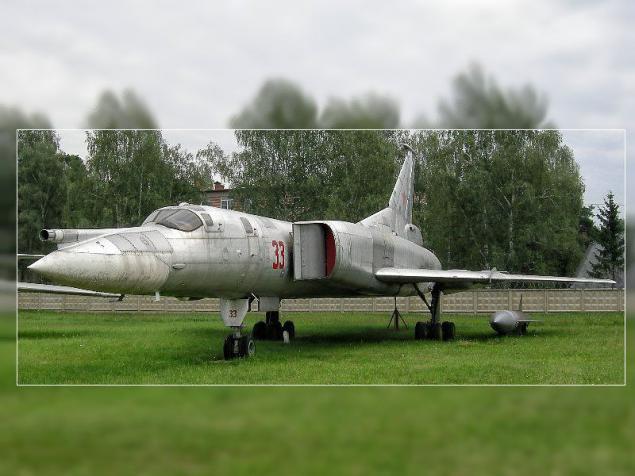 Tu-22M differs from the Tu-22, so that in addition to the words "jet", "Supersonic", "future" and "Bomber" in its definition as there is "a scout with variable geometry wing." In flight, it becomes more swept.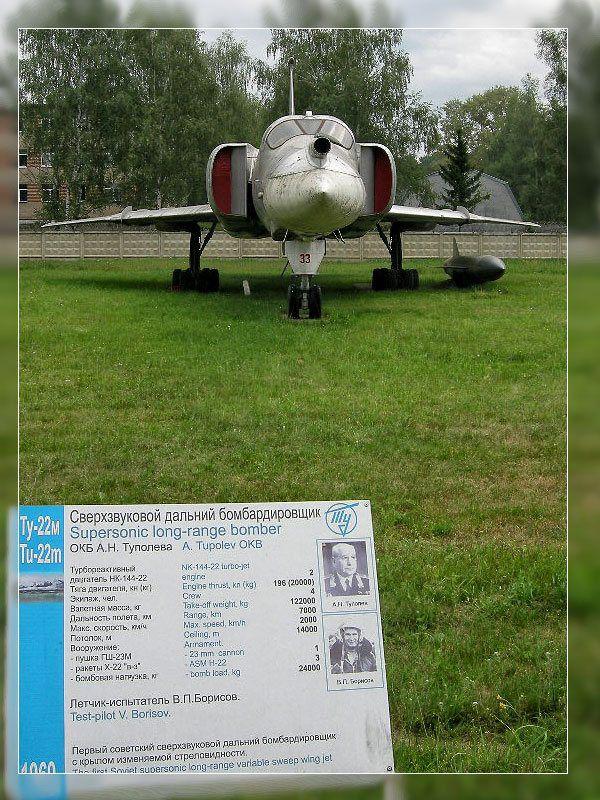 M-50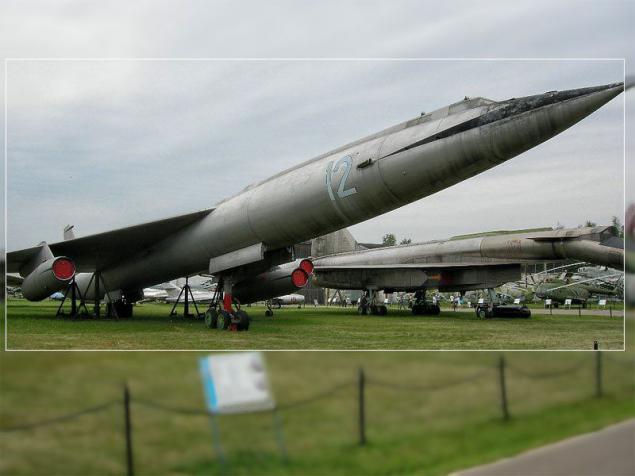 Here is the iron pipe with small wings span of 35 meters was supposed to fly at a maximum speed 1950 km / h!
3M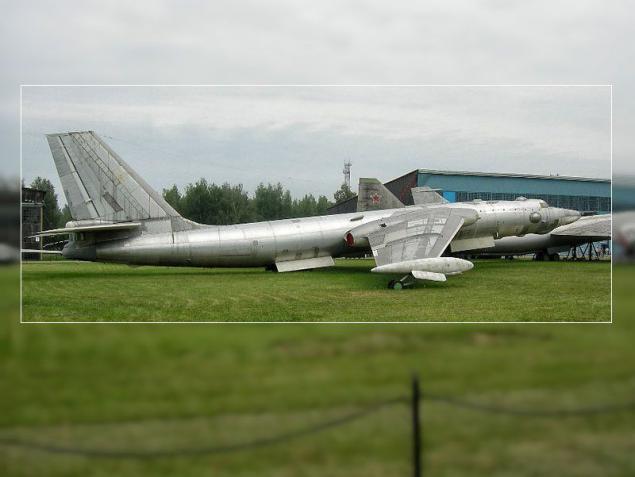 Three-Em - Another strategic bomber. Here he wingspan - that it is necessary: ​​53, 14 meters. Our razmerchik. That it was a record flight duration - 19 hours and 30 minutes.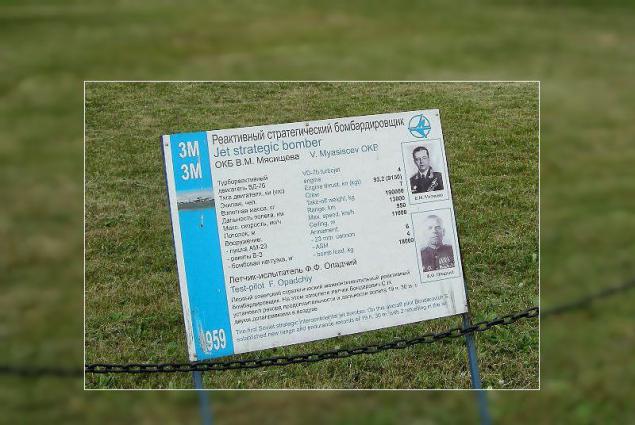 One of the most amusing (if such a perspective removed) exhibits - T-4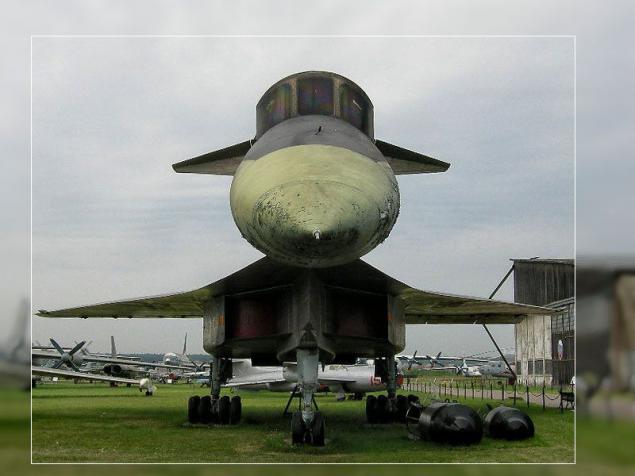 I think like a white mouse from "Leopold the Cat." Notable for the fact that during the flight his nose was raised, as the civilian Tu-144 and at the same time completely covered glass cockpit. Managed solely to instruments. Death of claustrophobia, in a word.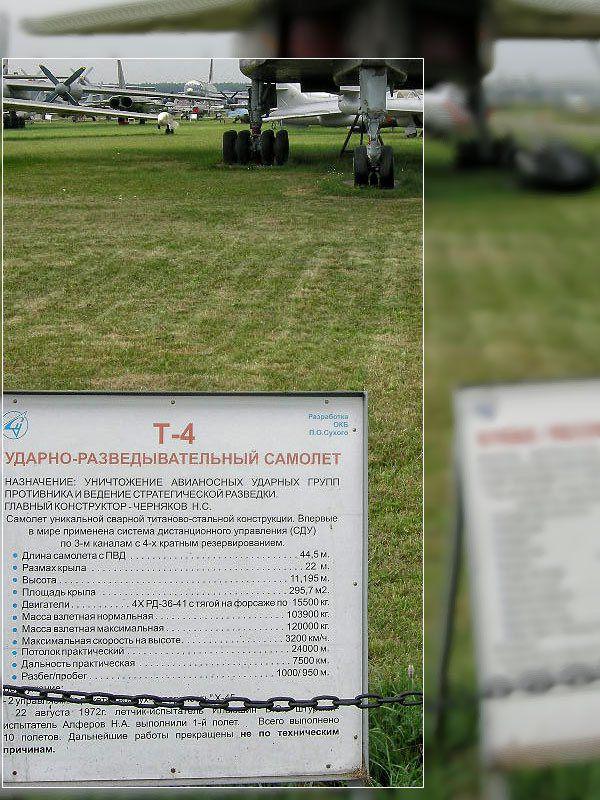 Tu-128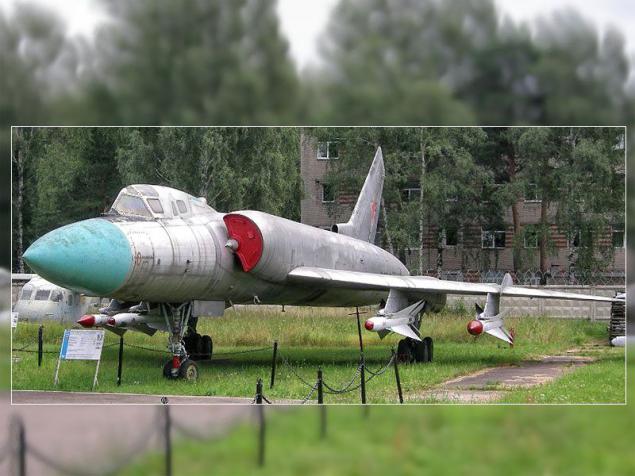 And this is not the bomber. This loitering interceptor Tu-128. Equipped with 4 missiles air-to-air. 188 pieces were produced, now withdrawn from service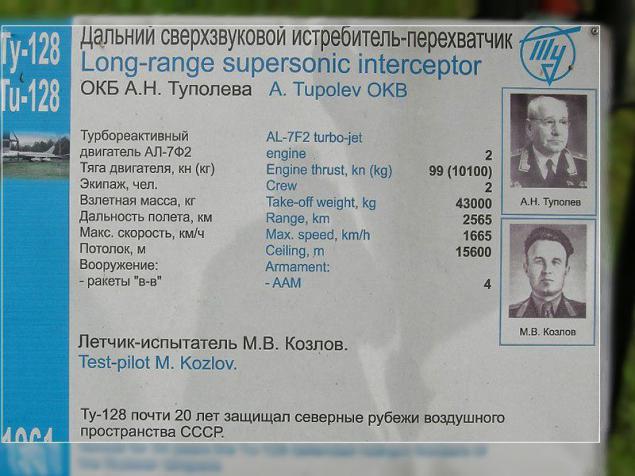 Very interesting amphibian - with the motor above the cab. What is it - is unclear, because to get to him could not - pass was closed for the ribbon.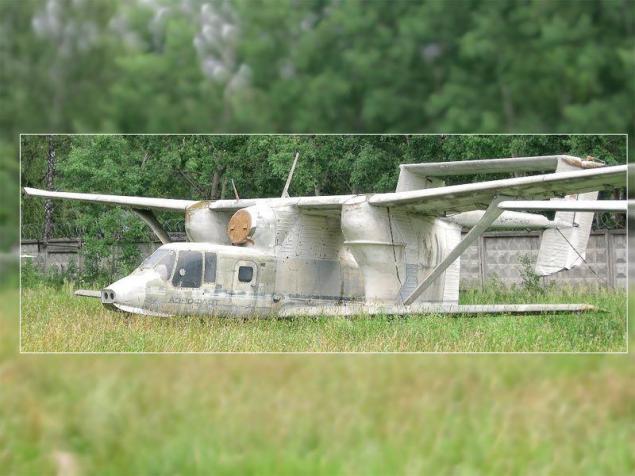 ANT-2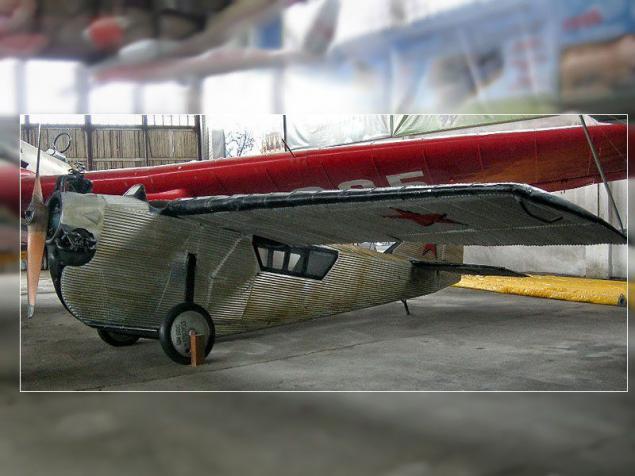 ANT translates to English as "ant", but in my opinion, he's more like a duck.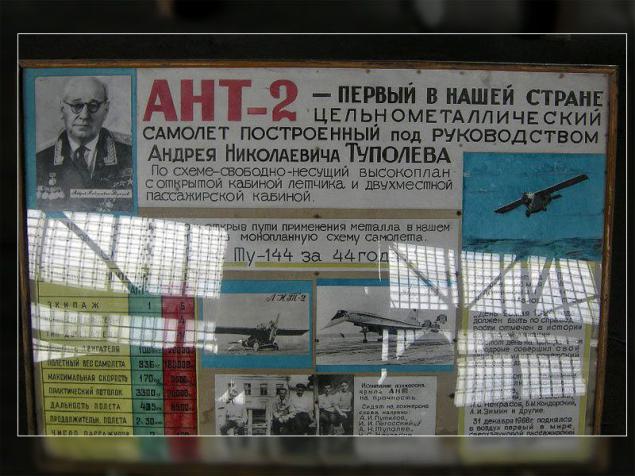 B-7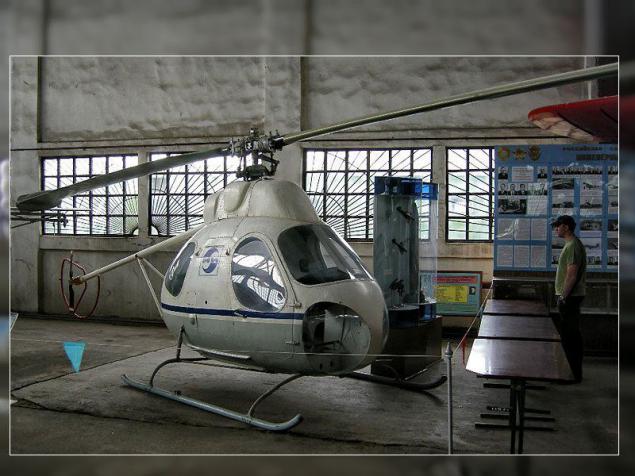 This experimental helicopter is interesting in that it has two engines are located on the blade terminals.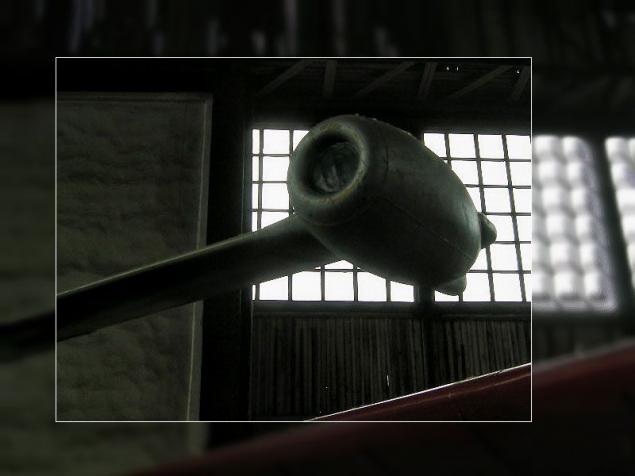 The series did not go, and it's probably a good thing.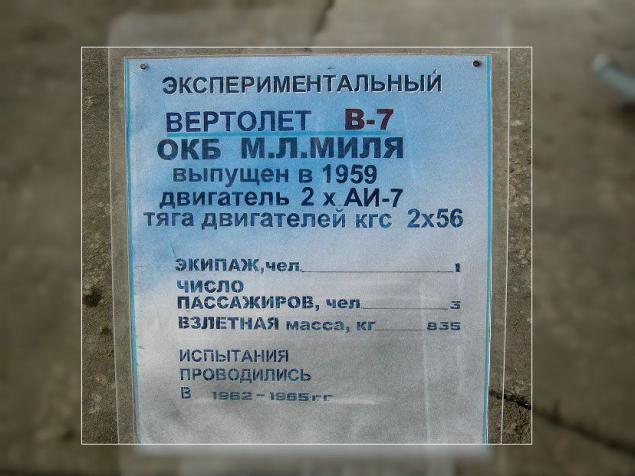 Childhood dream - Turbolet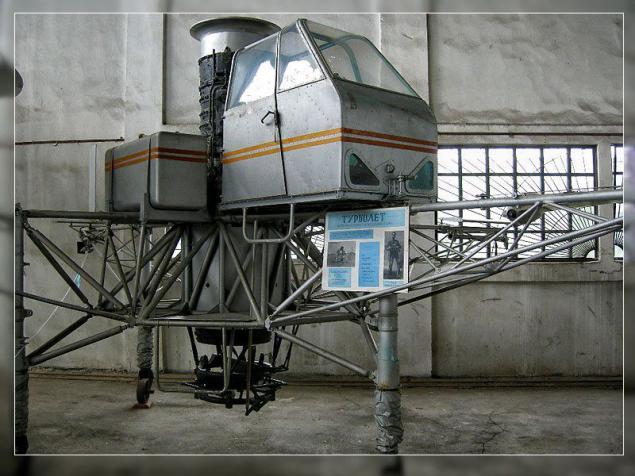 He really exists!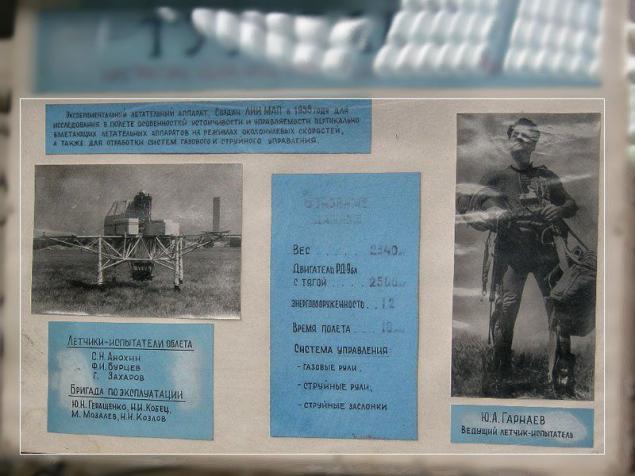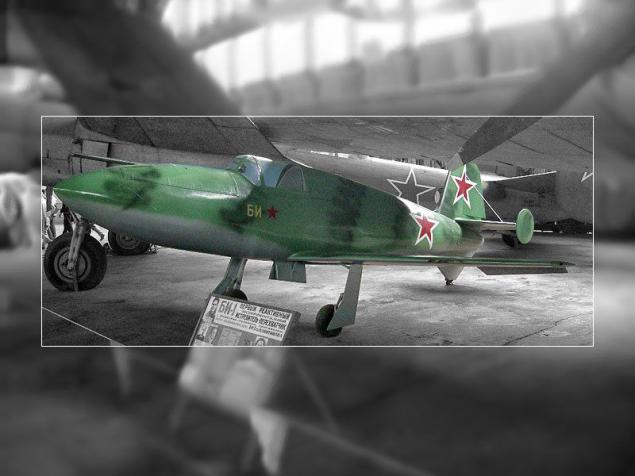 Gondola stratospheric "Volga". Like all of the Volga was done for centuries.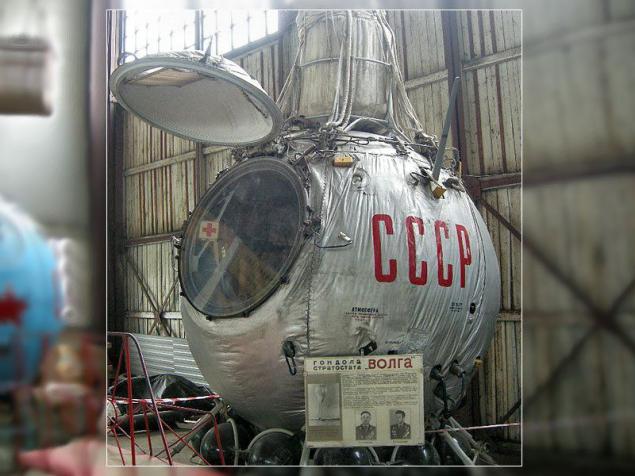 Next we went to the field with helicopters. But I do not really like them, therefore special attention not sharpened. Are currently chamomile iron and let it stand.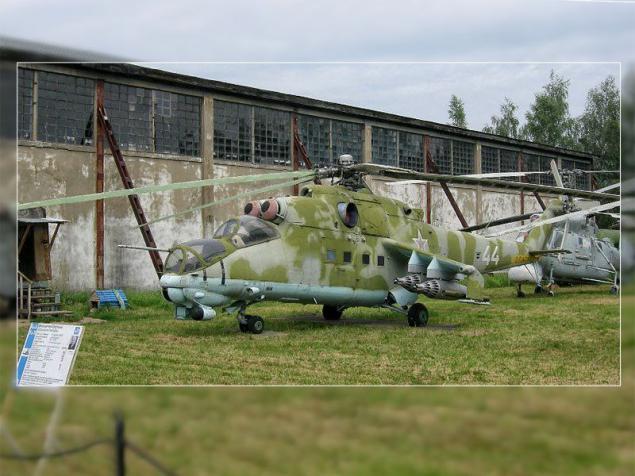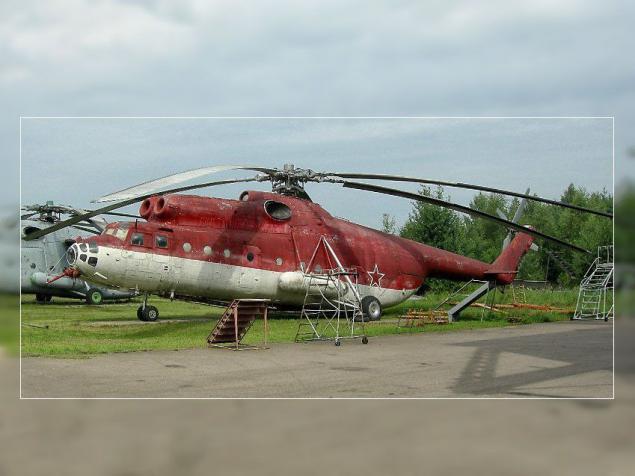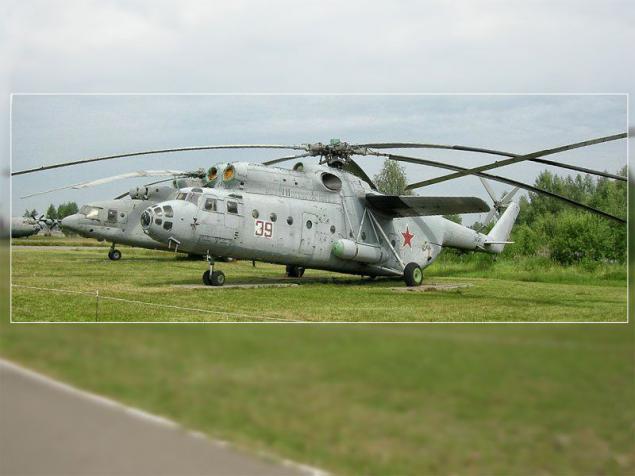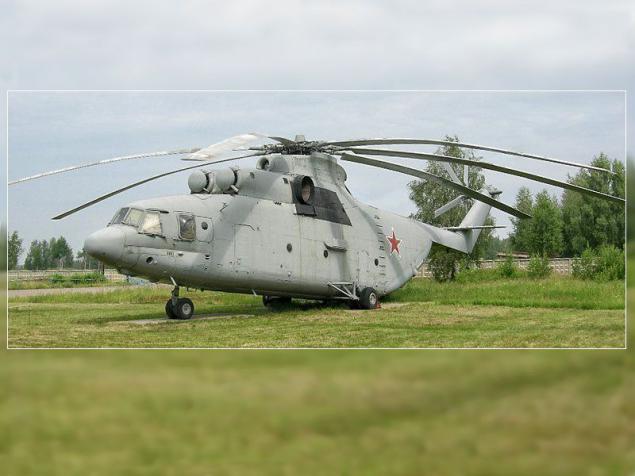 Following it is the turn of civil helicopters and transport. Monsters, of course. Especially this.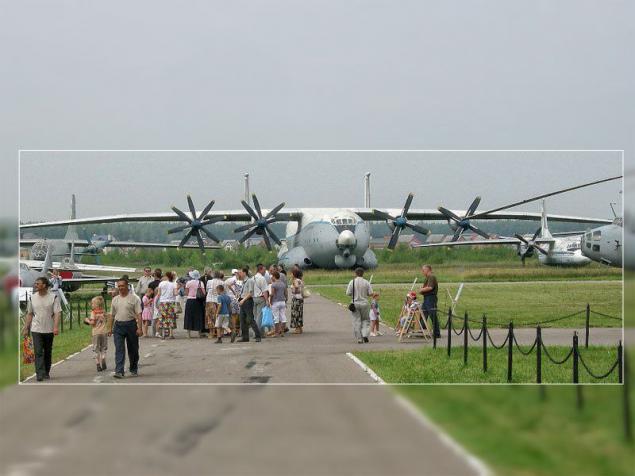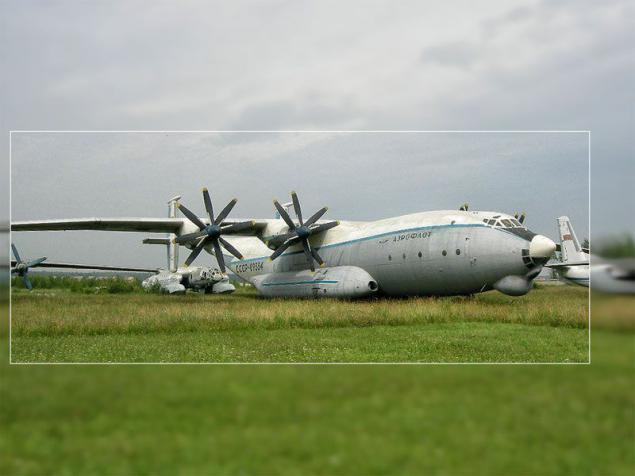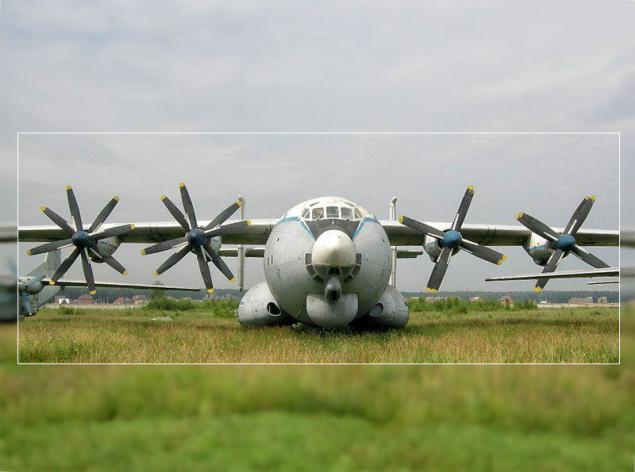 Well and smaller items.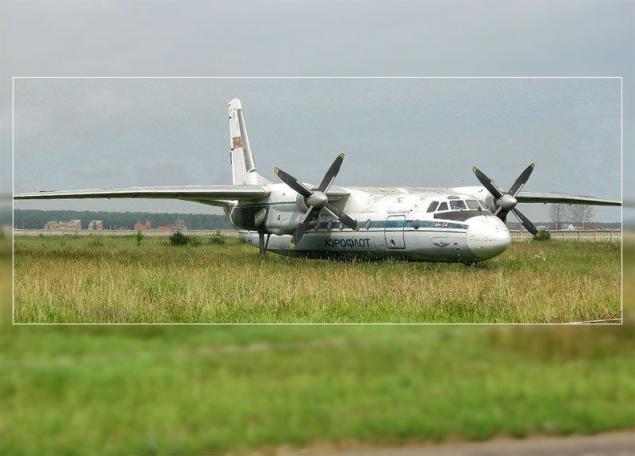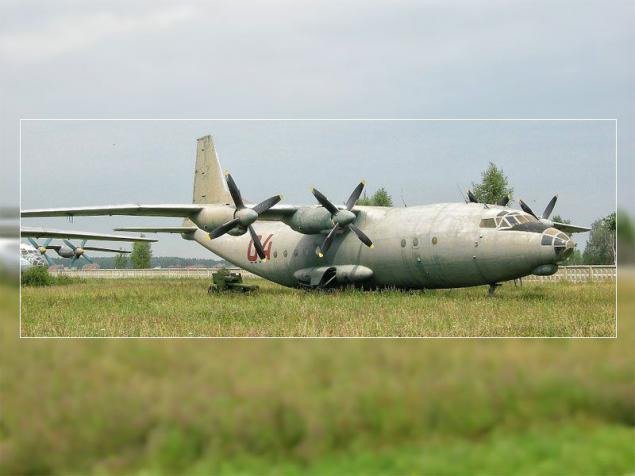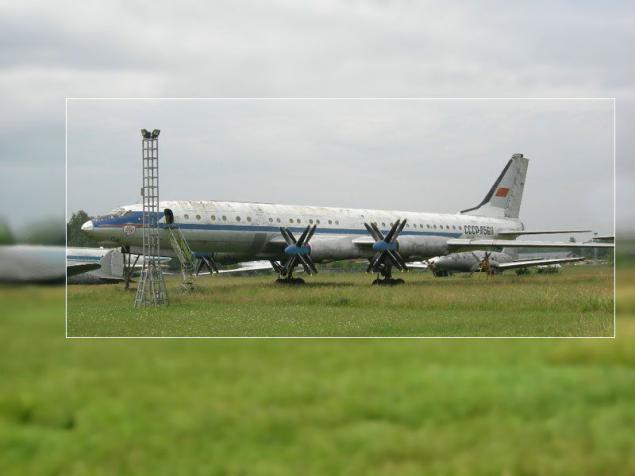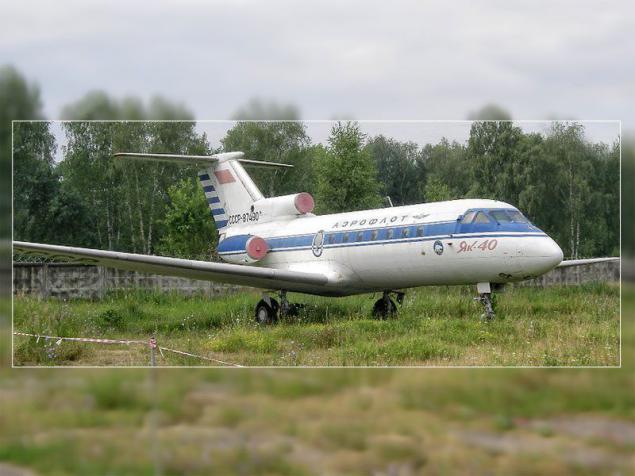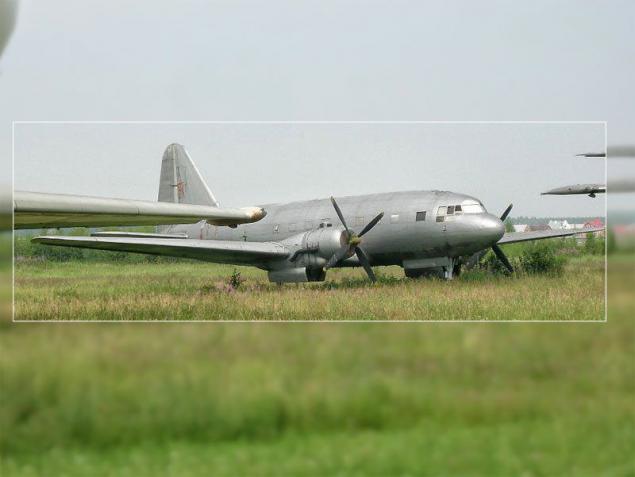 Near the end - a legend. Tu-144. My childhood was modelka team. Proud of her terribly.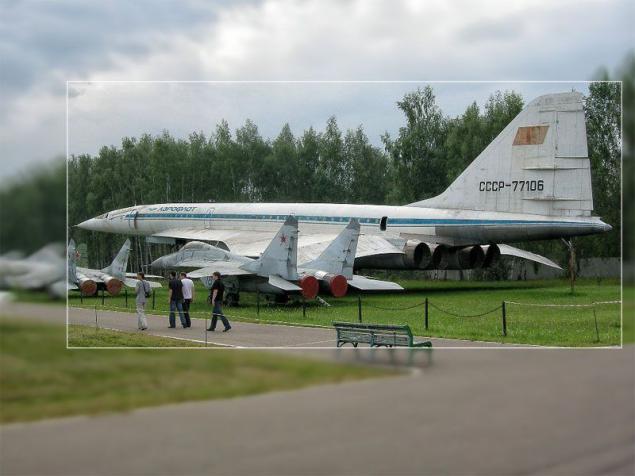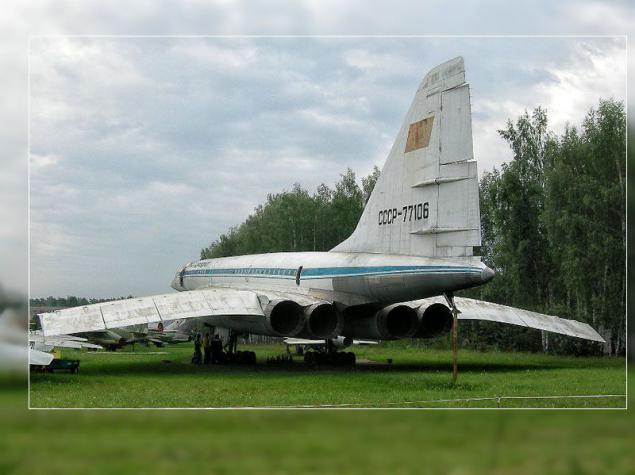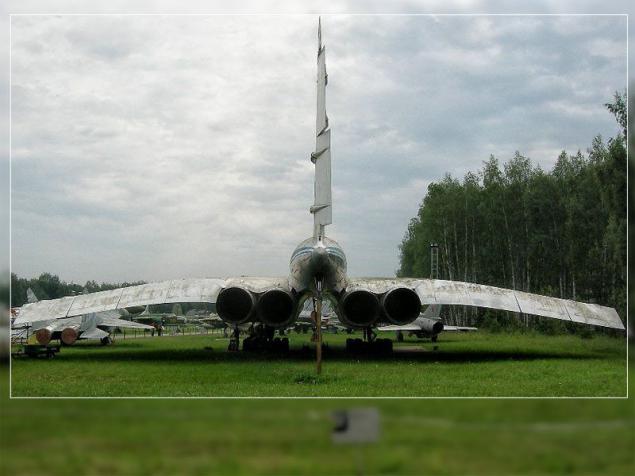 Well, after the 144th went to stand with the experimental and unconventional designs.
M-141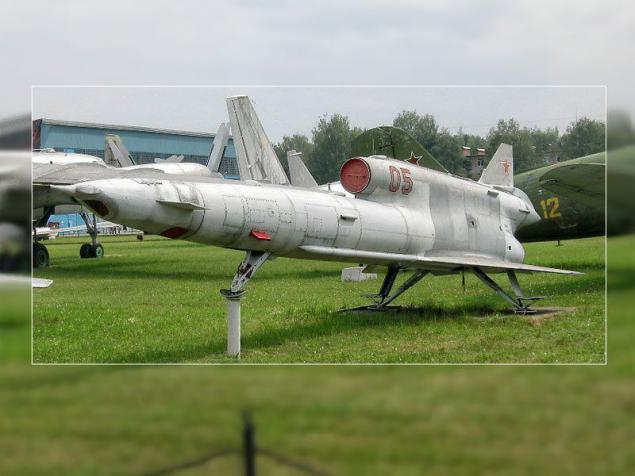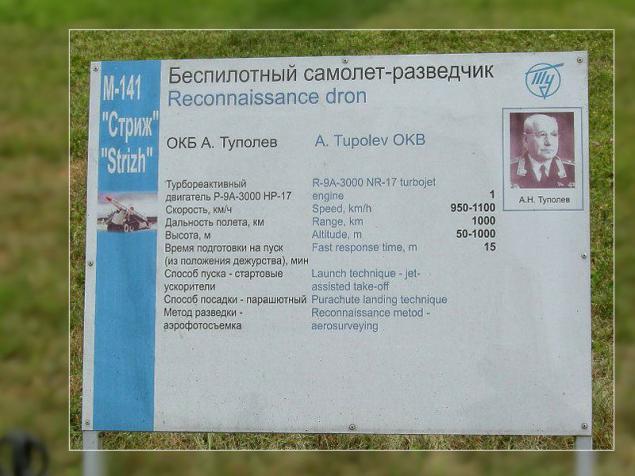 Epic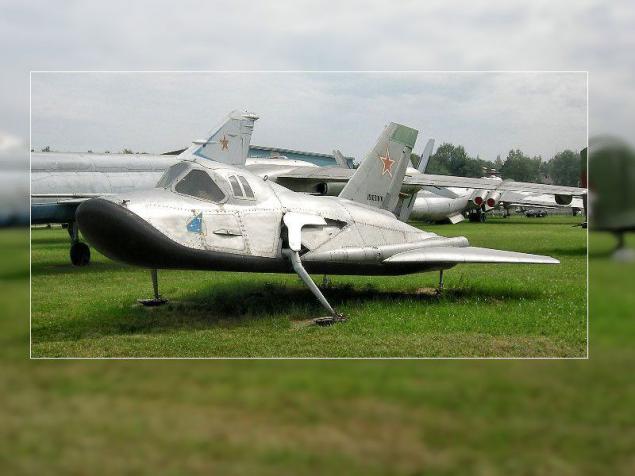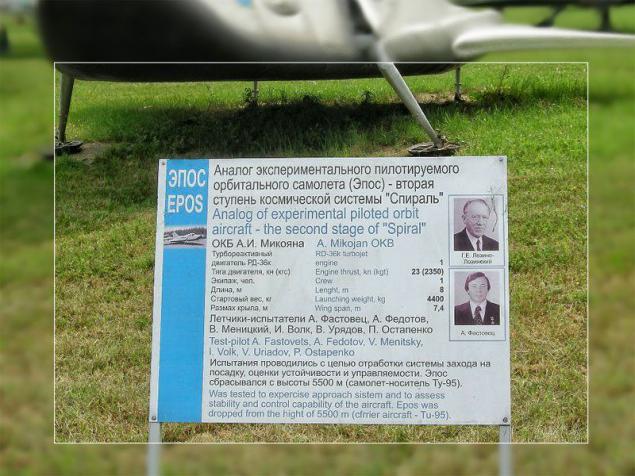 C-26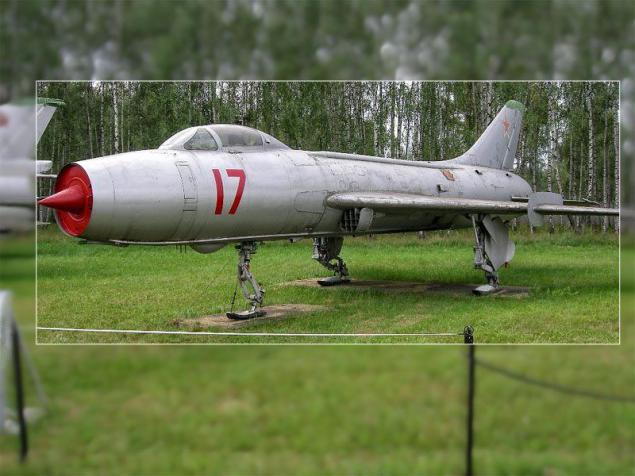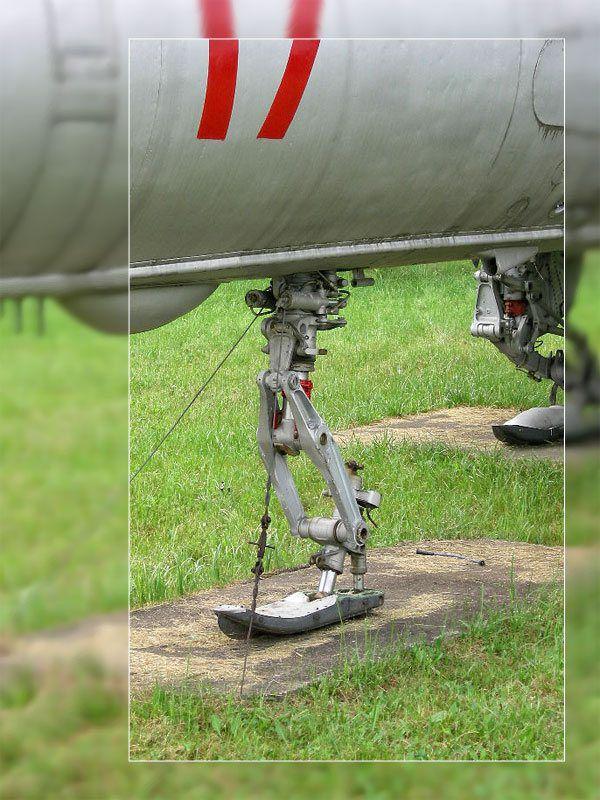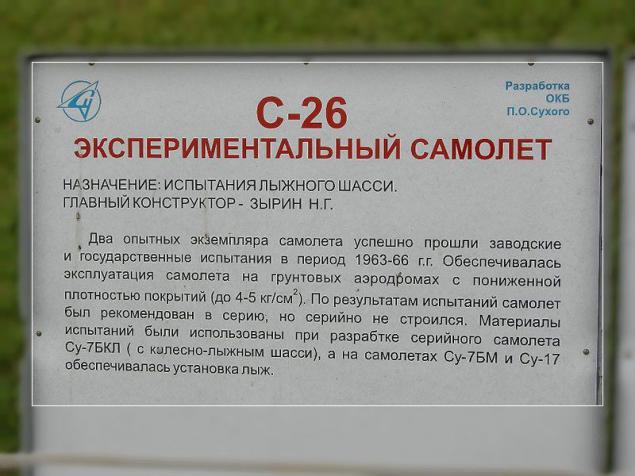 Another amphibious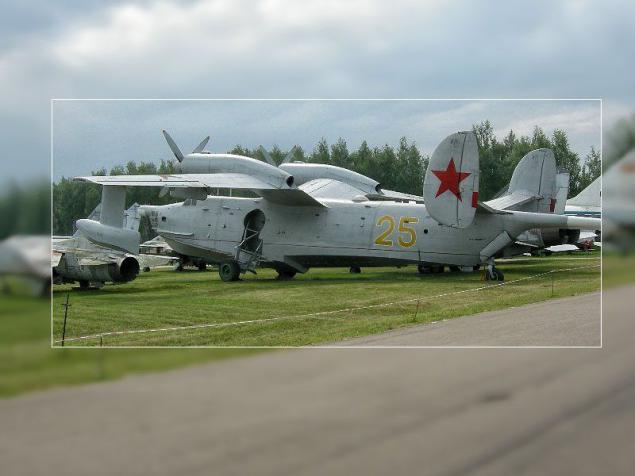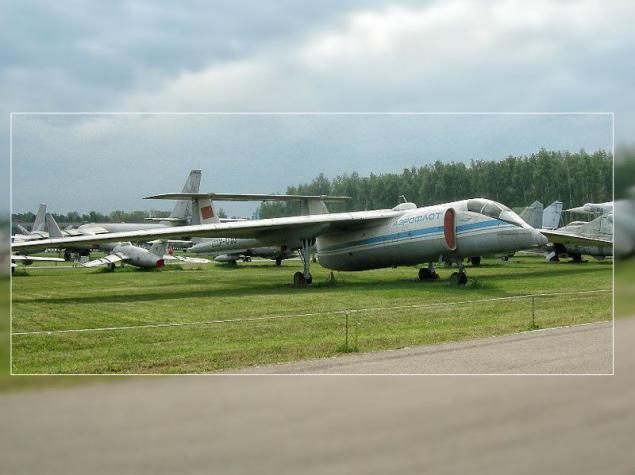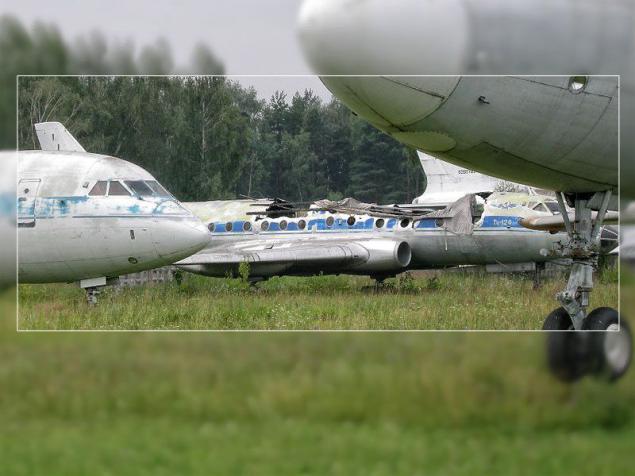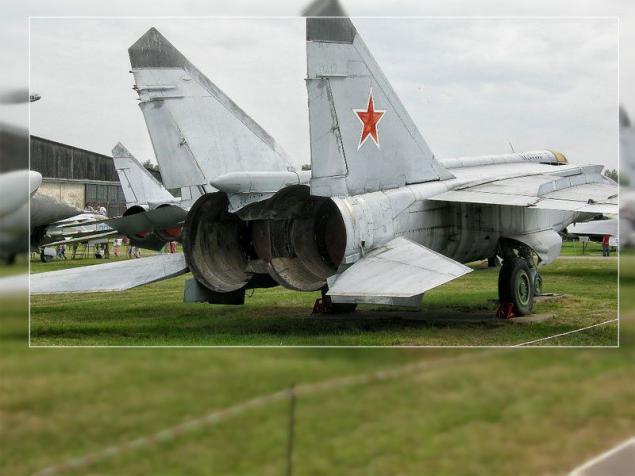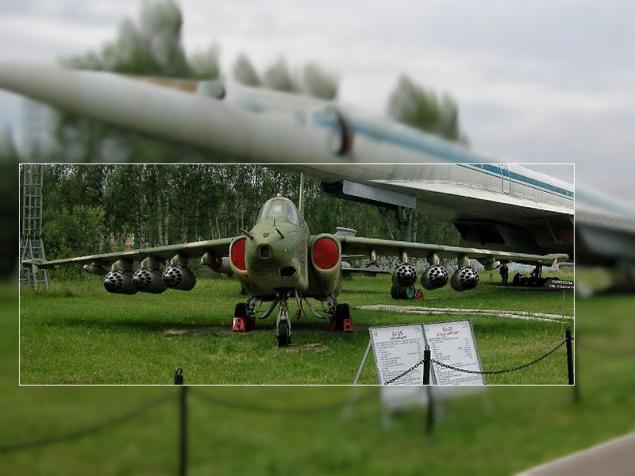 That's so. Nice to have gone though a sad look on this power, frozen forever.
My head spun all the time, "Oh, what country about the @ # if ...»
dee-troy