There are in Australia an interesting town, situated between Adelaide and Alice Springs, called Coober Pedy. Name of Coober Pedy translated from the language of Australian aborigines (kupa piti), as "the white man's hole" or "white man under the ground." He is known not only for being the world capital of precious opal, but its the only one in the world and the underground city Cave Hotel Desert Cave.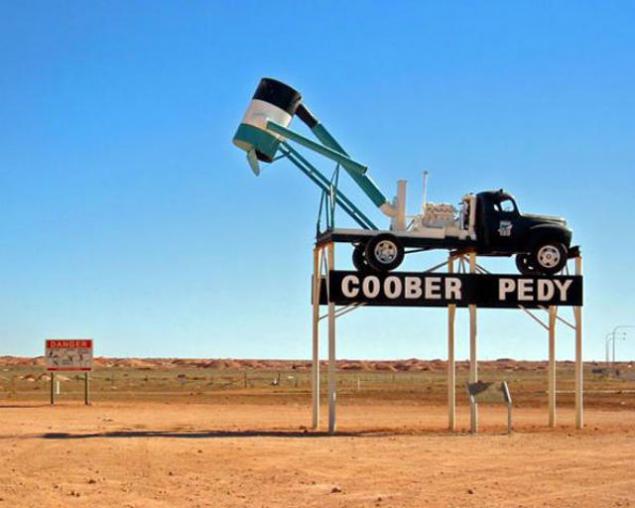 Underground is a whole city. It was built by miners for their families at the beginning of the last century. In Coober Pedy is very hot, and under the earth, even in summer the temperature reaches a maximum of 26 degrees. From a depth of about 6 m. Becomes cool as lying above the rock absorbs heat of the desert sun. Even the first miners realized that it is relatively convenient to get underground in dwellings that are almost worthless. That until their successors, they and their families live in the modern comfort of the underground. Many of their homes are very large and just a luxury, and some have even underground pools, while very close, on the surface, the sun beats down mercilessly ground.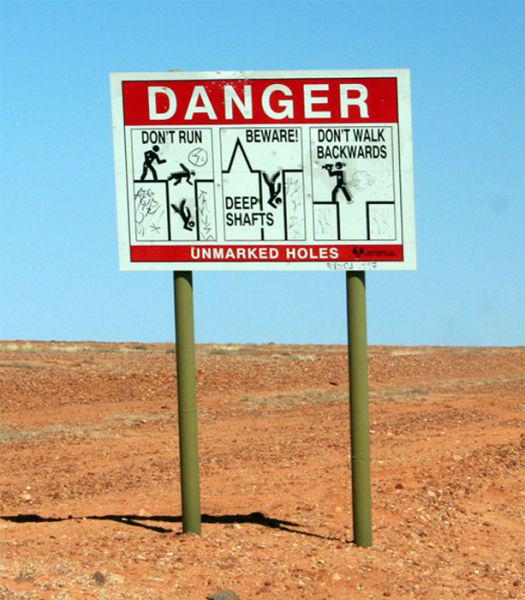 The underground city can travel through the tunnels, go to the museum, shop in shops, art galleries, potteries, dine in the restaurant, and even visit the Orthodox Church.