Belarus dedicate my short post.
Belarusians, this opinion is a simple Russian officer, citizen and patriot of the motherland.
You are one of the few peoples whose conscience is clear before in its history. Steadfastness Belarus annoying scum around the world.
Passionarnost your people do not understand the scum seeking to alien ideals and values. At any time, nothing and no one will destroy your country because:
History knows no more large-scale resistance to the conquerors than the struggle of the Belarusian people against the aggressor. You went to the guerrillas whole villages and district centers.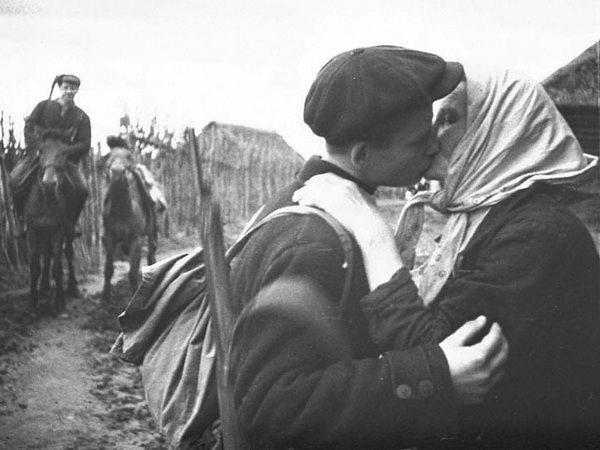 The memory of the heroism and sacrifice of ancestors you have built in the absolute. You lost every third, in that terrible war. The number of the people, after the Great Patriotic War, Belarus was able to recover by the end of 1970.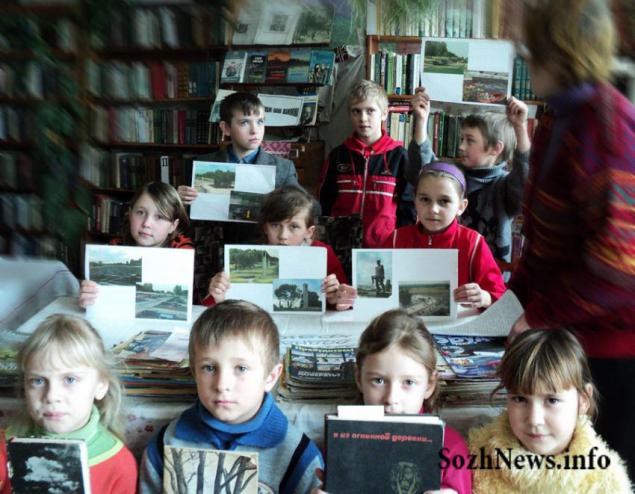 Save the economy, engineering and agriculture, in spite of constant economic sanctions the West.
You are the most loyal allies of Russia.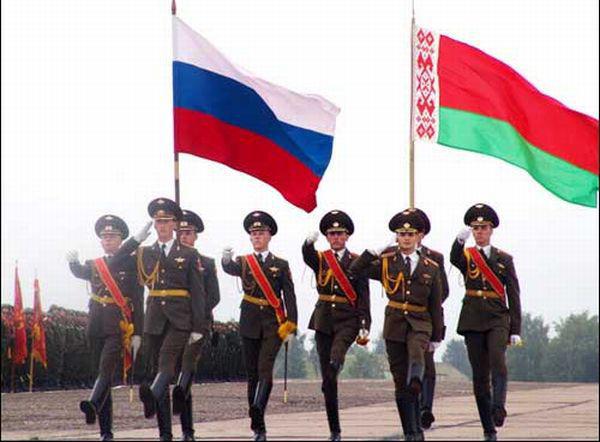 Source: