History of the Soviet sniper movement
army_reporter wrote in armyreporter_ru
May 2nd, 13:23
May 2, 1942 was a record in the history of the Soviet sniper movement. On this day, the Maritime Army snipers reported on 173 victories.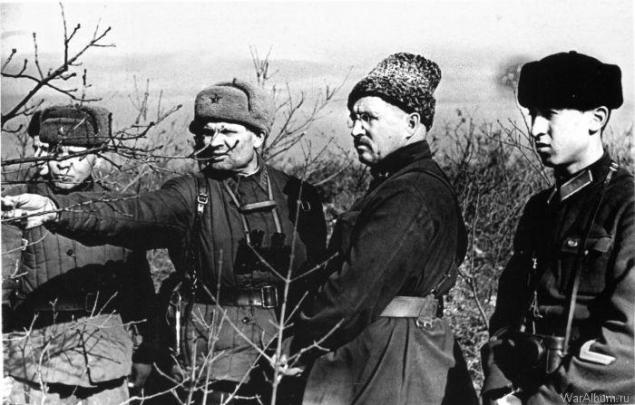 Commander of Maritime Army Major General IE Petrov and the commander of the 345th Infantry Division, Colonel NO Guz at the forefront of defense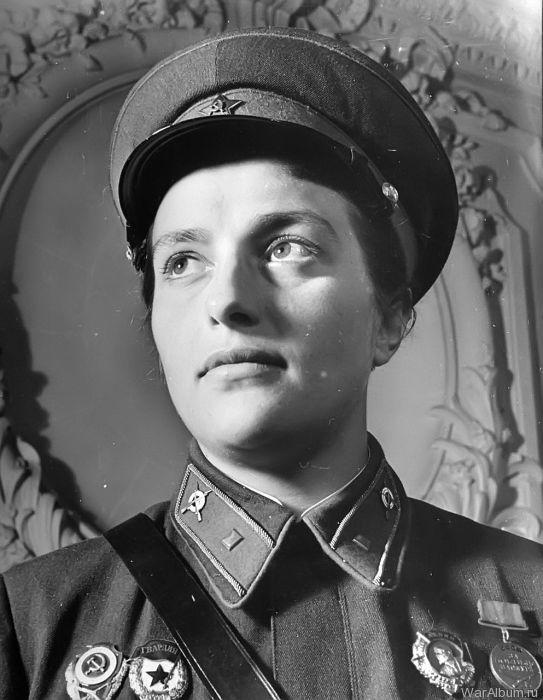 Sniper 54th Infantry Regiment, Second Lieutenant Lyudmila Pavlichenko
Lyudmila Pavlichenko student engaged in small sports. The Great Patriotic War found Lyudmila in Odessa diploma practice. From the first days of the war, she volunteered to go to the front.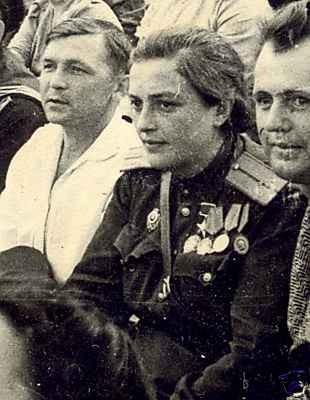 Lyudmila Pavlichenko - Hero of the Soviet Union
Lieutenant Pavlichenko fought in Rifle Chapayev Division. Participated in the battles in Moldavia, in the defense of Odessa. In October 1941, the Maritime Army was transferred to the Crimea, and after fighting in the north of the peninsula came to the defense of Sevastopol. Lyudmila fought in the famed 25 th Infantry Division them. VI Chapaev. By July 1942, the bank LM Paulichenka was already destroyed 309 German soldiers and officers, including 36 enemy snipers. In addition, during the period of defensive battles Lyudmila Pavlichenko could teach a lot of snipers.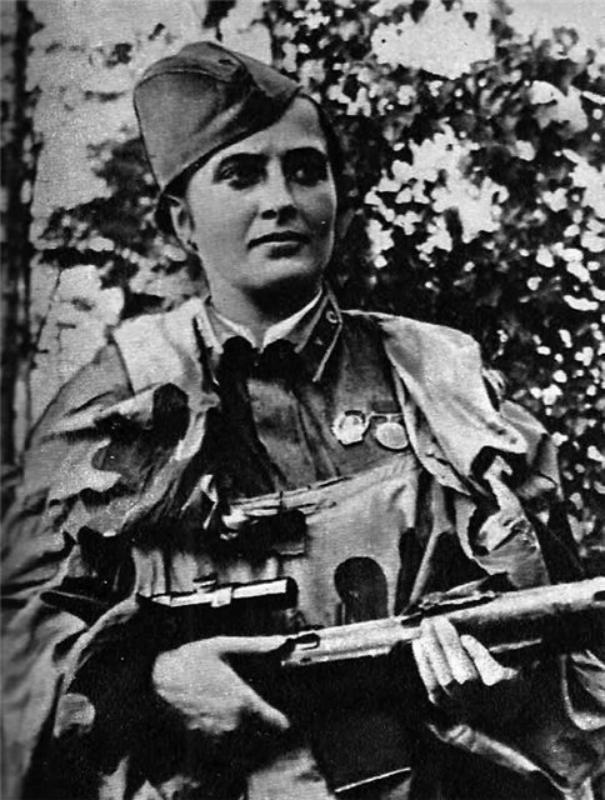 Near Odessa Ludmila Paulichenka received its baptism of fire by opening battle through
Every day, as soon as daybreak, sniper L. Paulichenka went "hunting". Hours or even all day in the rain and the sun, carefully disguised, she lay in ambush, waiting for the appearance of the "target". Do not just come out the winner in a duel with a German sniper.
The Germans, in turn, hunted for our snipers, set traps sent out in search of snipers and machine gunners. In recent days, the defense of Sevastopol Lyudmila Pavlichenko was badly injured. Was evacuated to the Caucasus. A few months she spent in hospitals.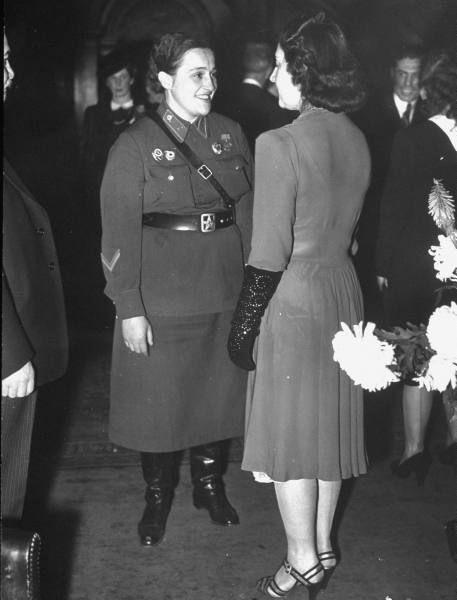 Lyudmila Pavlichenko and his wife, Ivan Maisky (Agnes A.) at a reception at the Soviet Embassy in the UK
In 1943, at the invitation of the First Lady of the United States Eleanor Roosevelt and the American Student Association delegation student veterans Lyudmila Pavlichenko visited the United States.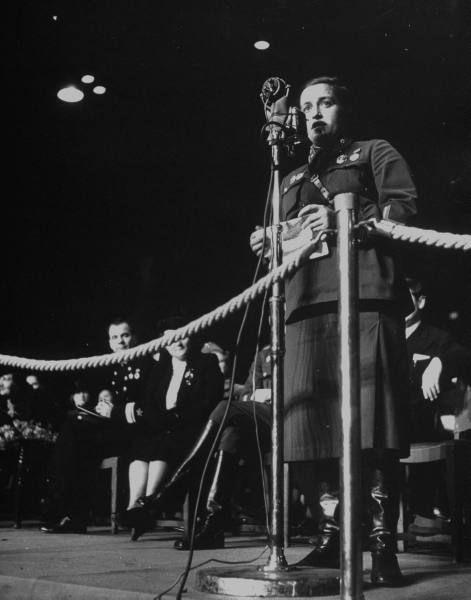 Lyudmila Pavlichenko in the United States
Many Americans remember if its a short but tough speech at a rally in Chicago:
 - Gentlemen, - echoed over the crowd of thousands gathered sonorous voice. - I'm twenty-five years. At the front, I have managed to kill three hundred nine invaders. Do not you think, gentlemen, that you too long to hide behind my back ?!
The crowd stood still for a moment, and then exploded in a violent noise approval.
After the war, in 1945, Ludmila graduated from Kiev University. From 1945 to 1953 she was a research associate of the General Staff of the Navy. Later, has been working in the Soviet War Veterans Committee.