The network is a futuristic trough is now often appears as a "spy ship Aeria» and is found mainly in the photos taken in the Finnish Turku.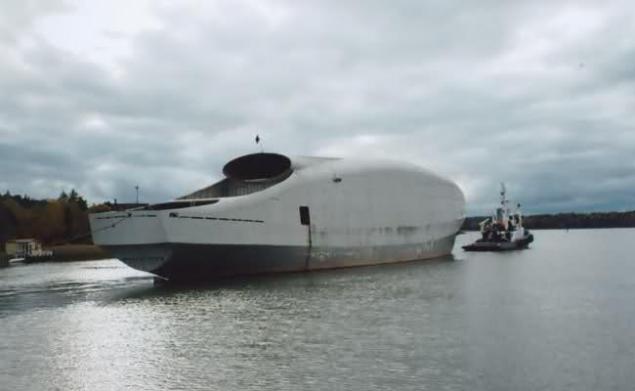 Attempts to dig deeper cause is insignificant results: states that in reality this raid trawler project 415 (more precisely, Reede Minenabwehr Boot Projekt 415), built in 1989 at a shipyard in the East German Peenenwerft and Wolgast after the collapse of the German Democratic Republic (or the unification of Germany) moved into the Union.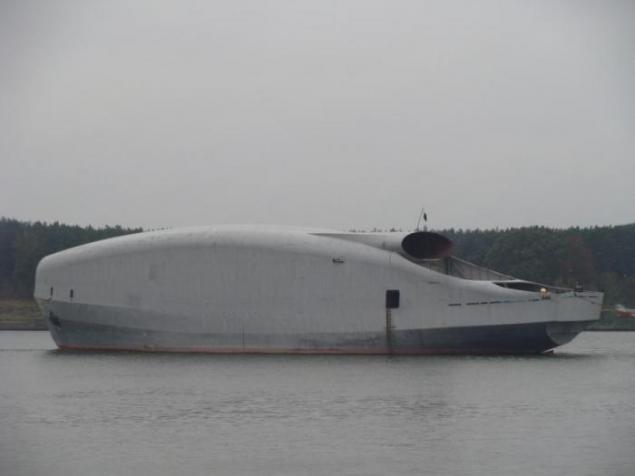 In the nineties it became cloudy privately owned exotic minesweeper was in Turku, where the ship in the fashion of the era were planning to equip a floating casino. From this venture failed absolutely nothing, and the remaining derelict "Project 415" for many years eyesore port authorities, while in the 2009th ship finally sent for scrapping to Lithuania.