Kim Jong-un stopped hiding his wife Ri Sol-ju. And the first lady has managed to cause a stir, first appeared in public in a small handbag and Dior.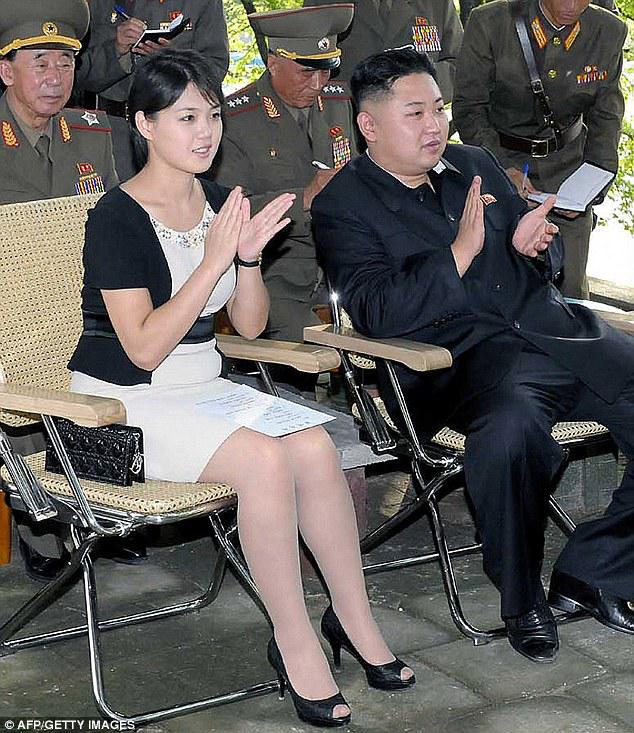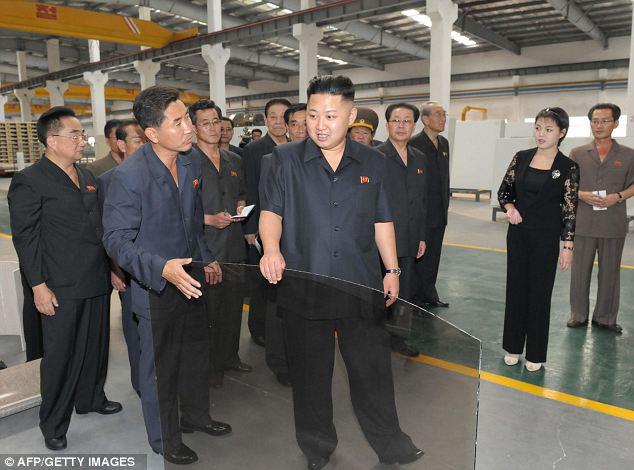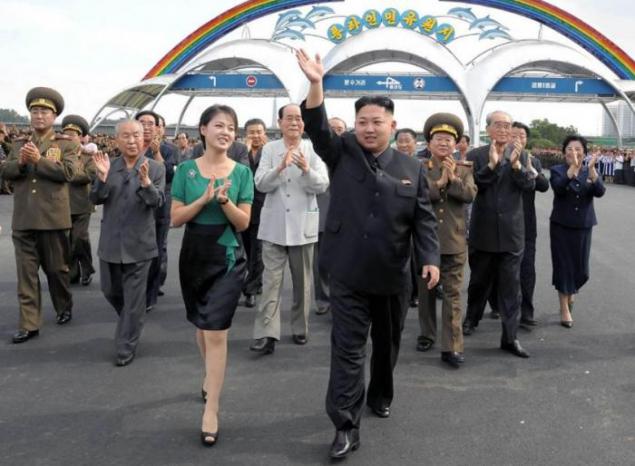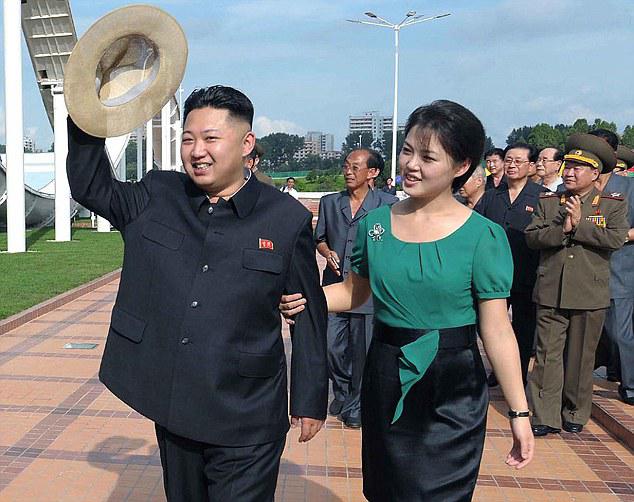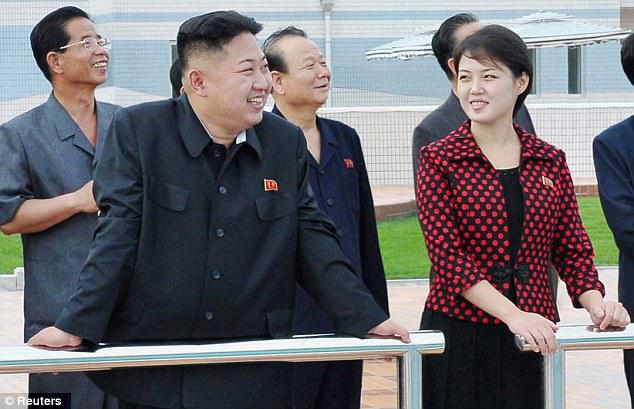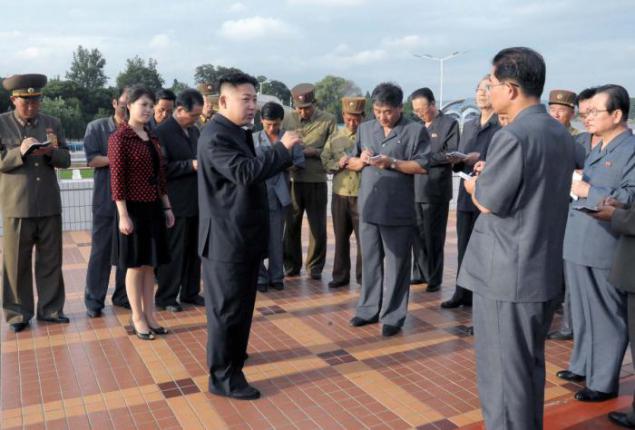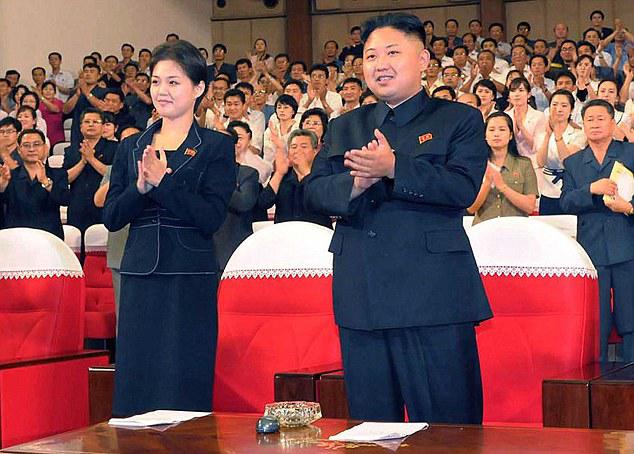 Before her marriage she was a soloist of the musical ensemble. Patriotic songs in her performance so apparently touched the North Korean leader, he decided: "I'm getting married!».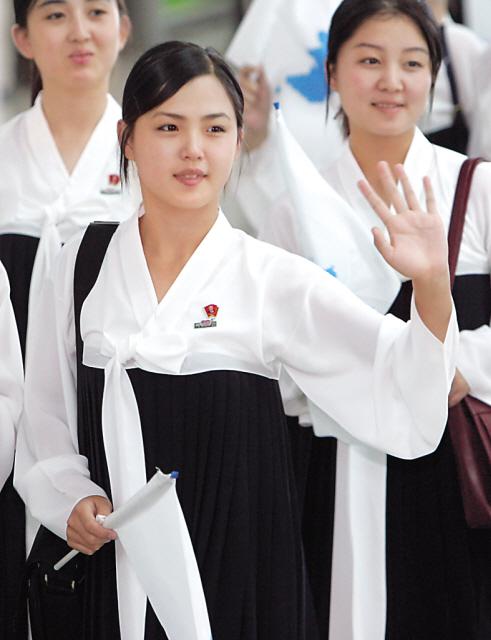 By the way, has long been rumored about the possible presence of a child Kim and his wife. Many believe that the heir (or heiress) appeared in 2010. In addition, it became clear that North Korea recently began to import high-quality children's products in Europe. Among the acquired 150 thousand euros of goods - clothes, toys, small bed, crib, stroller, toothbrushes and even tiny musical instruments. "According to our government, sudden Pyongyang purchase expensive high-quality children's products associated with the likely appearance of Kim Jong Un child," - said the South Korean newspaper "Chosun Ilbo».
Publication of results and other details of recent purchases, which are also attributed to the leader of North Korea. Thus, according to the diplomat, which refers to "Chosun Ilbo," North Korea has acquired the equipment of the German and Finnish production for home saunas. In addition, North Korea from Europe were imported equipment for the construction of the ski resort, which supposedly built in Gangwon Province near the city of Wonsan. This resort, as the publication will only be used by senior management.
Among other items of imports "for Kim Jong Un" - two yachts UK manufacturing cost of $ 10 million each. Kim Jong-un two years ago wearing a watch manufacturing company known "Patek Philippe" worth about 90 thousand dollars. On current hours DPRK leader is not known.