All your favorite balls again on Vebparke. New game and the rules are the same: place the balls in a row of at least three and go through the levels.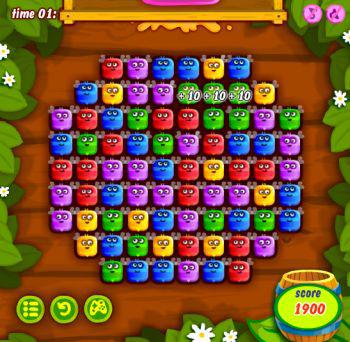 Honey balls! Next & gt; & gt;
Interesting futuristic arcade. Need to save people from the attack of evil huge insects. Flying in an unusual two-propeller machine, fire back from the gun.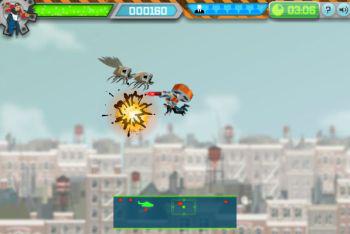 Rescuer of the future! Next & gt; & gt;
Golovolmka swapped items. Ninja - fungus neobhzodimo achieve hemp, but the way that block the obstacles that must be removed.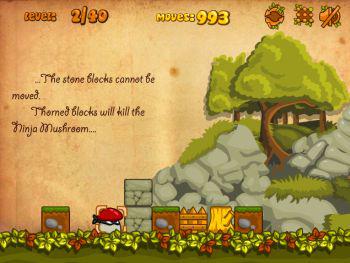 Ninja - a mushroom! Next & gt; & gt;
-