Special February issue of Vogue Japan demonstrates elegant lingerie and home wear. At the request of the author of Mark Gordon Liu Wen, linen, represented in pastel colors, refreshing, because it erg-square, but not vulgar.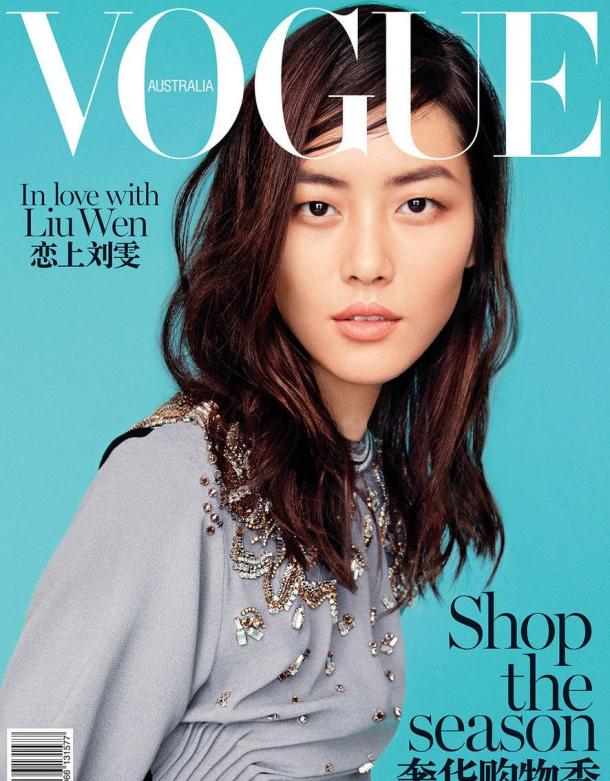 Cover Vogue 02/2014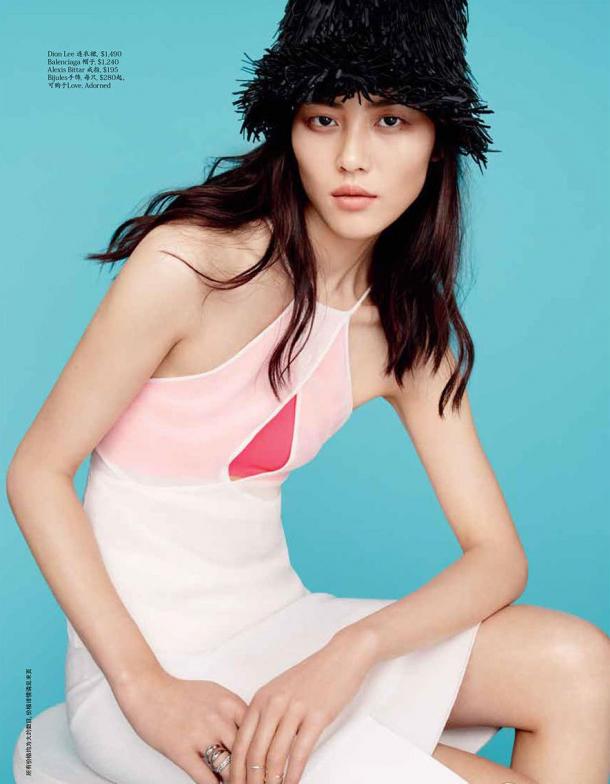 Gentle dress, bottom is designed as a skirt with a smell.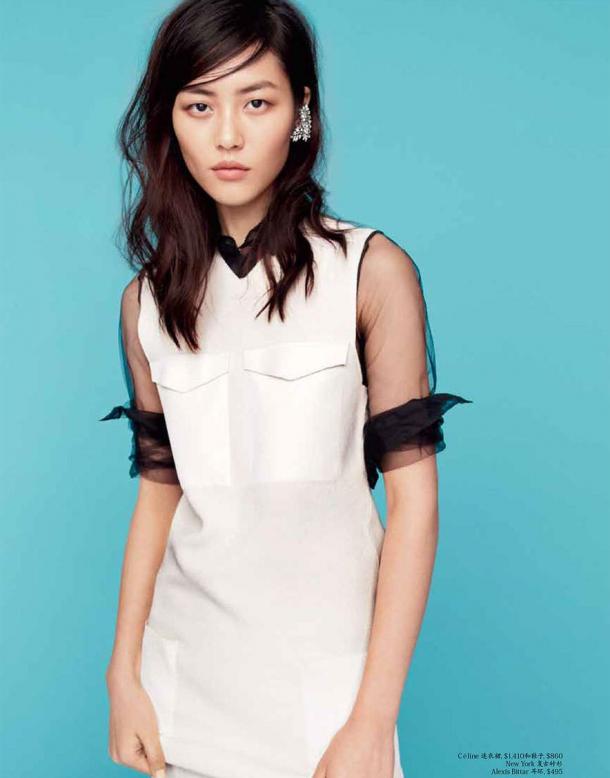 T-shirt with transparent sleeves.
Embossed bodice with a wide base, more like a bra top. Interestingly, in Japan favor the dark underwear under the transparent outer clothing, and stylists in Russia in one voice insists that it is unfashionable and ugly.
Home white suit and slippers. Who is it repeated about good taste?
Thin lace bra and a white blouse transparent.
Suffice luxurious mix of white and black skirt barely shines here is really nice.
Under a transparent blouse clearly visible relief fabric and pattern.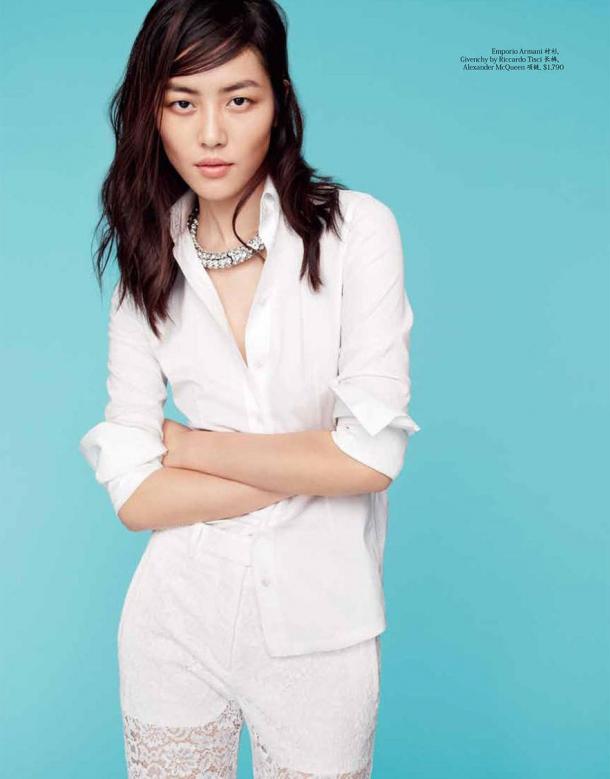 Emphasis on slender legs in lacy stockings. Something in it there!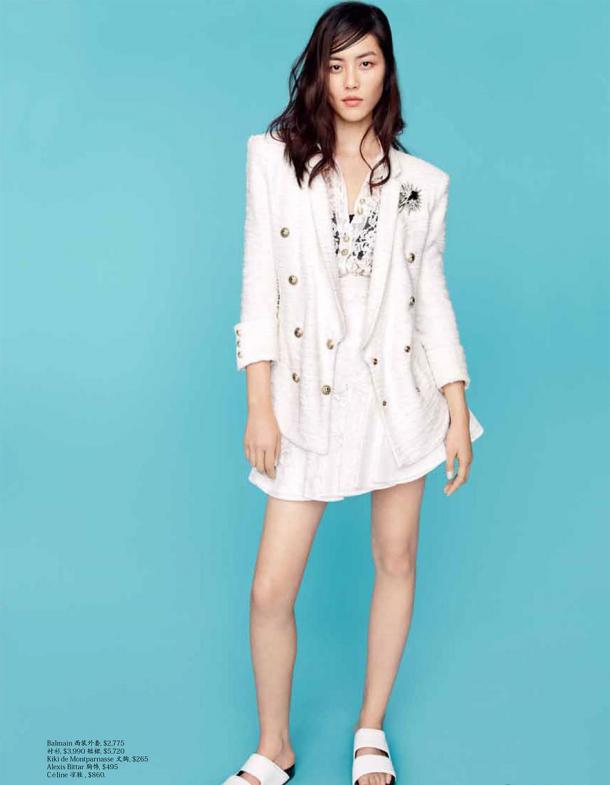 Warm homemade dress, lace blouse and black lingerie. Here on the clearance did not see, because a set does not seem rude.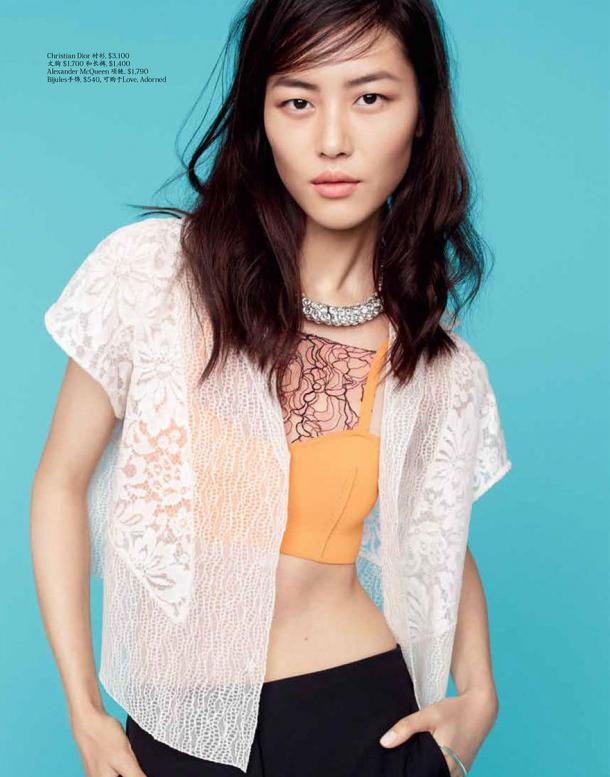 Color bustier, walking option, apparently.
What attracts in the collection, so this is an opportunity to wear a representative sample of everyday life, not just on the podium.