As Vladimir Putin responds to treatment ...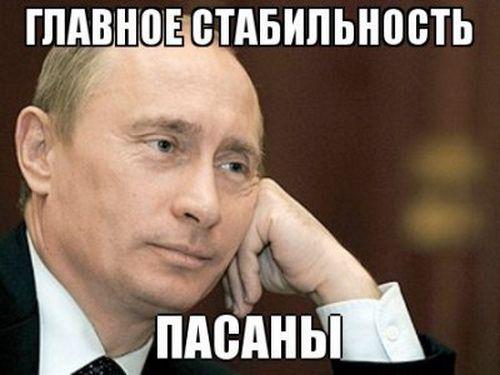 "Why in Komsomolsk-on-Amur liter of gasoline costs 34 rubles, and ...?

Agree! - A typical response in the style of Putin? It is reminded here:
Q: The house red or green?
Answer: The house is certainly not red, but it is too early to talk about the color of the house or paint that have been applied. surely we have fulfilled the task to paint the house, which we should be proud of, but do not hurry. there is a gradual change of color of the house, you need to have patience »
or is it ...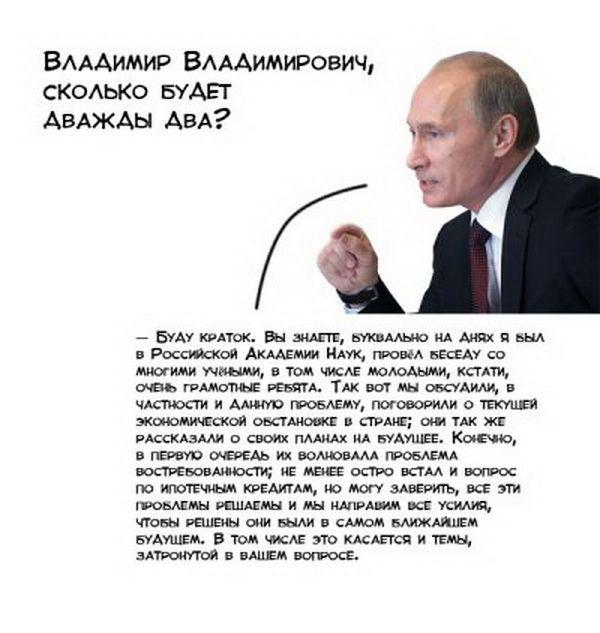 in fact, he is always the answer to the question "why»?