Those with money to burn can not take care of your wallet. These often become heroes collections, how do not have to spend their savings. Most crazy and unexplainable purchases and investments - in our material.
1. Free spending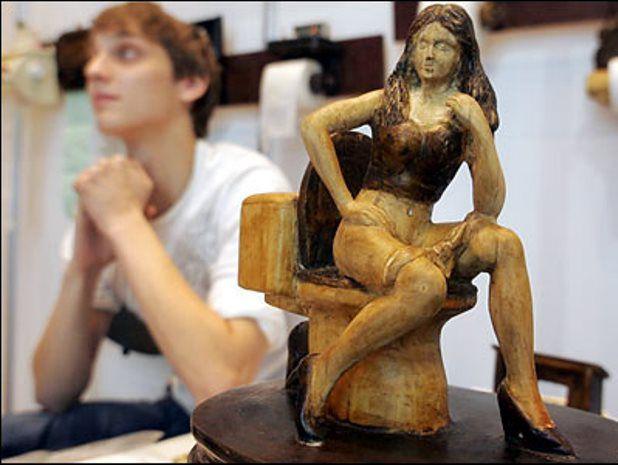 The US government has repeatedly been accused of embezzling funds for questionable activities and events. One of them - the International Toilet Summit, which was allocated to 13, 5 billion. At the same time mastering without flushing urinals in the US Navy unbuckled 1 million American money.
2. Science - Light?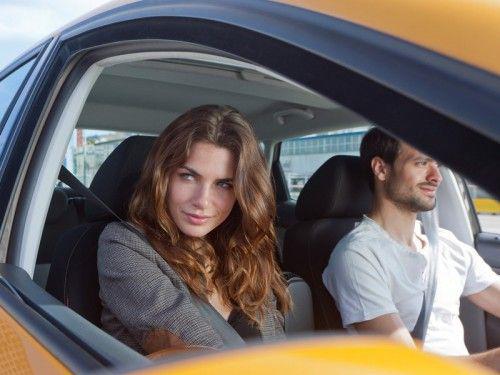 With the fact that science is necessary to allocate funds, perhaps, few would argue. But science is science alike. American scientists have, for example, can explore anything and spend the huge budget money. For example, $ 237 million was spent on the work, entitled "Impact of Women on the behavior of the men behind the wheel," 900 million - "The development of mobile devices for men with small penises».
3. One instead of three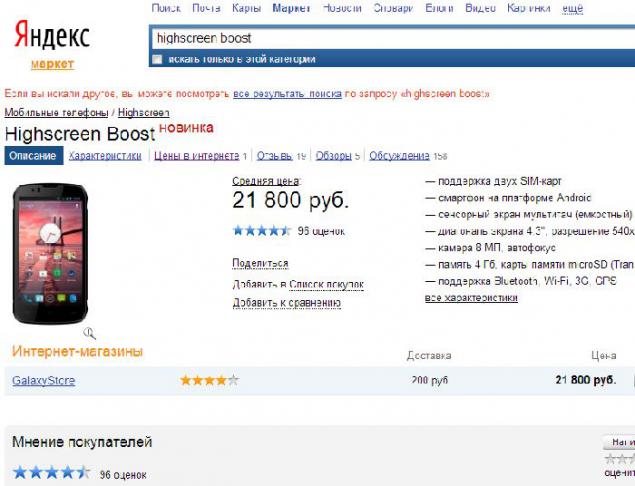 Incidentally, the mobile devices. Reckless spending can trap and banal next smartphone purchase. The new "tenacious» Highscreen Boost with battery at 4160 mAh, someone managed to buy (and someone to sell) at a price higher than 20 thousand rubles. It seems to be acceptable to Russia's first Android-background working for a week without recharging, as almost all smart phones equipped with commercially
battery at 2-2, 5 thousand mAh and keep the charge of 1-2 days. But the official price for Highscreen Boost - 8990 rubles, which is almost three times less than stated in one of the online stores. Just the new Highscreen so quickly sweep the shelves, what to buy is difficult. So there were enterprising comrades. Recently, by the way, the price on the website of "downgraded" to the 15-something thousand. Incident!
Interestingly, many people are not looked at the official website, and bought the machine with super-premium?
4. Culinary

There are many exquisite and rare dishes that are worth a lot, and most of us are not available. But one of these - a swallow's nest soup - to be honest, and not everyone will want to try. Prescription of culinary delights more than 400 years, and this dish is the "first" $ 10 000. What is there in the "second" would be a bucket of caviar?
5. 1 per 14 million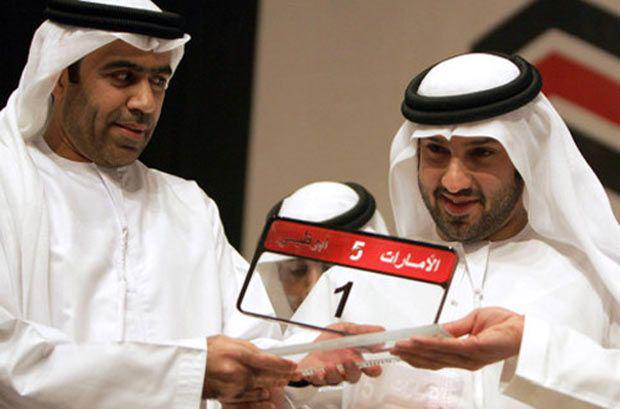 It turns out that "cool" license plates on the car sold for a lot of money not only in our country. Perhaps the most coveted room for millions of motorists have gained rich Abu Dhabi. The suite consists of a single digit "1". And this is the number for which the unit was bought by a much more impressive - $ 14 million. Perhaps the "show-off" and worth the money.
6. Smile Million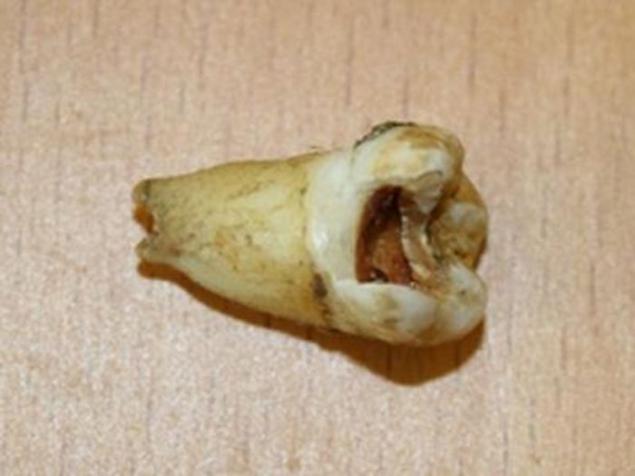 Tooth Fairy would be overjoyed, I put a Canadian dentist Mikhail Zhuk under the pillow his latest purchase. He bought a tooth of John Lennon in November 2011 for 31,200 dollars. Who knows, maybe it will be a good PR move for the dentist and will attract a huge number of new customers.