We want you to show year-old girl Liang Xiaoxia, which is the smallest baby in the world.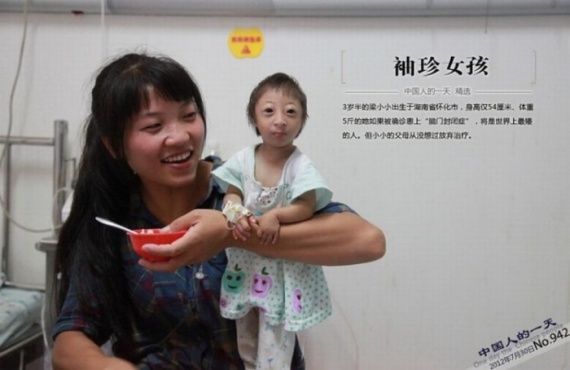 She was born with a weight of 1, 05 pounds and an increase of only 33 centimeters. But in the three years it has grown to only 54 cm and trimmed to 2, 5 kg.
Doctors in Huhu believe that the blame for rare genetic mutations that are the result of child stunting.
But, as you can see from the photos, it does not interfere with a mother's love, which proudly watches as her child is playing in a children's hospital in Hunan Changsha, China.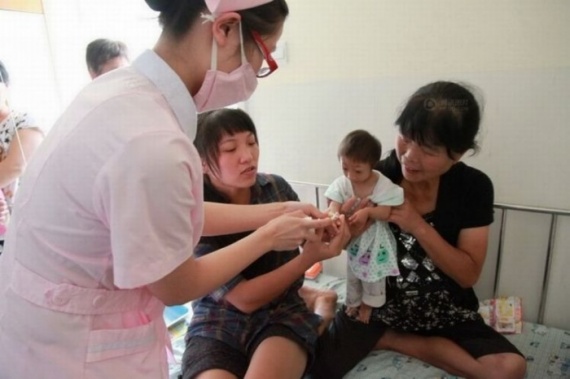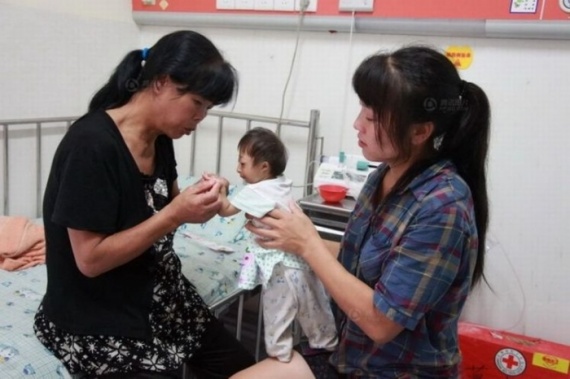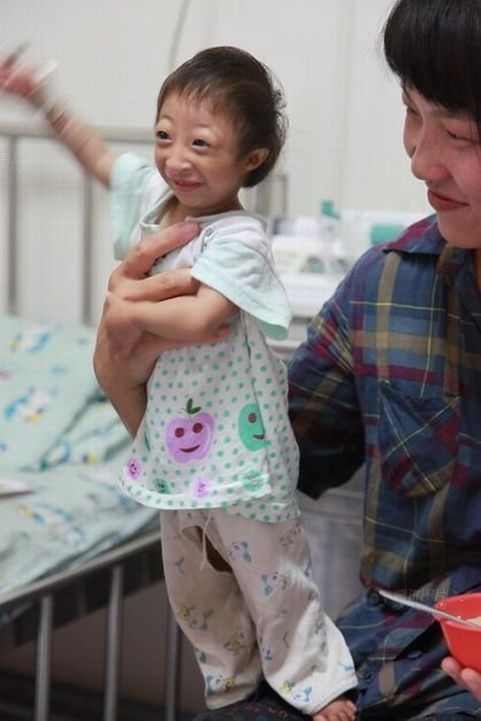 ​​