Continuing yesterday's post Soviet children Toys
Good old glockenspiel.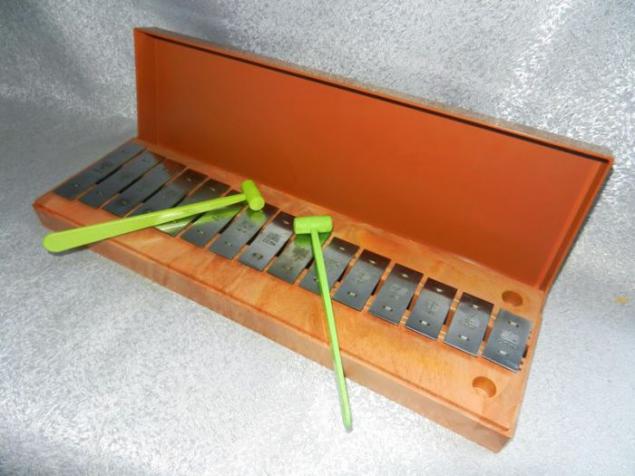 Soviet Nintendo.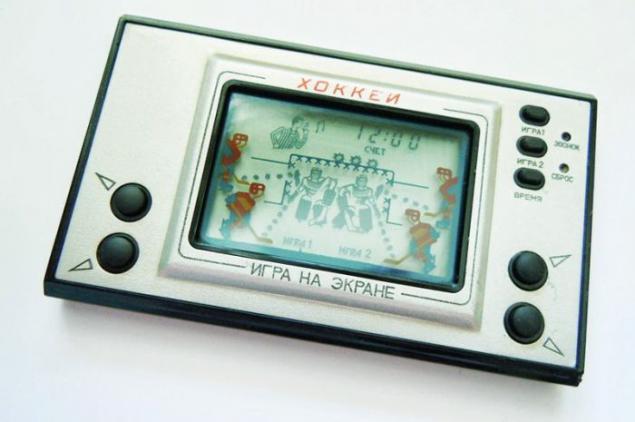 A variety of puzzles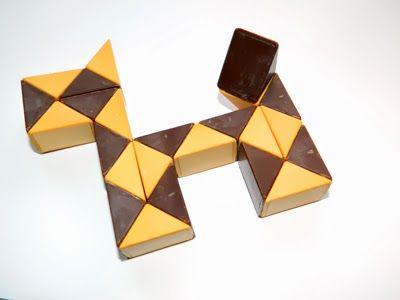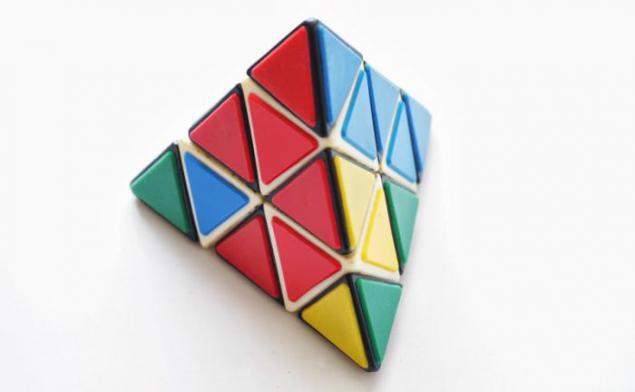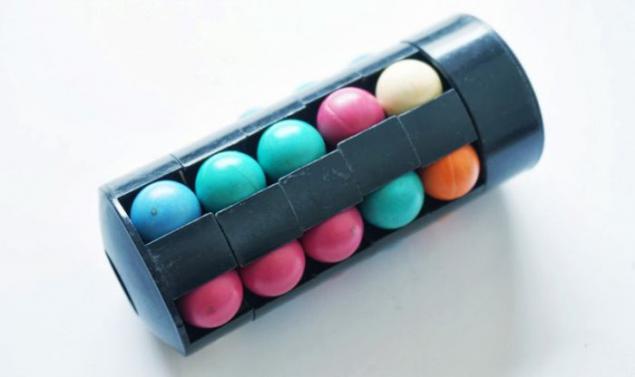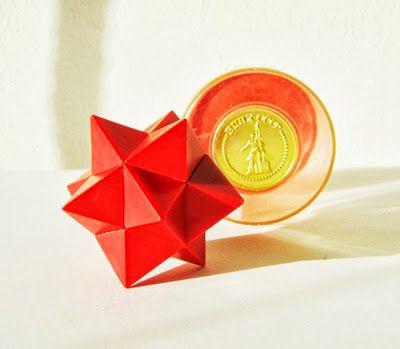 Fifteen.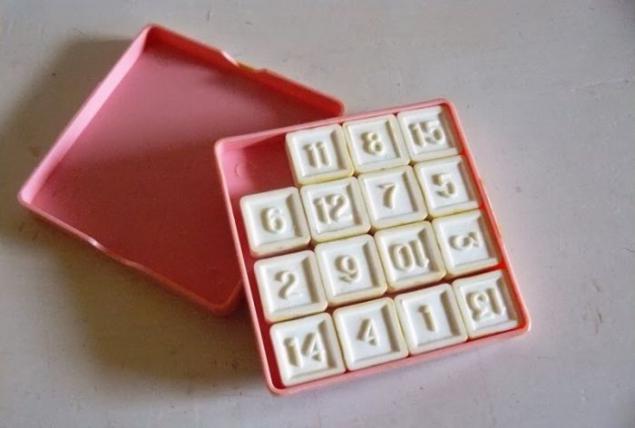 Kaleidoscope.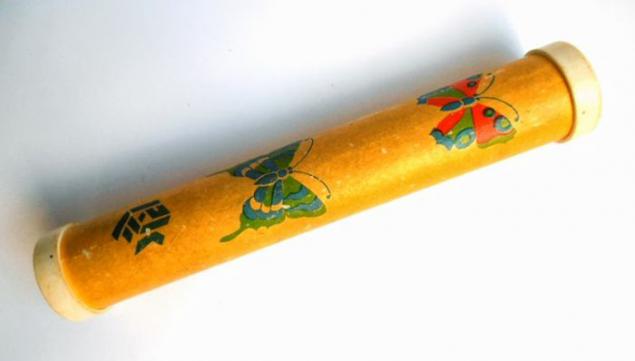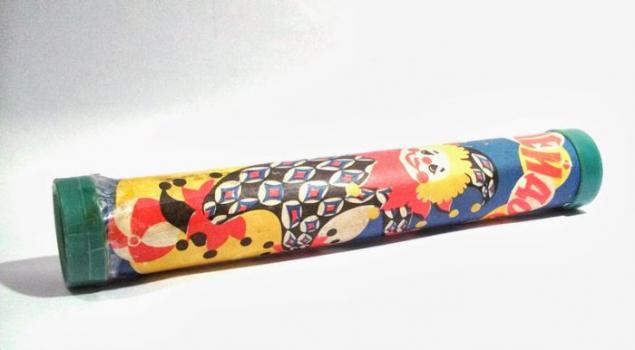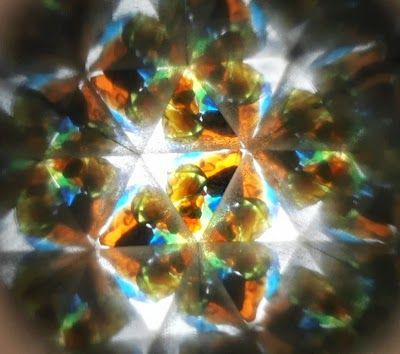 Constructor.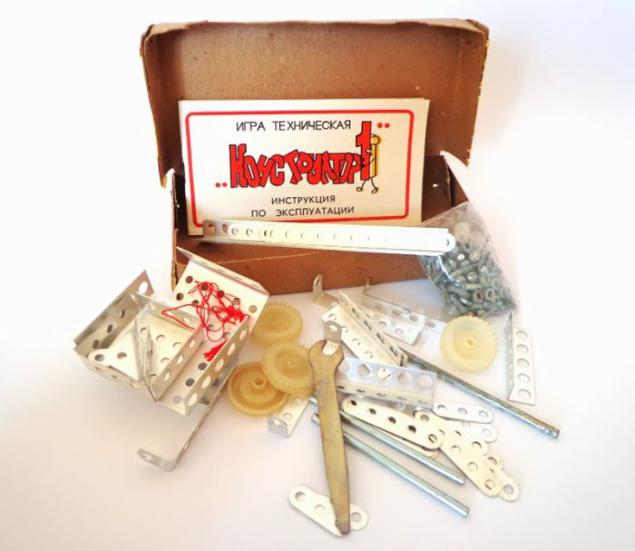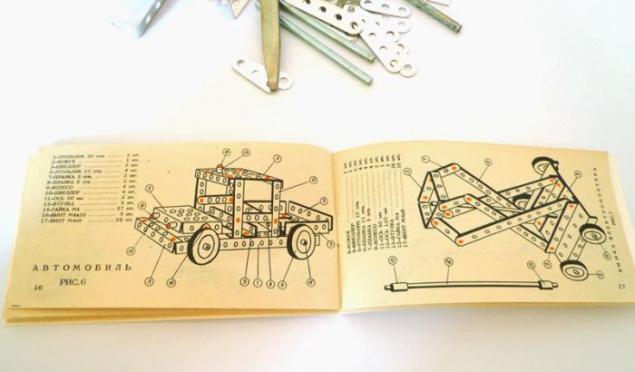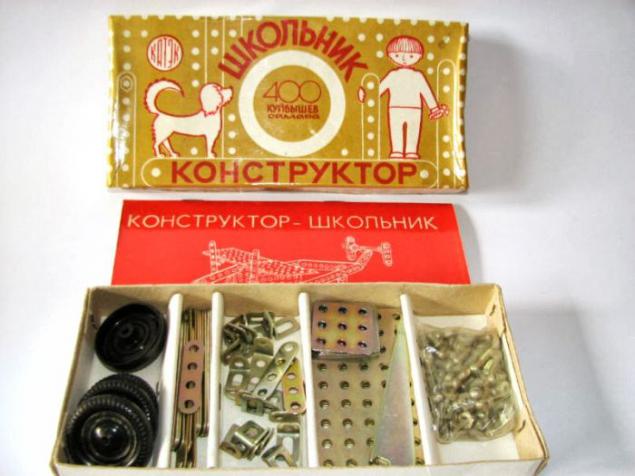 Set sheet metal machines "Pinocchio».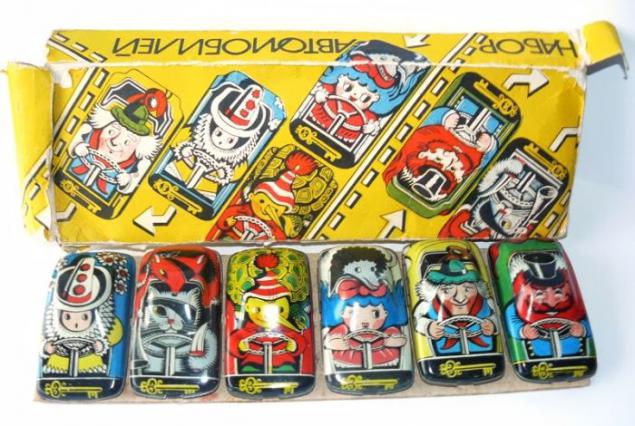 Button mosaic.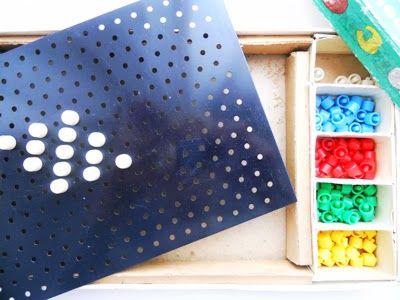 Indispensable companion campaigns in the sandbox - tin bucket in which to bake mud pies.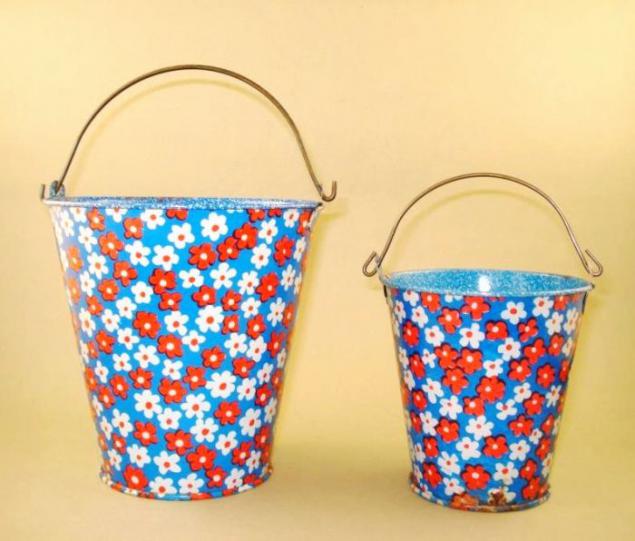 Mathematical game for first-graders.
Push Battleship / Checkers.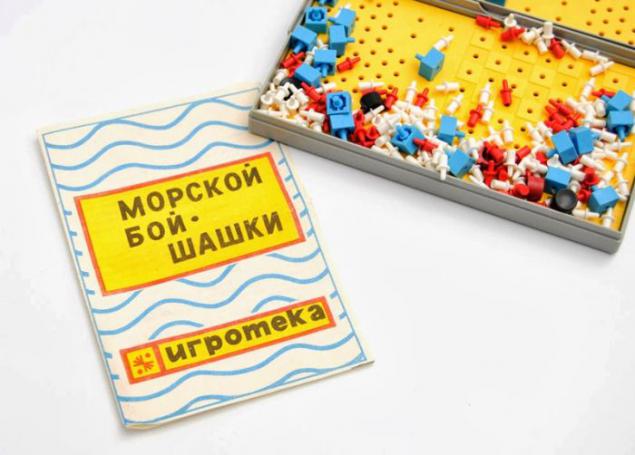 Well, as without clay!