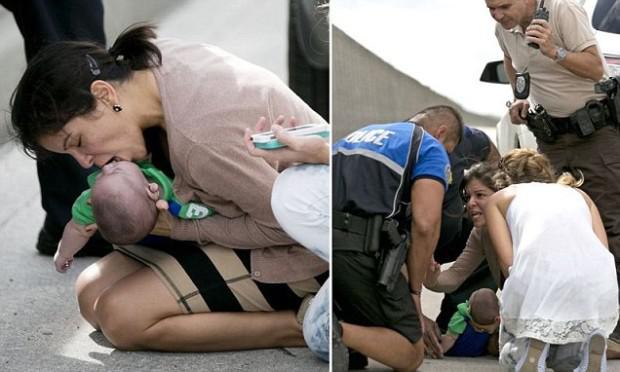 Photos depicting rescue a five-month baby who suddenly stopped breathing and turned blue in his car teti.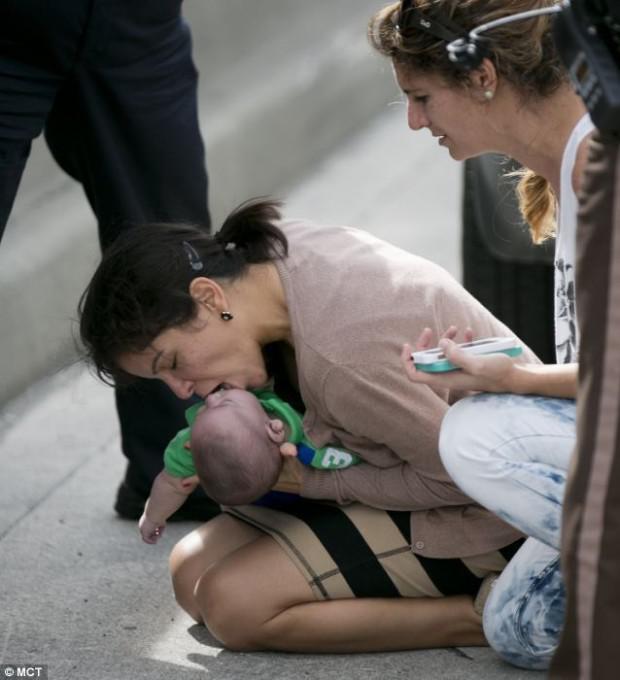 When the five-month Sebastian, who suffers from respiratory problems due to the fact that he was born prematurely, stopped breathing in while driving along the highway in Florida in the car of her aunt at hand was a lot of assistants. Pamela Rauser stopped and screamed that her nephew need help, police responded to the cry and the two firefighters who were stuck in probke.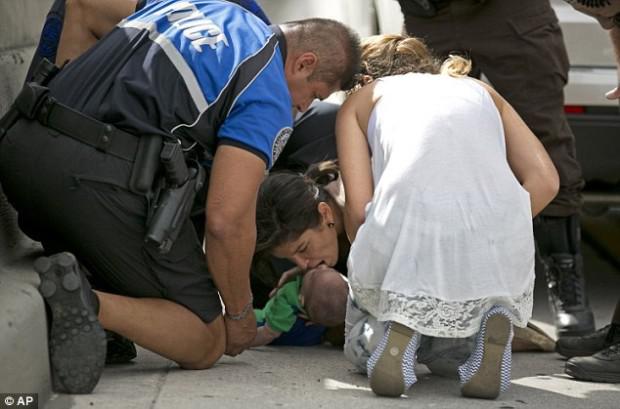 Ironically photojournalist Al Diaz, having awards for his work, was next and was able to make a series of dramatic photographs depicting the rescue of a child's life. Who saved the baby is in stable condition in bolnitse.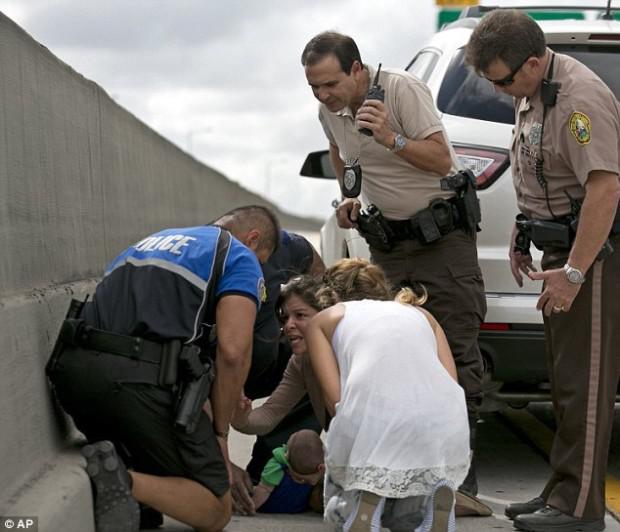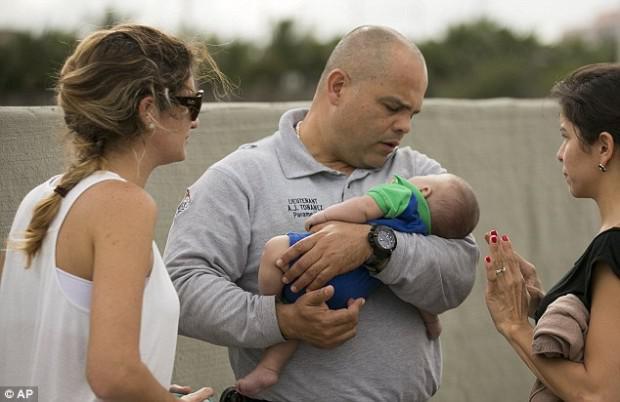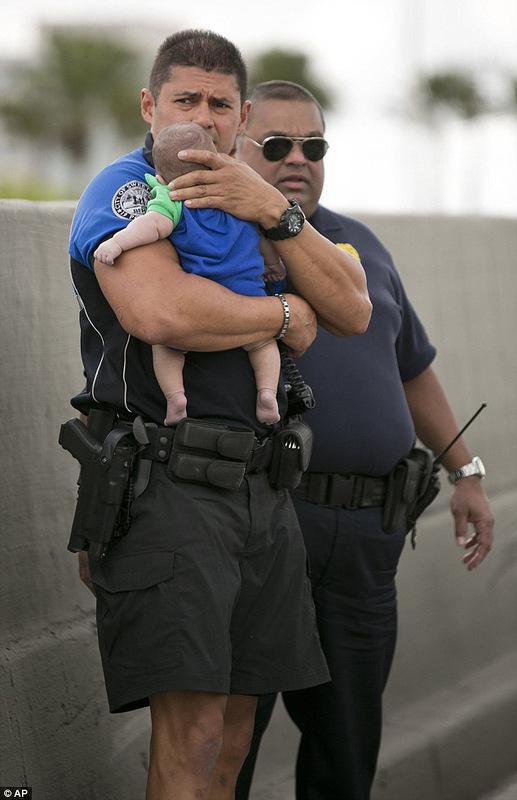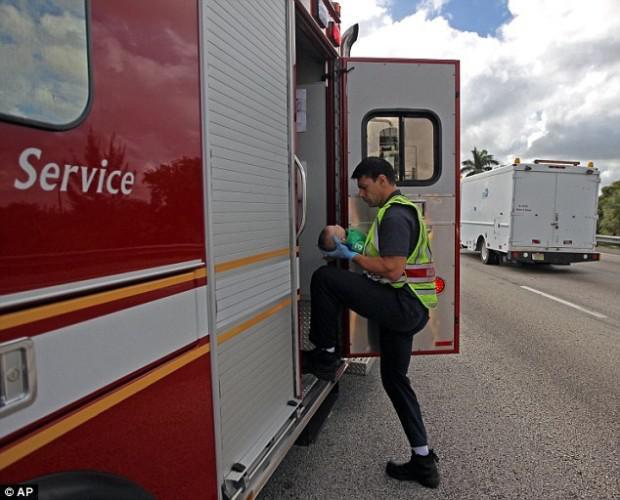 Source:
mirfactov.com/