This museum was opened in a famous electronics store and home appliances.
Here are dozens of old televisions, receivers, tape recorders and other things that used to be considered truly a technological breakthrough.
Some signatures are missing, apparently the creators of the museum do not know the name of this type of technology.
Let's help them and leave comments right option.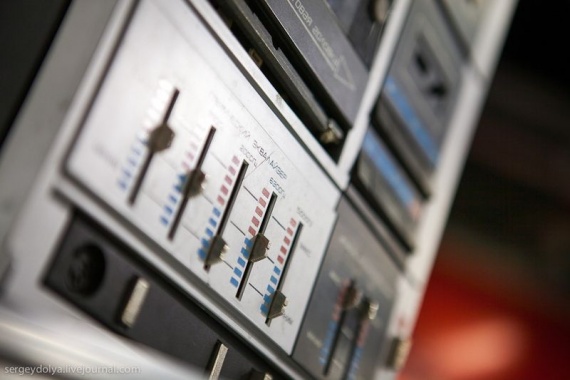 TV KVN-49-4, serial production since 1953: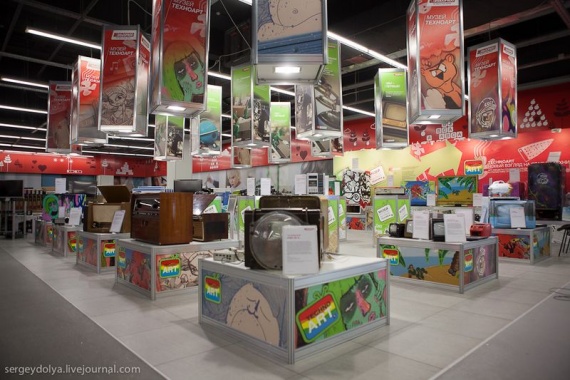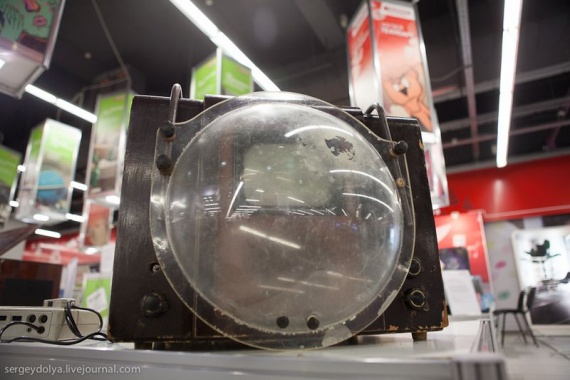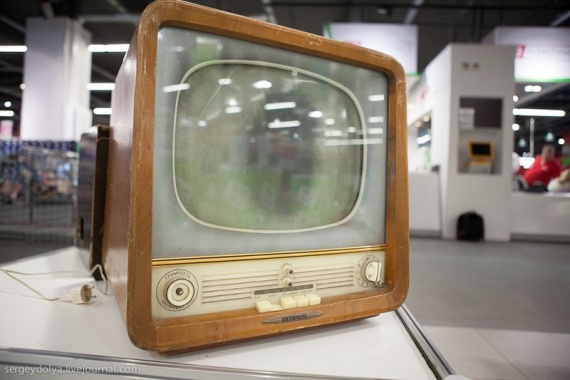 Radiola "Ural-112", 1974: