Cheerful news on the internet to walk ...
Did not like the priests that Pushkin obsmeival them, and took a fairy tale remade ...
Now it is called differently: "The Tale of Kuzma Dunces and His Workman Balda».
Updated fairy tale released in Armavir edition 4000 copies.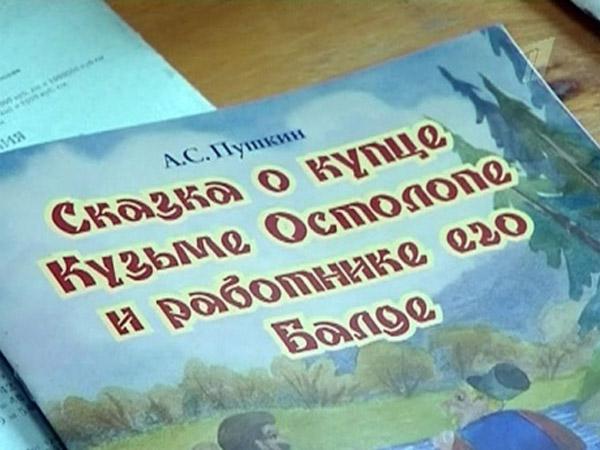 Hehe, and recently we laughed when blacks in the Pindos afroamerikosov books me ... Now themselves to such survived. Political correctness and we have comes - or just insanity church?
According to the head of the press service Archpriest Vladimir Vigilyansky, reissue is a contribution to the study and promotion of the heritage of the great Russian poet.
Pushkin's fairy tale in the wording of Vasily Zhukovsky, which after the death of the poet went right to publish his works, published the Holy Trinity Cathedral city of Armavir in Krasnodar region with a circulation of 4,000 copies. According to the priest of the Cathedral of St. Paul's father, making this book, he wanted to restore historical justice and to prove that Pushkin "was not a blasphemer».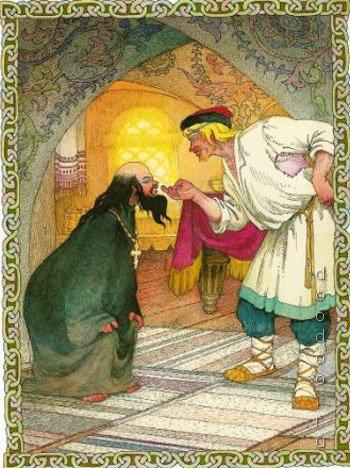 First tale was released 3 years after Pushkin's death - in 1840. Zhukovsky because the church has replaced censorship Popa merchant Kuzma mutt to not fight with rhymes. Restoration of "historical justice", where Balda entered into the service of the priest, was 42 years later, in 1882, in the collection of essays edited by Pushkin PE Ephraim. And now, after another 130 years, in 2012, Russia is returning to the same "opium of the people."