The head of the famous British car manufacturer Bentley, Wolfgang Schreiber at the annual press conference, said that the assembly of the first SUV they plan to begin in 2015 or 2016, and not in Crewe (England), and the factory in Bratislava (Slovakia). According to Schreiber, the final draft will be approved after the elimination of some interference. Also not yet resolved the question of whether SUVs assembled at the plant in Crewe or in Bratislava at the Volkswagen factory with soplatformennymi Volkswagen Touareg, Audi Q7 and Porsche Cayenne.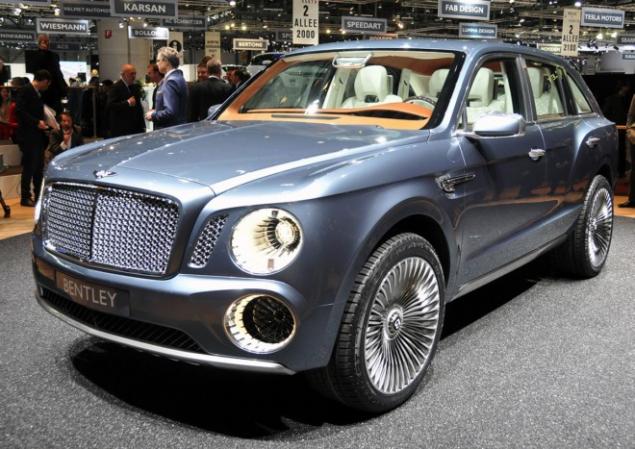 If the choice falls on Bratislava, then released after several instances Flying Spur in Dresden in 2005-2006., This is the first Bentley SUV is not marked "Made in Crewe, England." But, most likely, the icon will remain.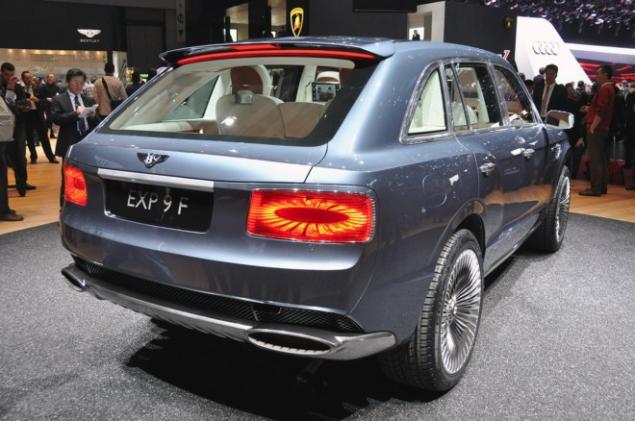 Also, for the preservation of the unique Bentley, from Crewe to Bratislava is expected to supply all the elements for the interior of the vehicle. Schreiber said that the new product will be significantly different from the prototype, which was presented at the 2012 Geneva Motor Show.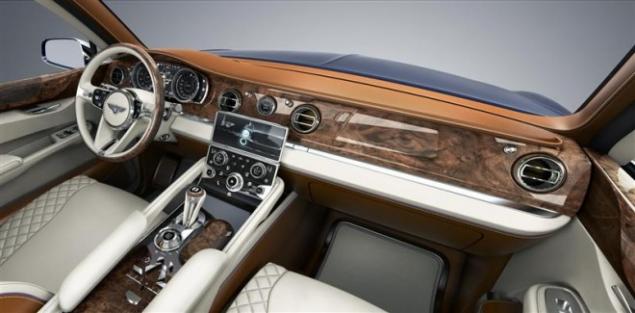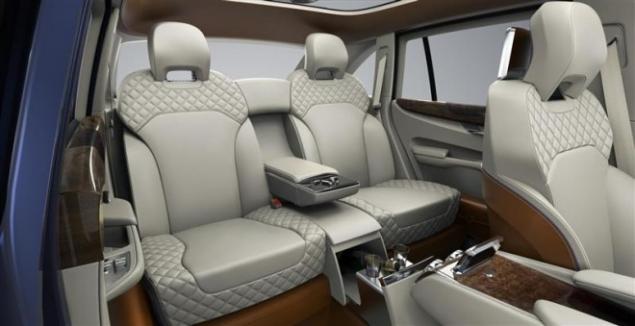 Despite the fact that neither the final cost of the car, nor the external data are unknown, the SUV has executed 2,000 orders. According to Schreiber, this attitude is based on the trust of customers. Approximate cost of the new Bentley will be about 125,000 British pounds. Supposedly 50% of sales will be made in China and the United States. Next, follow the markets of Europe, Russia and the Middle Vostoka.Rukovodstvo Bentley hopes that the new product will allow the brand in 2018 to achieve annual sales of 15,000 vehicles. For example, in 2012, was sold 8510 cars Bentley.