If you woke up, got up on the wrong foot, then consider a good mood you can not see all day. But if you're a fan of the morning cup of coffee or tea, then nothing is yet lost.
I offer you a set of unique and original mugs and cups that will cheer you up for the day.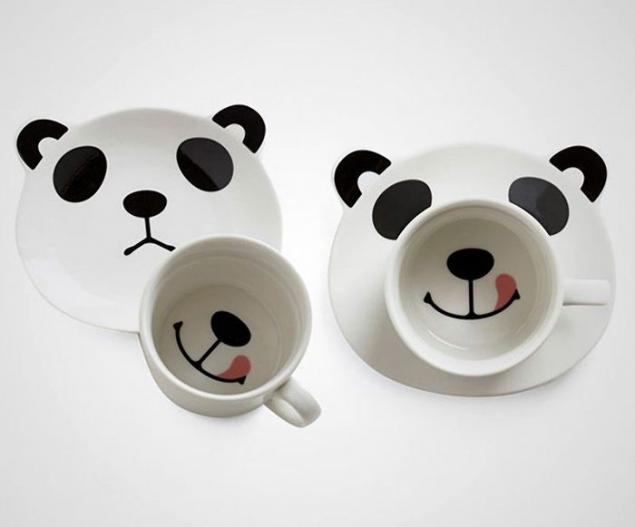 Cup with bathing girl (and saucer and spoon for the complete set).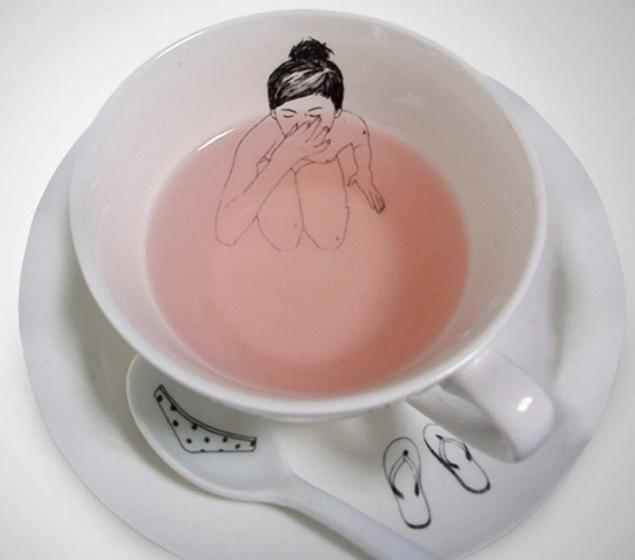 Flying Circle.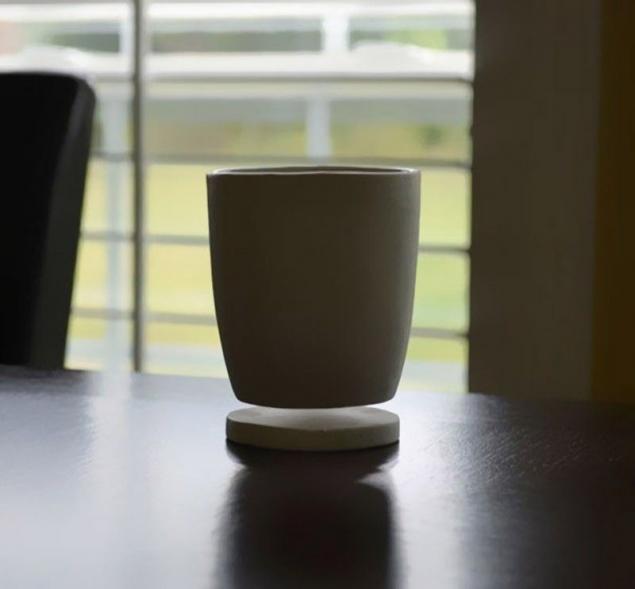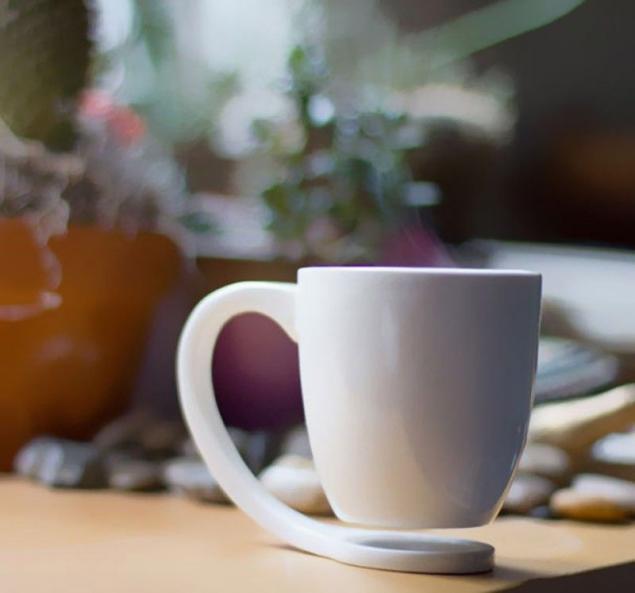 Mug with a couple of fishermen.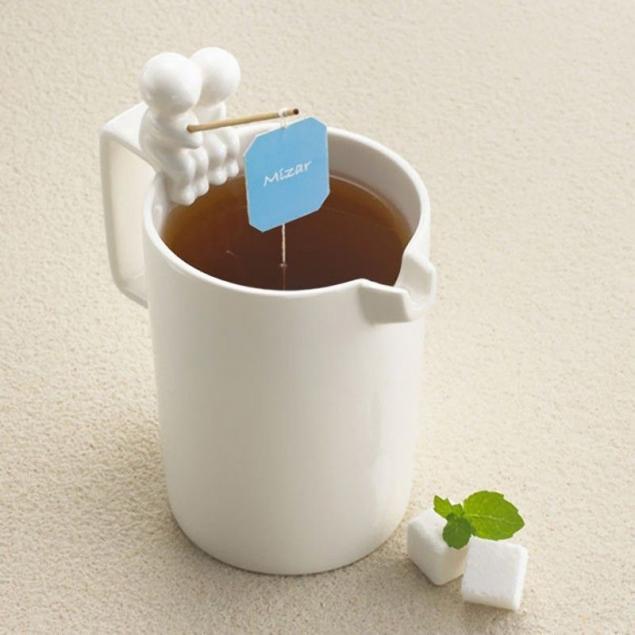 Mug - liver monsters.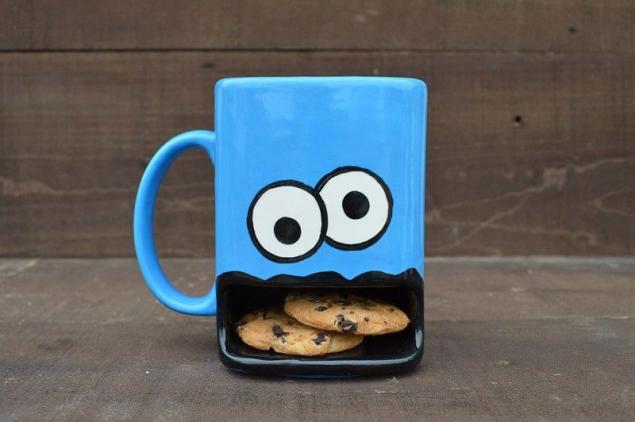 Even two.