Photographer Tom Carter responded to the offer and went to work in China, in the end it was all a scam.
He tripled teacher and after a while to save enough money, which enabled him to travel to the 33 provinces of China, which lasted two years.
Carter used the ordinary 4-megapixel camera, with which managed to capture the most interesting places and points of Chinese life.
He collected 900 photographs in a book titled "China: Portrait of the people».
According to him, these pictures show that "China - is not a place and a people, and 33 different regions inhabited by 56 ethnic groups, each with its own language, customs and way of life.»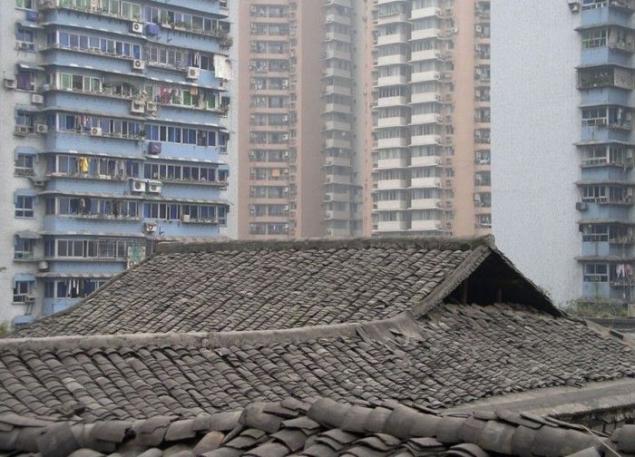 1. Beijing girl in traditional Qipao.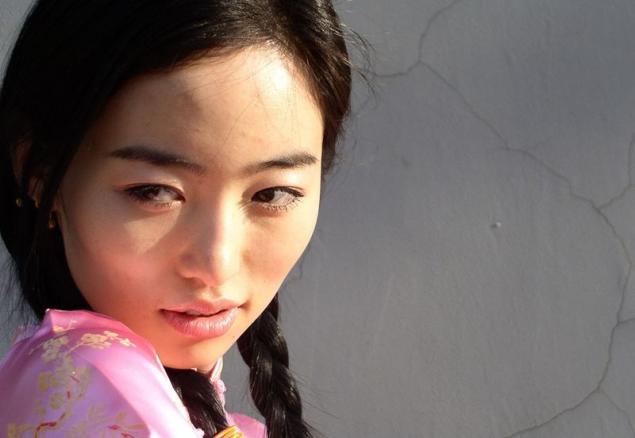 2 traditional tiled roof in the style of "Dragon" can still be found in Chongqing, the most industrialized city in western China.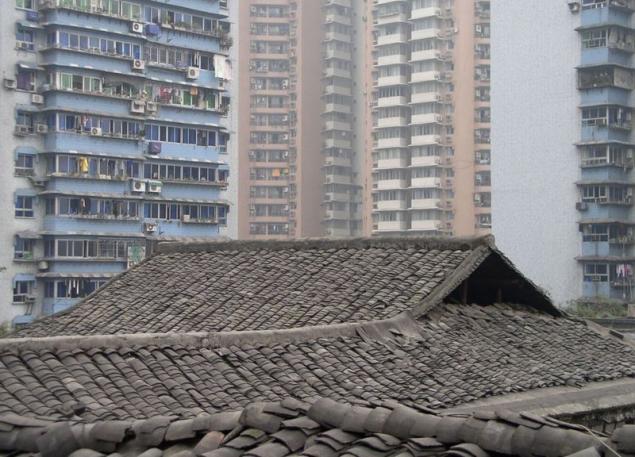 3. hipster from Changsha, the provincial capital of Hunan.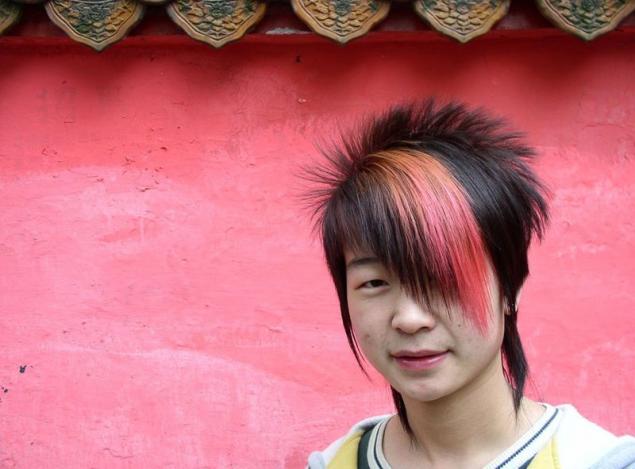 4. rock formations in the National Park in the north of Hunan Wulingyuan.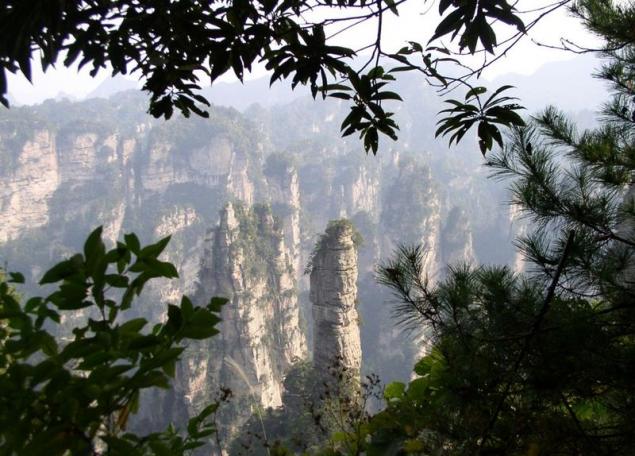 5. An elderly woman farmer in his field of rapeseed in Jiangsu.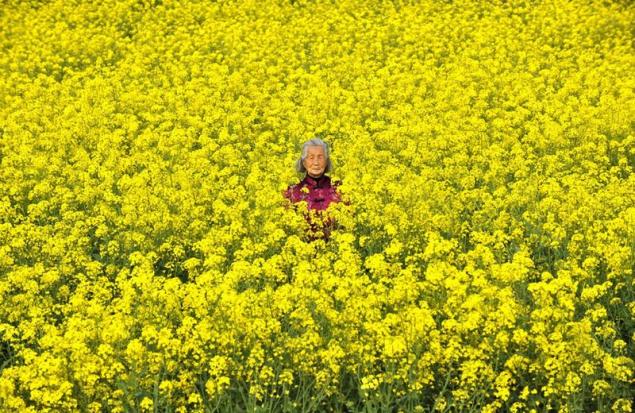 6. The famous female division of Dalian Mounted Police.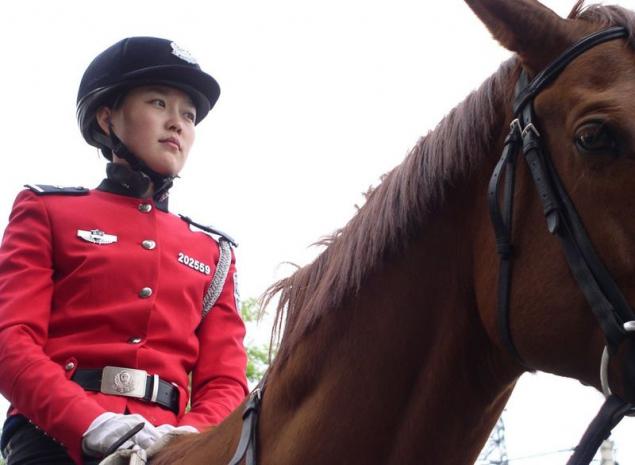 7. Left: the farmer among the vines in Fujian. Right: Tibetan girl from Sichuan.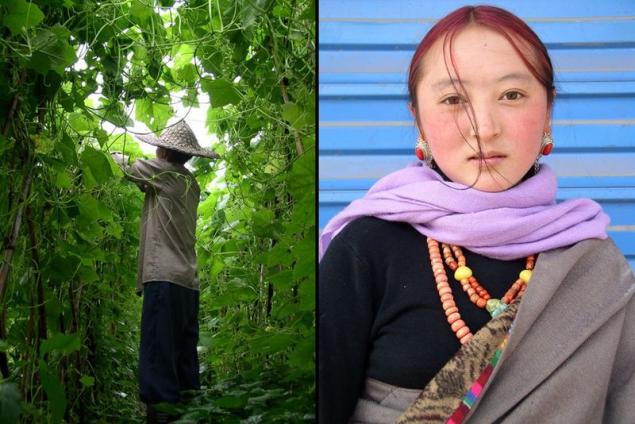 8. Maoist memorable store in Hubei Province.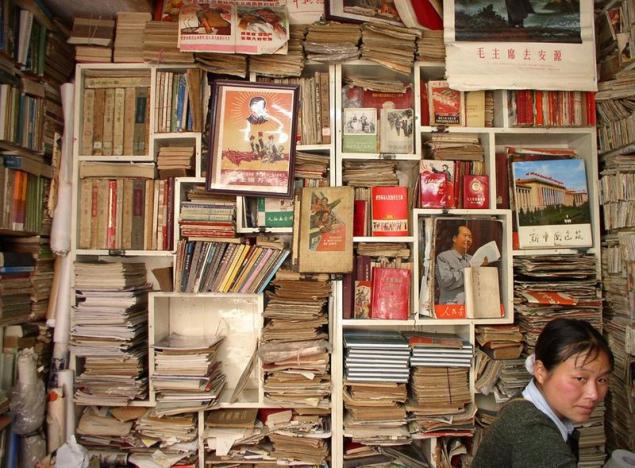 9. Tibetan burial in northern Sichuan.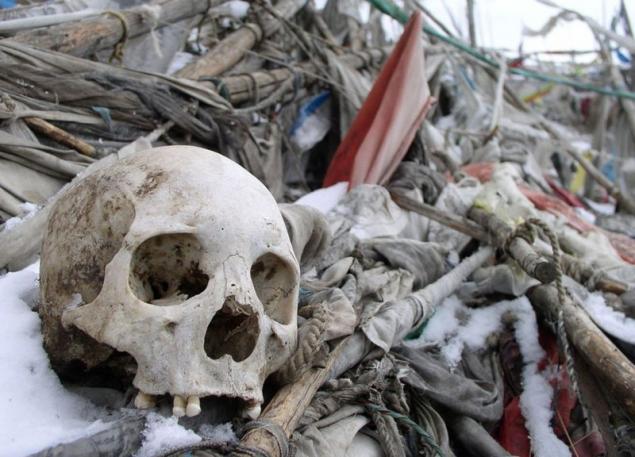 10. Family of Buddhist pilgrims from Sichuan.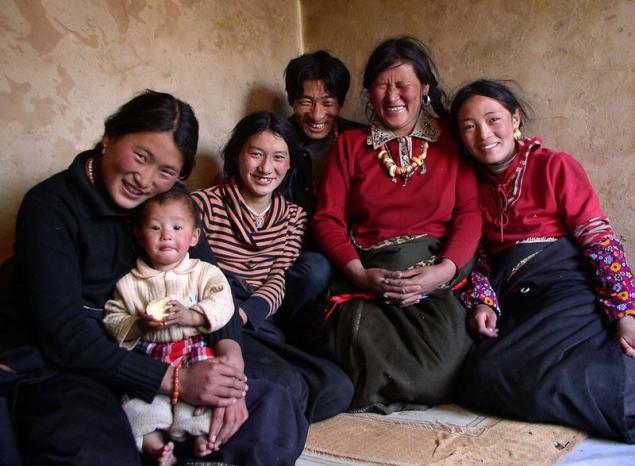 11. A guard stands on the platform of the subway in Beijing to monitor compliance with the rules of etiquette.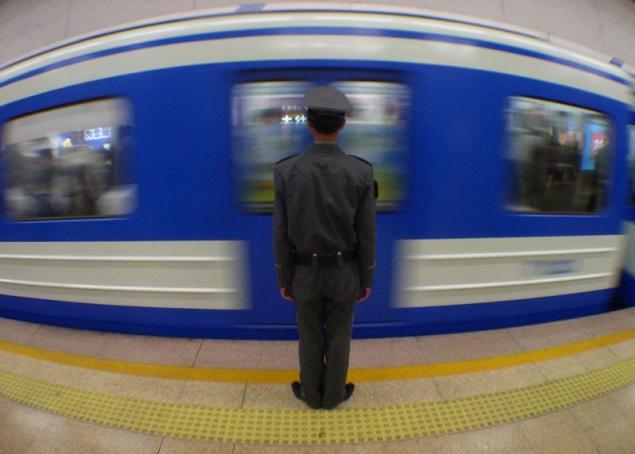 12. Left: Builders are on the bamboo forests in the ever-evolving Shanghai. Right: The old and new buildings in Macau.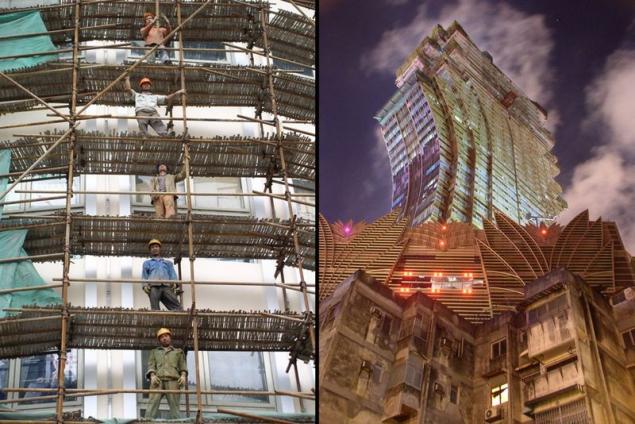 13. Sacred place of Buddhist pilgrims in Gansu Langmusi.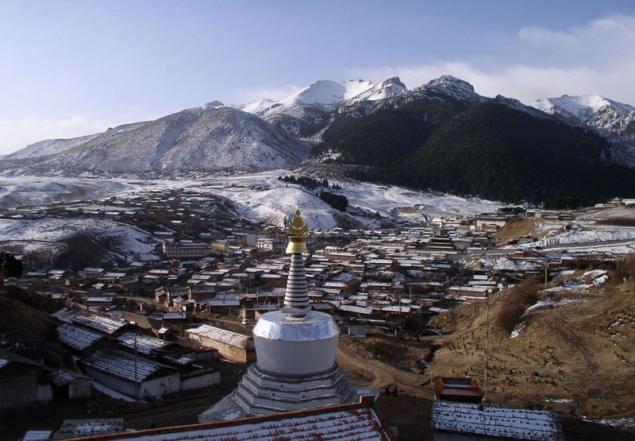 14. Left: The Miao ethnic minority in the province of Hunan. Right: Manchu man in the hat of dog fur in Heilongjiang Province.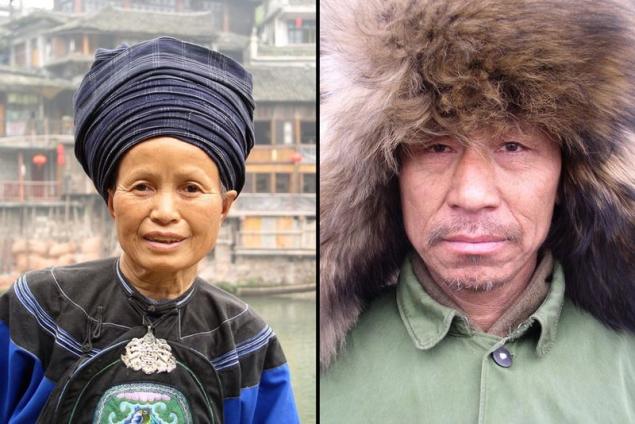 15. Stickers with proposals on the work on the bill in Liaoning.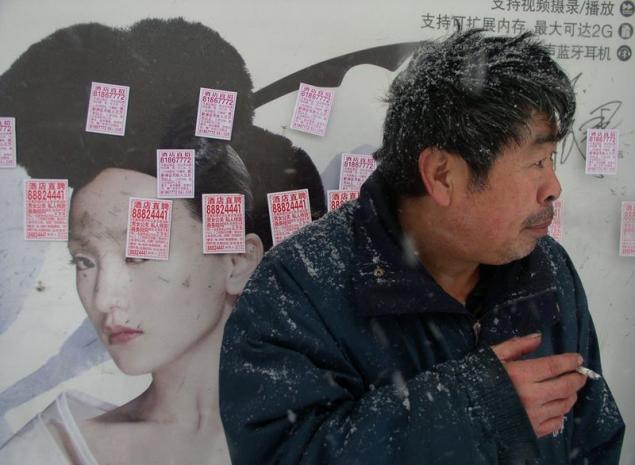 16. Left: dense cluster of houses in Chongqing. Right: Tulou Hakka people in a village in Fujian.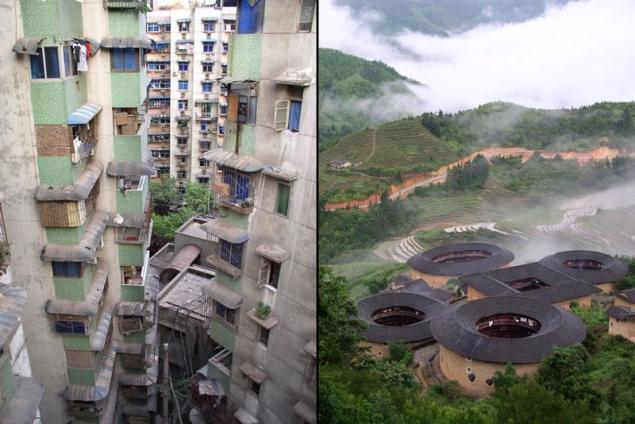 17. Left: Uyghur girl in traditional hijab in Xinjiang. Right: 109-year-old man from the Village of Longevity in the west of Guangxi, where every citizen has lived for at least a hundred years.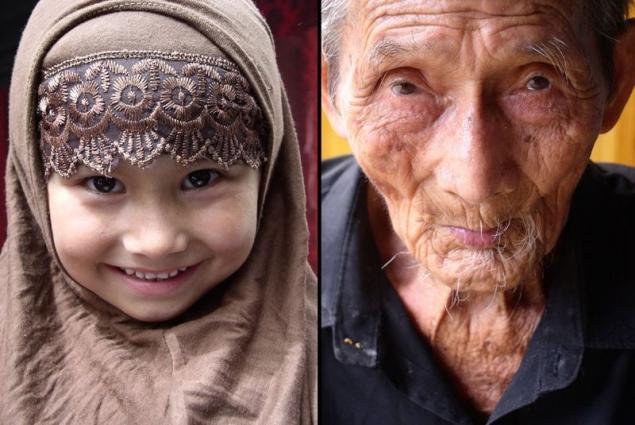 18. A young student of kung fu at Shaolin Temple, Henan Province.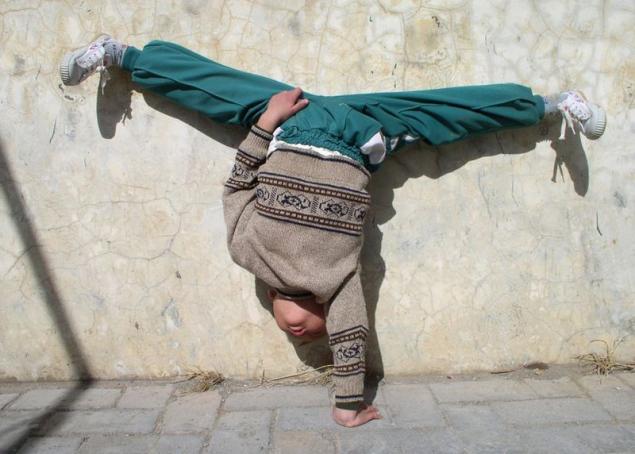 19. Mongolian woman in Gegentale, Inner Mongolia.
20. A girl from Sichuan.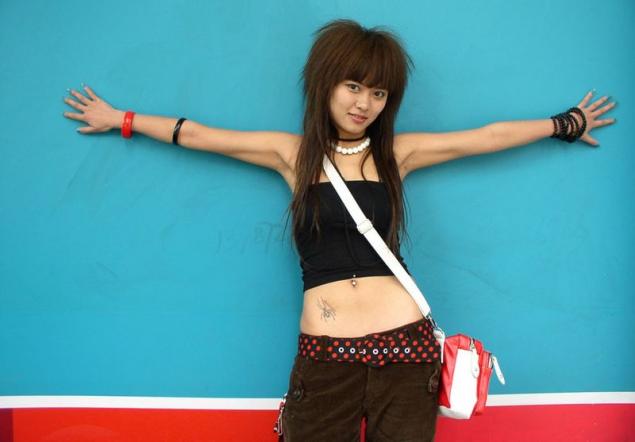 21. The building is among the notorious Chungking Mansions.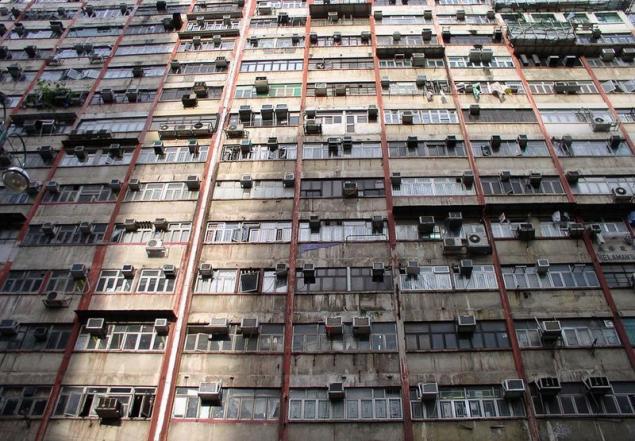 22. The representative of the peoples there, one of the last traditional tattoo on the face, in the province of Hainan.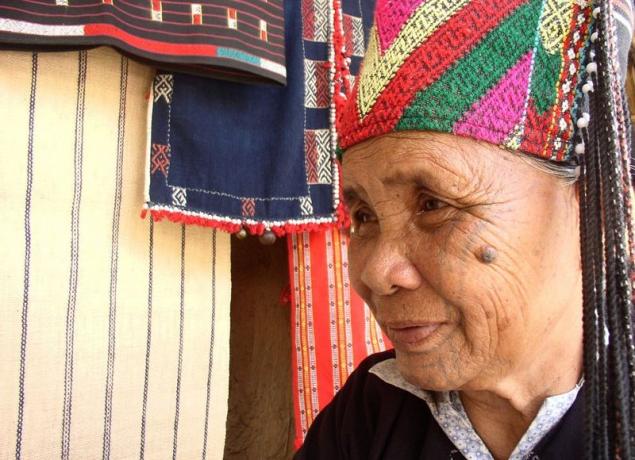 23. Tibetans walk around a Buddhist temple in the southern part of Gansu Province.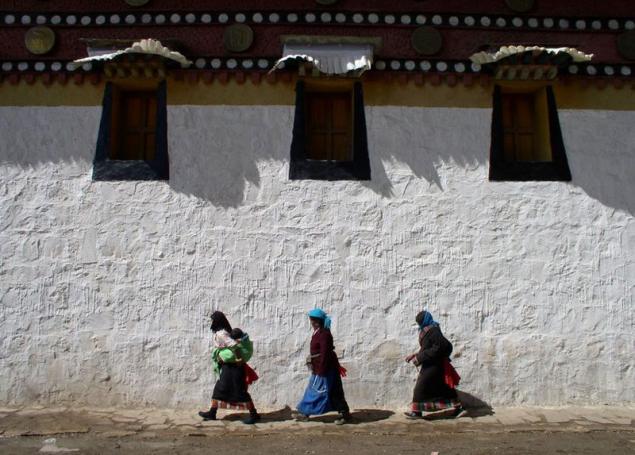 24. Futszyanskie hipsters in Fuzhou.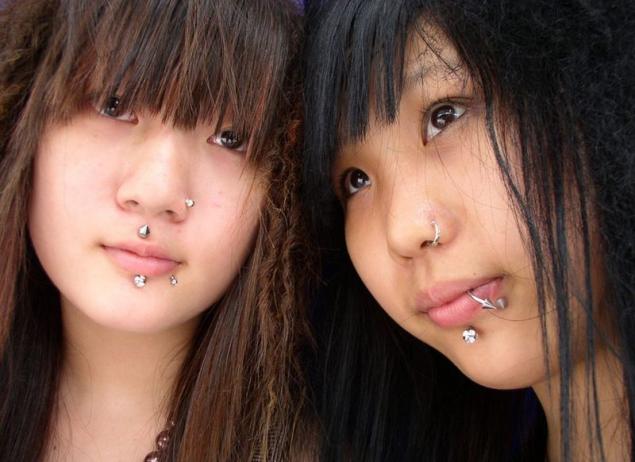 25. Old ruined buildings on the background of modern buildings in Tianjin.
26. Left: miners in Shanxi province. Right: ethnic minority hong Yao in northern Guangxi.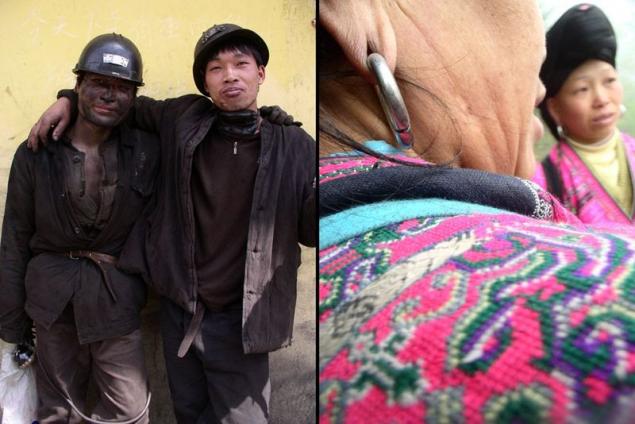 27. The young representative of Yao ethnic minority in the province of Guangxi.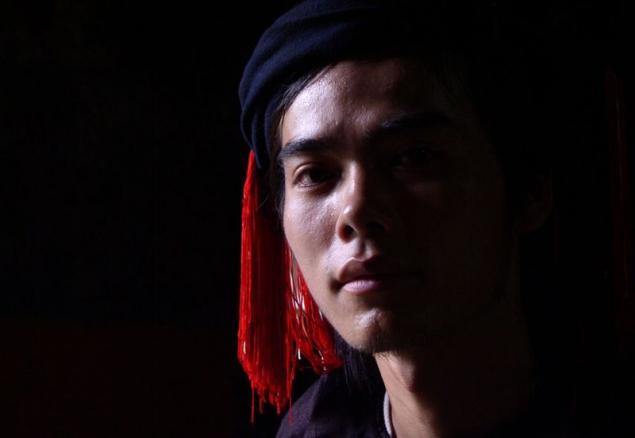 28. Anhui "bamboo sea", which was filmed the movie "Crouching Tiger, Hidden Dragon».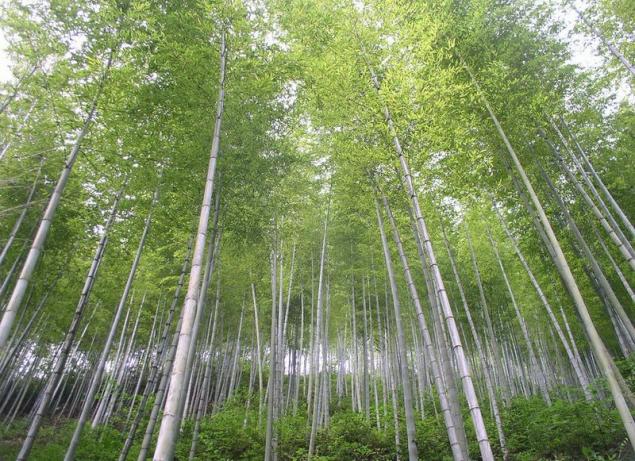 29. Photographer Tom Carter in Kham, eastern Tibet.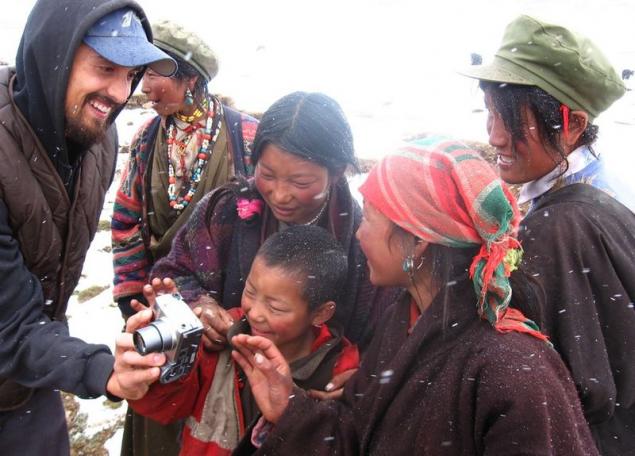 Source: bigpicture.ru