Photographer Tom Carter responded to the offer and went to work in China, in the end it was all a scam.
He tripled teacher and after a while to save enough money, which enabled him to travel to the 33 provinces of China, which lasted two years.
Carter used the ordinary 4-megapixel camera, with which managed to capture the most interesting places and points of Chinese life.
He collected 900 photographs in a book titled "China: Portrait of the people».
According to him, these pictures show that "China - is not a place and a people, and 33 different regions inhabited by 56 ethnic groups, each with its own language, customs and way of life.»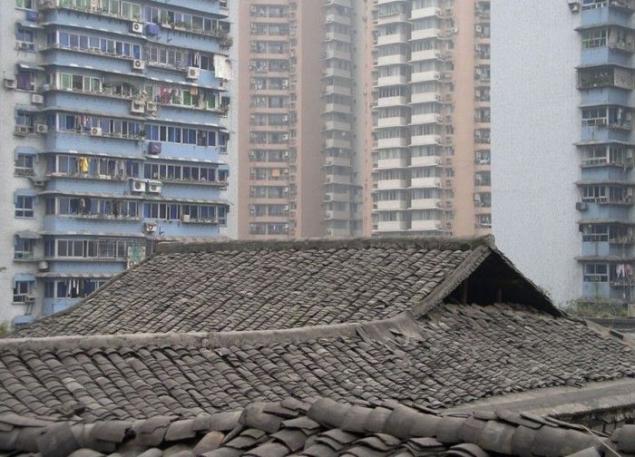 1. Beijing girl in traditional Qipao.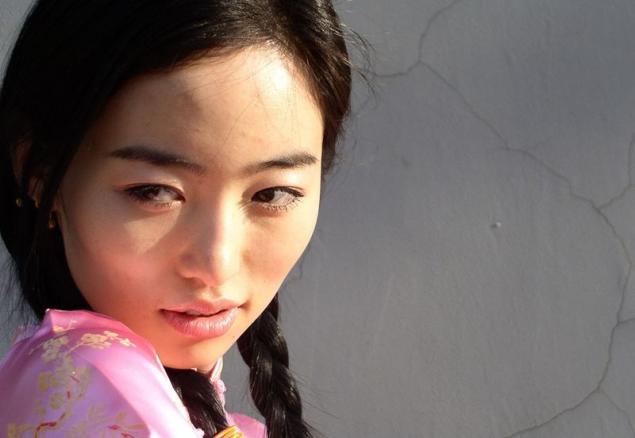 2 traditional tiled roof in the style of "Dragon" can still be found in Chongqing, the most industrialized city in western China.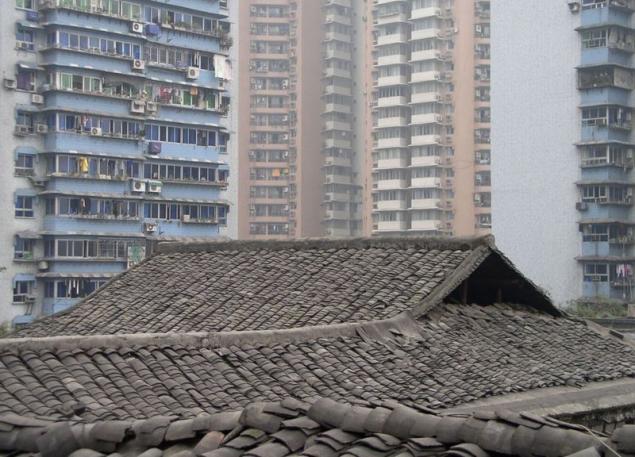 3. hipster from Changsha, the provincial capital of Hunan.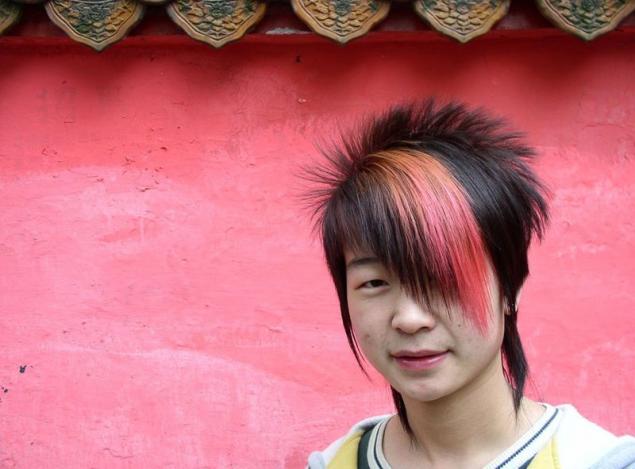 4. rock formations in the National Park in the north of Hunan Wulingyuan.