If you are so expensive your significant other, and you have the opportunity to indulge in her Valentine's Day with something out of the ordinary, then you can buy it, for example, the most expensive shoes, or a postcard valentine candy.  
The path to a man's heart can and is through his stomach, but the way to a woman's heart is likely to pass through her legs, or rather feet.
Girl just like to get as a gift for Valentine's Day the most expensive shoes made of pure gold and studded with more than two thousand diamonds.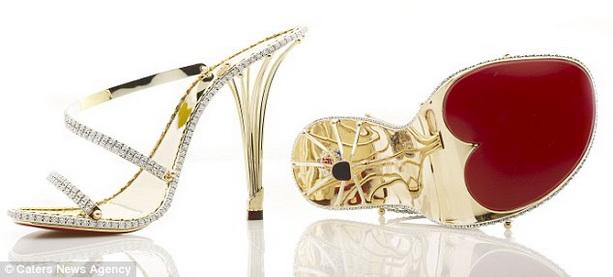 That luxury can be purchased for a staggering sum of 220 thousand dollars. Elegant and refined at the same time stiletto heels are the work of British designer Christopher Michael Shellisa that for three years he worked on the creation of luxury shoes.
In creating such a work of art Briton helped skilled jewelers, who had to work on smart shoes at temperatures up to 1000 C.
This can not stop showing your love on Valentine's Day, as a favorite, you can also present the most expensive handbag decorated with precious stones. Such a gift from designer Michael McIntyre will cost you a little more than 300 thousand dollars.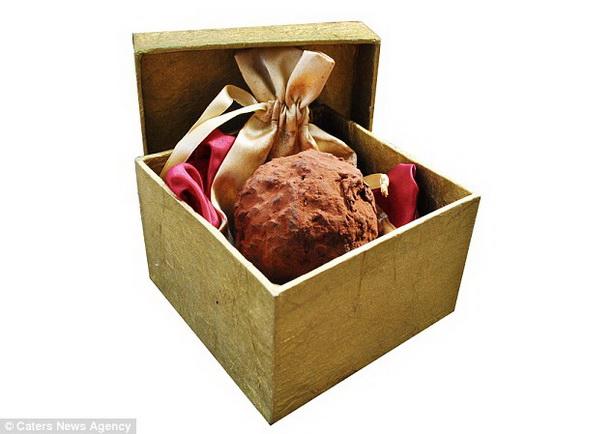 Both men and women would be nice to please the most expensive box of chocolates from the Danish chocolatier Fritz Knipshild (Fritz Knipschildt). Fine truffles called «La Madeline Au Truffle» cost about 6000 dollars per kilogram goodies that loves, for example, TV host Oprah Winfrey.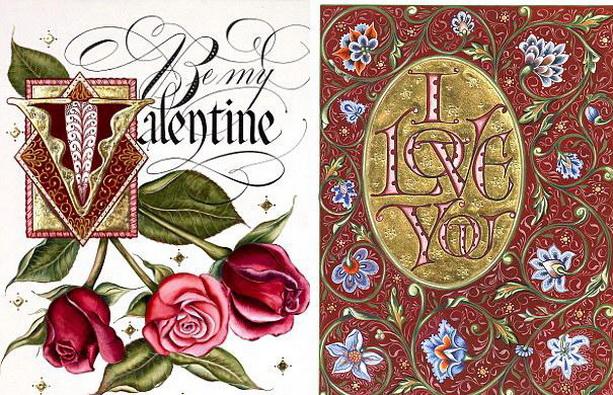 Favorite also do not forget to present a festive Valentine. The most expensive card "haute couture" of the Gilded Age Greetings (Miami, USA) will cost in 8000 dollars. Original and truly memorable Valentine decorated with rare pink diamonds and sapphires, diamonds, red rubies and authentic crystals Swarovski.