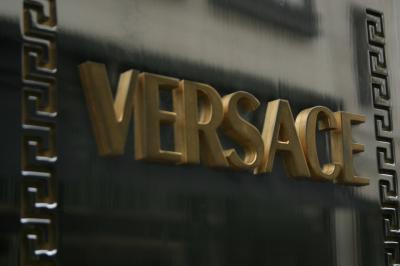 Italian fashion house Versace is going to expand its presence in the market of fashion products luxury. To this end, this spring will be released expensive mobile phone Versace.
Phone features have not been disclosed, limited only by the mention of high technology, elegance and glamor. The material from which the device will be made, will be of the highest quality steel, gold, diamonds, etc.
Development and distribution unit will be occupied by ModeLabs. Price is not yet known.