Brazilian artist, animator and comic artists Rafael Grampa, who paints in his own unique style to many famous studios, a competition, the results of which will create a full-length animated film. Terms of the contest are: the artist comes up with the characters and the beginning of the story, and the contestants are offering their versions of the story. The film will premiere on March 15 in Berlin. The story begins:
The great visionary artist once lost all his ideas - or rather, they were stolen from a mysterious beauty, with whom he was in love. For many years, the artist tried unsuccessfully to find her, and, in desperation, turned for help to the Vincent Black - a person who has a very strange and unusual gift. Feature Vincent is that he is able to see the world of ideas and the demons that inhabit it. But Vincent does not know what was getting into when he agreed to help visionaries ...
Vincent Black
His super power is that he can see other people's ideas. Together with the world of ideas of Vincent is surrounded by various demons and dark forces that bring to his charisma sombre tone. Black - positive character with a mysterious past. Such great to have friends, but bad jokes with him.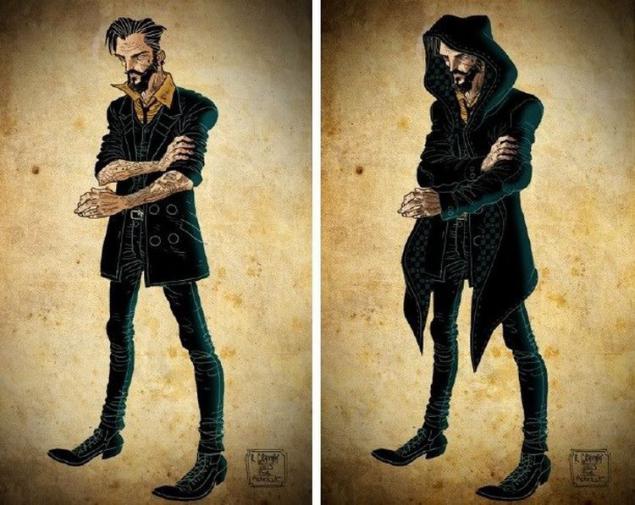 Madalena Proud
Cabaret Dancer - fatal seductress shy on stage and in life. The mysterious beauty, surrounded by demons and secrets. She is young and beautiful, but, alas, not for long. An important secret of her past can easily change it.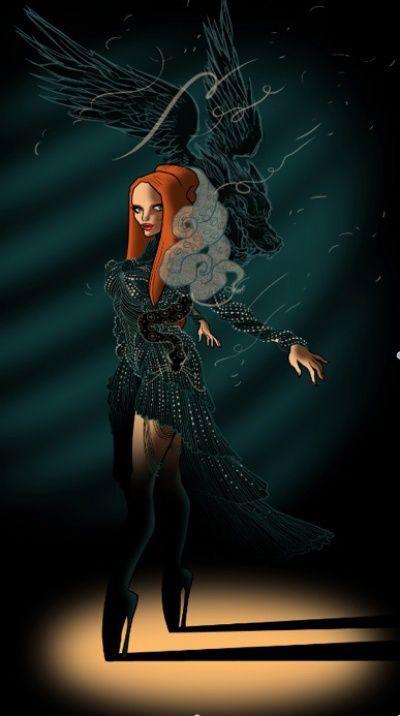 Witch
A friend of the protagonist. Or is it an enemy? He knows much more than he. Stores answers to the most important questions, but to share them with Vincent in no hurry - his unbreakable code of honor does not allow people to discover the bitter truth. But the jealous demon of loneliness, which is always close to the Witch Doctor, can not keep his mouth shut ...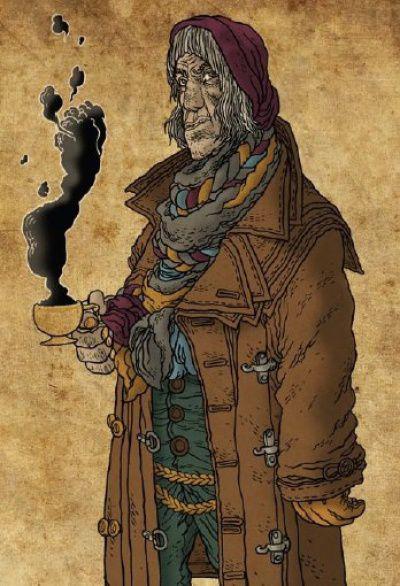 Demon of Loneliness
An evil, an evil person, following on the heels of the Witch Doctor. She can see not everyone - but the protagonist, of course, sees it. On hearing this, she reveals to him some terrible secrets that carefully protects the witch doctor.
Visionary
The artist, who one day stole all of the ideas. Naturally, this made the woman. Visionary, desperate to find it, connect to the search for the main character. Together, they learn much more than planned.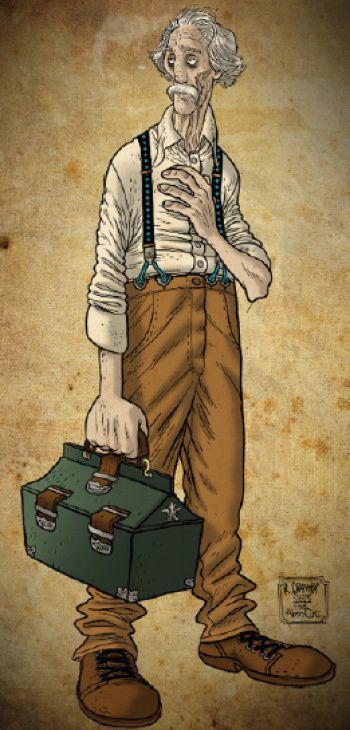 Source:
www.adme.ru