Barista Kohi Matsuno of Tokyo is known to every citizen of the city. It creates an incredible similarity to the picture foamed milk latte. Design work is so similar to the original portraits of famous paintings and his work has demonstrated many times, as the ideal "textbook" culture drawing on the coffee beverage.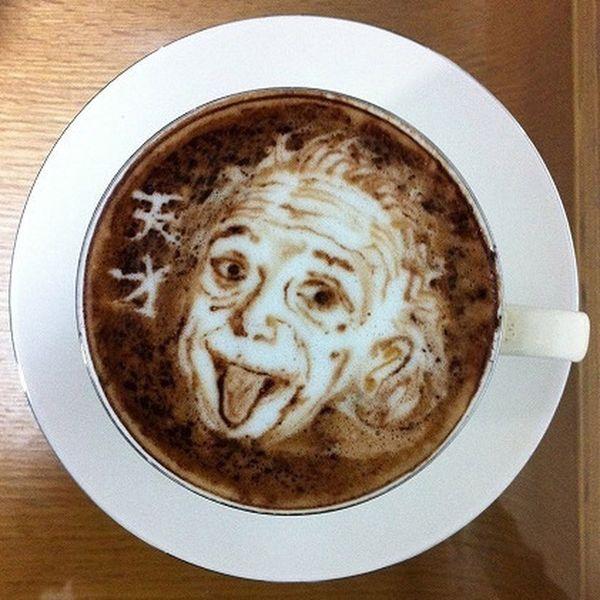 Einstein
Most recognizable images in the comments and do not need.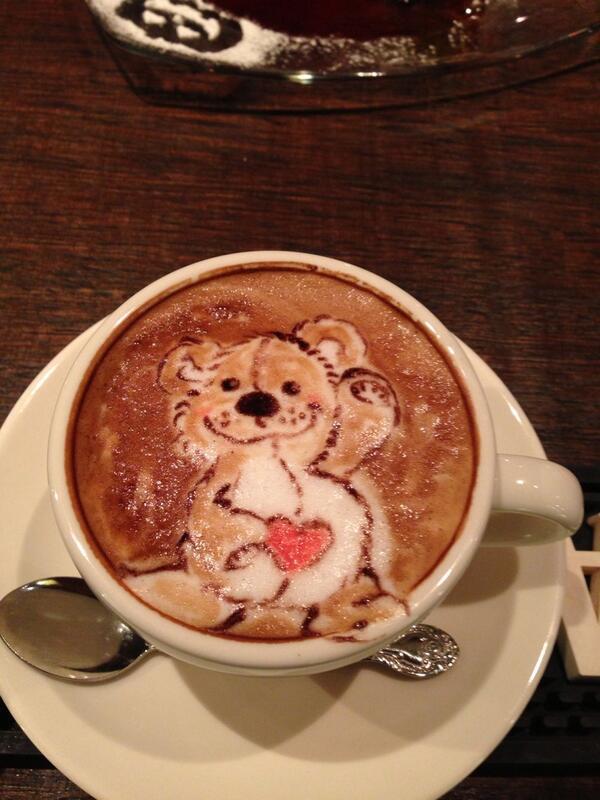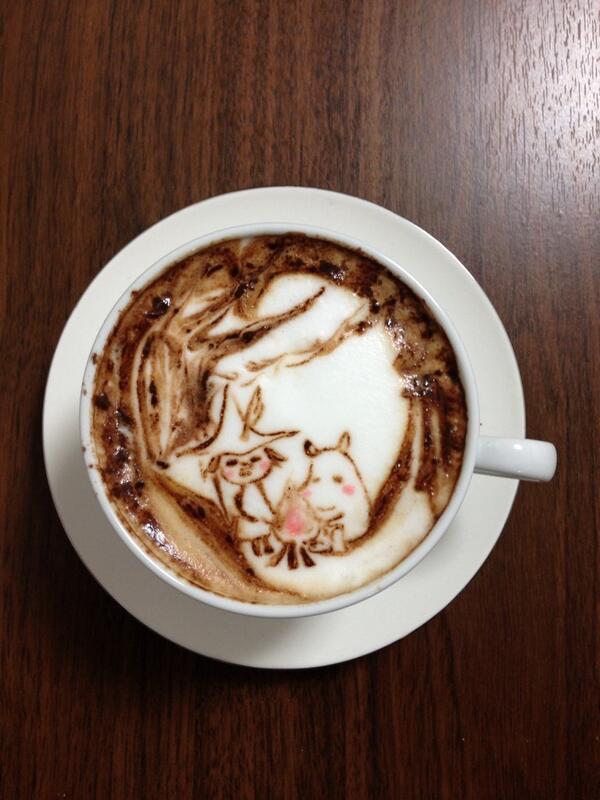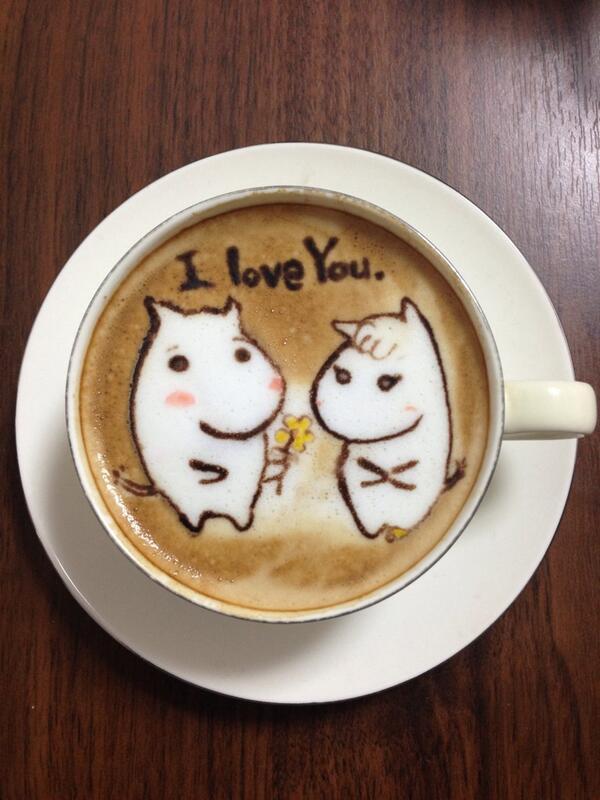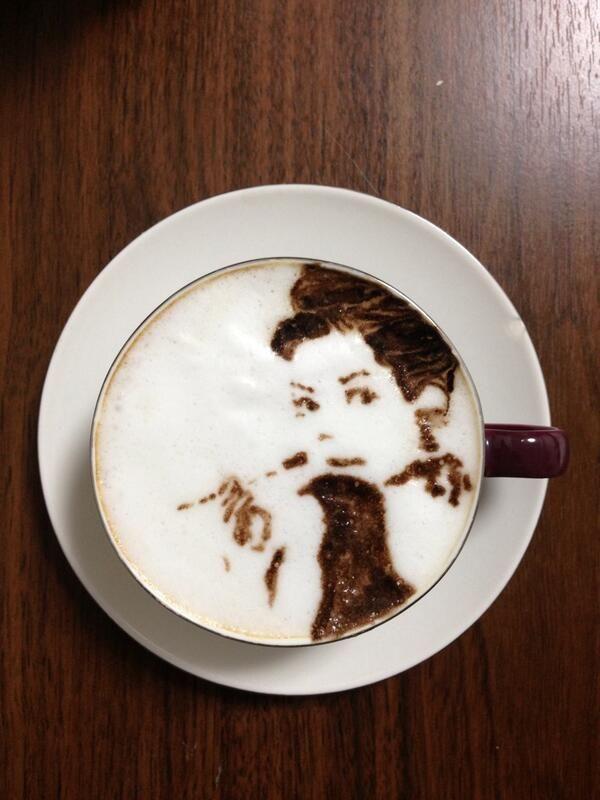 "Audrey Hepburn" It came out like!
In 2009, the artist first tried his hand and drew pictures on the coffee. In 2012, his work has been shown at a global exhibition «Blue Sky Latte Art» 2012 Dontobori in Osaka.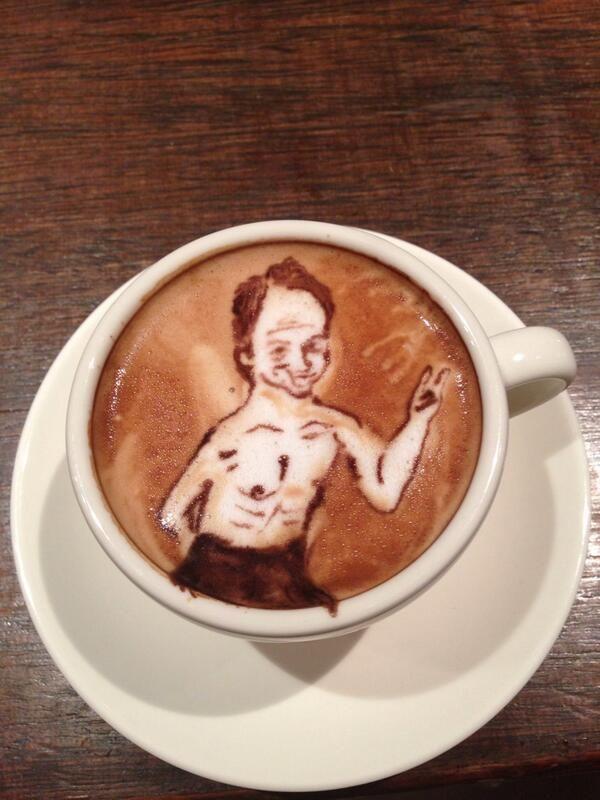 3D-creations require far more foam than the typical latte. Because of the time constraints have to literally compete with time. Masterpieces in haste, of course, does not create, but still get a spectacular visualization. However, duplicates of famous images obtained at Kohi much better.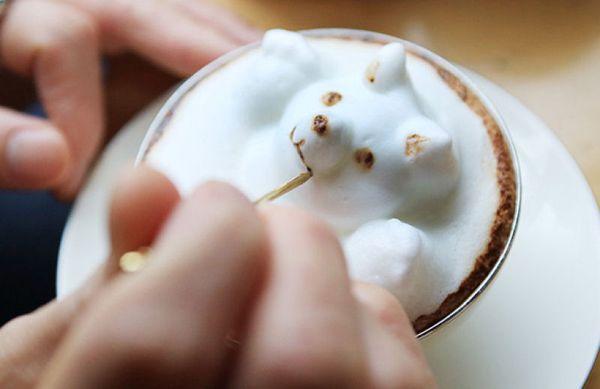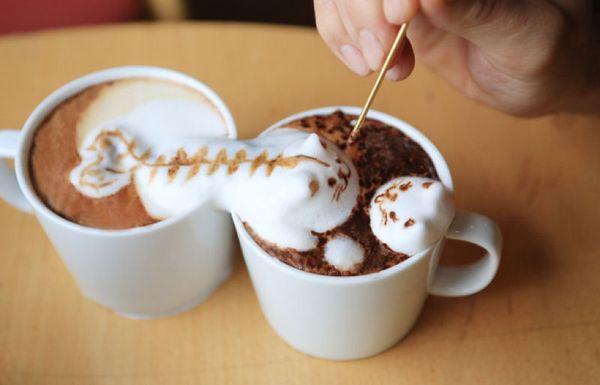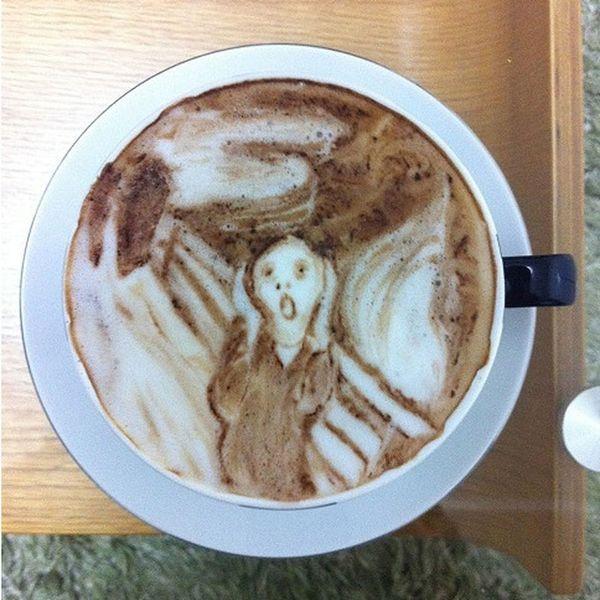 "Scream»
By the way, craftsmen like Matsuno, too, can be proud of their masterpieces. It is a pity that such little masters!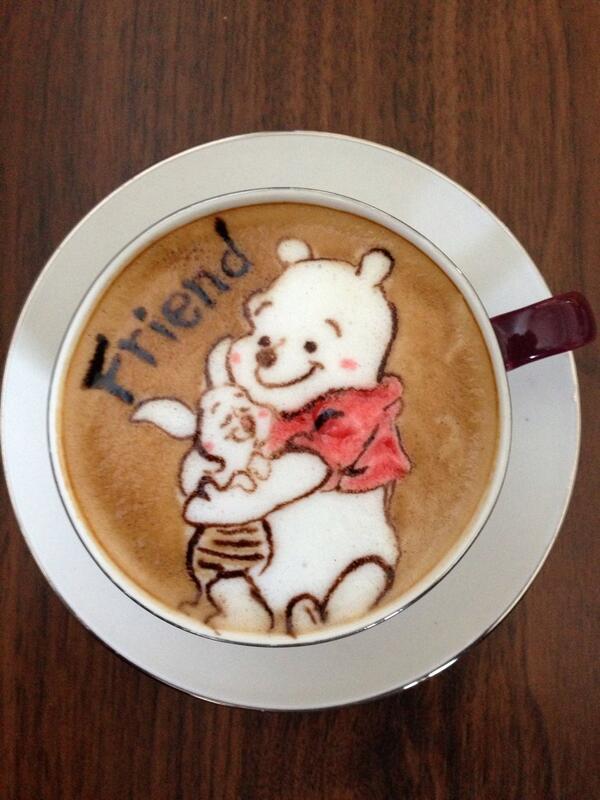 "Winnie the Pooh»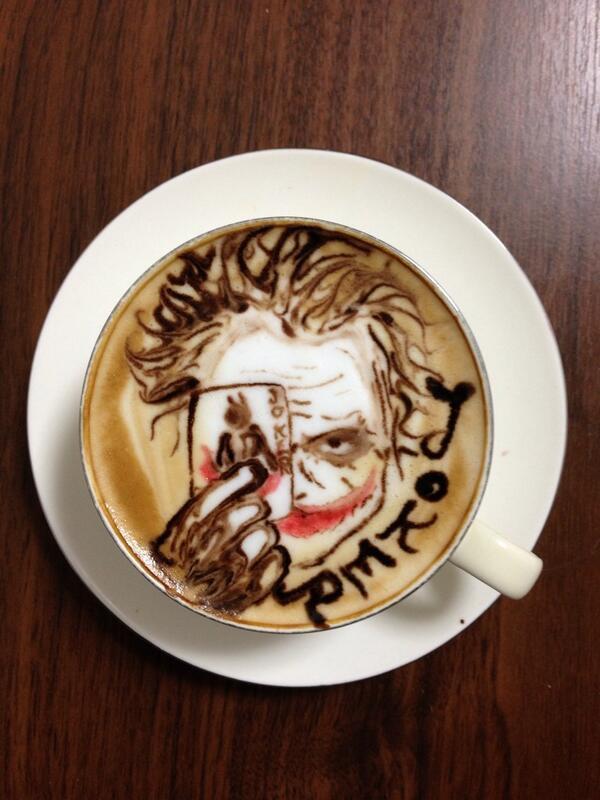 «Joker»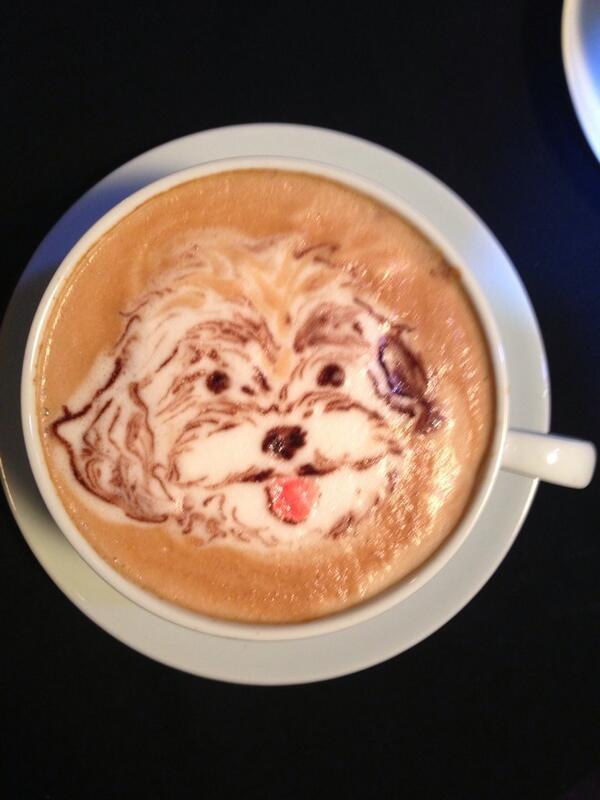 Matsuno is twitter, which lays out their new creations. Every time they get a different and more precise. Mastery of a growing!
"Santa Claus»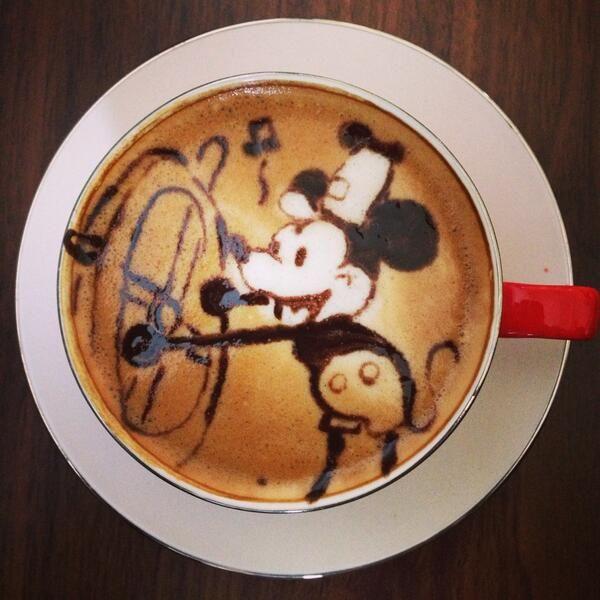 "Mickey Mouse»
He draws customers any desired images. And it does still color images, while up to a few tricks he came. Figures obtained from him rather quickly. Master catches specific details and in just a few minutes to create the desired image.
"Jesus»
"Steve Jobs" did not come lightly, but still like!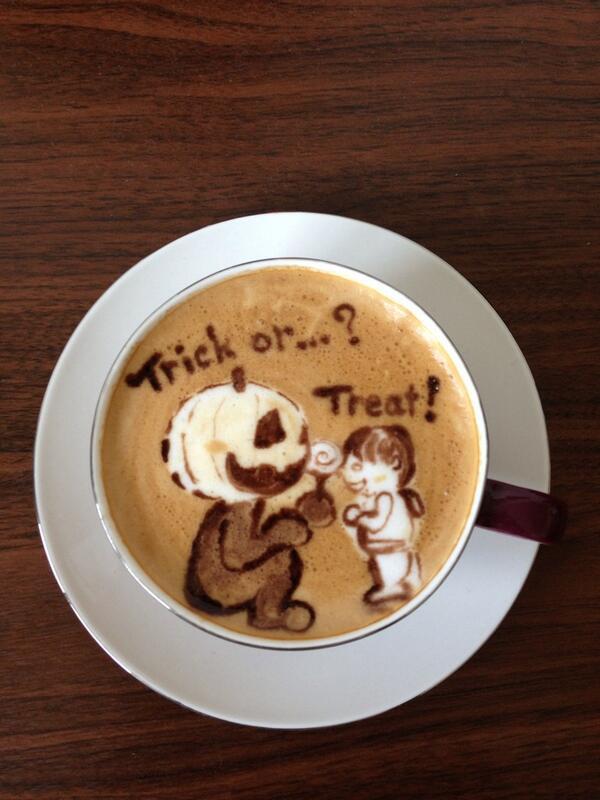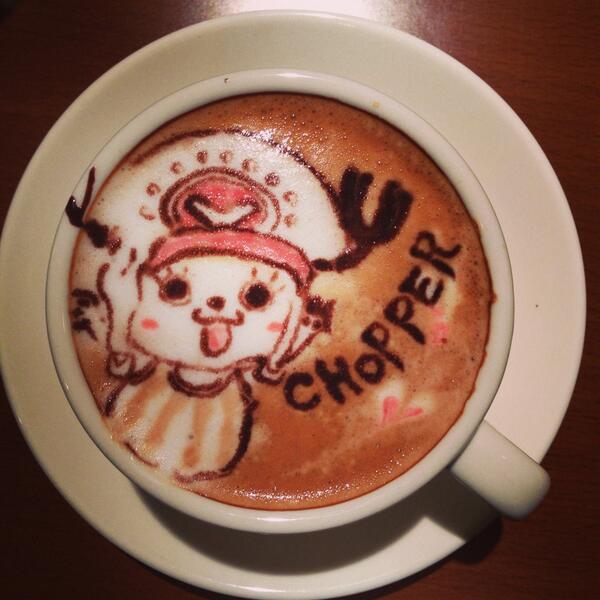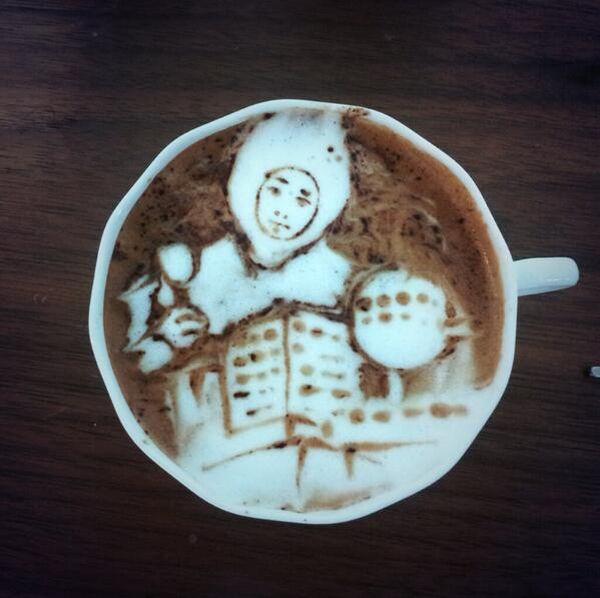 Once the client has come to the cafe, which is very much wanted to be like the heroine of the animated film "101 Dalmatians" Cruella De Vil. He drew her immediately. The lady was satisfied, and our hero posted a photo of coffee in his twitter.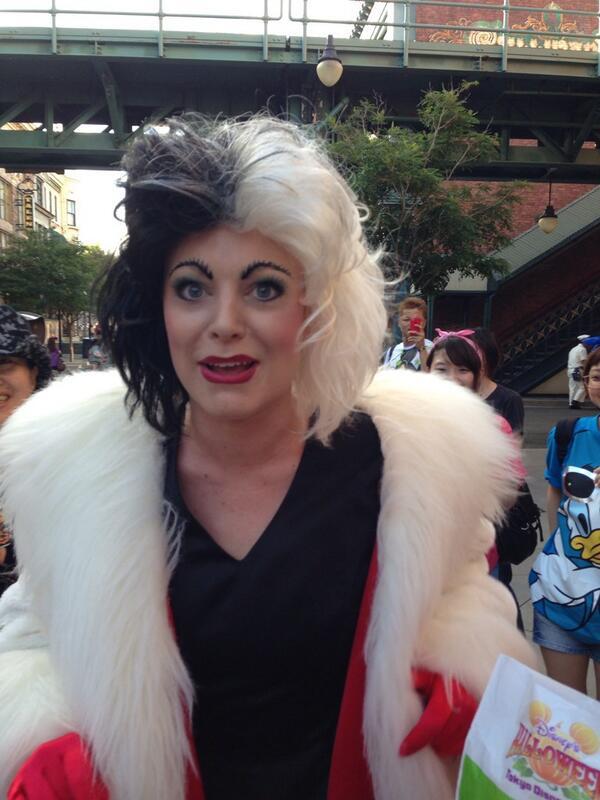 "Cruella De Vil»
Many love the book anime. How many characters painted Japanese cartoon - just do not find it. In Japan, the images are very popular, even among adults.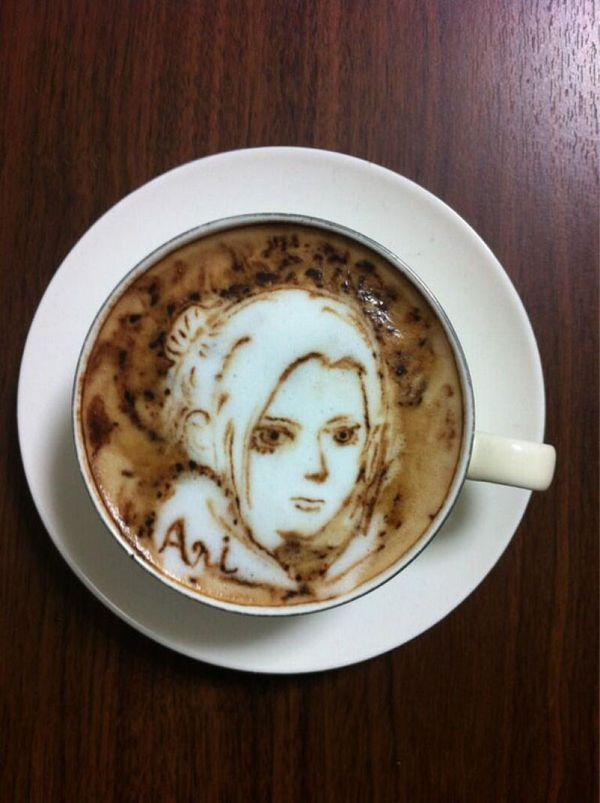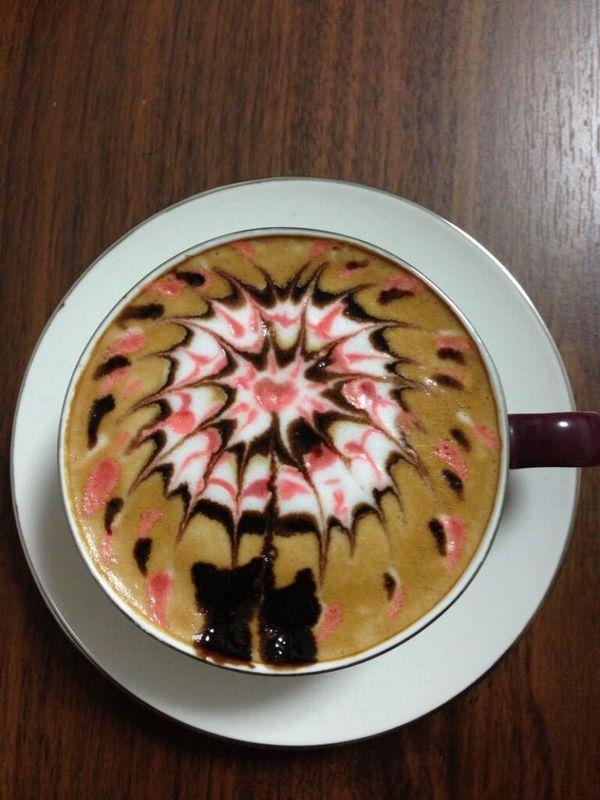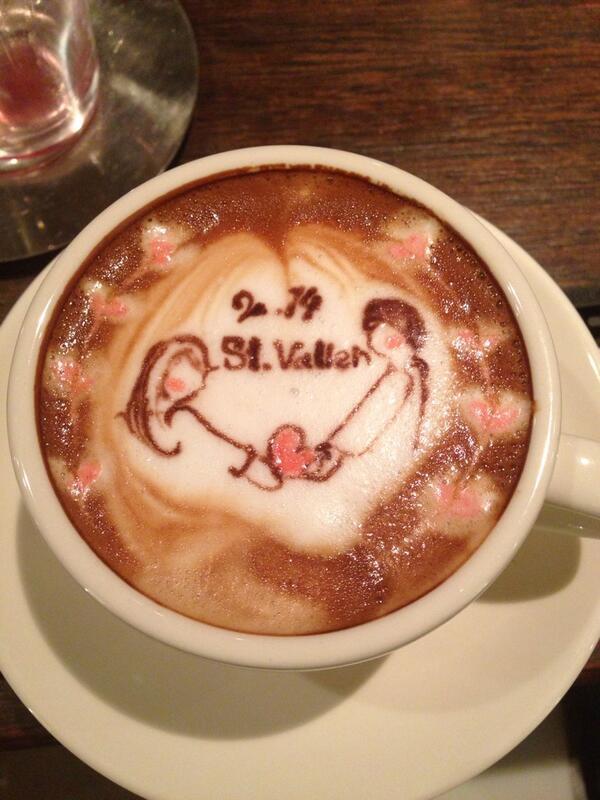 Disney figures, too, like the Japanese.
Basically it is the best known images.
"Ursula»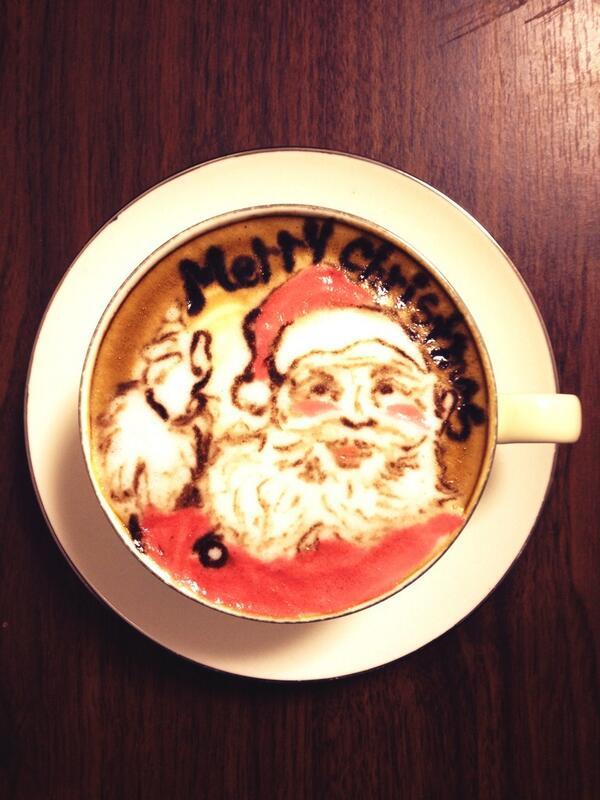 Santo is also very fond of, particularly bloodthirsty Santo that Halloween comes with bloody lips.
Halloween orders more than at any other time of the year. I do not have time to paint pumpkins and skeletons!
And the artist loves more complex way, so hone skills.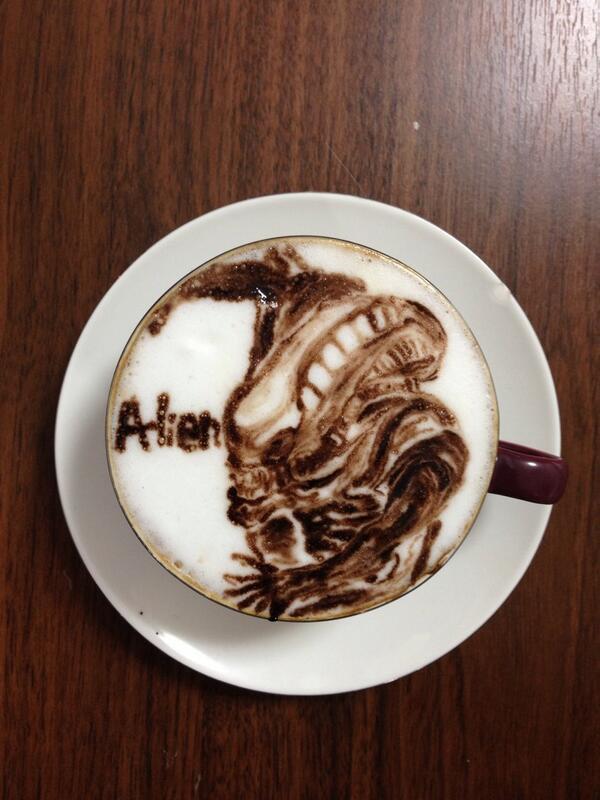 "Alien"