Concluded Fashion Week in Paris, continuing New York Fashion Week, modeling agencies and editors already rushing to take stock. For example, some models most in demand, one of the "newcomers" promising, and who - no.
Editorial authoritative portal Models.com decided to make their rating models that have become "stars" of the podium of the season autumn-winter 2014. The girls were invited to participate in a photo shoot, which resulted in beautiful black-and-white portraits by Michael Schwartz. The names of these models are not known yet, but who knows, maybe among them the new stars of the podium?
Cute girl that is in itself a rarity in today's market model.
So Camilla Christensen:
Eleanor Hayes: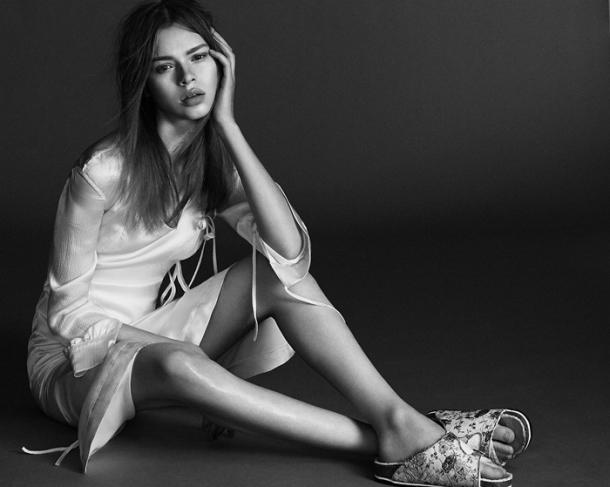 And Francesca Gallo and Hua: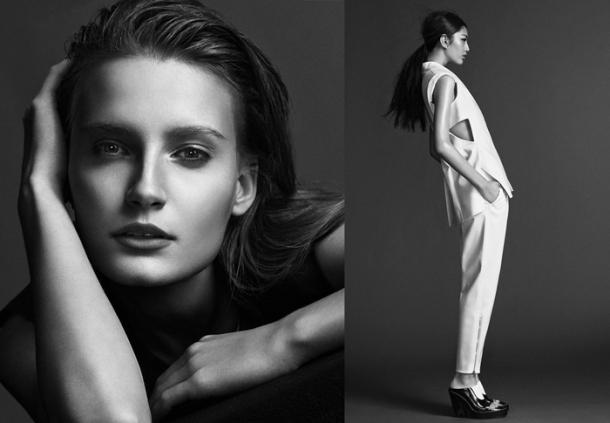 Chadasha Lima: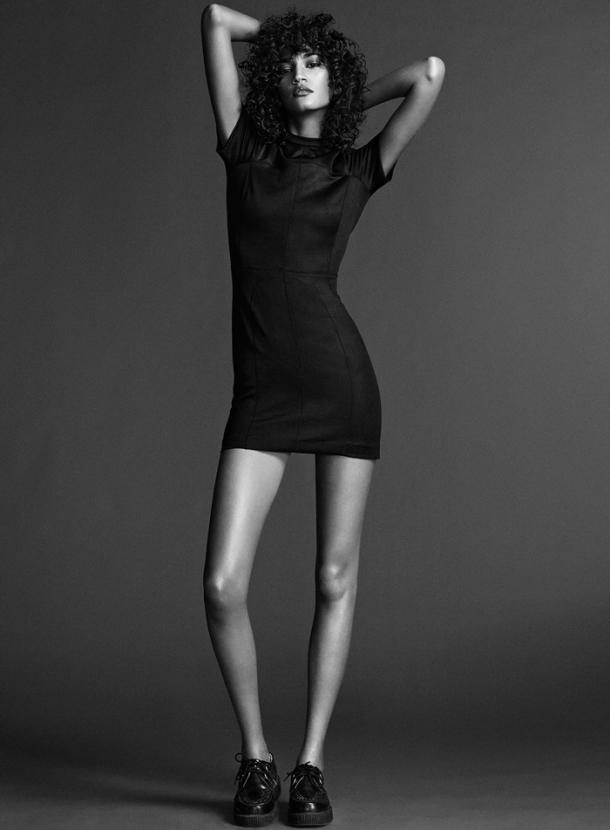 Jeshaiah Hodges Ford and Jenna Klein: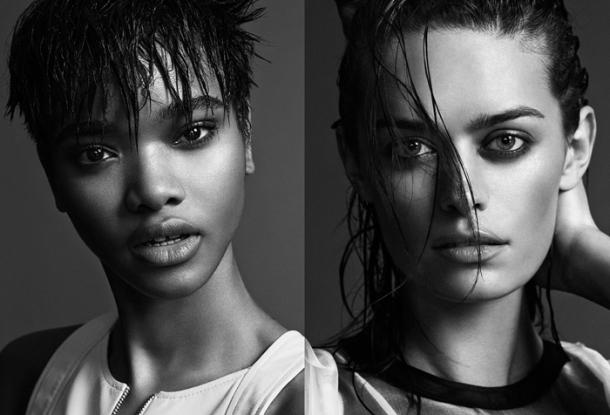 Simply Kate:
Lisa Schwab and Mary's Keskitalo:
Nick Cole: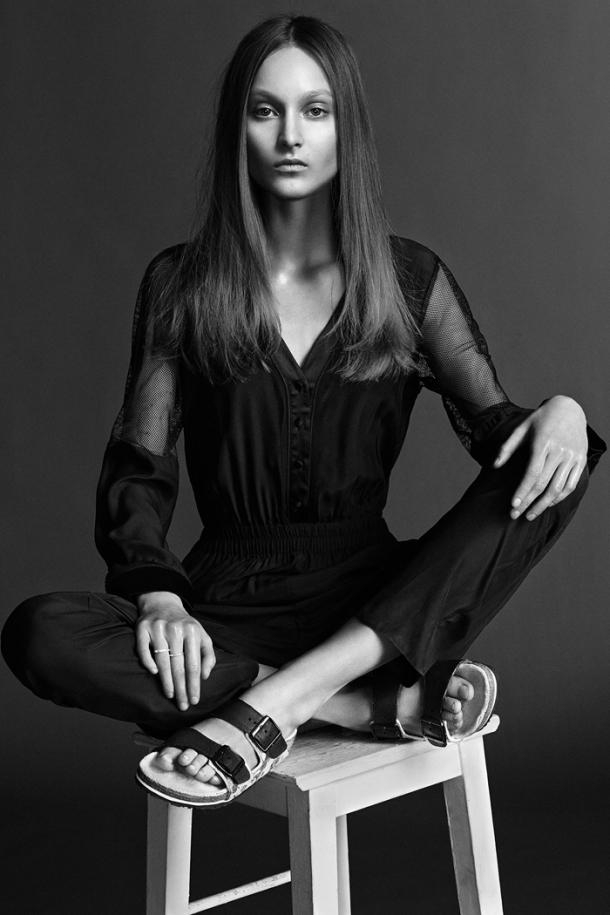 Faith In: