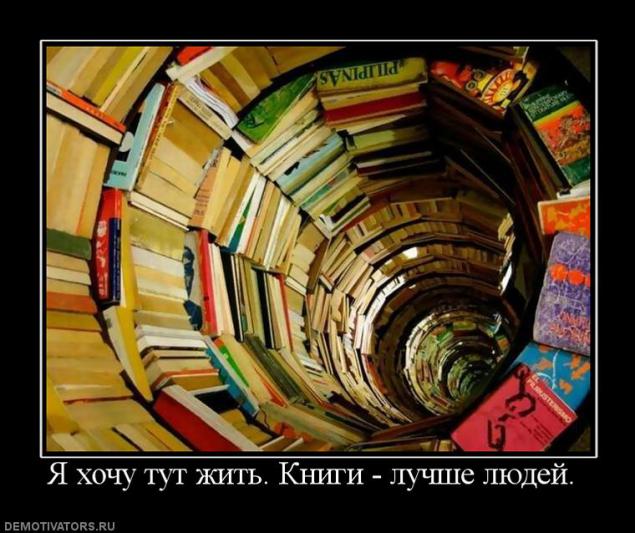 1. Mike Michalowice - Startup without a budget
This book is indispensable for anyone who raises a start, for those who are about to launch a startup and unsure, and for everyone who wants to be a company, not being a startup, kept his drive.
2. Boris Berezovsky - How to earn big money
Before you book a notorious tycoon in exile Boris Berezovsky.
The book is full of vivid clear and close to life-examples-tips recommendations. And somewhere here was not without NLP. The book describes the well-known businessman psychological side of financial activities are original author's recipes for success.
3. Harvey Mackay - How to survive among the sharks
Predatory dweller of the deep sea are not directly related to the subject, to which he devoted his book American millionaire Harvey Mackay.
The subject of his research - success in business. How to beat the competition in the ability to sell their goods, manage commercial structure, stimulate business activity staff to enter into profitable deals?
All these and many other questions the author gives a detailed answer.
4. Mike Mikalovits - Method pumpkin. How to become a leader in its niche without a budget
80% of startups die in the first few years. Entrepreneurs often difficult to understand how to prioritize, what attract customers, how to hire the right employees. In the same situation was the author of his first business.
Accidentally found out about a farmer from one year to the giant pumpkin growers, he became interested in his method and found that in fact there are many similarities between how to grow crops and grow the business.
5. Yuri Moroz - Business. Allowance for geniuses
Author: Over the years of training in business I had some understanding of the business, which, I think, interesting people. This understanding can not I pass briefly, in a few sentences. To my companion felt what I am trying to convey to him, it is often necessary to five or more hours of continuous communication. After that, the source says that this is something there, but he still can not explain it to other listeners. Express again, this understanding of different people, becoming less fun. And tell something deeper is impossible not to present the foundations.
6. Bill Gates - Business at the speed of thought
The book covers three key areas of business: trade, production and management of knowledge. It contains both general ideas on doing business, as well as specific recommendations for the use of information technology.
In his book, Bill Gates stated that he developed the principles of logistics information, drawing on the experience of its use at Microsoft. The special features of the book should include the fact that the author of one of the first proposed to apply the principles of this new direction in the management of the business for all levels of government, the modernization of education and health.
7. Thomas Peters - turn yourself into a brand!
Today is not enough just to do their job well. It is important to tell the tale skillfully potential customers.
Tom Peters - master. His name - a global brand in management. The creation of the brand stands technology. In this book, offered 50 tips on how to turn your name into a brand. Read it, use the appropriate advice and you will attract the right customers, at the same time raising your rates.
8. Mark Fisher - The Secret Millionaire
Achieved success say they helped "rich thinking." Do you know how to use this method in your daily life? The book "The Secret Millionaire" will reveal the secrets of personal and financial success, will firmly believe that you too can control your own destiny. A few hours spent on this book, will charge the confidence and commitment needed to expand your horizons and your dreams into reality.
This Canadian millionaire here revealed the secret of their own financial success, helping you to believe that you too can manage personal destiny and achieve fulfillment of dreams.
9. Napoleon Hill - Think and Grow Rich
If you want to learn how to overcome all obstacles and find success, read this book, which went through 42 editions in the United States. She shakes vitality. And it will help you in any case.
In this book you will find a proven plan on how to become a rich man. It will tell you how to act and - how to act immediately. That helps a person a lifetime to go forward, to arrange the happiness and multiply wealth, while others can not even begin.