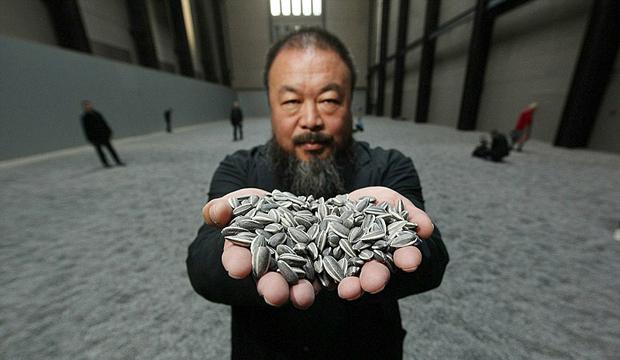 British modern art gallery Tate Modern (Tate Modern) acquired from the Chinese dissident artist Ai Weiwei-eight million porcelain sunflower seeds - part of his project "Sunflower seeds", reports Agence France-Presse. The amount of the transaction were not disclosed. That is the installation of Ai Weiwei in 2010 took the British Museum in the Turbine Hall, which is one of the most prestigious venues for contemporary authors. Then, on the floor of Tate Modern were scattered seeds of porcelain 100 million.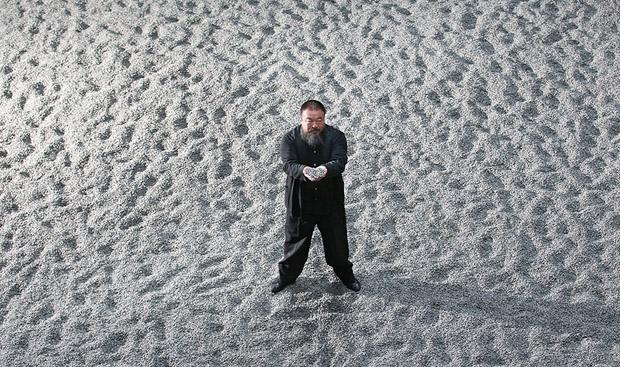 Initially, museum visitors were allowed to walk on them, but because of the fact that during walking the strong dust rose, the project fenced off. Eight million seeds have been exhibited at the Tate Modern (seeds form a cone on the floor) in July 2011.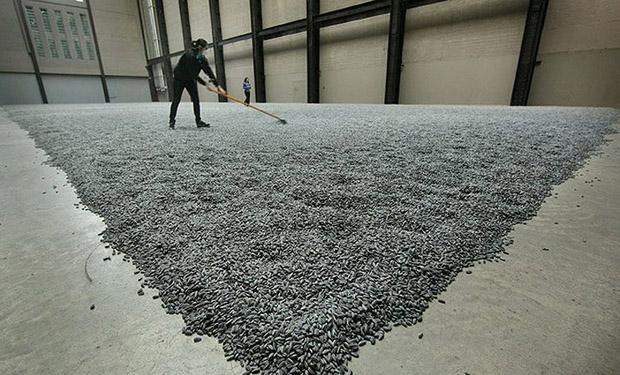 The project is on display until March 2012. Currently, Ai Weiwei, who is suspected of tax evasion and distributing pornography, can not travel out of China. For his political views and criticism of the current political system Ai Weiwei is being persecuted by the Chinese authorities. In 2011, he spent about three months in prison.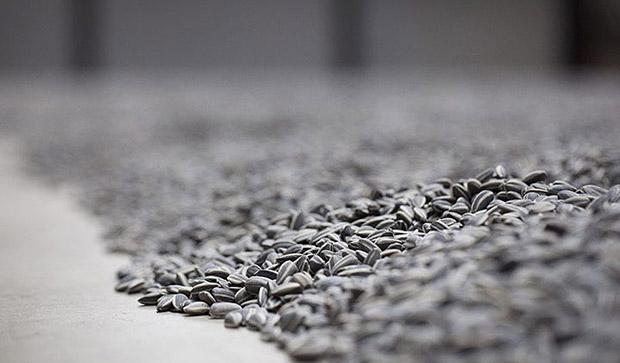 Last year, the magazine Art Review has called Ai Weiwei most powerful man in the world of art.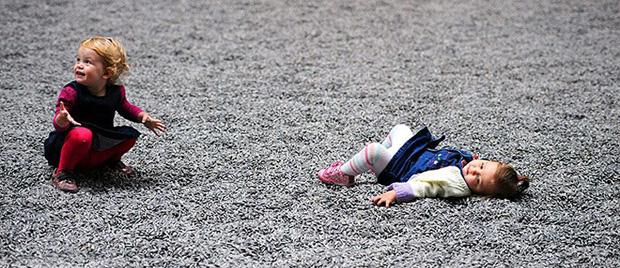 Sunflower seeds, made by hand, with the chaos associated with the "cultural revolution" in China, which has fallen to 1966-1976 years. Then China began to produce propaganda posters c Mao Zedong as his influence and position began to weaken. Chairman of the Chinese Communist Party portrayed surrounded by sunflowers, at the same time from the Mao as the sun, the rays proceeded.