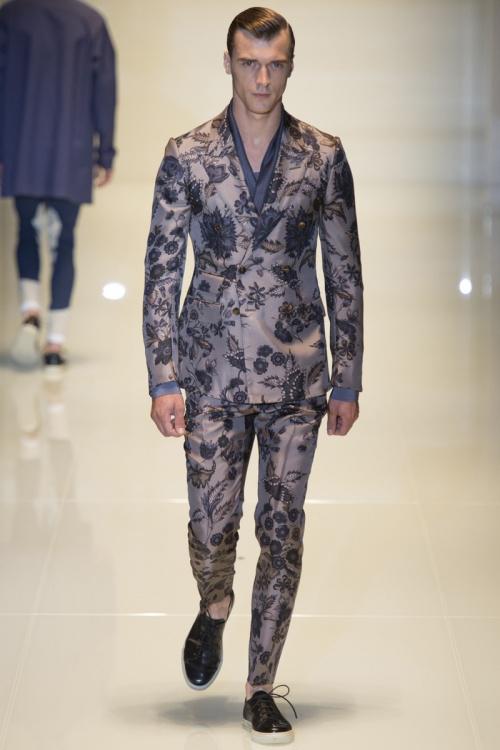 What surprise, amaze, delight today Italian powerhouses Gucci, Prada, and Giorgio Armani? And that's what! We present to you the choicest bows from the stage fashion shows in Milan.
The collection of Gucci camouflage downright bloomed on our eyes to you. Carried away fazendnym extreme, Frida Giannini has found a new use for old things: rough thick sweater knit, bulky coat spandex, refined aestheticism expressed in suits with discreet pearlescent and more.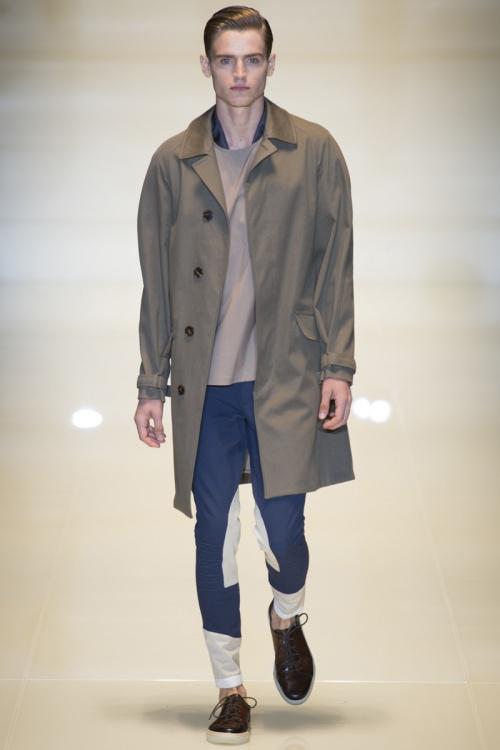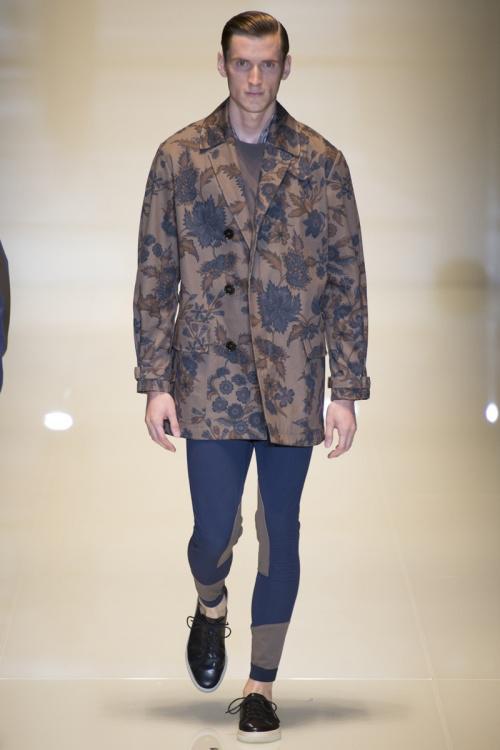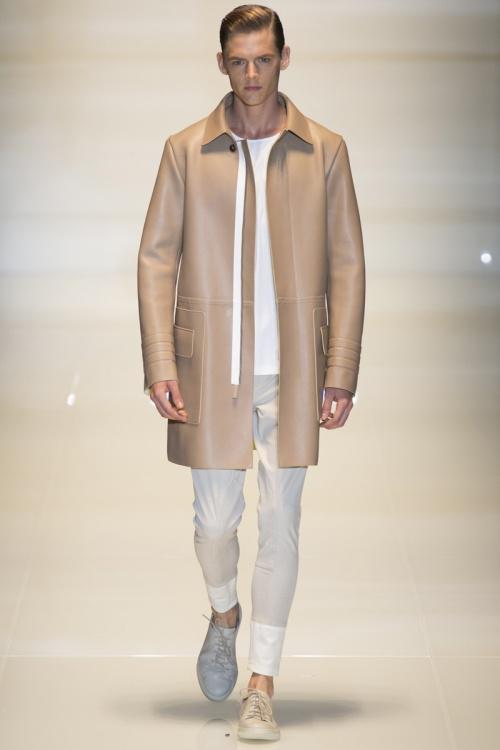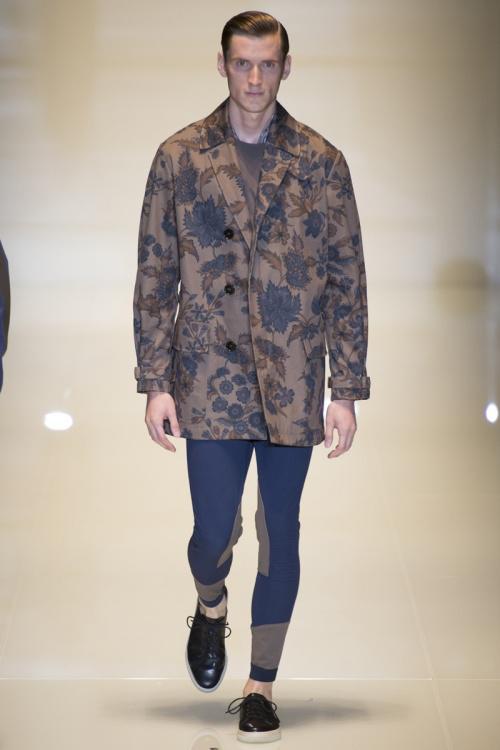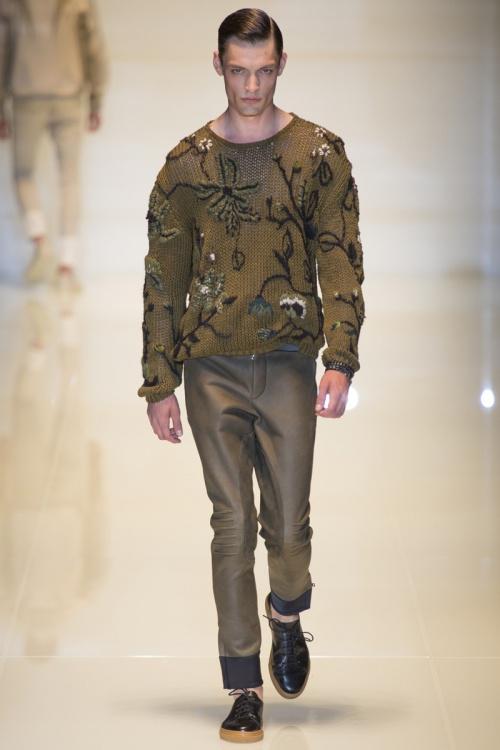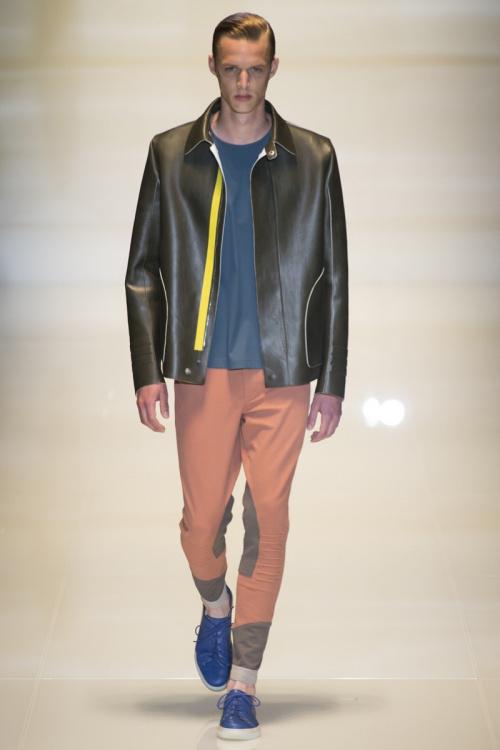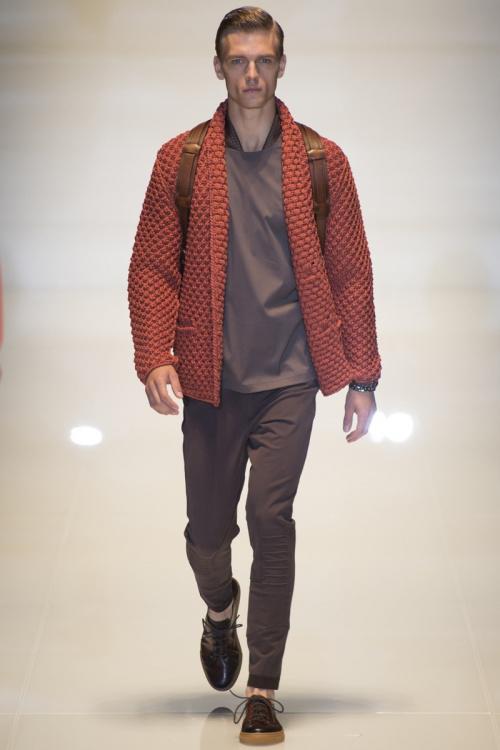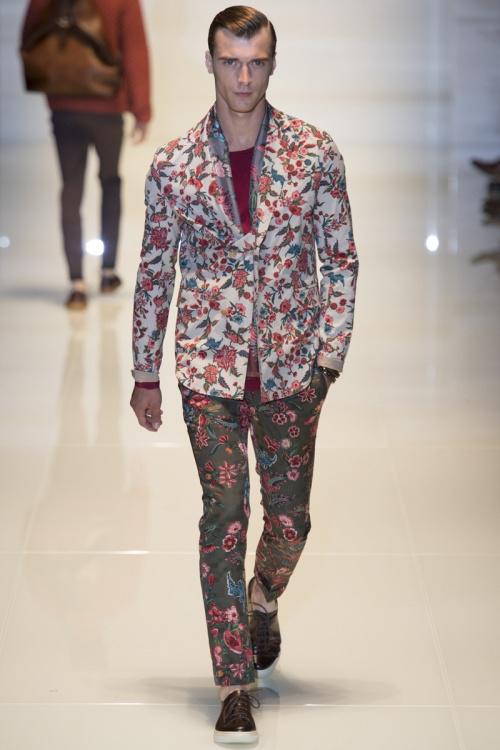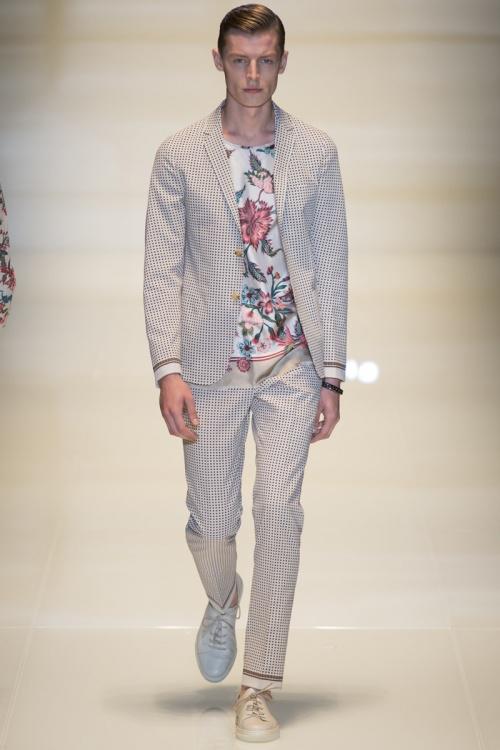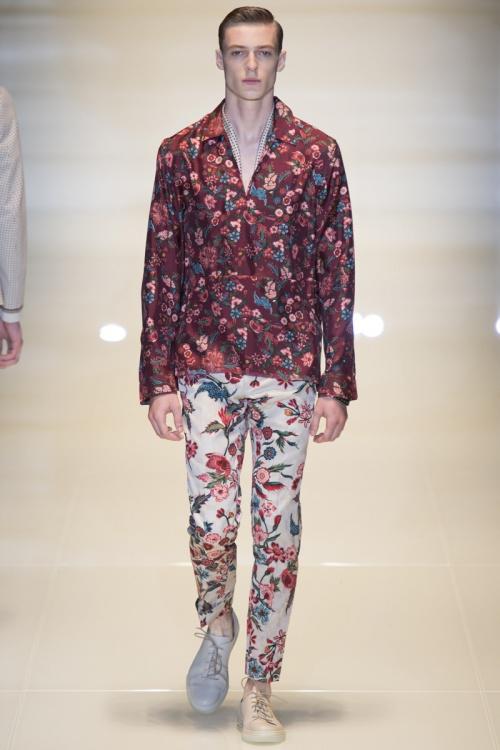 Boniface goes on vacation in advance! This is understandable, because the collection of Prada Spring-Summer 2014 - one big party predkanikulnaya with elements of art and a little bit of performance art installations: Hawaiian motifs, rapid tsvetospletenie, the author's signature in ink.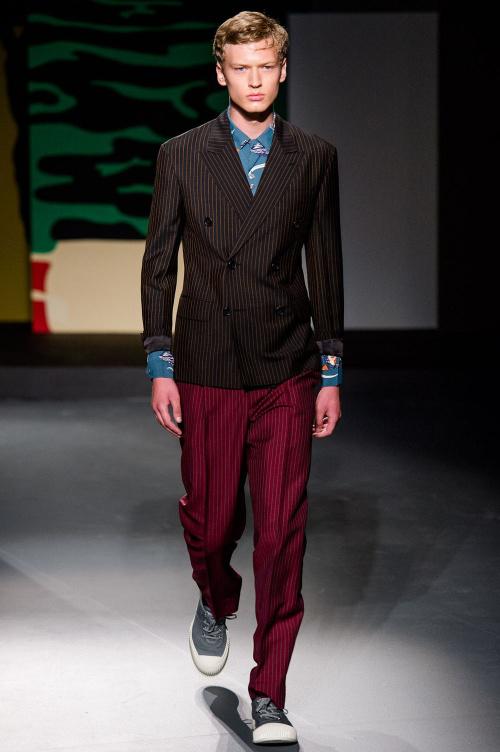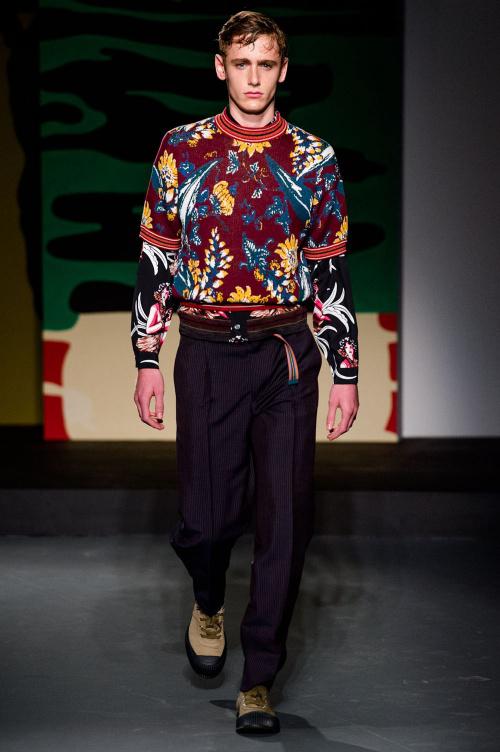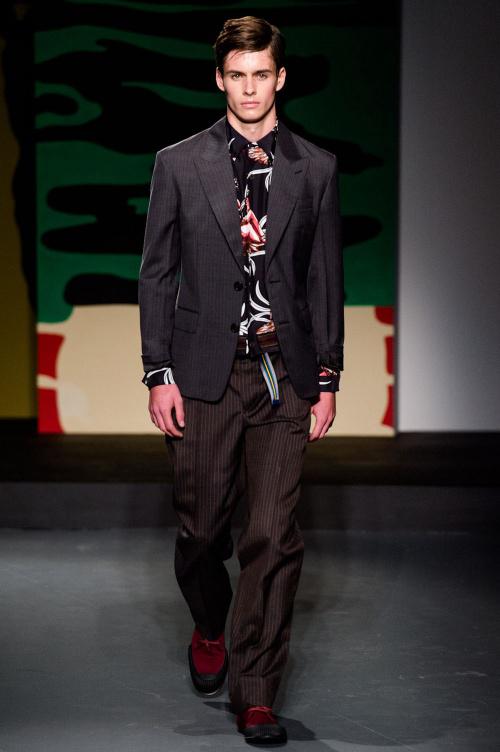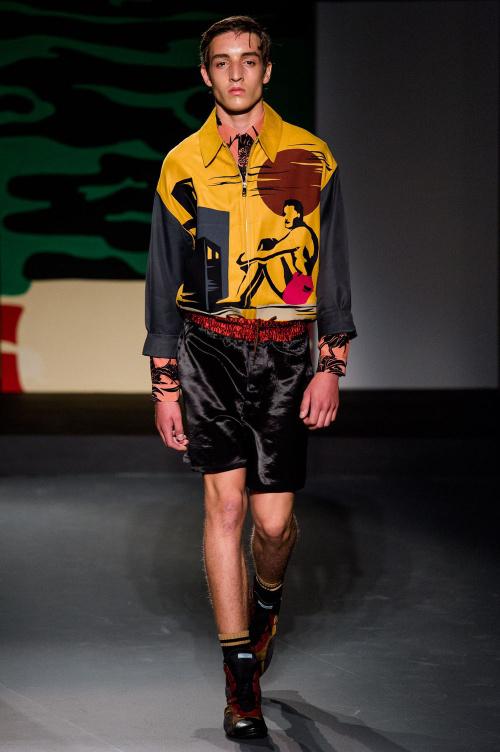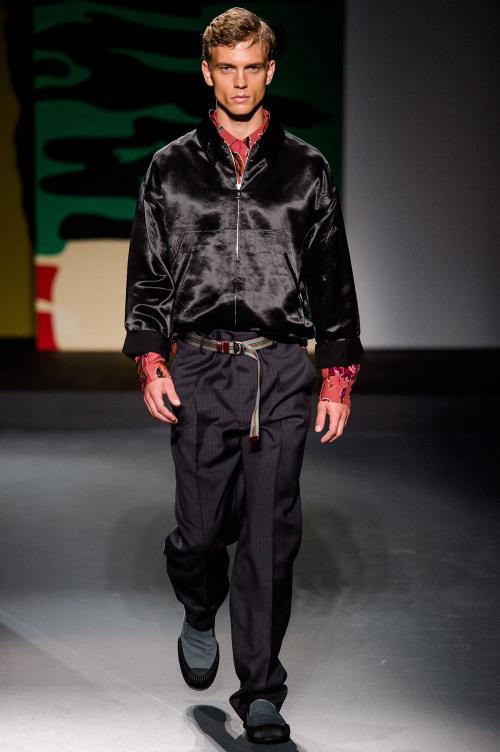 Giorgio Armani has always stood for innovation in the fashion arena, as long as they do not interfere with the safe existence of traditions. With his spirit
innovation, clear silhouettes of men became more relaxed and much more free, but with all of this, have not lost their usual finesse and expressive conciseness.
The designer is aiming white on white, colorful images diluting the finest cashmere, blue and pale blue flannel. Note smoky pattern formed blur, as after a protracted acid rain.