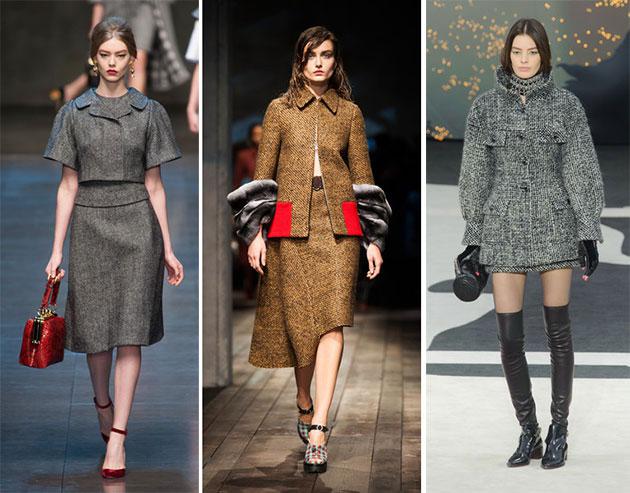 Before the start of the new season only a matter of days. It is time to say goodbye to the summer and think about the preparation of the autumn wardrobe. And to get started is to examine the most important trends of the fall season. A trend this year is very interesting.
Audacity
Most bold combinations, rock and grunge were presented on the catwalks of many different designers. Do not be afraid to combine the most incongruous elements in the image. Relevant things will leather pants, clothing in the Scottish cage, rough boots, bright prints.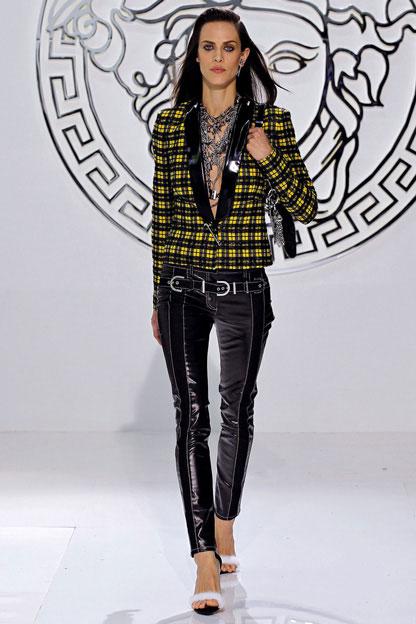 Versace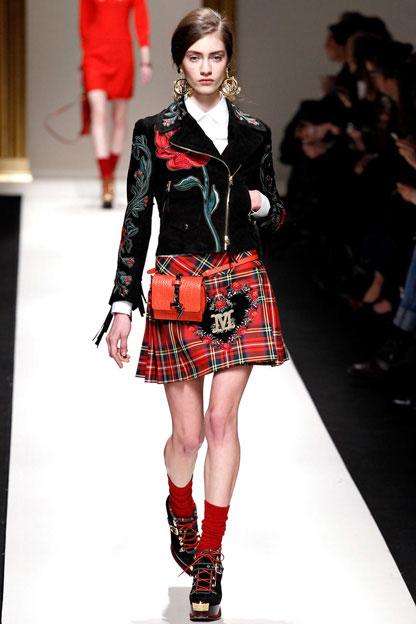 Moschino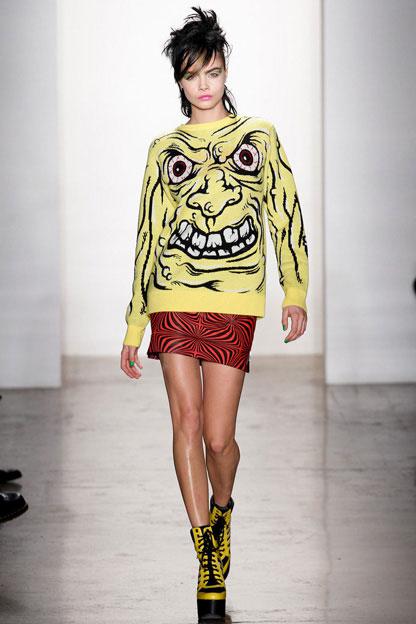 Jeremy Scott
Coat Pastel
Clothing in pastel shades is not among the autumn trends. The exception was a coat. Pink, blue, lemon and mint - they have almost every brand. And they can be combined with classic shades - black, gray, blue.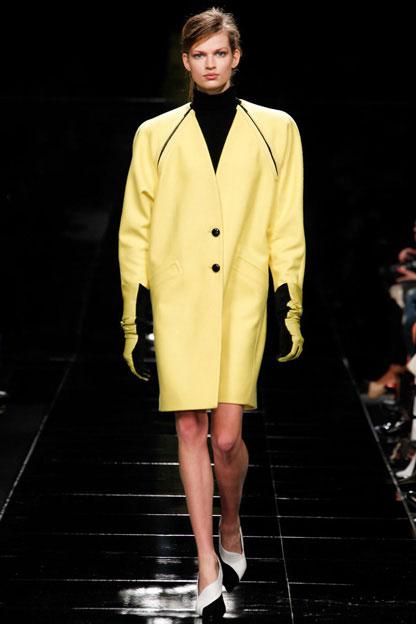 Iceberg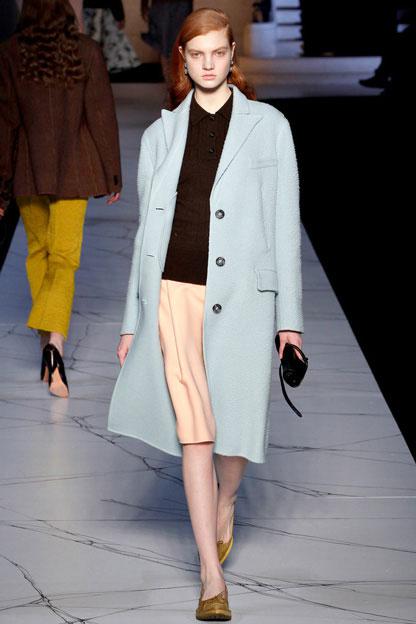 Rochas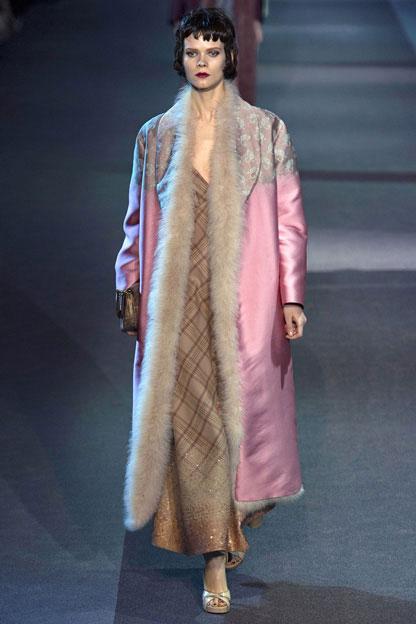 Louis Vuitton
Overcoat
If the tender is not your style, the taste will fall exactly rough overcoat, which will be a great coat. They are warm and well and look unusual. In the fall unnoticed in his overcoat, you will not stay. Of course, the designers have made them the most feminine.
Christopher Lemarie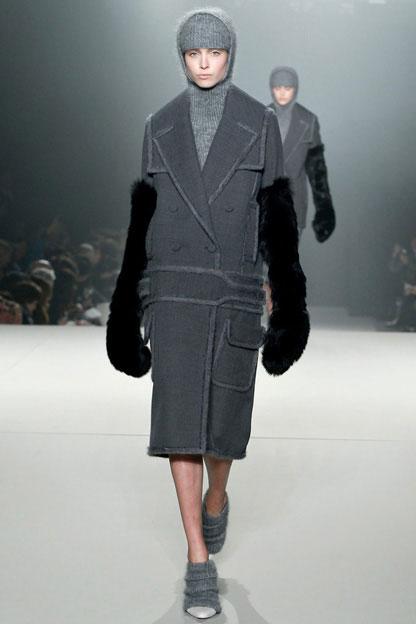 Alexander Wang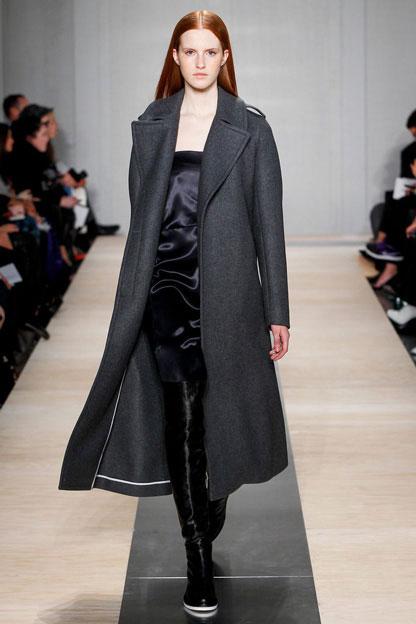 Red Krakoff
Cage
It seems that print in a cage - a classic. It can not be a trend, or is the trend. Do not argue. But some certain colors of cells can be a hit of the season. The gray cells that normally adorns the men's suits and coats in the fall will be very relevant for the female wardrobe.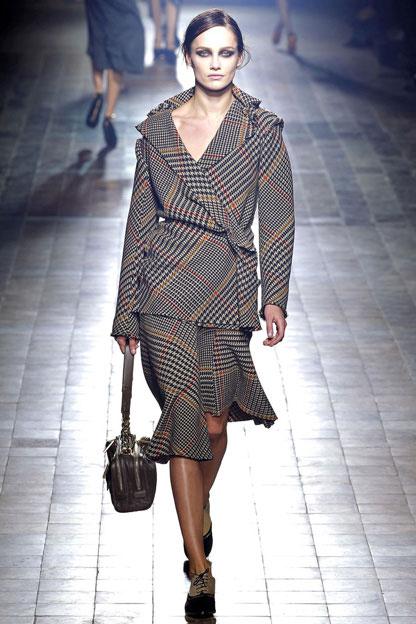 Lanvin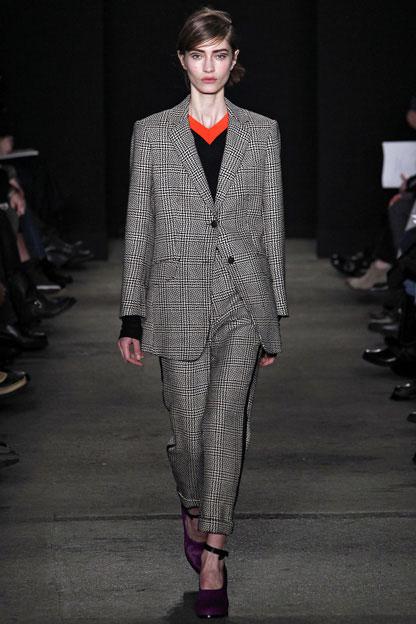 Rag & Bone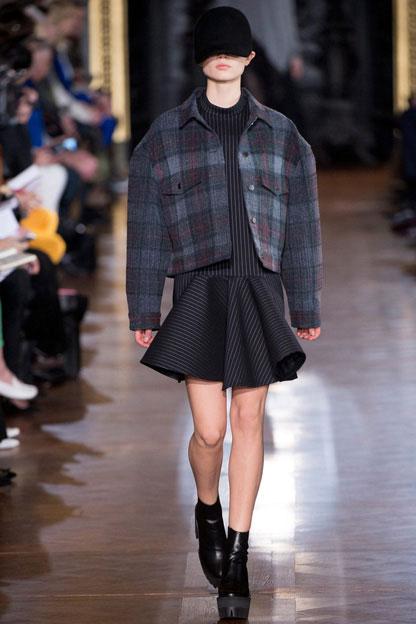 Stella McCartney
New Look
The famous silhouette of New Look, won popularity thanks to Christian Dior, back in fashion this fall. And we are very happy. What could be more feminine? Especially after such trends as the men's cell, the audacity and the overcoat. Of course, we all want to slim line jackets, skirts lush, contoured waist and shoulders.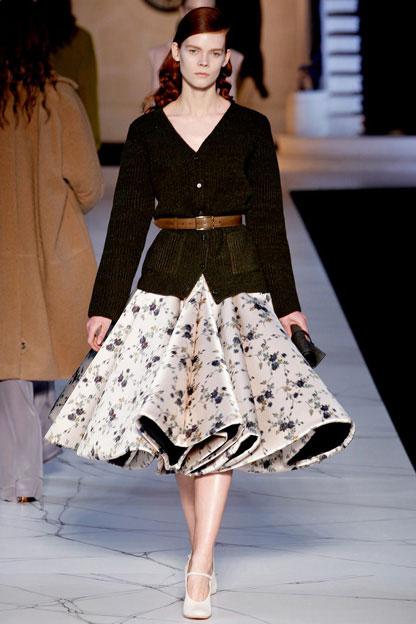 Rochas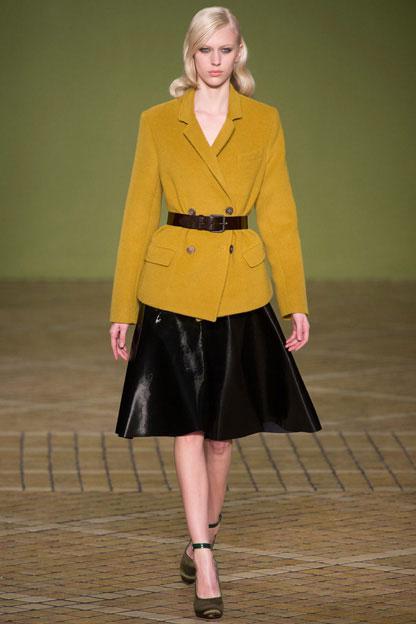 Jonathan Saunders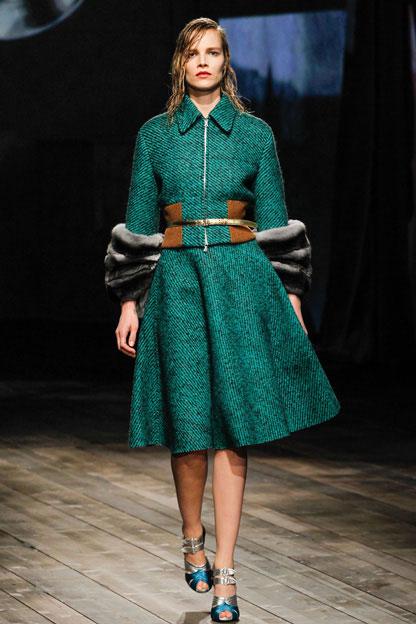 Prada