This week has been rich with photographs of stars, not only from the ceremony "Grammy", but also with other activities. Flying hair, eyelashes "up to heaven", wine and carrots lip shades - all this was in abundance. To summarize and list the most spectacular images of star beauties of this week.
Halle Berry, who after giving birth for the first time went "out" looked terrific. Makeup artists Holly chose natural makeup, emphasizing the eyes of the actress brown eyeliner and bronze shades. The gently careless laying, which Berry has not parted in recent years, completed the image.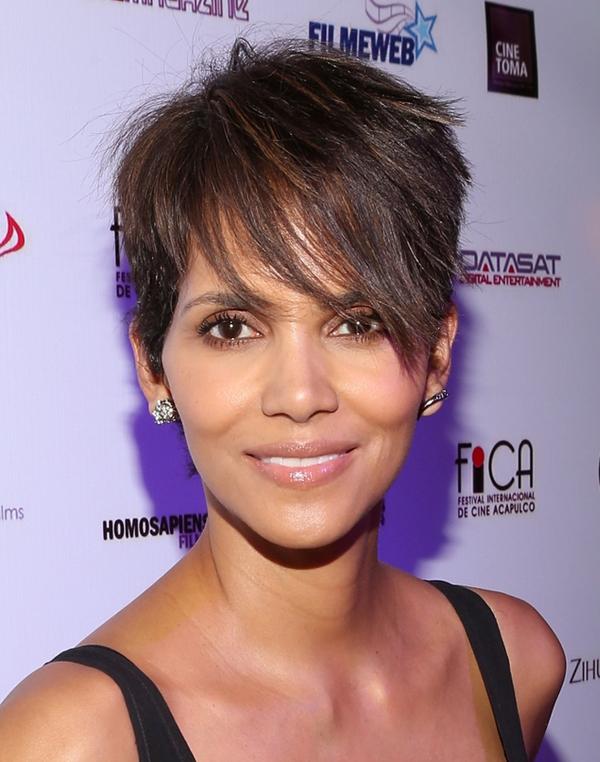 Miley Cyrus finally remembered about femininity. Singer demonstrated a new version of his haircut. Platinum hair color shades successfully eyes Miley. Pink lipstick only adds to the image of femininity.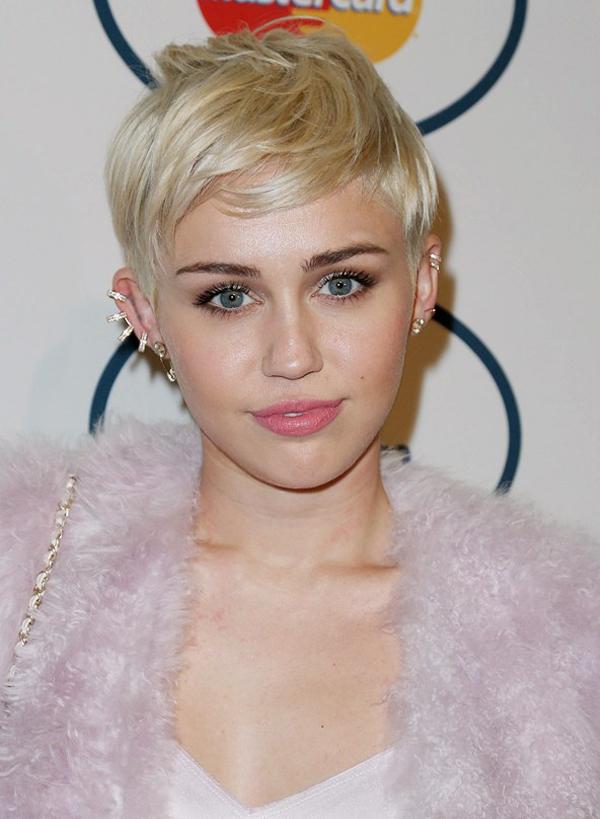 Actress Emma Roberts appeared before the public with a new hairdo, a penalty on side parting. Complete the image light make-up, foundation which made clear gloss, blush pink and white shade.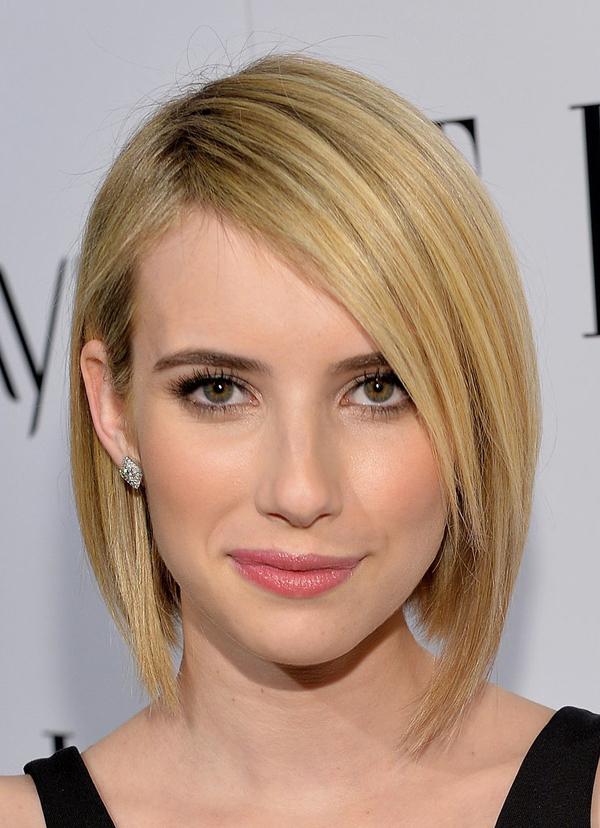 Keira Knightley showed a fashionable make-up: bushy eyebrows, lush lashes, lipstick carrot, which has become the main focus of the whole onion.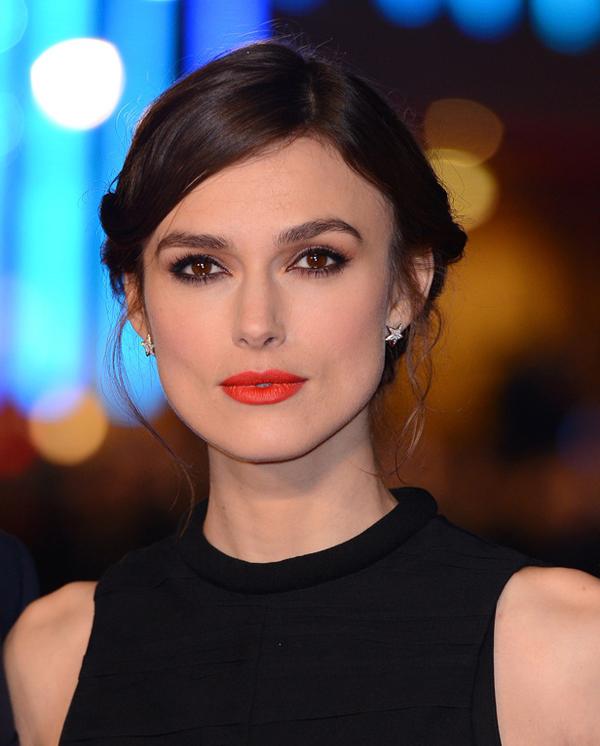 Kim Kardashian chose the traditional way (for me) beige colors: pearl eye shadows underlined lips - coffee with lipstick gloss. And, of course, bronze blush. In general, the image obtained simultaneously delicate and glamorous.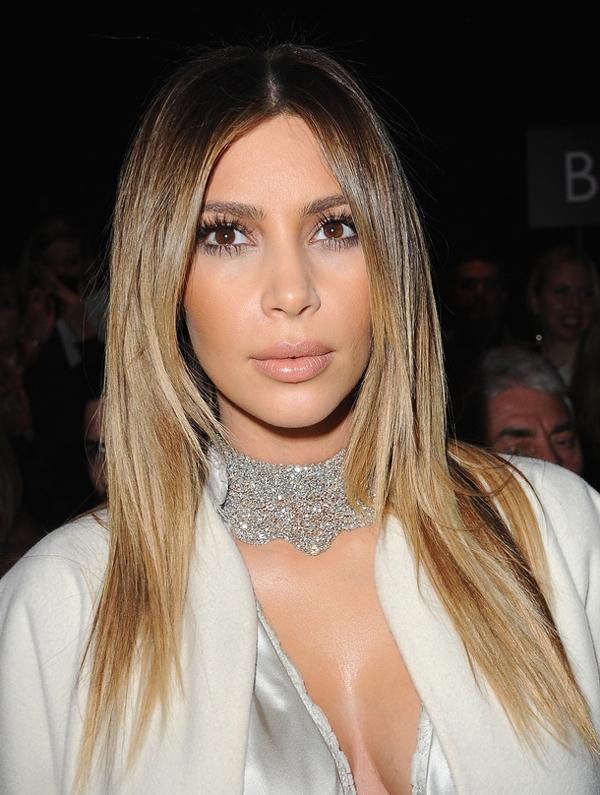 Model Tanya Diaghilev prefers fashionable now makeup in natural tones. Diaghilev did almost the impossible: mascara and pink gloss gives the image of seductiveness.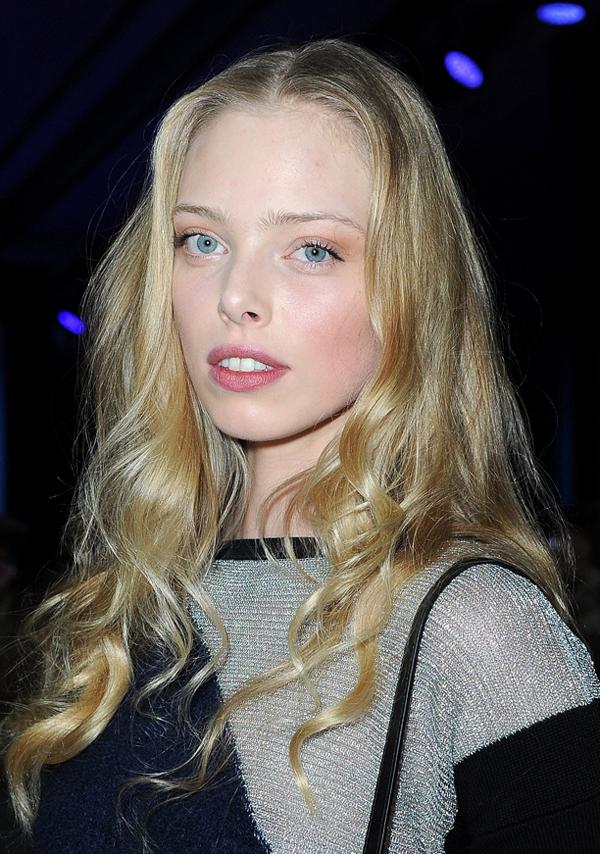 Olga Kurylenko Fashion Week has become the darling of fashion editors. One of the last images of Olga: luxurious hair of lush curls. Easy eye makeup with smoky shadows and black pencil. On the lips - pink translucent luster.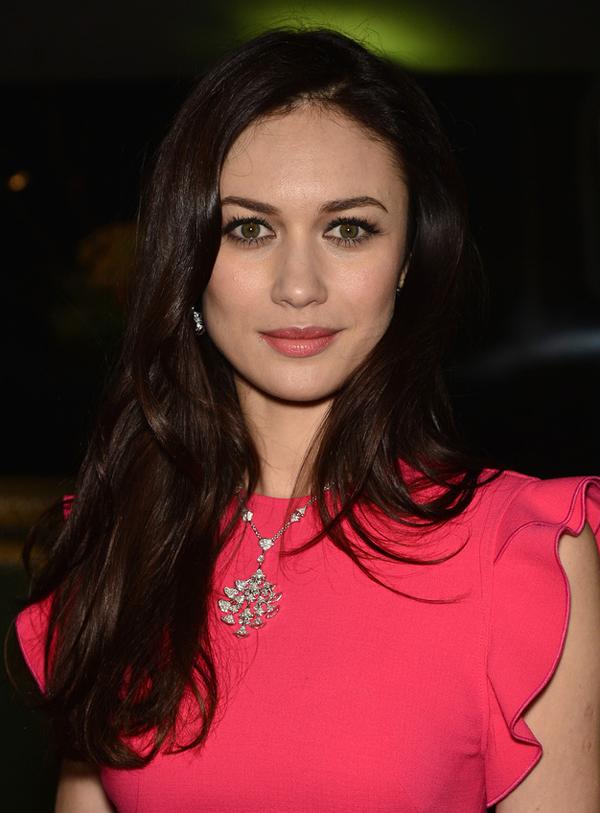 Cameron Diaz knows how to emphasize its advantages. Star put her hair into a side parting and gathered into a low bun. Makeup artists have created a make-up with emphasis on the eyes, underlining them with black pencil and shades of brown and cream shades.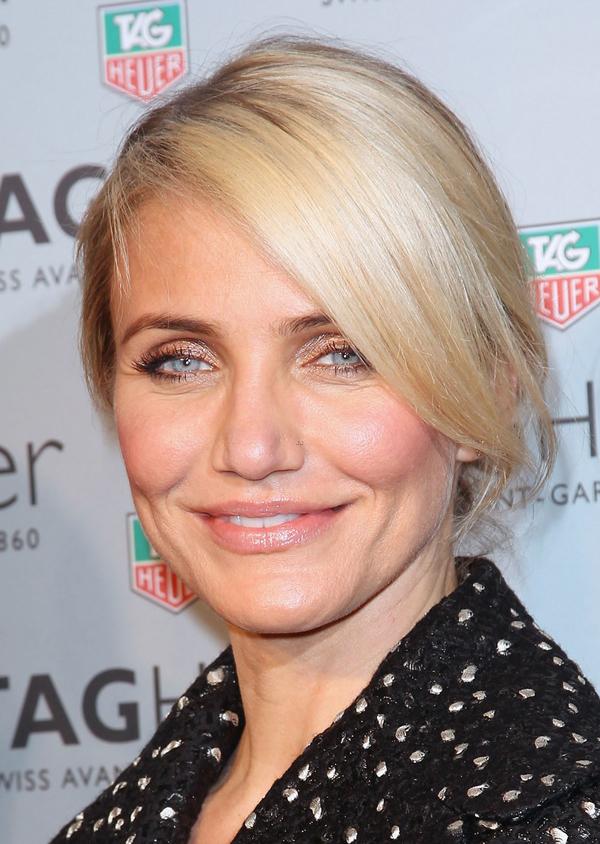 Cate Blanchett also think carefully about your image. Hair of the actress always looks tidy. So this time the stylists put them into a low ponytail, releasing several strands in the front for the effect of slight negligence. The make-up make-up artists emphasized the eyes and cheekbones Blanchett.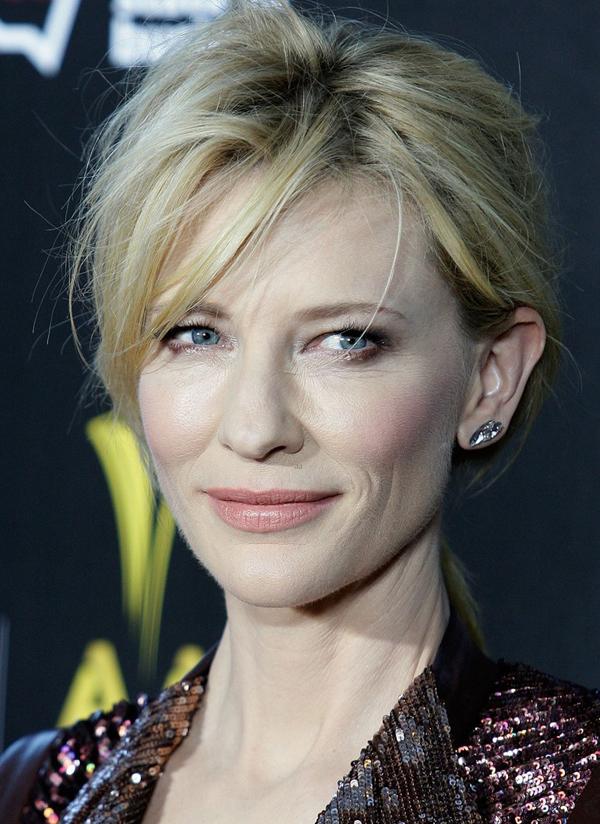 Katy Perry stressed in its image style 60s. In combination with bright makeup turned out complete image.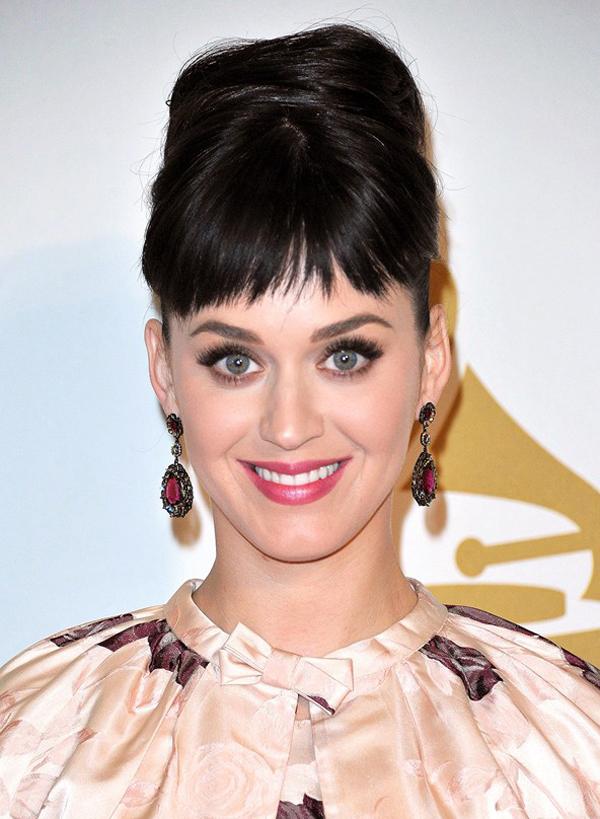 Alessandra Ambrosio showed a light, natural makeup. Translucent pink color lipstick, black mascara - nothing more.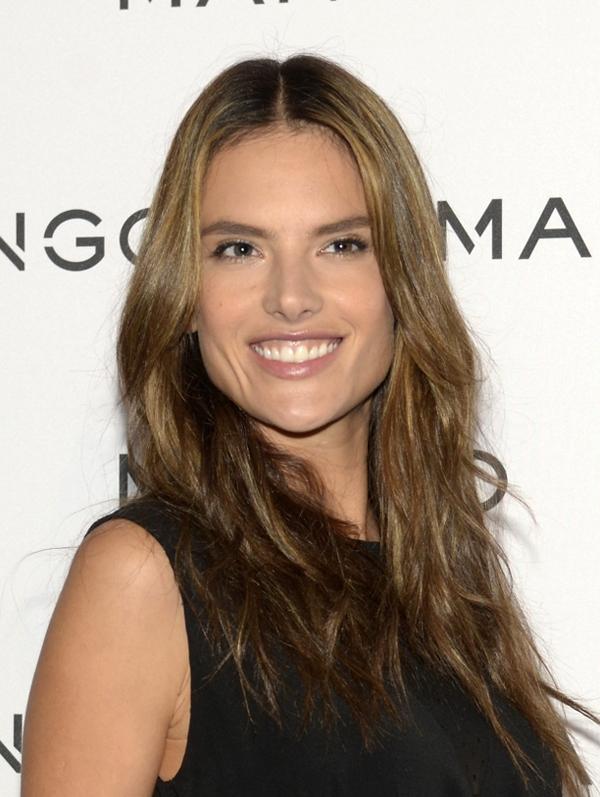 Actress Anne Hathaway opted for a more low-key alternative to radical shaving sideburns. It complements the image of make-up with emphasis on lips and eyes.