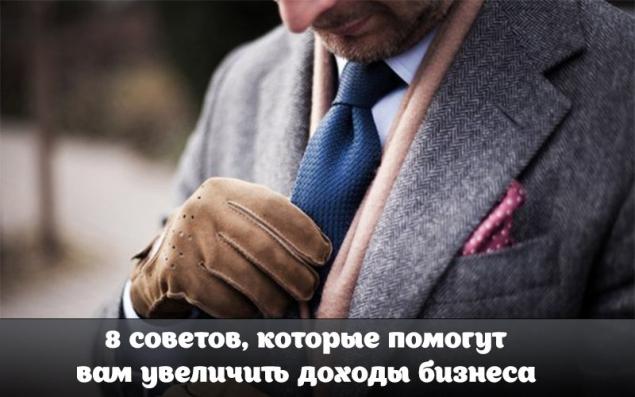 1. Aim for success
Be more manageable. However, this does not mean that you have to double their hours of work. Instead, you need to work much more efficiently. Manage your time and making sure that you have a healthy balance between work and personal life. Continue training, be it books, seminars, trainings, and even interviews with other business owners. All that can be done to improve their knowledge and understanding of your industry will help to increase your income.
2. Review of existing products and services
There are many advantages settings or update your business. If you want to increase your income, the worst thing you can do is to maintain the status quo. Make a list of what you offer and how you offer, look at your industry and competitors, and make a plan about how you can change your business.
3. It is more efficient to turn visitors into buyers
Finding ways to increase revenue does not always mean that you have to spend more in marketing or advertising your business. Even at the current level, your store or website, there are ways to increase revenue for your business. Changing the layout and design of your business and make it more inviting for those who go down to you in the "guests". You can even experiment with color and design schemes that will entice visitors to buy your product.
4. Be on the lookout opportunities
You just have to find the best for your business. Look for features that will come to your table - whether new ways of doing things, changes in the industry and the market, low prices, and new contacts. Opportunities can also come from your customers when they say they want, they complained that there today, and what they want and what is needed.
5. Develop productive partnerships
Sometimes you can not develop your own business and you need to find a suitable partner to stimulate growth. While the process takes a long time, the partnership can help open up new markets for their businesses, increase their capabilities and even enhance its credibility in the industry.
6. Focus on increasing income activities
Start a business, and do not let it control you. Spend most of your time on the tasks that will help increase your revenues and profits. Do not be distracted from the topic you started.
7. Keep track of your competitors
To increase your income, you have to convince your target market to buy from you instead of your competitors. The only way to do this effectively, you need to learn how they make these sales, and whether these strategies are paramount. Knowing what your competitors are doing, you will be able to develop more effective strategies for your business. In addition, the knowledge will help you come up with something new and unique compared to your competitors that will help to establish business from each other in the eyes of your market.
8. Get a mentor
Mentor or business consultant can give you advice on how to run a business. They can offer you our experience and knowledge to help you avoid mistakes and grow your business much faster than you could have done.