Thank writes Stepanov aka gelio: "Continuing the tradition, presenting a selection of photos for 2013, taken by me from the window of an airplane."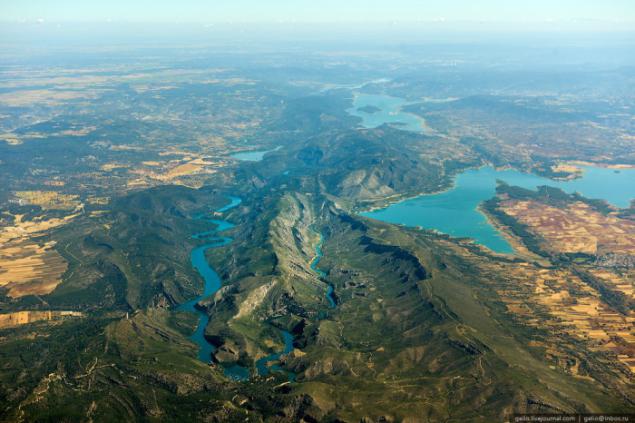 River and reservoir Gudela Buendia (Spain)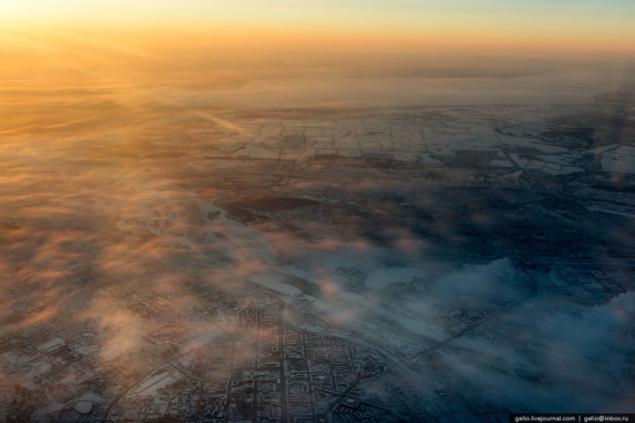 Novosibirsk at dawn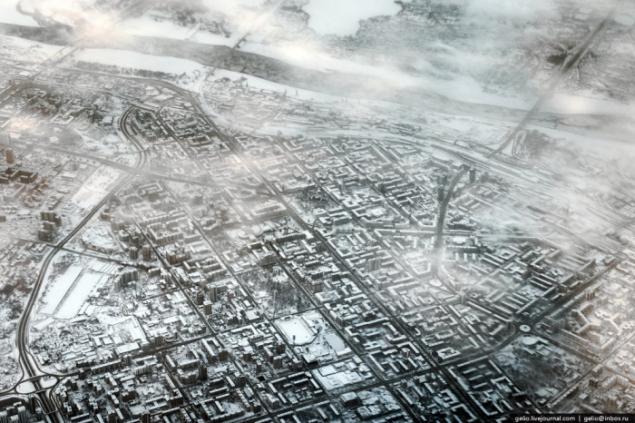 The city center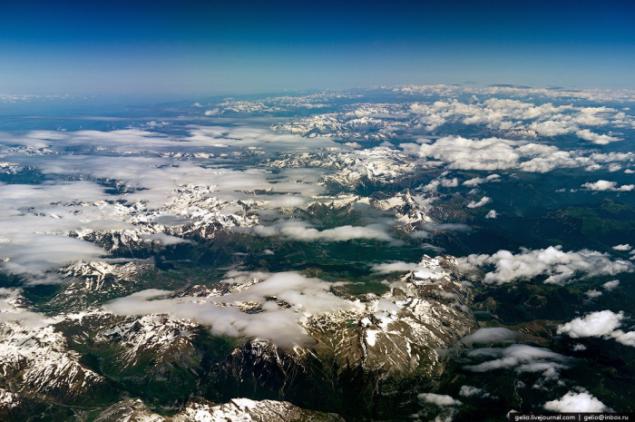 Pyrenees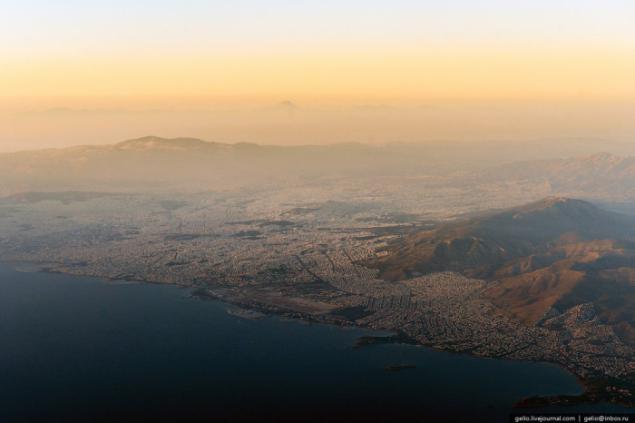 Athens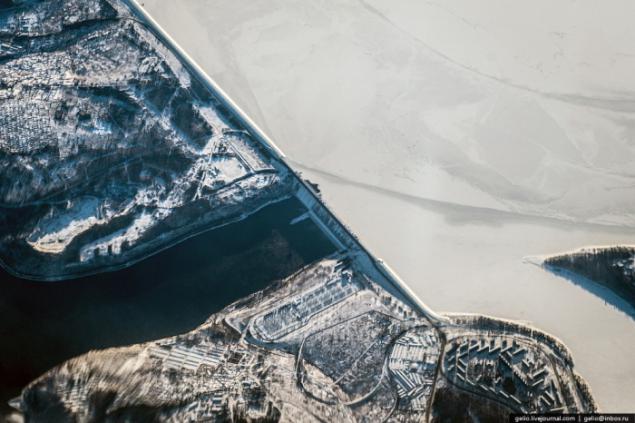 Bratsk hydroelectric plant. Located on the Angara River in Irkutsk region. One of the largest and most well-known Russian hydropower plant.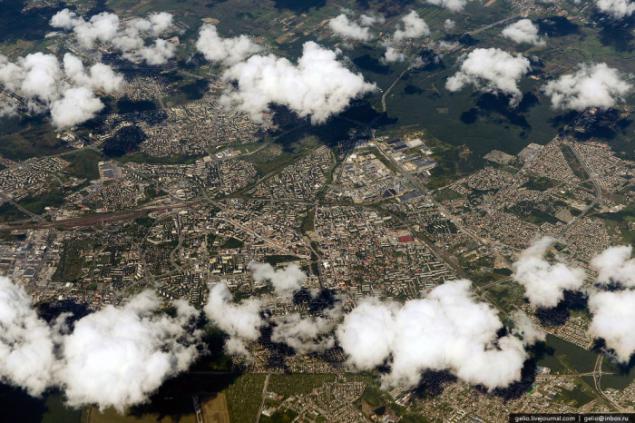 Bialystok (Poland)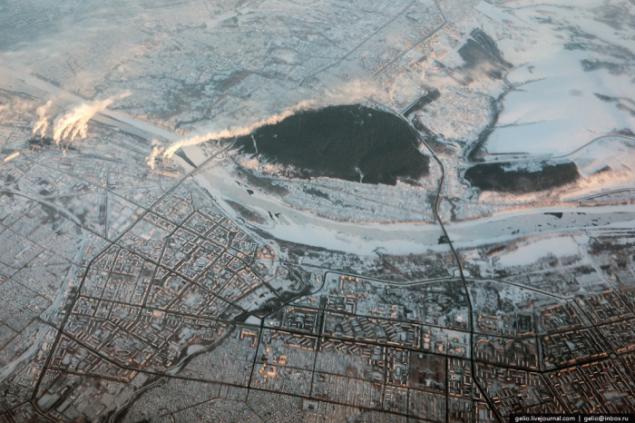 Kemerovo - "capital" Kuzbass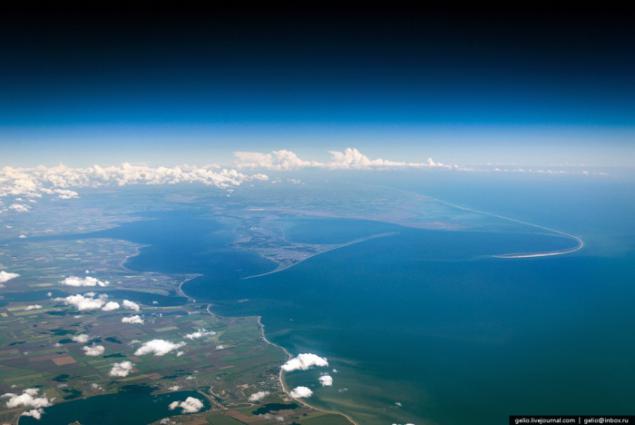 Black Sea coast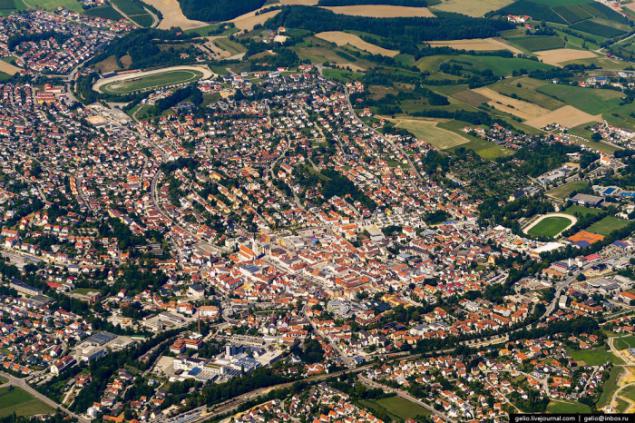 Pfaffenhofen (Germany)
Moscow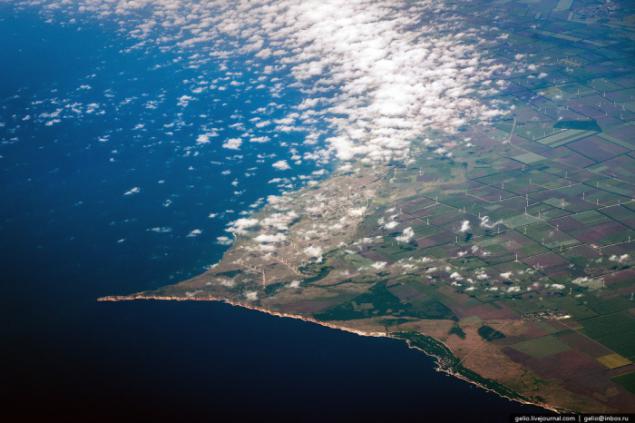 Wind power in Greece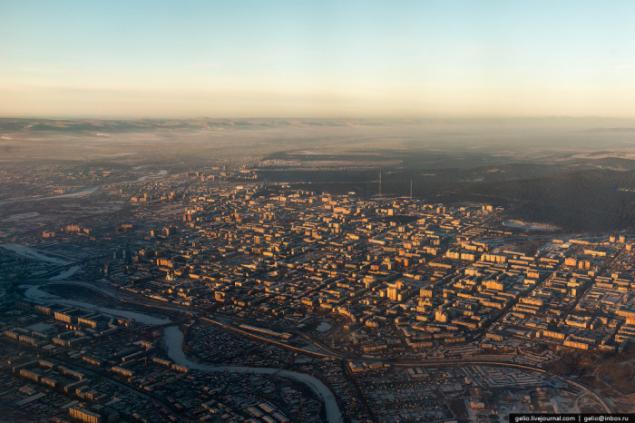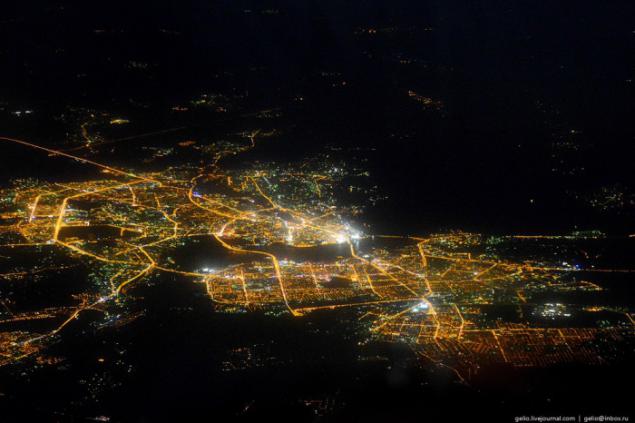 Kazan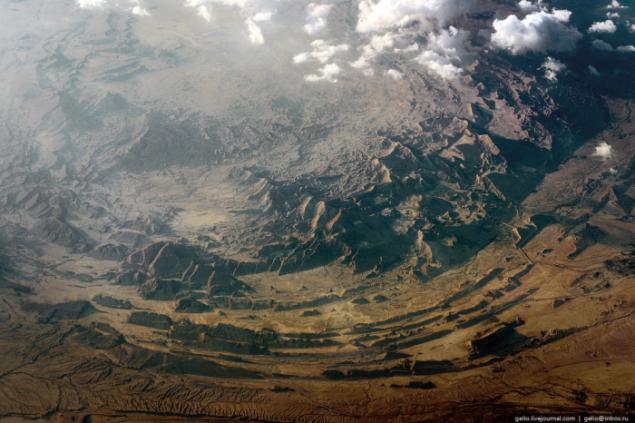 Mountains of Iran
Frosty evaporation at the Krasnoyarsk Reservoir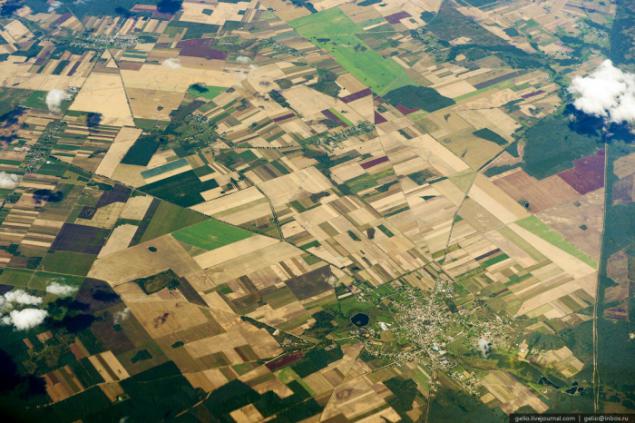 Krynki - the easternmost locality in Poland. Strip on the right is the border with Belarus.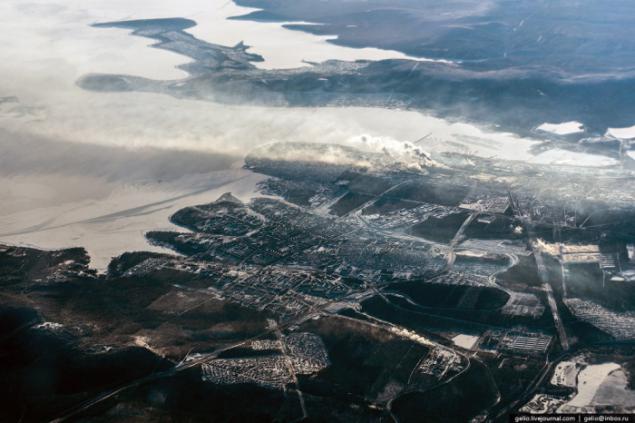 Bratsk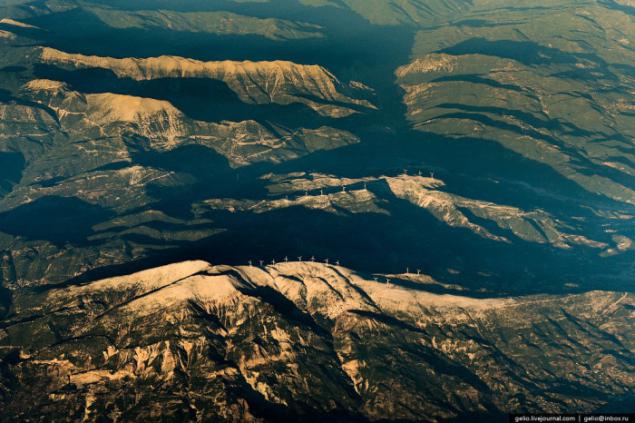 Greece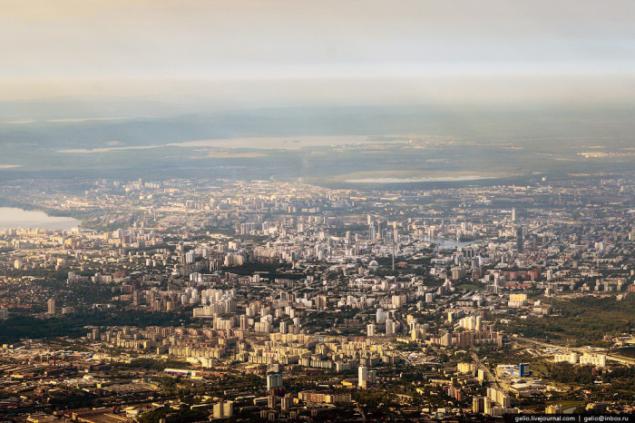 Ekaterinburg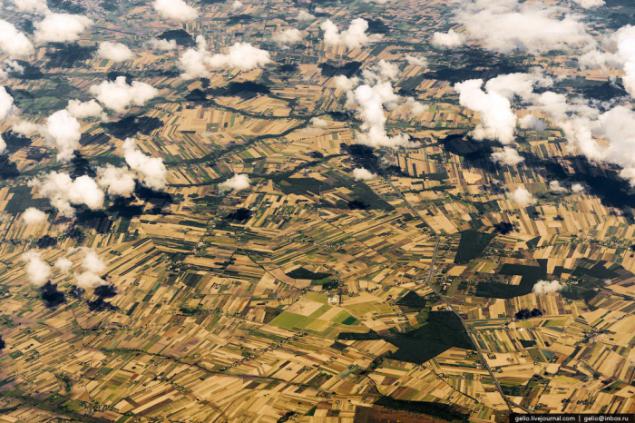 Polish arable
Mountains of China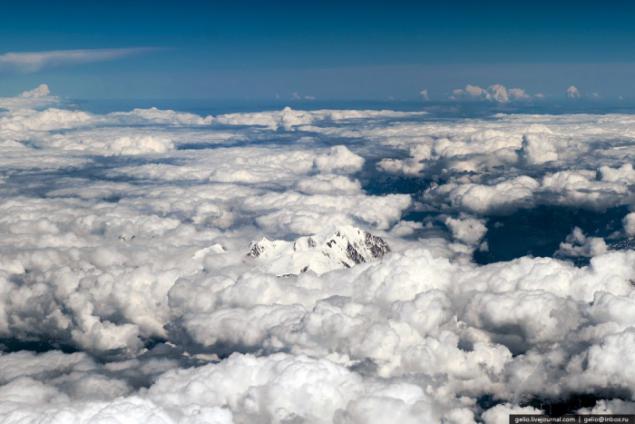 Mont Blanc - the highest point in Western Europe (4810 meters)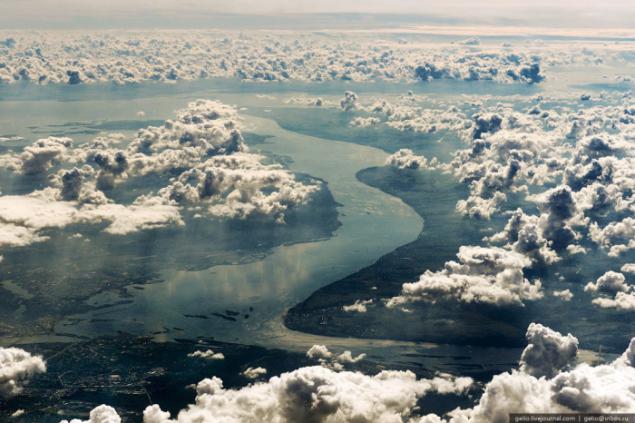 Volga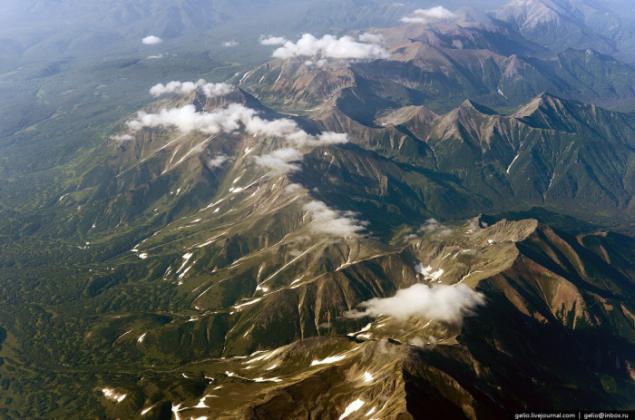 Mountains of Kamchatka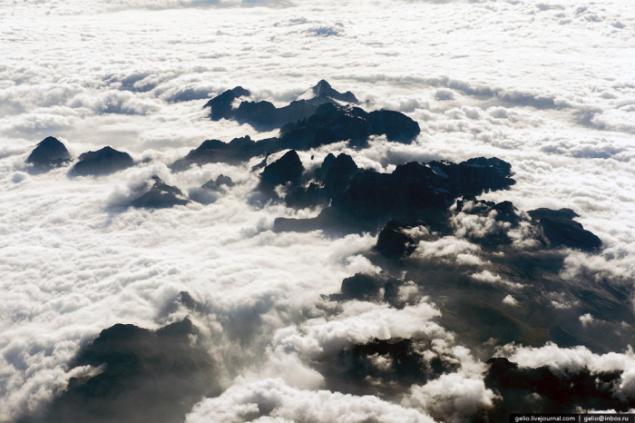 Rhaetian Alps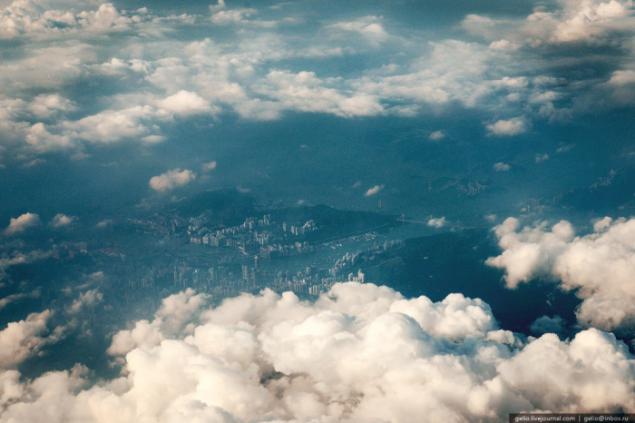 Hong Kong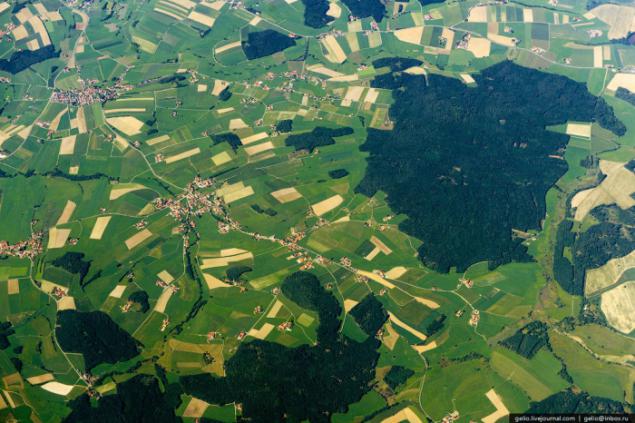 Bavarian village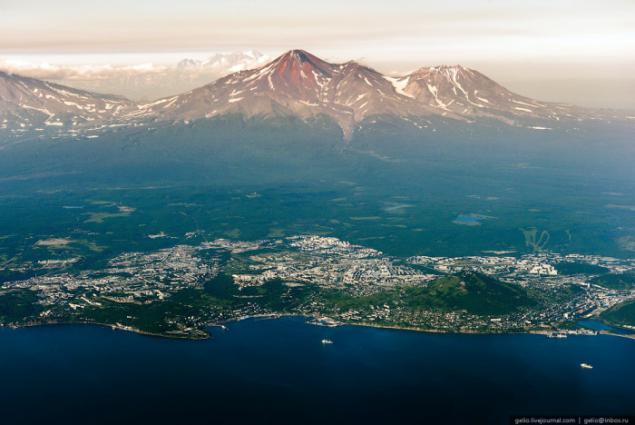 Petropavlovsk-Kamchatsky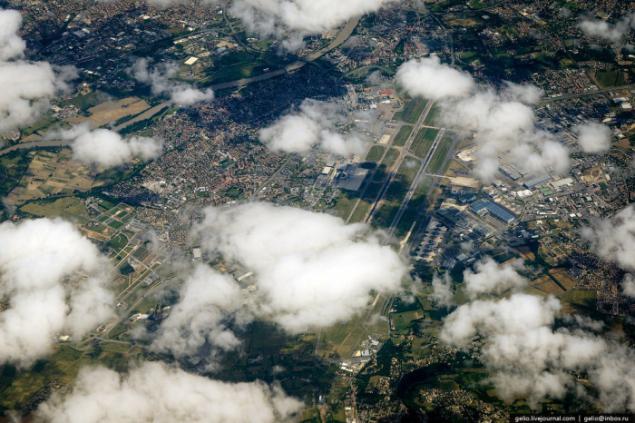 Airport Toulouse (France)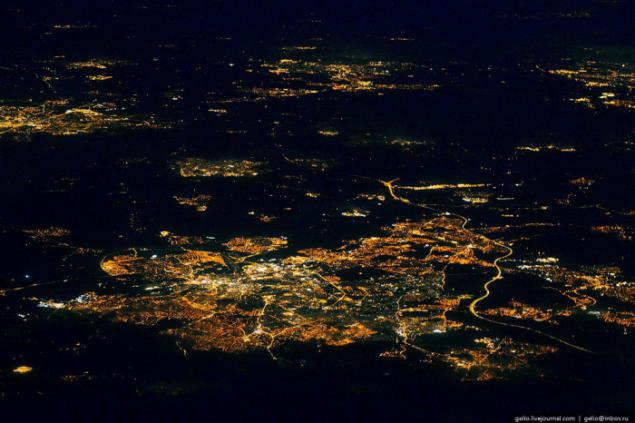 Nottingham (UK)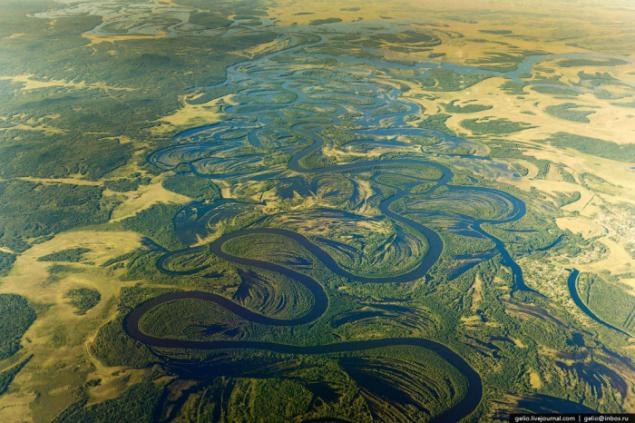 River in the Amur region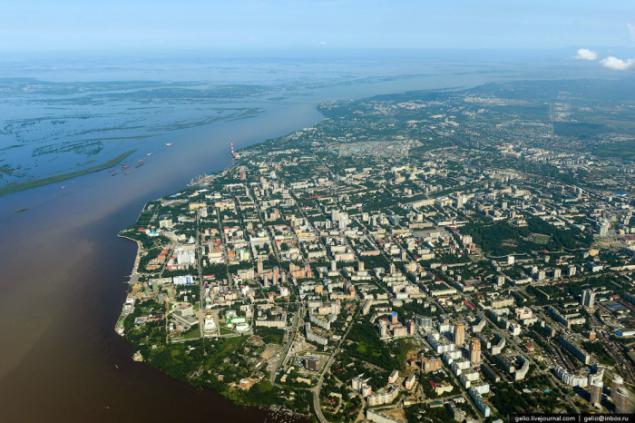 Khabarovsk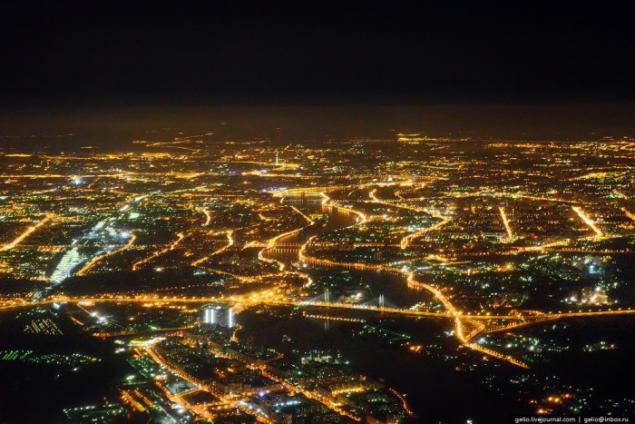 On landing in St. Petersburg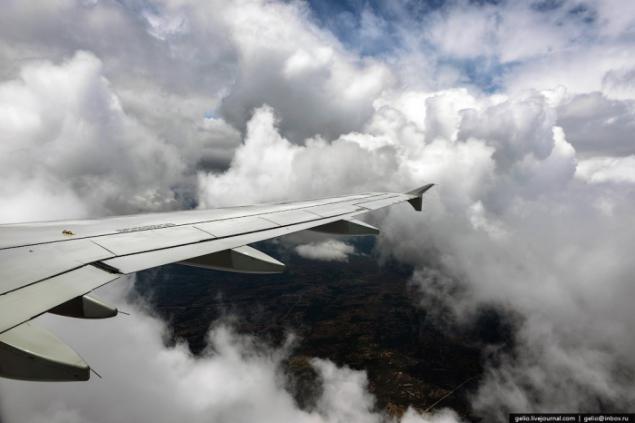 Do not forget to travel!
©