Birth of the child one of the most important moments in the life of a family. Many lucky and they give birth in hospitals, comfortable, and then travel by car, full of gifts, home, worried only about the sleepless nights that they will.
In this family of Ladakh (Northern India) was a completely different situation: in order to get to the nearest hospital, they had to overcome the way to 72 kilometers. It took 9 days to reach the nearest town, where there is a hospital, and then they made their way back up the frozen river at a temperature of -35.
Photographer Tim Vollmer from Iceland was able to capture their heroic journey.
River chadar located at an altitude of nearly 3,500 meters above sea level. The family had to go for 8 hours a day. On the way back they stopped for the night in the mountain caves.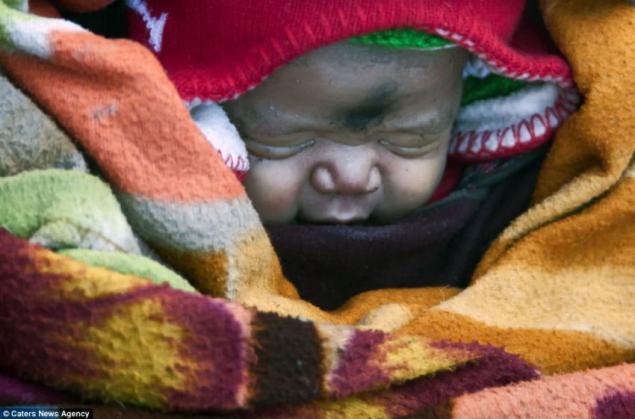 Tim says: "When we met this family, I was amazed at what some people have to go for the sake of the child's birth. Zanskar River is very big, it has a strong current. From Leh, capital of Ladakh to Lingsheda 4-5 day walk in good weather conditions. For local river-an important source of traffic, they carry loads of it and often people are killed in such dangerous adventures ».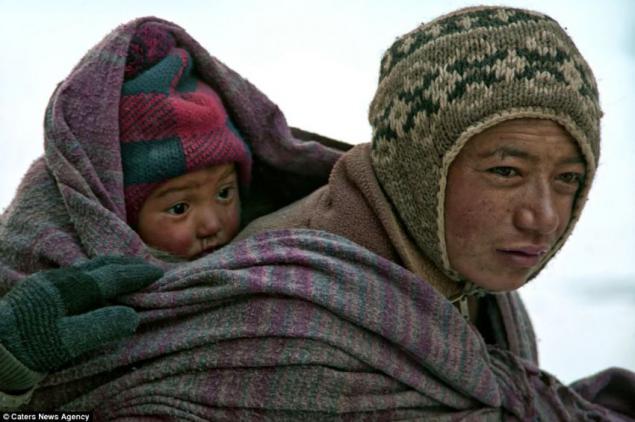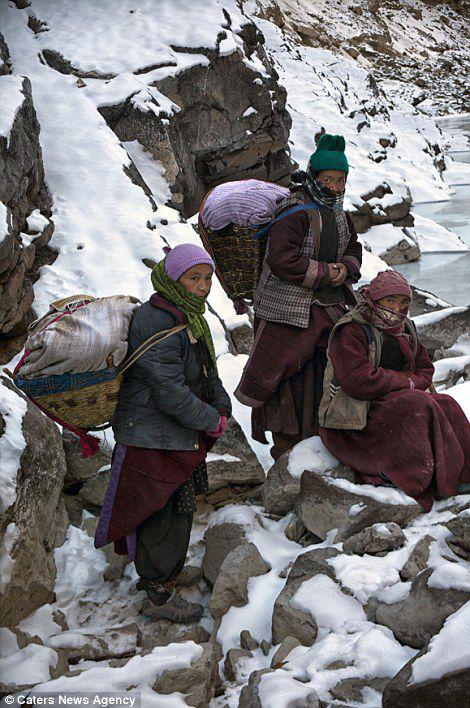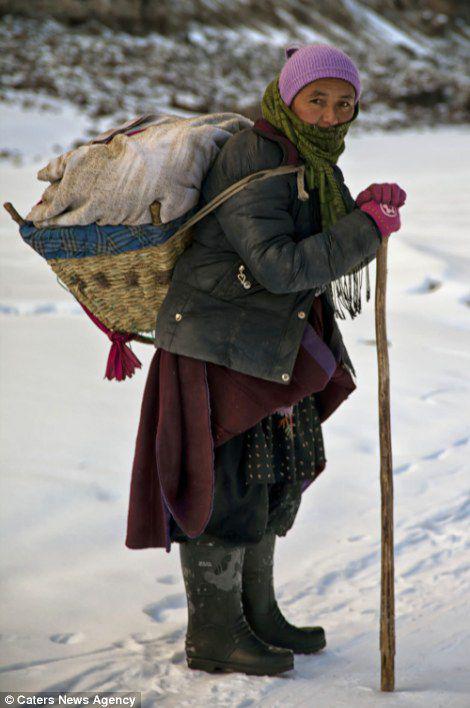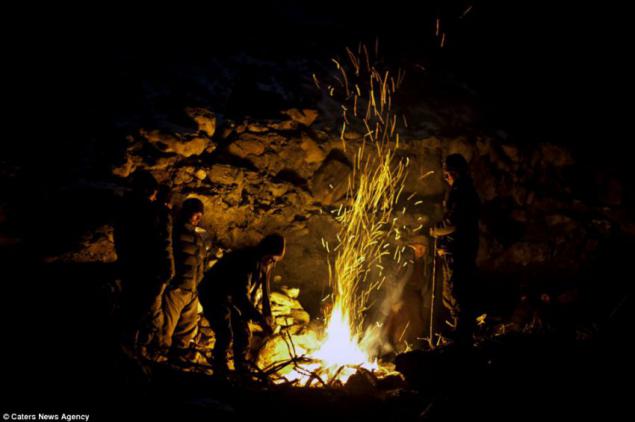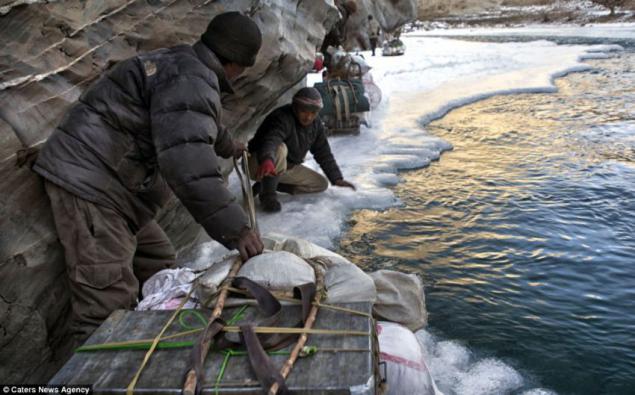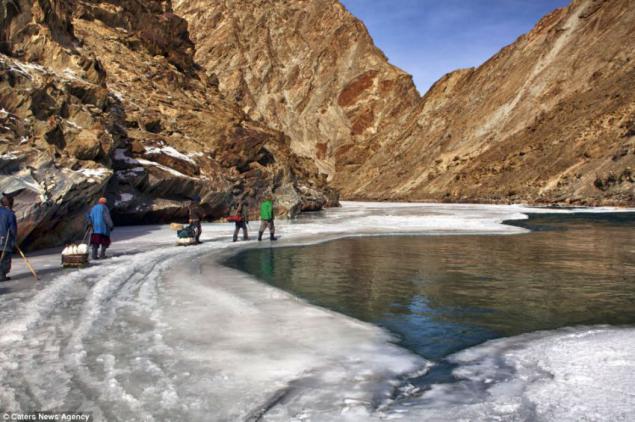 Translated specifically for fishki.net
--img10--
Source:
www.dailymail.co.uk