Spanish democratic brand Mango has launched a line of clothes for women non-standard sizes under the name Violeta by Mango. For shooting was invited to the popular Australian plus-size model agency MILK Management, Robyn Lawley. This is the first brand to create a line of youth clothes with mesh dimension of 12 to 24 the size of the British (...).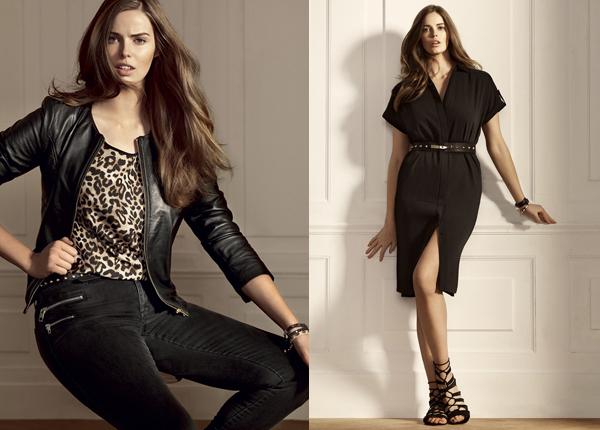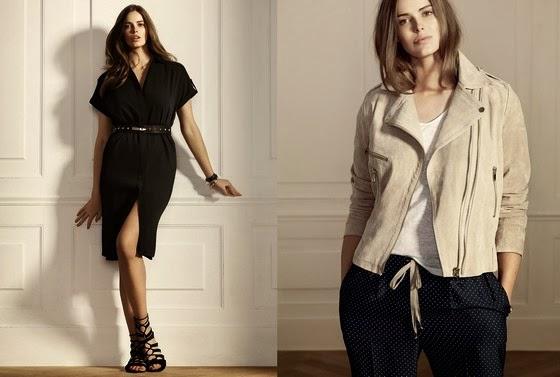 January 15 start of a new line of clothing sold online Mango store and retail chain stores in major markets of the Spanish retailer in France, Germany, Italy, the Netherlands, Turkey, Russia and Spain.
Recently, in an interview with the British edition printed Robin said she had the perfect plus-size model, and it does not need to lose weight, as it is in great shape and does not want a change, adding:
"I like to play sports and do not deny yourself your favorite foods.»
However, she said, the career opportunities in this segment of the model is still somewhat limited, because for women with non-standard parameters practically ordered way to high fashion and the number of offers is much smaller.
According to the designers themselves Mango, every woman, regardless of her figure wants to look attractive and sexy. To realize the idea of ​​creating a collection of work more than 40 experts from different fields. The result - more than four hundred pieces of clothing created for modern women who want to look fashionable without losing comfort.
In addition to the basics, the collection will be updated monthly with new ones.
Being a person of fashion brand is very prestigious, given that experience with Mango already have many successful models Daria Werbowy, Kate Moss, Naomi Campbell and actresses Scarlett Johansson, Penelope Cruz, and Diane Kruger.