Before you photos complexes basements of apartment buildings in Moscow, which are located on the street Soljanka d. 1/2. These places can boast a rich history that goes as much in the middle of the XVII century. This is where there was a stone building trade, which later became known as the people 'Salt Fish yard. " When the ranks of already dilapidated, merchant society bought the whole hydrochloric yard. And by the beginning of the last century, the courtyard was pulled down to the foundation, and in their place "up" multi-storey apartment buildings for the Moscow Merchant Society in the neoclassical style.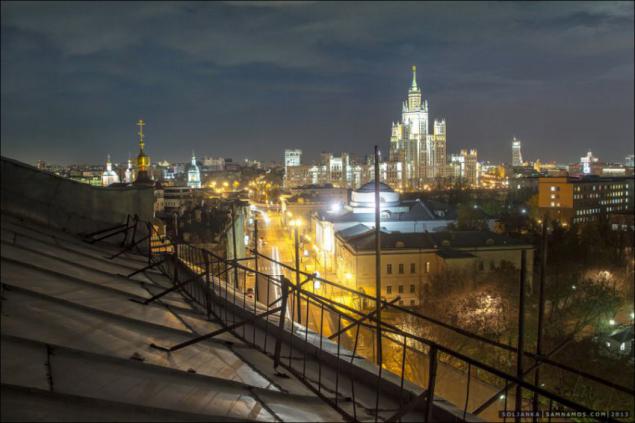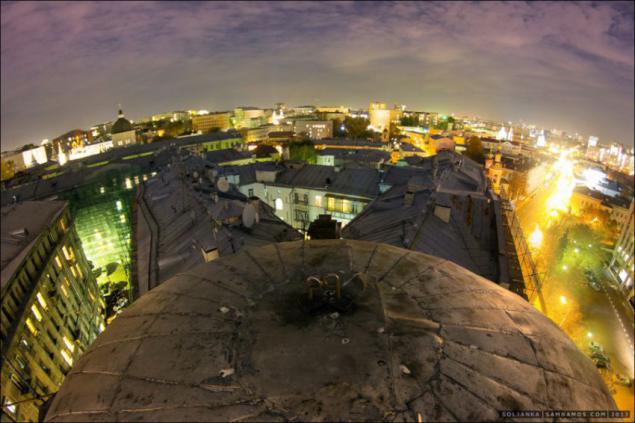 But under the houses built extensive cellars with high arches, and began to use these premises as the economic and food warehouses. After a while there were placed underground garages and various workshops specifically designed for the needs of the Ministry of Interior.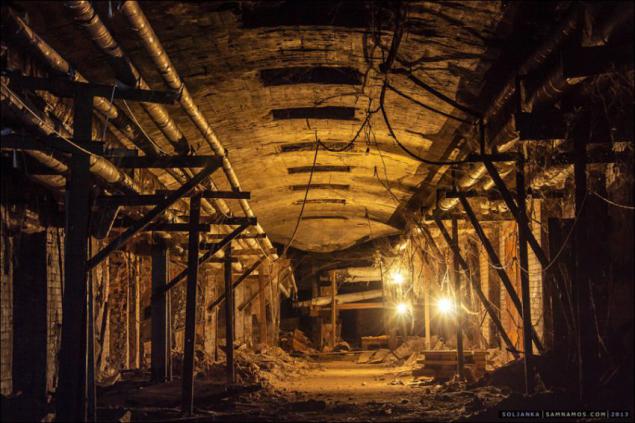 And here the increased dampness (basement, it is understandable), these cellars were left. Dungeons become a favorite place for looters and people involved in robbery of vehicles. Several times waterlogged areas.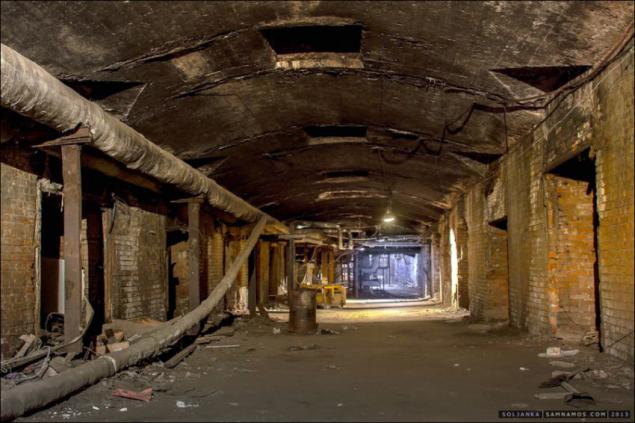 But already at the beginning of the XXI century cellars suddenly remembered. From that time began a new life of these places.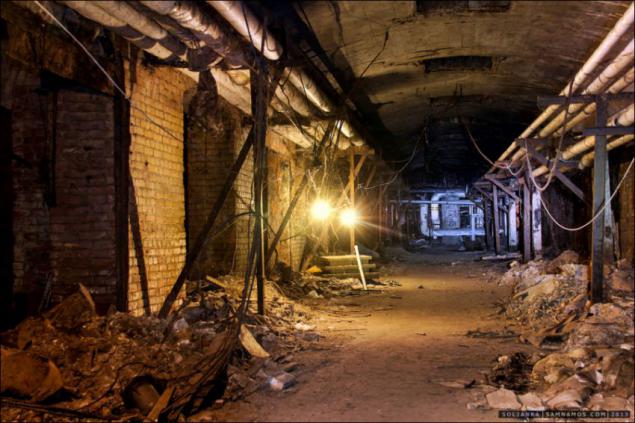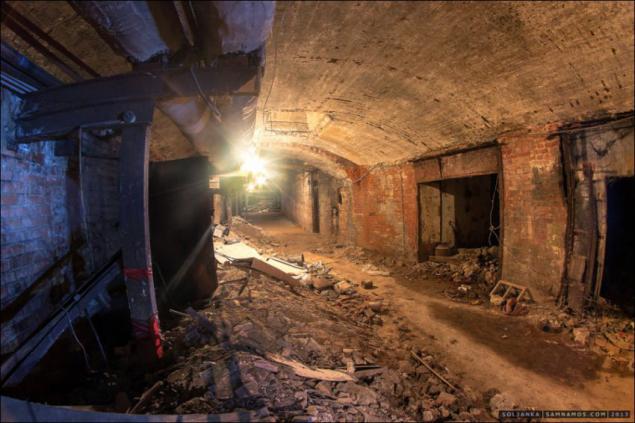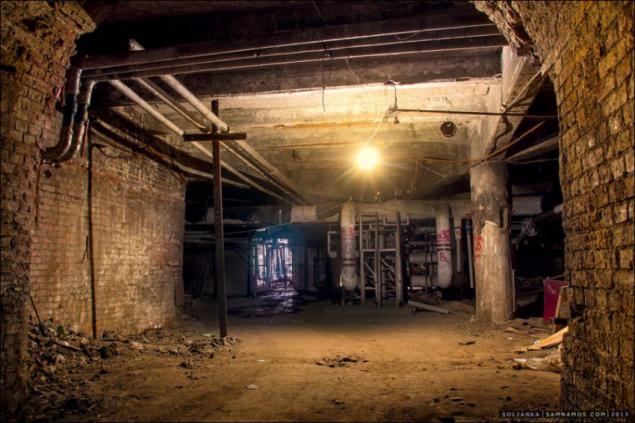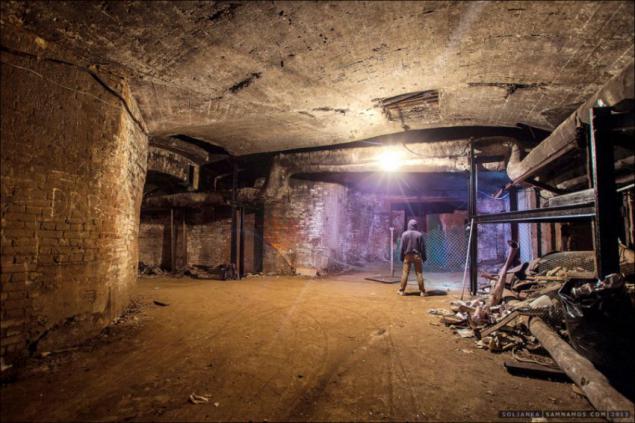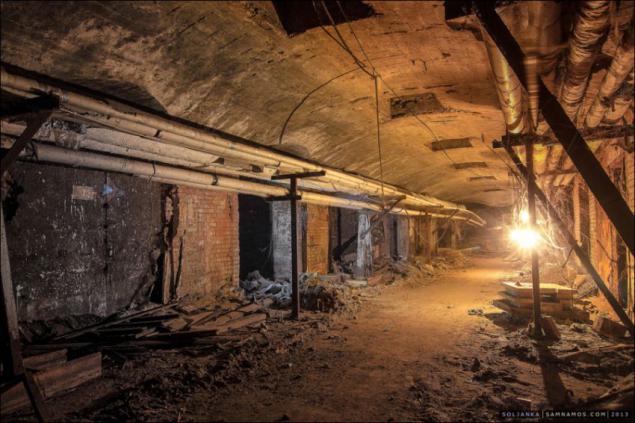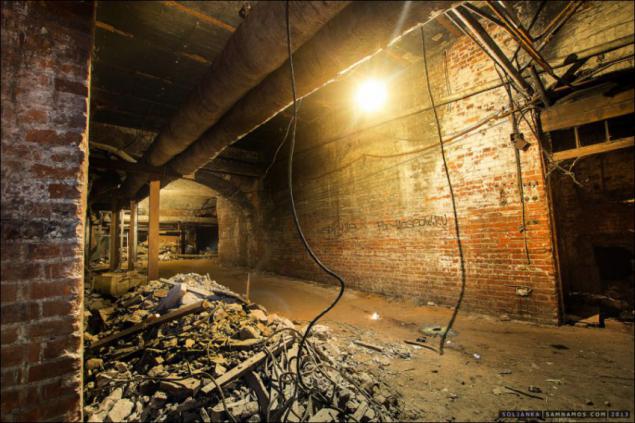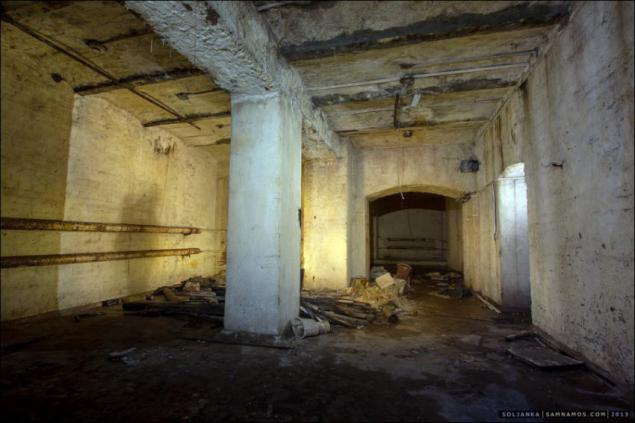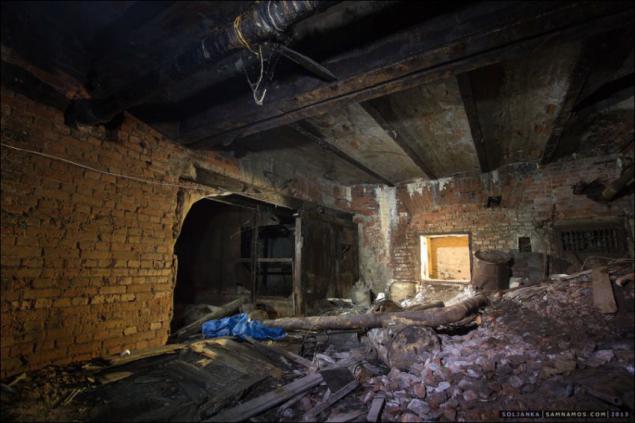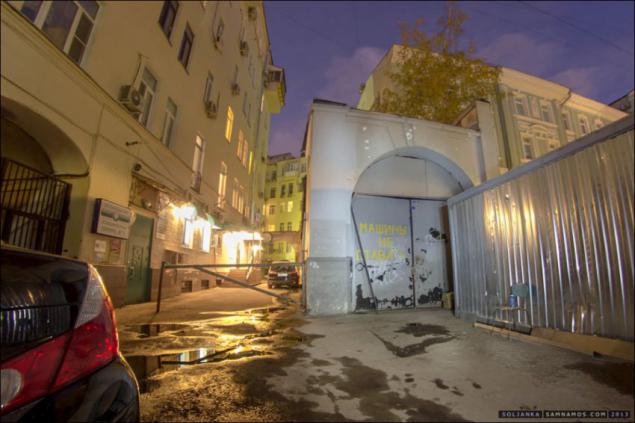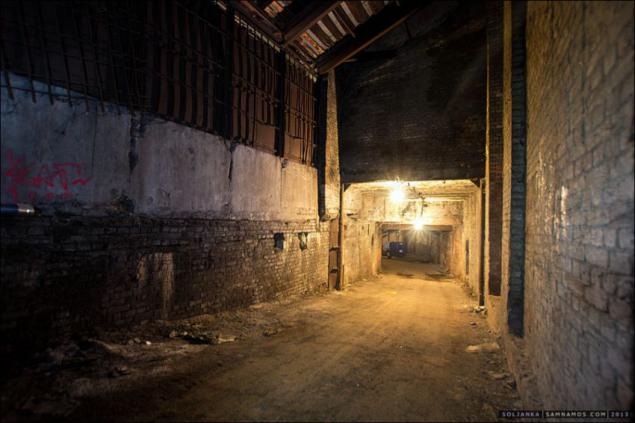 Source: jurashz.livejournal.com