Exactly one year ago, we offer you the final material of volcanic activity during the year on our vast planet. It's time to repeat the material, but now completes a report on 2013.
The most active volcano in Europe, Mount Etna, on the island of Sicily, spewing lava on November 16.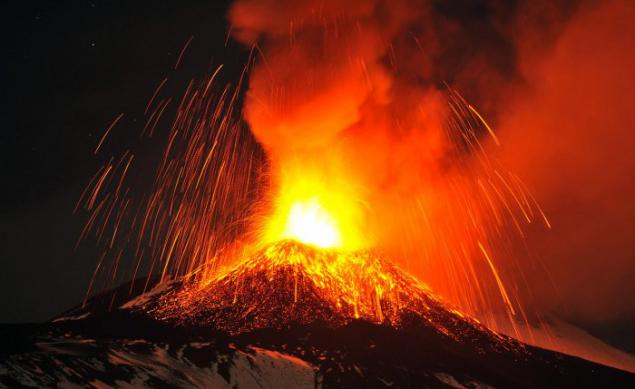 Gray plume of ash volcano Pavlova in the Aleutian Islands, a photo from the ISS on May 13.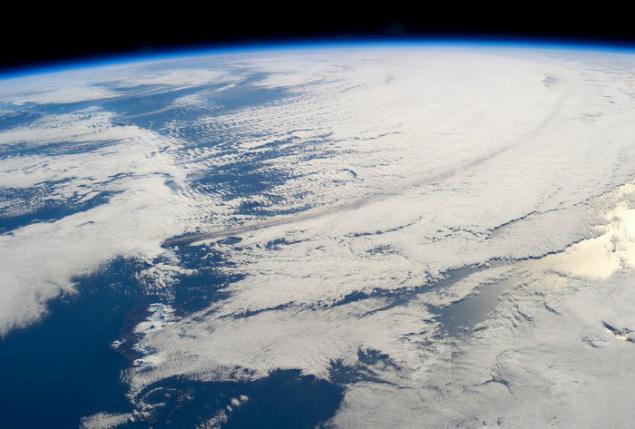 Approximate photo.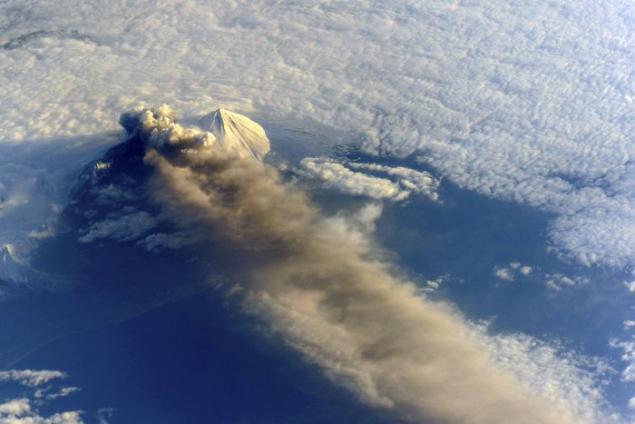 This volcano ash particles under a microscope.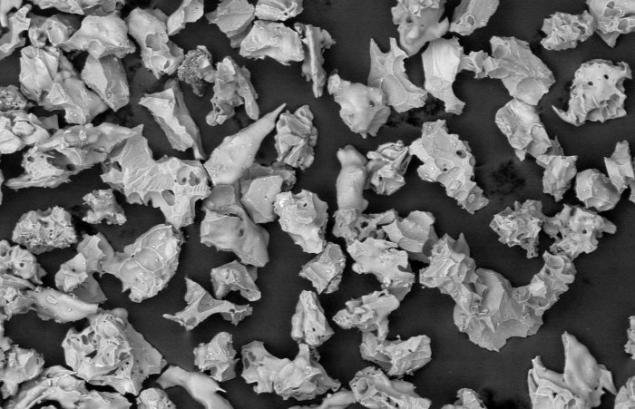 Sakurajima volcano with its plume of ash from the city of Kagoshima, Kyushu, Japan, August 18.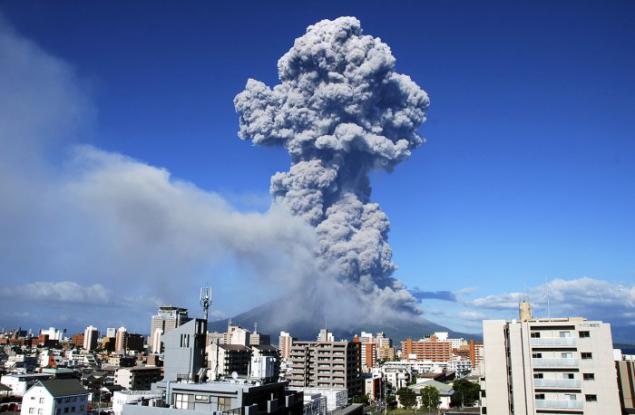 View on the most active Japanese volcano top, 28 November.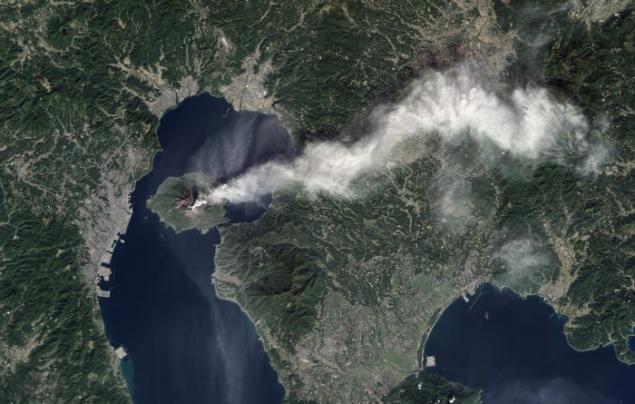 Appeared off the coast of Japan, island, because of volcanic activity, November 21.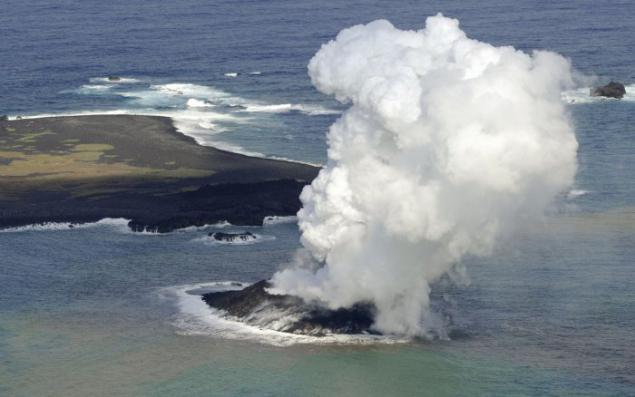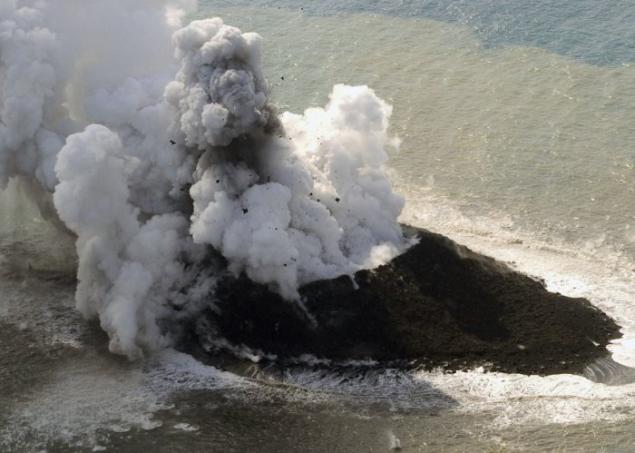 View of the volcanic eruption Kopahue, Province of Neuquen, Argentina.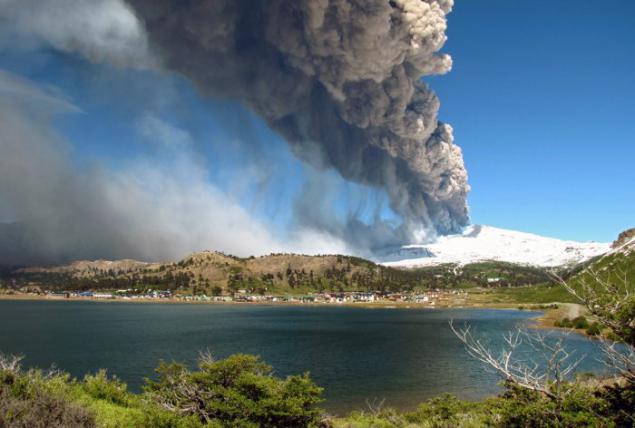 Active Indonesian National Park Bromo Tengger Semeru National Park, July 23.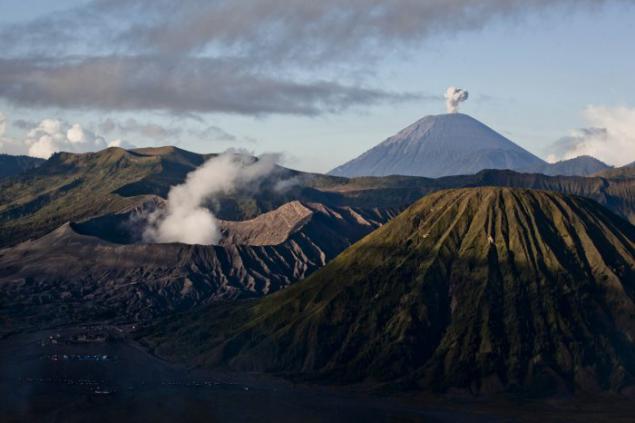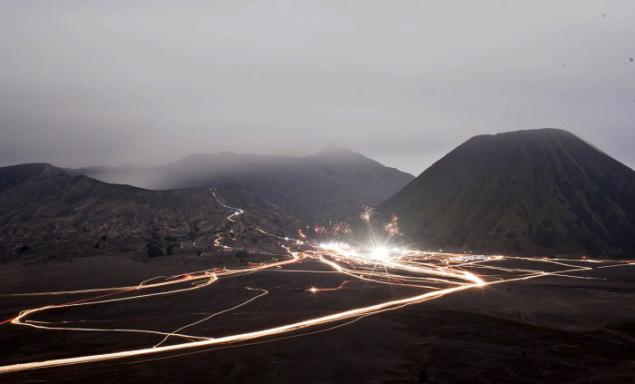 Local villagers catch the gifts that volcanoes bring believers Indians July 24.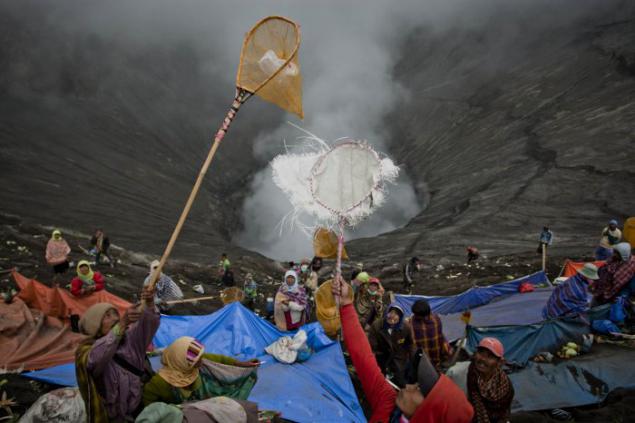 View of the volcano from the town Tungarua Riobamba, Ecuador.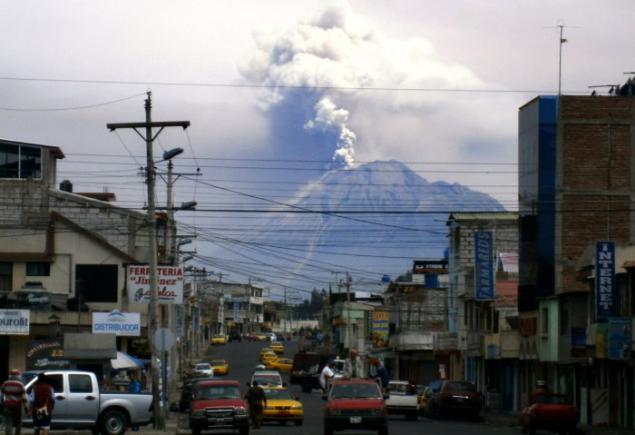 Its eruption near.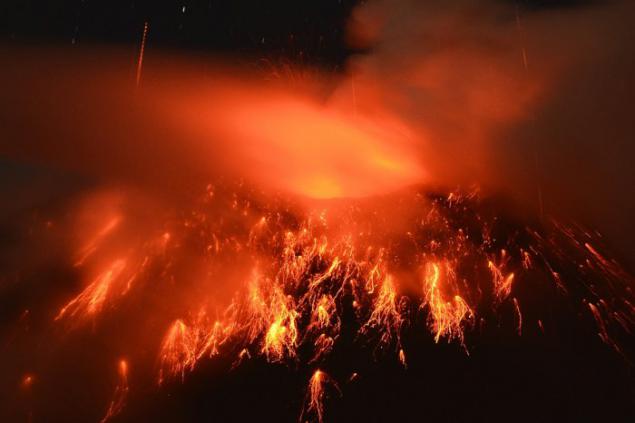 Indonesian volcano Lokon, the island of Sulawesi.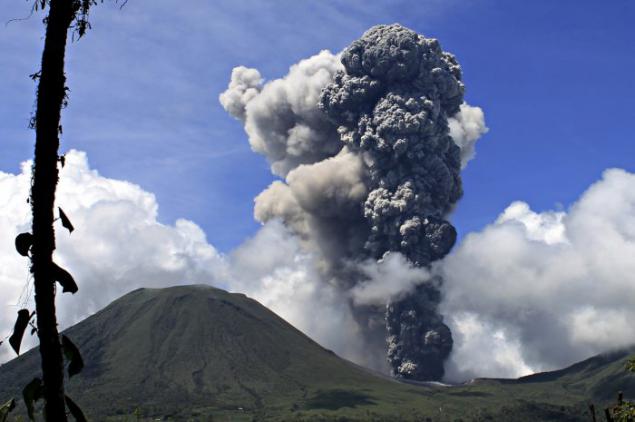 Another volcano on the same island - Kerangetang, April 4.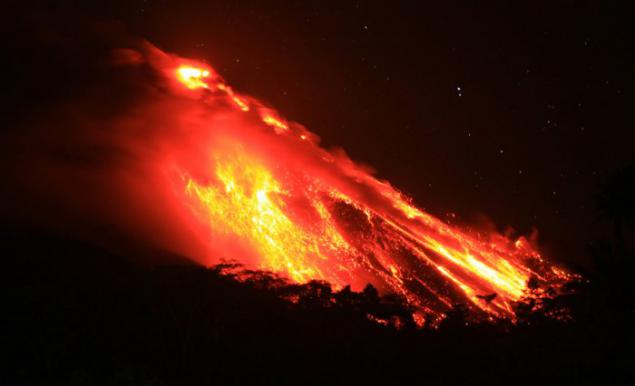 Daytime view of Mount Etna, November 23.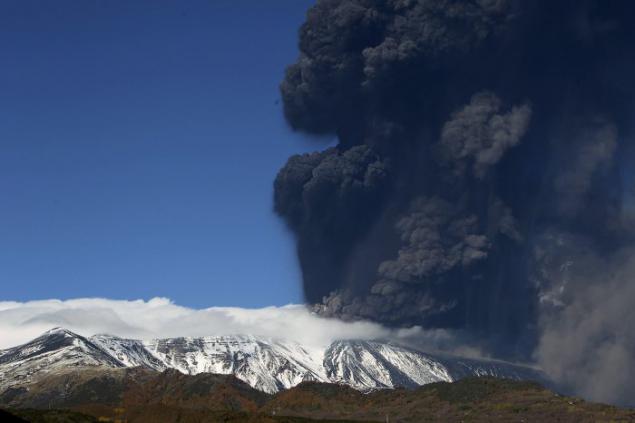 A week earlier, the same volcano.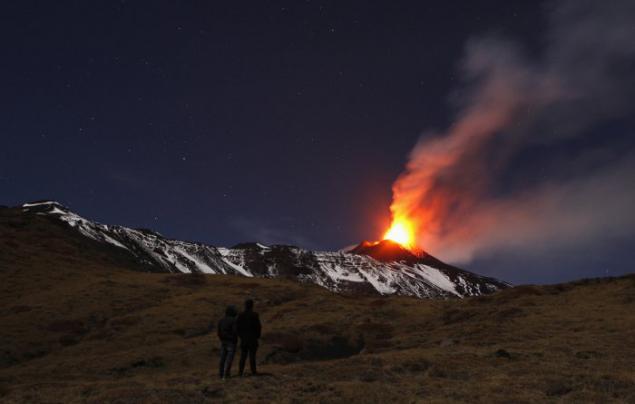 And a few more angles.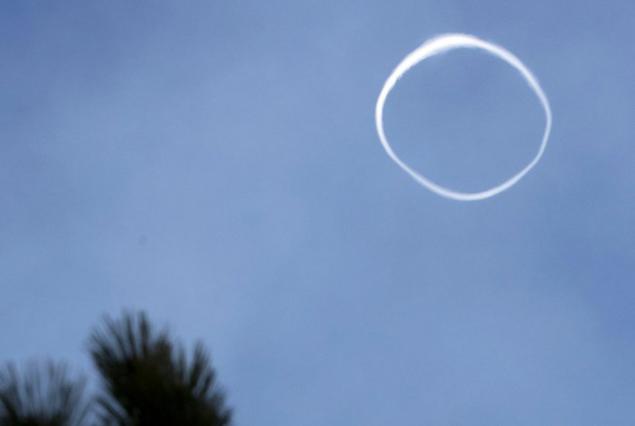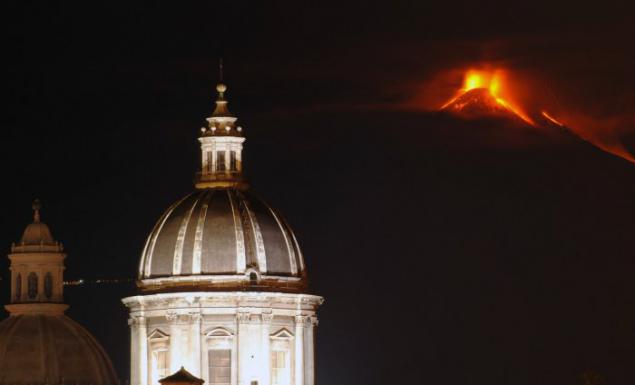 Anak Krakatau volcano is located between the inhabited islands of Java and Sumatra, Indonesia, February 24.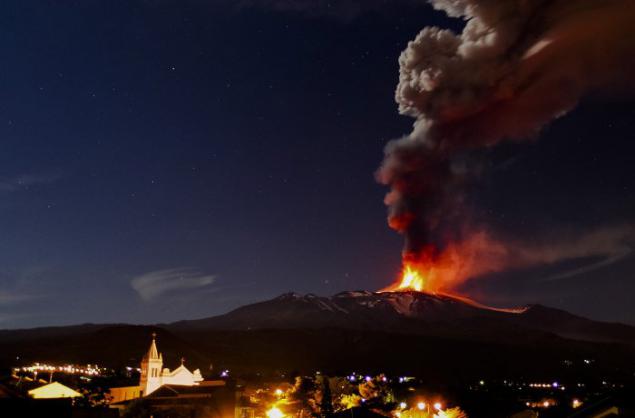 Kilauea on the island of Hawaii, May 2.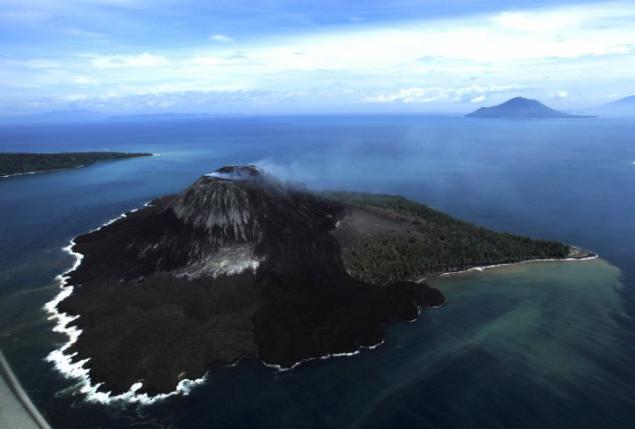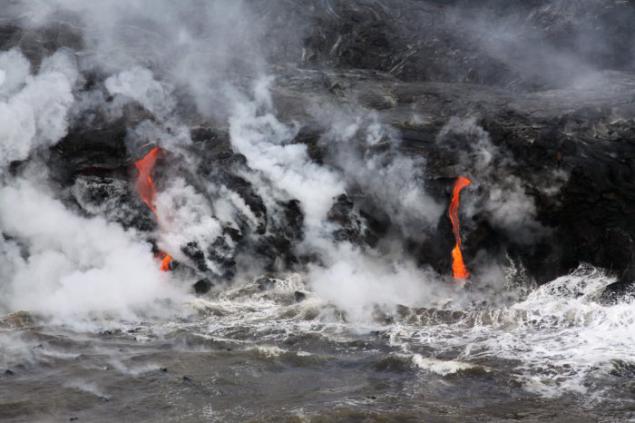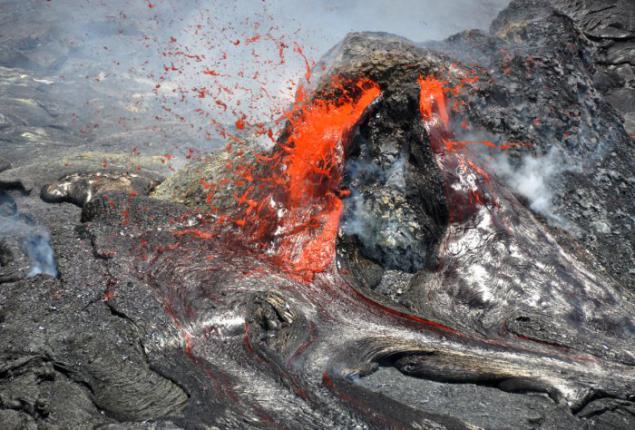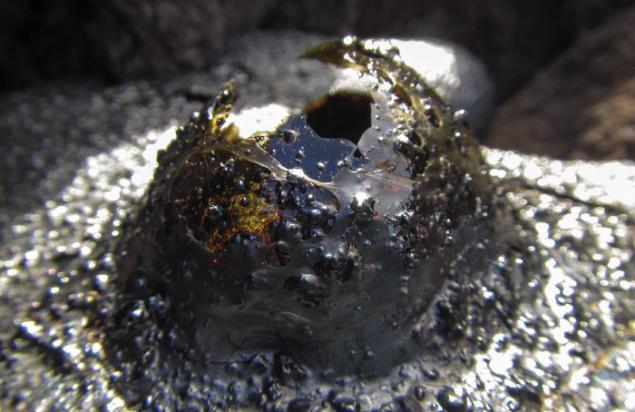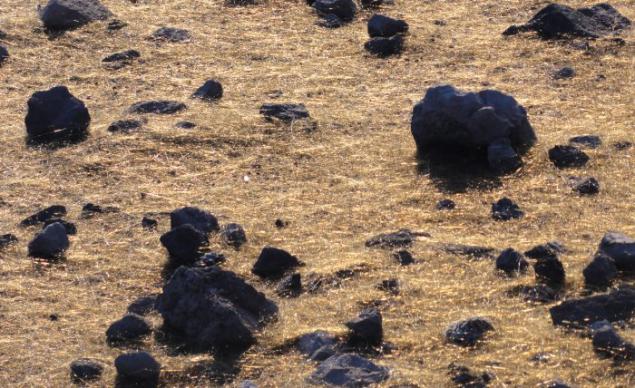 Mexican volcano Popocatepetl near Santiago Halisintla, July 7.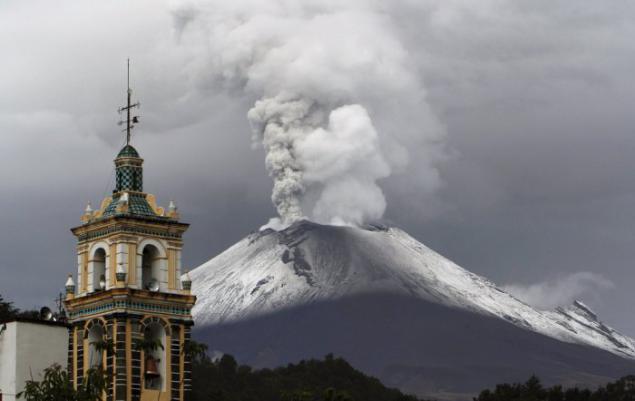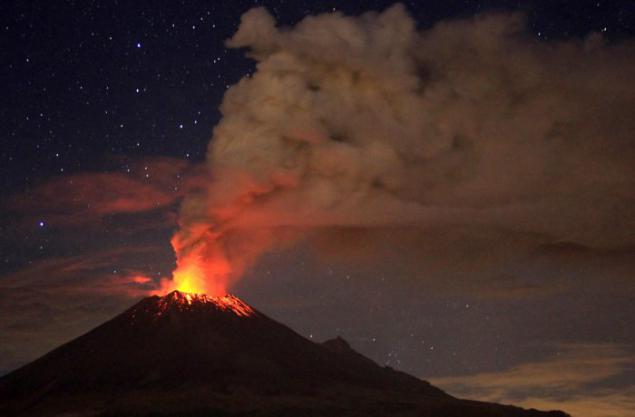 Sinabung volcano eruption does not interfere with the Indonesian farmers harvest, 17 September.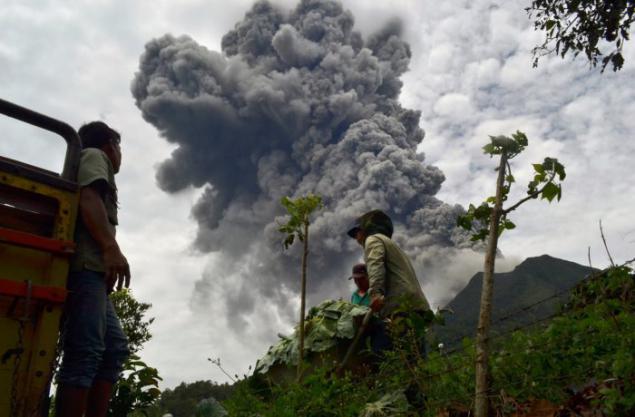 But this was only the beginning. In late November, a huge amount of ash covered the massive territory and even hindered the ability of all living things breathe normally.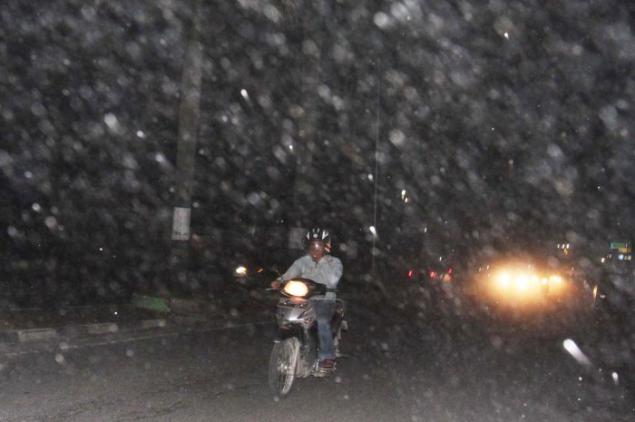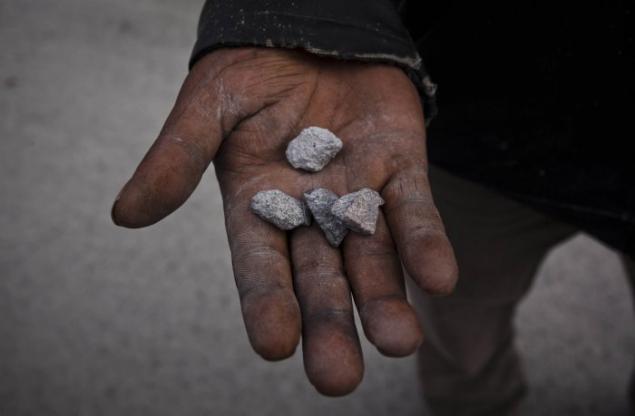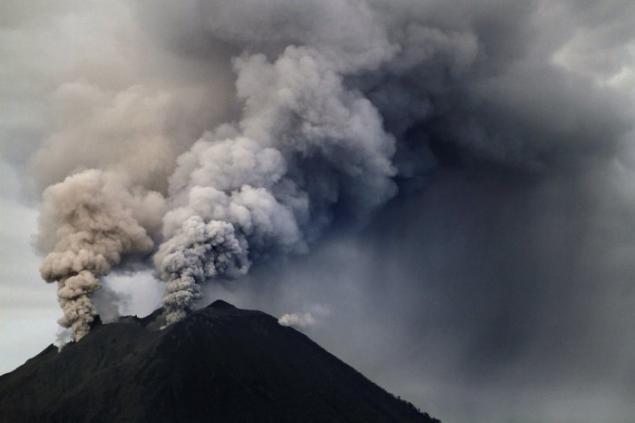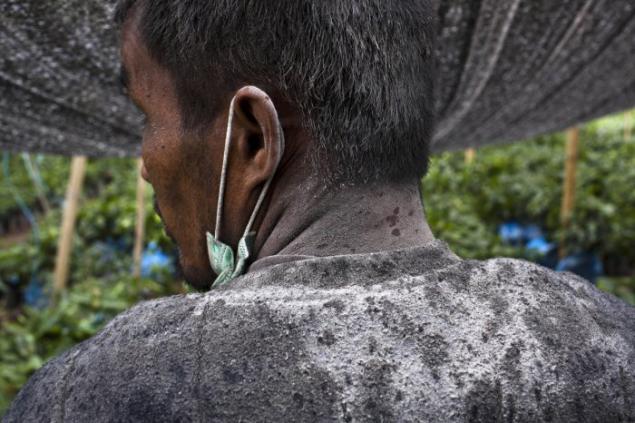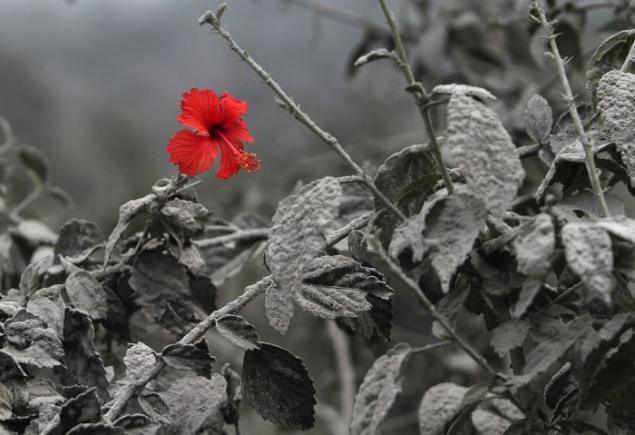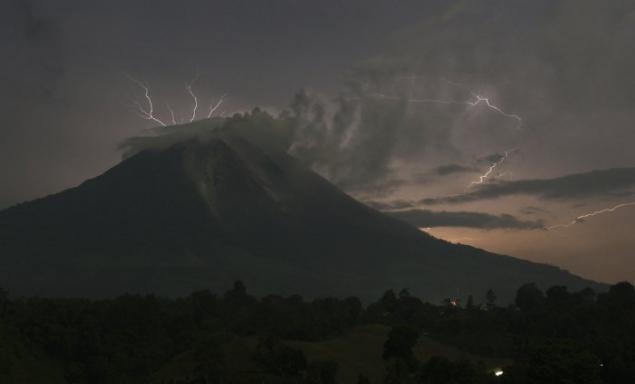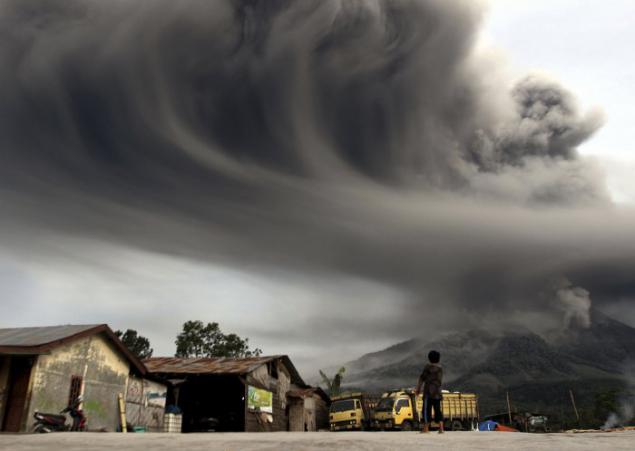 Photo: AFP, Reuters, Getty Images