The unexpected marriage proposal from a guy named Daniel.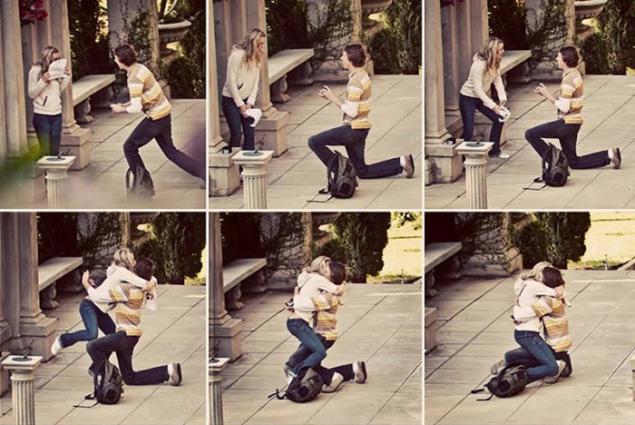 Lucas and his dog Hambry Juneau. As a former police officer Chester Hambry reported that his son Lucas, suffering from Sanfilippo syndrome, little chance of getting a dog-povadyrya, Chester took from a shelter in Tennessee this dog Juno and he taught him everything.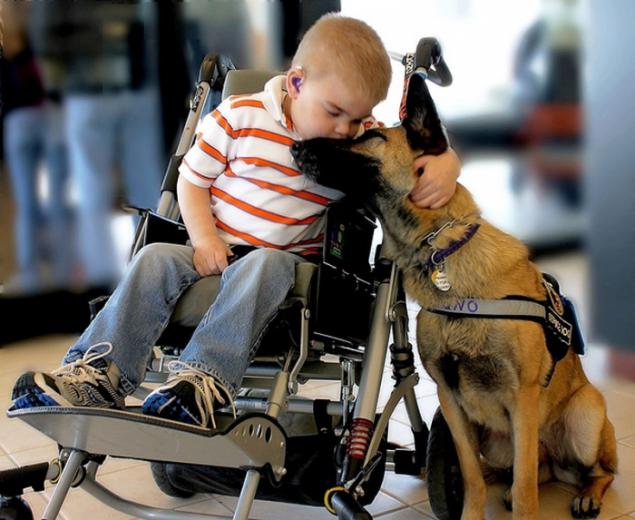 A man from Sichuan, China, in tears, finding a family album from the wreckage of his home after the earthquake.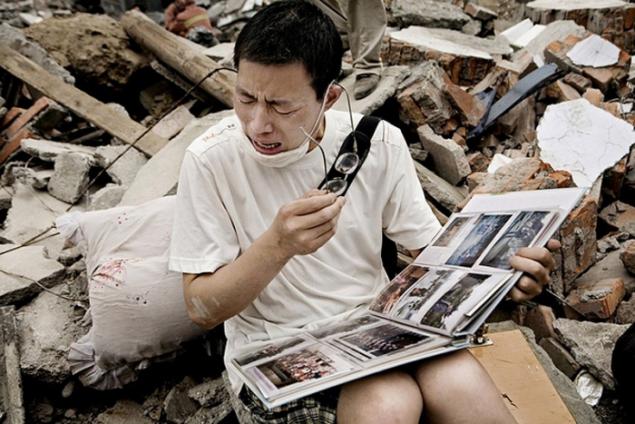 The two older men were married as soon as Washington had legalized gay marriage.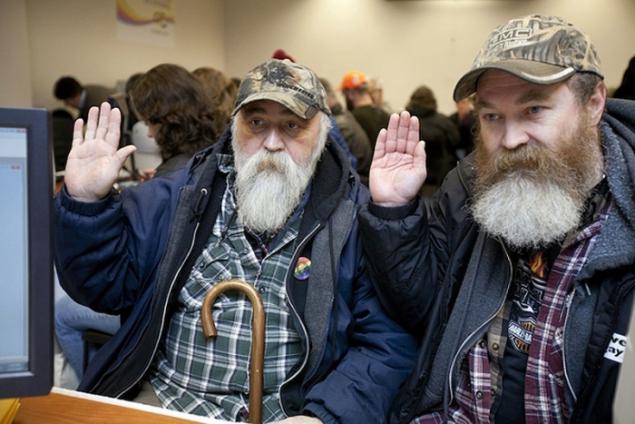 Dog mourns his deceased owner - a soldier.
Hawks - faithful four-legged friend Officer John T. Tamilsona - lay on the floor at the coffin with the body of their host and lay there for the whole ceremony.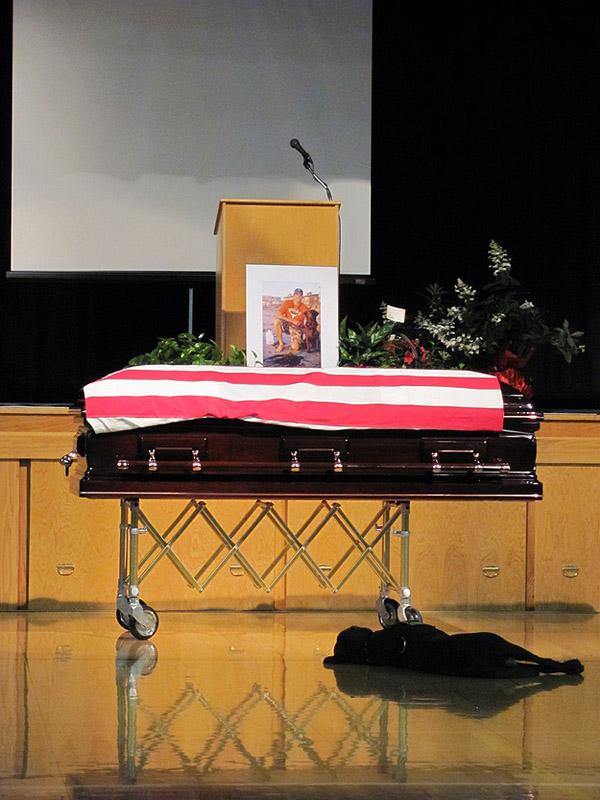 Soldier first sees her child.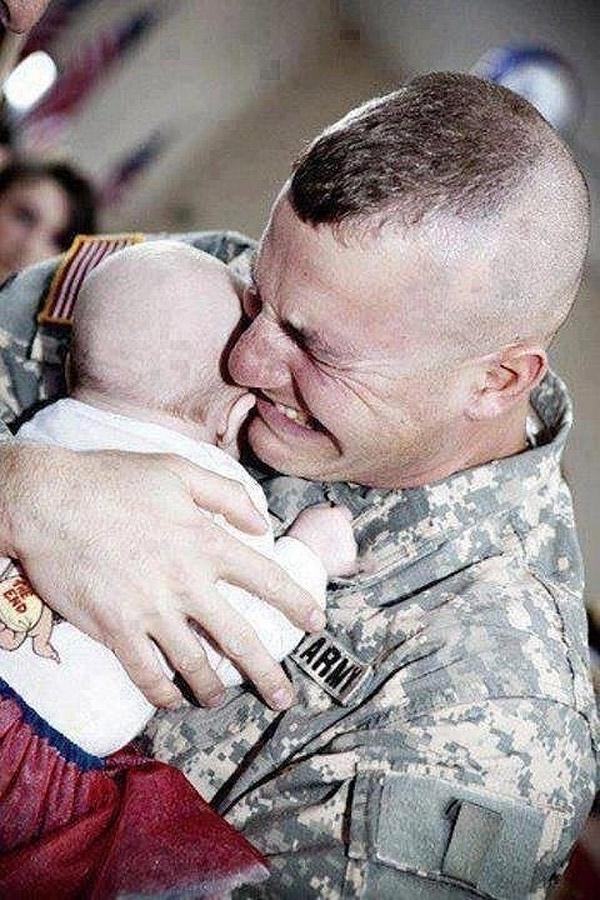 Arnulf Castor after winning the competition in swimming at the Paralympic Games. The Mexican won the gold medal.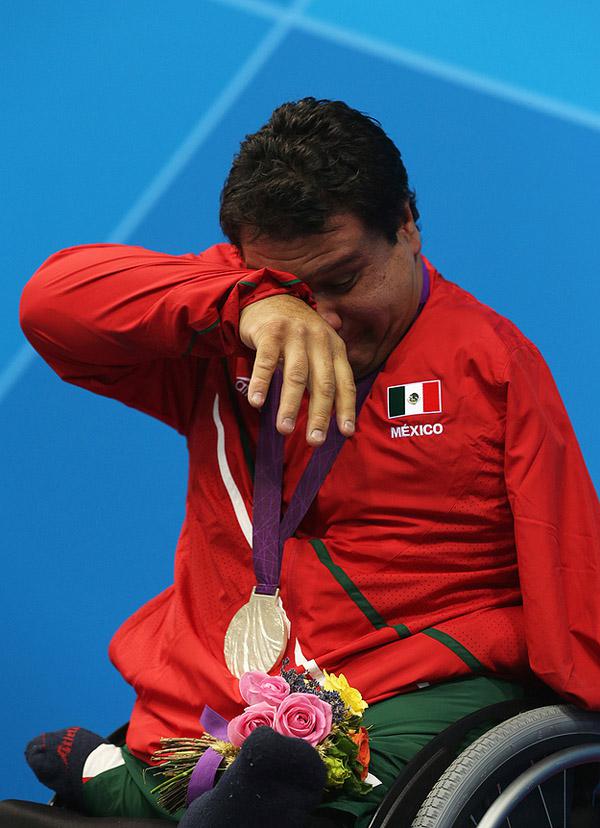 John holds water therapy session for your beloved dog - 19-year-old Shep suffering from arthritis. The lifting force of the water soothed Shep, and he fell asleep in the arms of his master. Once this picture began to spread in the network, people from around the world began to donate money for the surgery and medications for Shep. All the rest of the money spent on the basis of John Charity Foundation for the animals.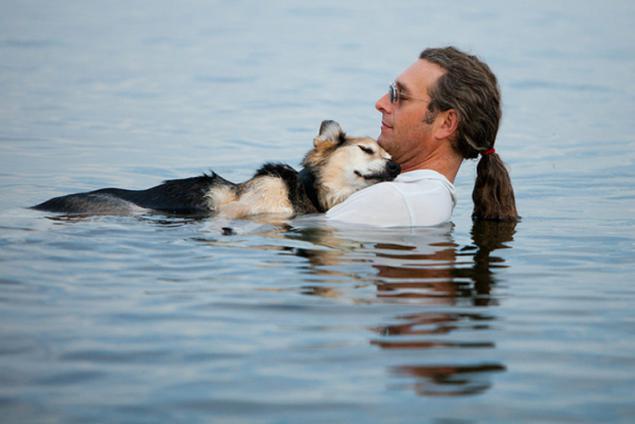 Man teaching his girlfriend alphabetical order, after she lost her memory. Patience, love and understanding.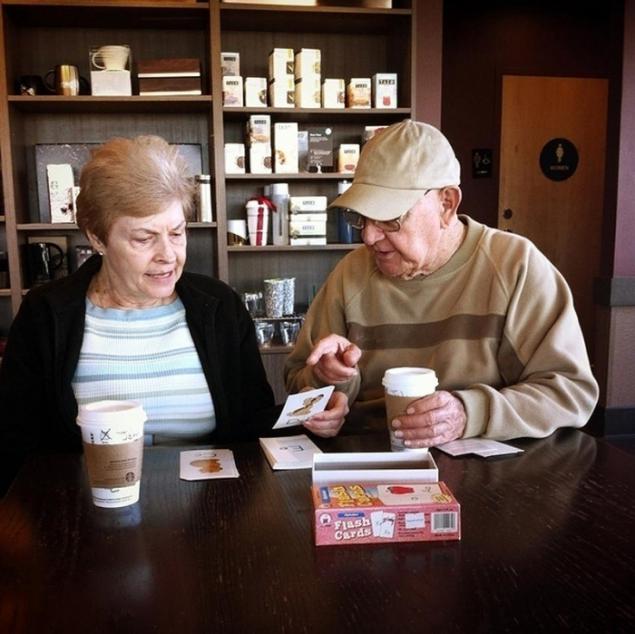 Two volunteer teachers provide free lessons for poor children in New Delhi, India.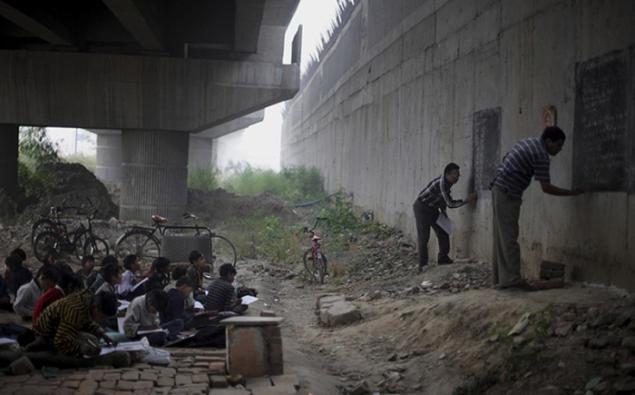 The man is doing everything to save his wife. The inscription on the label: "Need a kidney to his wife».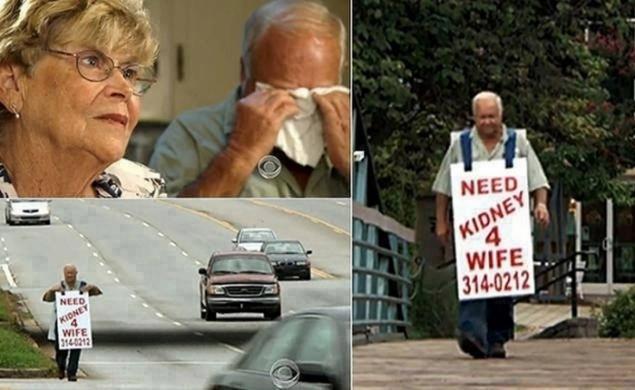 Helen Fisher kisses the hearse, in which the coffin with the body of her brother - Private Douglas Hellideya - in Wootton Bassett, England.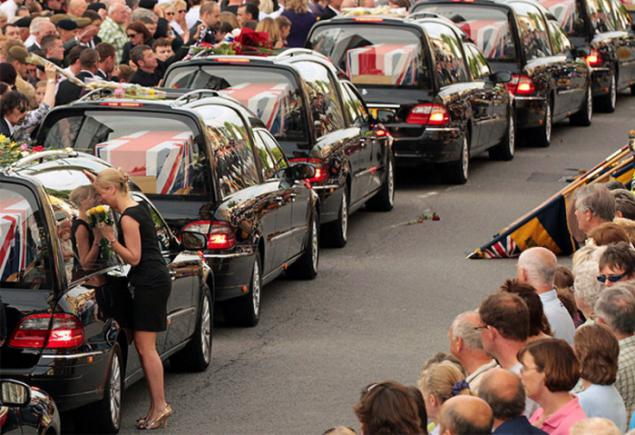 Girl with cancer, draws his dream on the mirror.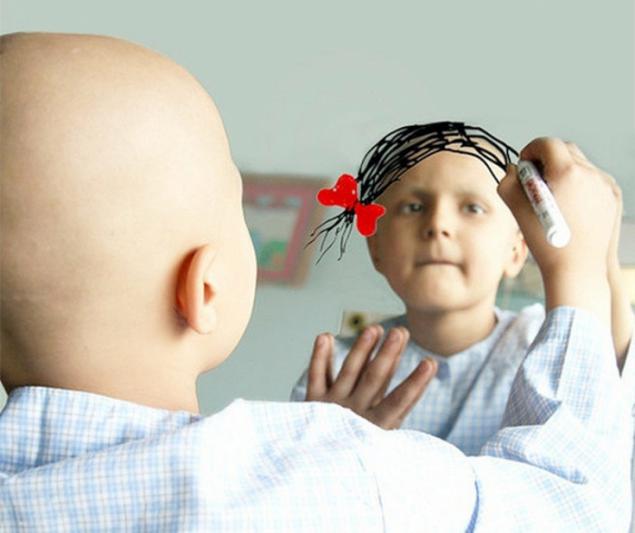 Nick Vujcic, who was born without arms or legs due to the syndrome, Tetra-Amelia lived a fuller life than many of us.
German soldiers celebrating his 34th birthday alone in the plains of Afghanistan.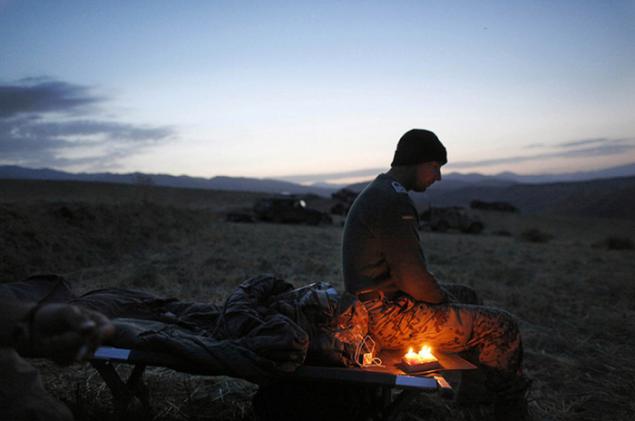 A woman whose husband died, still dines with him every day.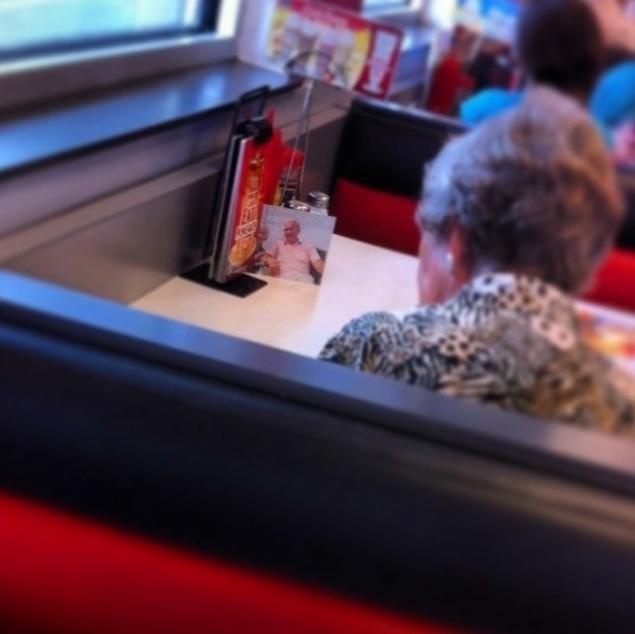 The relationship of father and son over the years.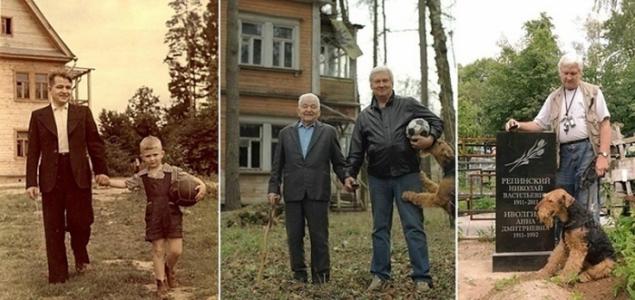 Taylor and Daniel Morris proved that true love can overcome any obstacle.

Five-year Tanisha Blevin holding the hand of another victim of Hurricane Katrina - 105-year-old Neetu Lagarde - during the evacuation of New Orleans.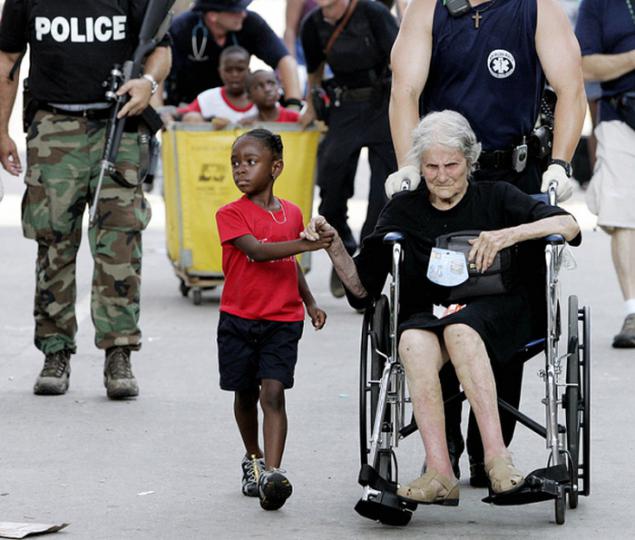 Relatives from North and South Korea. October 31, 2010 436 South Koreans were allowed to spend three days in North Korea to see his relatives with whom they had not seen since the end of the war of 1950-1953.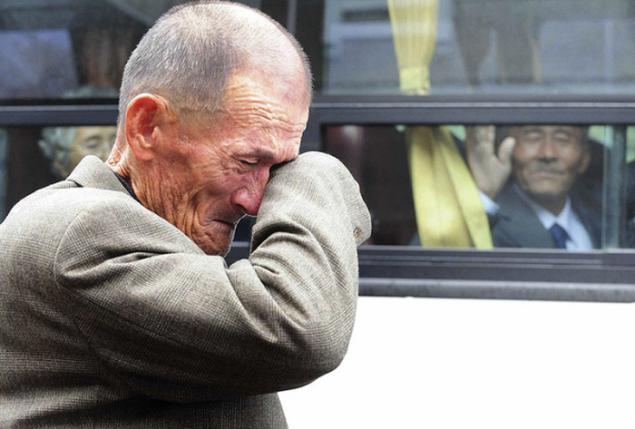 The first wedding photo, which Konya Wu and his wife Wu Songs could do after got married 88 years ago.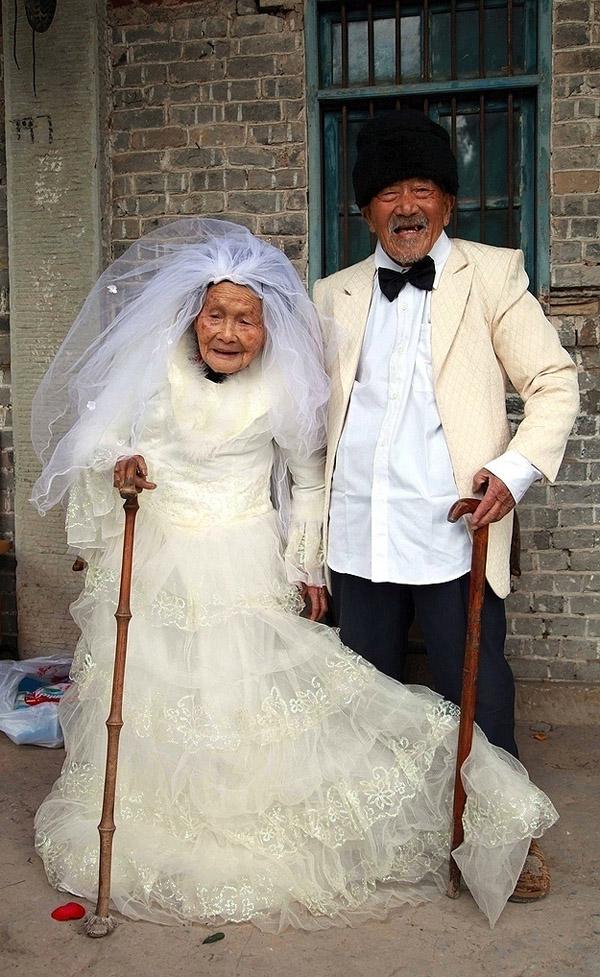 New York police officer gives homeless new pair of shoes.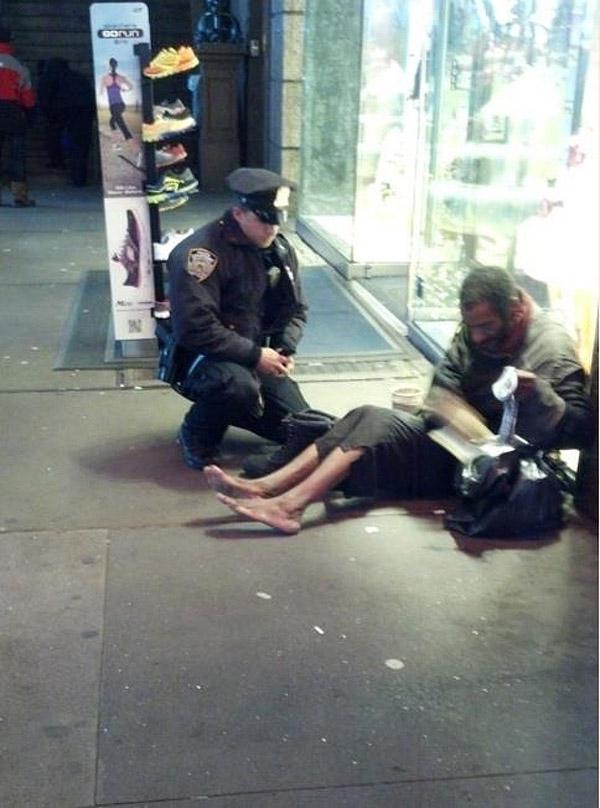 Two brothers realized his childhood dream.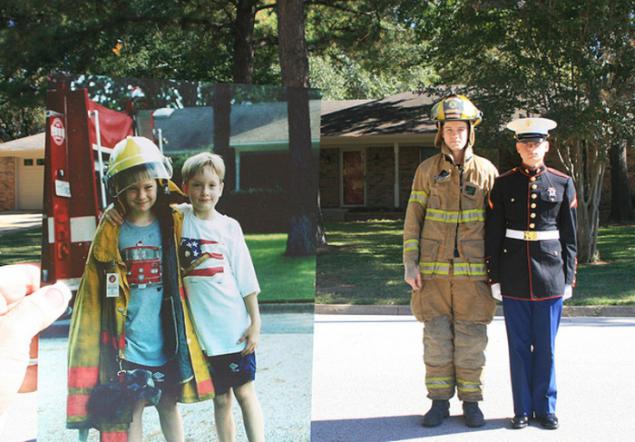 ©