Release of the new generation PlayStation definitely is one of the most important events of the year. Console updated less frequently. Previous PlayStation 3 came out seven years ago in 2006, and sold over 90 million. Pieces. In the US, sales PS4 already begun, and as usual the guys from
iFixit
first thing dismantled the console to look inward and assess its maintainability.
Warning, the article a lot of pictures! Full-size photos are opened by clicking.
I>

Iron console does not disappoint. Unfortunately, without backward compatibility. Games of the previous generation will be playing through the cloud Gaikai, which Sony acquired last year.

To parse the console will need the following tools:
T9 Torx Security Screwdriver Phillips # 0 Screwdriver Phillips # 1 Screwdriver Tweezers

Specifications: h5>

8-core AMD «Jaguar» x86-64 CPU 1, 84 TFLOPS, AMD Radeon GPU 8 GB of memory GDDR5 500 GB HDD 802.11 b / g / n Wireless and Bluetooth 2.1 USB 3.0 + Ethernet 10/100/1000
 To complete the console are:
Gamepad DualShock 4 Power Cable HDMI cable microUSB cable Mono Headset with Clip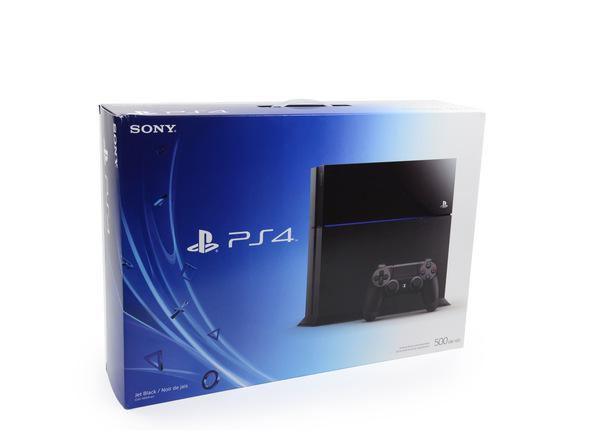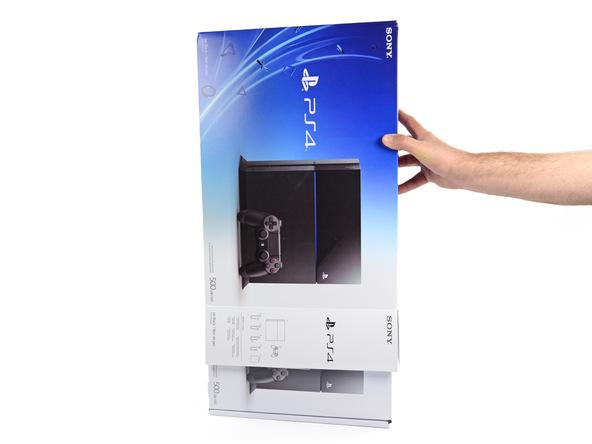 Console itself has an attractive simple design. The front panel drive Blu-ray / DVD slot-loading. Also we have two USB 3.0 connectors.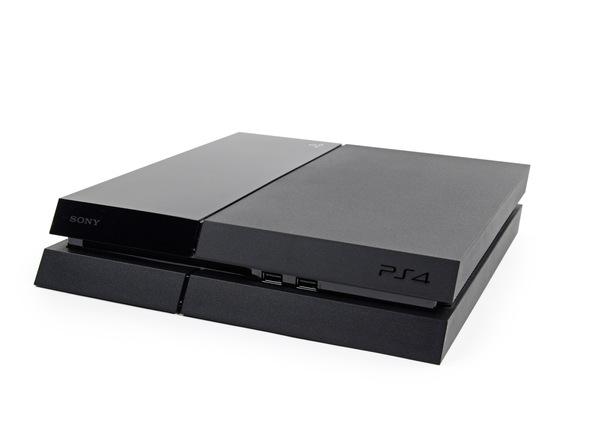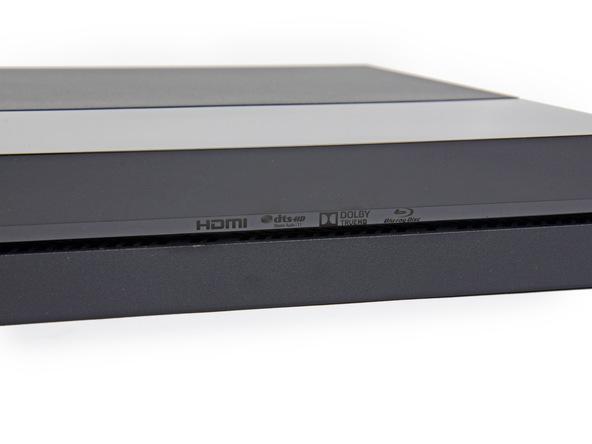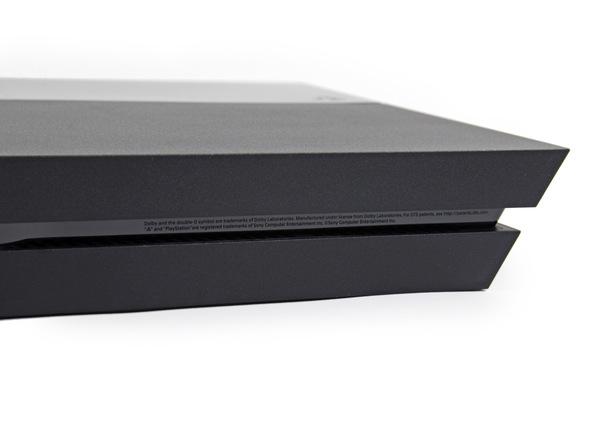 On the back panel:
██ Power Connector
██ Digital optical audio output
██ HDMI
██ Ethernet
██ The proprietary connector for external devices such as PlayStation Camera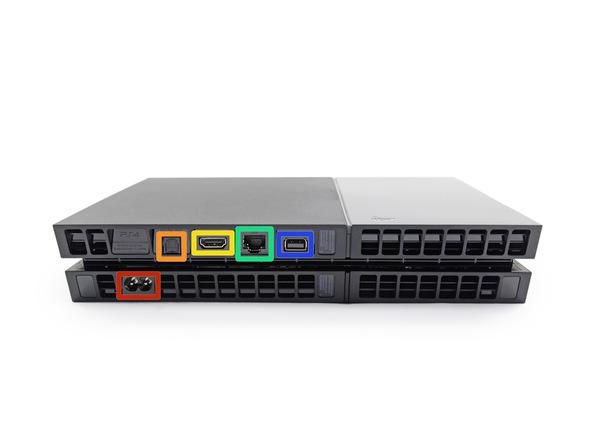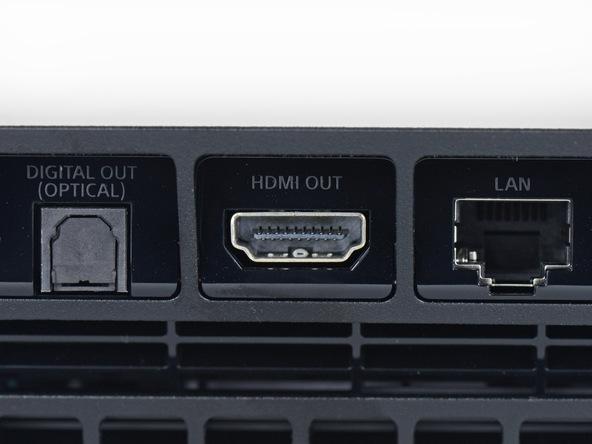 By simply HDD access. Sony has allowed users to change the hard drive without voiding the warranty.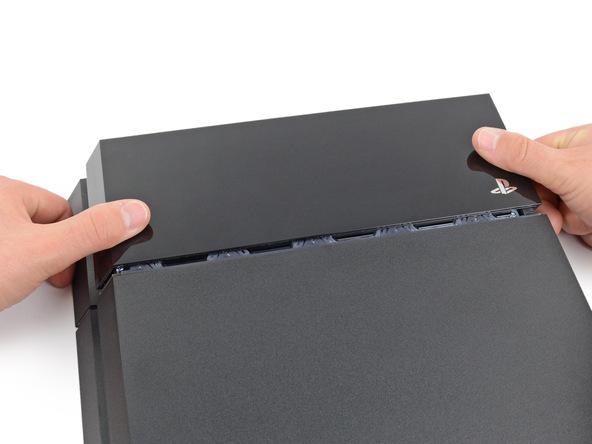 2,295,748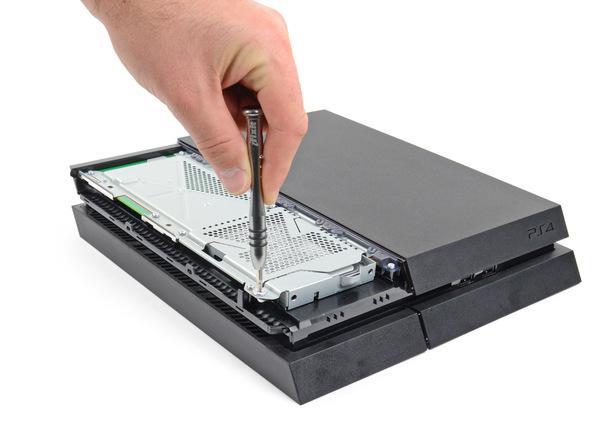 After removing the cover, see the hard drive from HGST (Western Digital) 500 GB, 5400 RPM, SATA II. HDD keeps only 1 screw. You are free to replace the hard drive. Requirements for the disk: the thickness to 9 5 mm and a volume of not less than 160 GB. Unfortunately, PS4 not support external hard drives via USB, which limits the use of the console as a media center.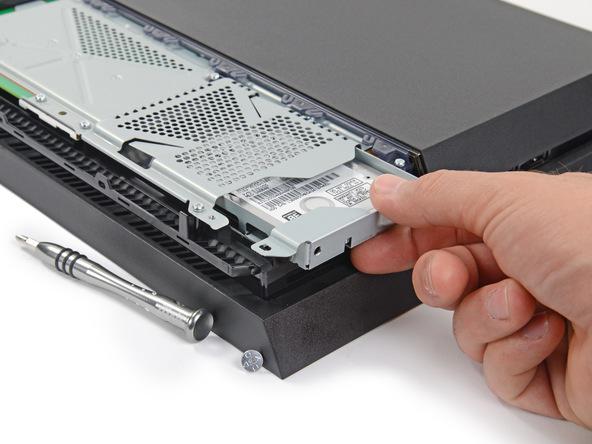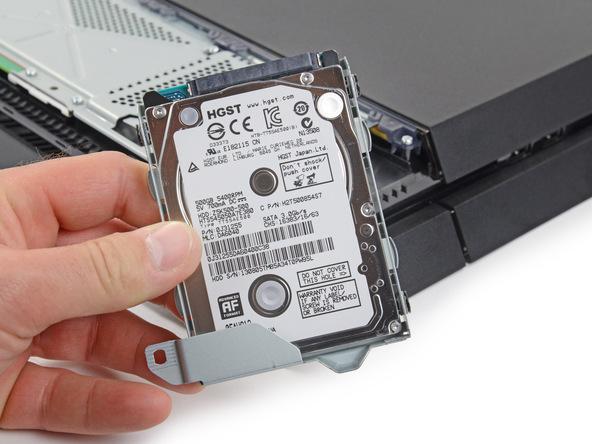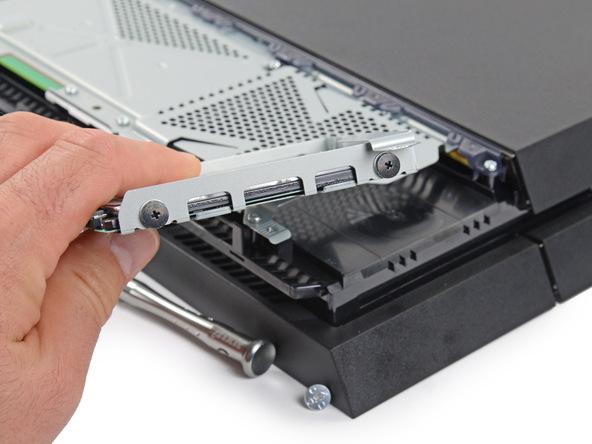 Unstick warranty stickers and unscrew torx-screws.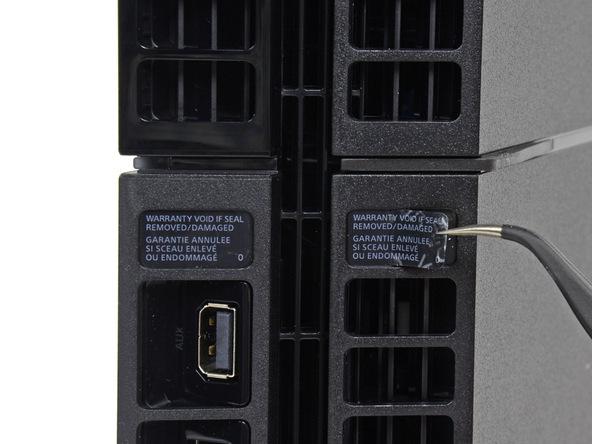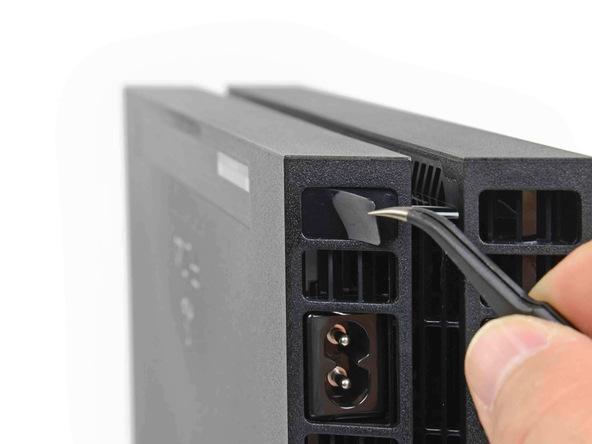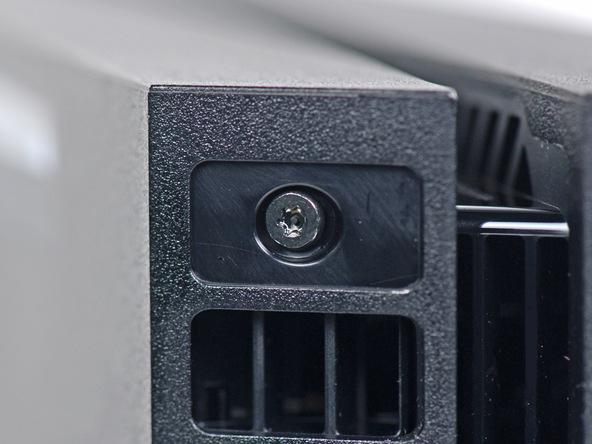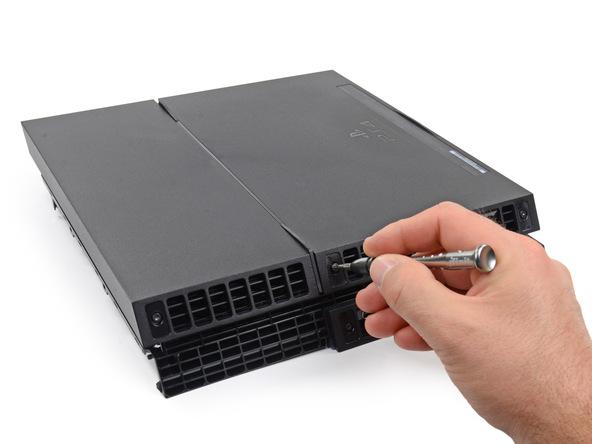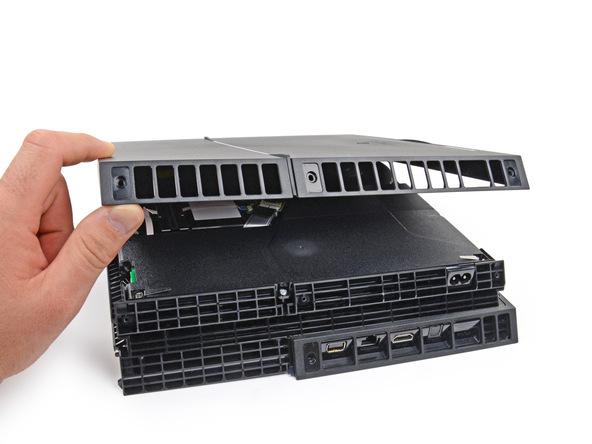 As we can see, for cooling the radiator meets the 85 mm fan, designed specifically for the PS4.
5,260,038



Massive power supply located at the rear of the console and is a single module. Universal power supply, has a range of 100 to 240V.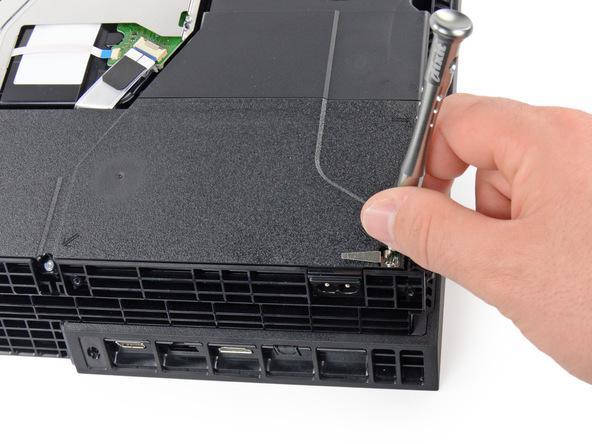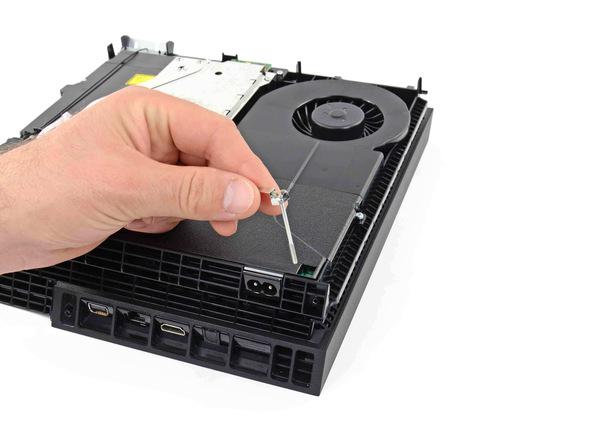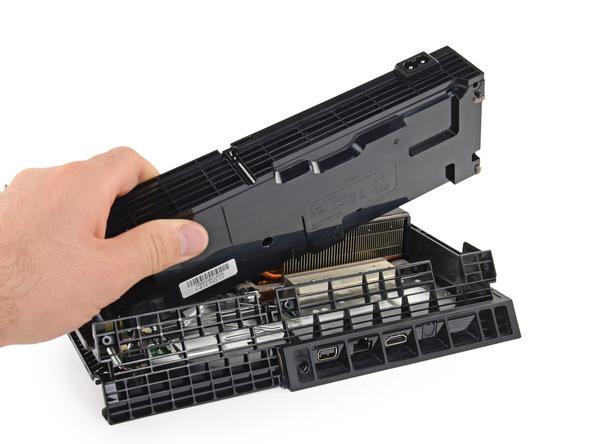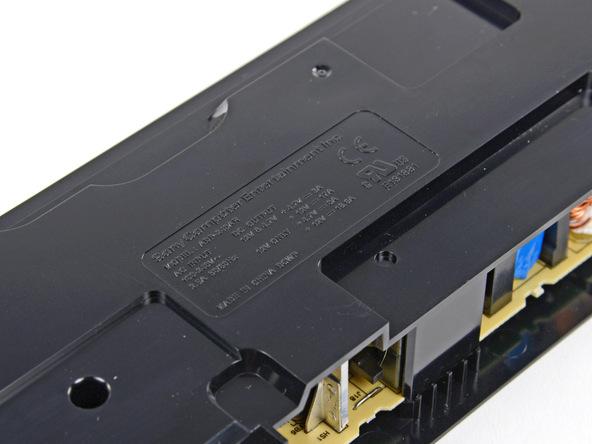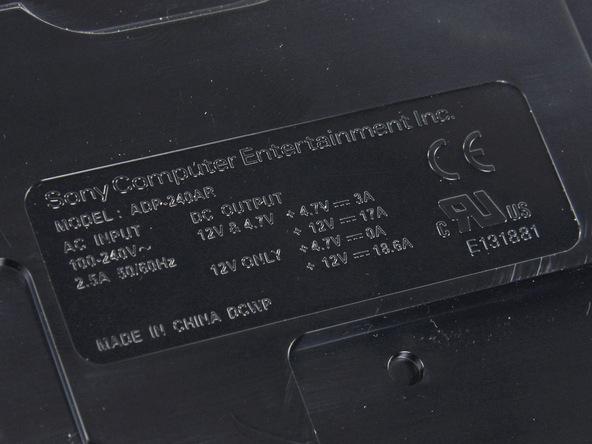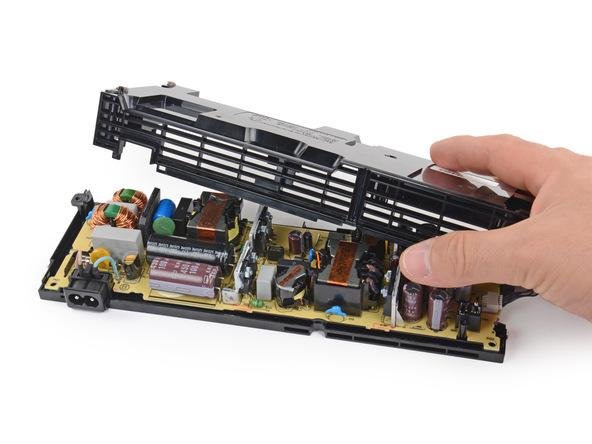 8,469,610



Removing the power supply in the housing is released and a lot of space for the review appears radiator cooling system.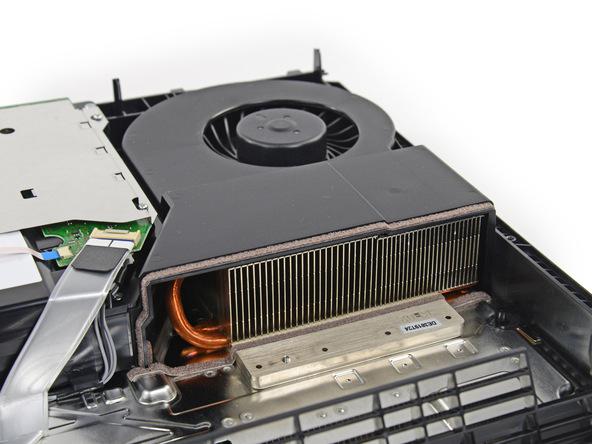 Unscrew the screws Blu-ray / DVD drive and remove it. Unfortunately, PS4 is not compatible with the games of the previous generation PlayStation. The console even plays normal AudioCD, but soon promise an update that will fix this misunderstanding. Looking forward to 2014, when Sony allowed to play games from the PS3 through the cloud Gaikai.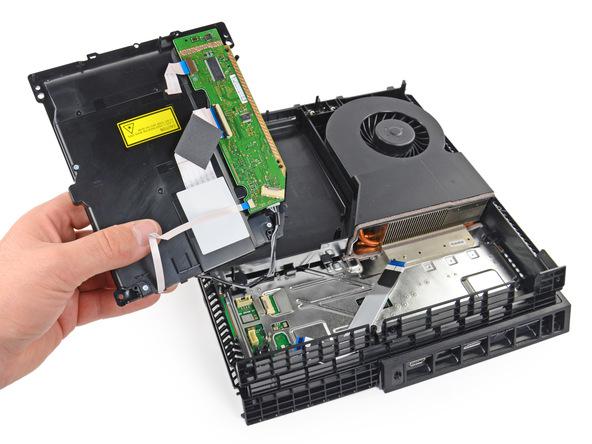 Who has not seen how the slit drive? It's time to enjoy the work of the movement.
1,725,751



Chips on the board:
██ Renesas SCEI RJ832841FP1
██ Microchip Technology 312 3536A
██ BD7763EFV 325 T62
██ STM8ED 9H A07 VG MYS 331Z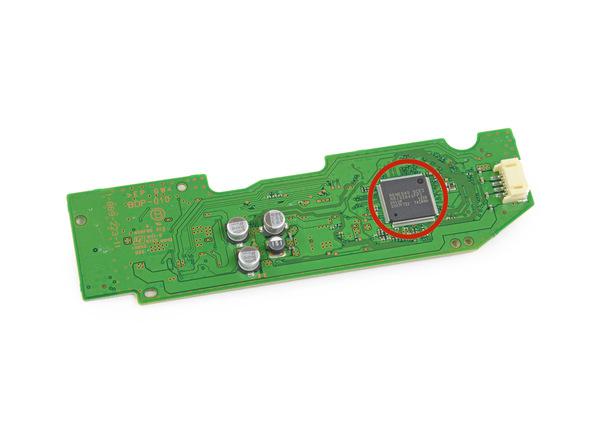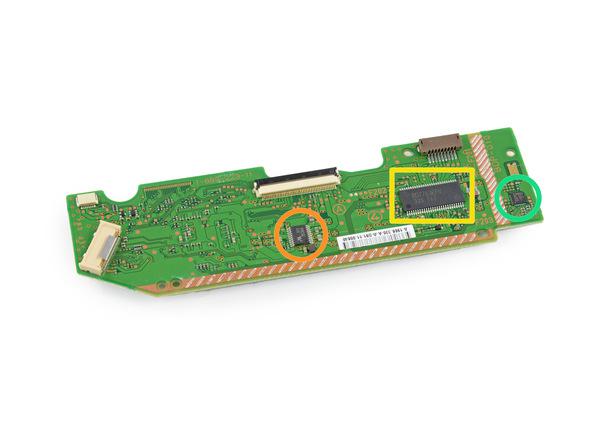 Continue to parse, unscrew the screws and remove the other part of the body.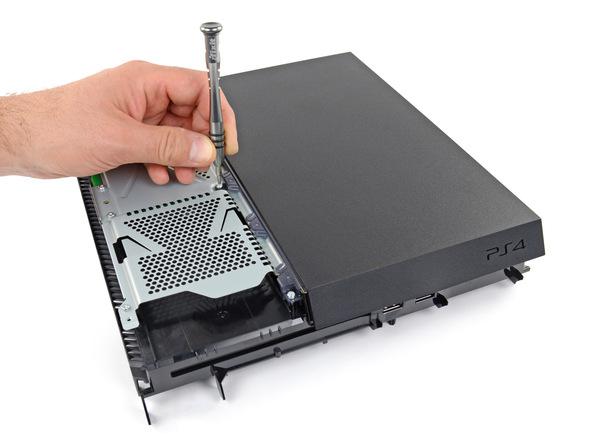 9,928,788


6,535,592


Remove the metal screen and see the truly great motherboard!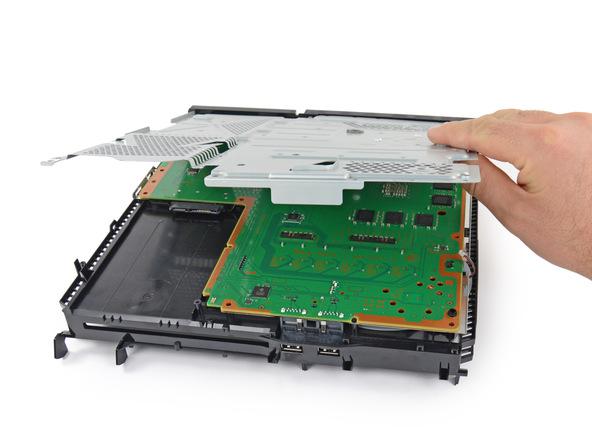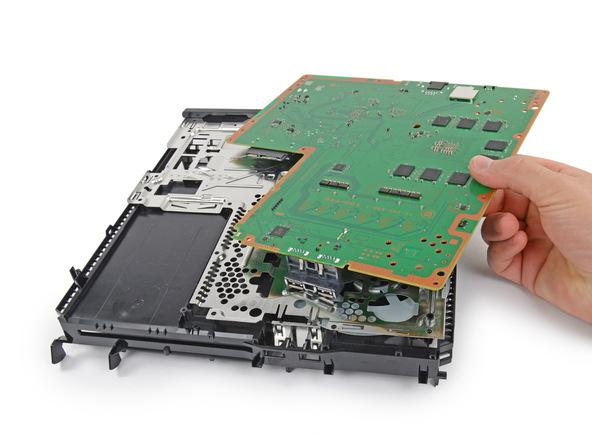 The components on the board h5>
██ SCEI (Sony Computer Entertainment, Inc.) CXD90026G SoC (includes AMD «Jaguar» Cores and AMD Radeon GPU)
██ Samsung K4G41325FC-HC03 4GB (512MB) GDDR5 RAM (8 x 512MB = 4GB)
██ SCEI CXD90025G second processor for efficient network operation.
██ Samsung K4B2G1646E-BCK0 2GB DDR3 SDRAM
██ Macronix MX25L25635FMI 256MB Serial Flash Memory
██ Marvell 88EC060-NN82 Ethernet controller
██ SCEI 1327KM44S








Components on the other side of the board h5>
██ Genesys Logic GL3520 Hub USB 3.0
██ Samsung K4G41325FC-HC03 4GB (512MB) GDDR5 RAM
██ International Rectifier 35858 N326P IC2X
██ Macronix 25L1006E CMOS Serial Flash Memory
██ 39A207 1328 E1 3FU








Remove the metal screens with components:
██ Panasonic MN86471A HDMI Communication LSI
██ Marvell Wireless Avastar 88W8797 7 WLAN / Bluetooth / FM Single-Chip SoC
██ Skyworks 2614B 315BB







Be careful when you remove the metal housing of the motherboard, it is very sharp!












5,221,833






Completely disassemble the console.



9,481,871



In conclusion, we say that Play Station receives a score 8 out of 10 (the higher the score, the easier repair).





iFixit

Source: habrahabr.ru/post/202360/