November 18, 1999 at the age of 93 years died a famous German-born photographer Horst P. Horst - by famous photographers' girl in a corset. " Horst entered the history of the 20th century as the greatest master of fashion and portrait photography and one of the creators of erotic photography in its present form. For 60 years of his career he became a truly legendary figure, but his work - synonymous with elegance, style and exquisite glamor. Today we have gathered for you the outstanding work of the author.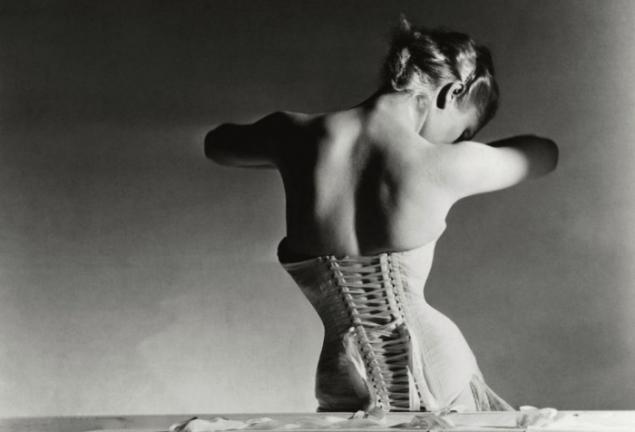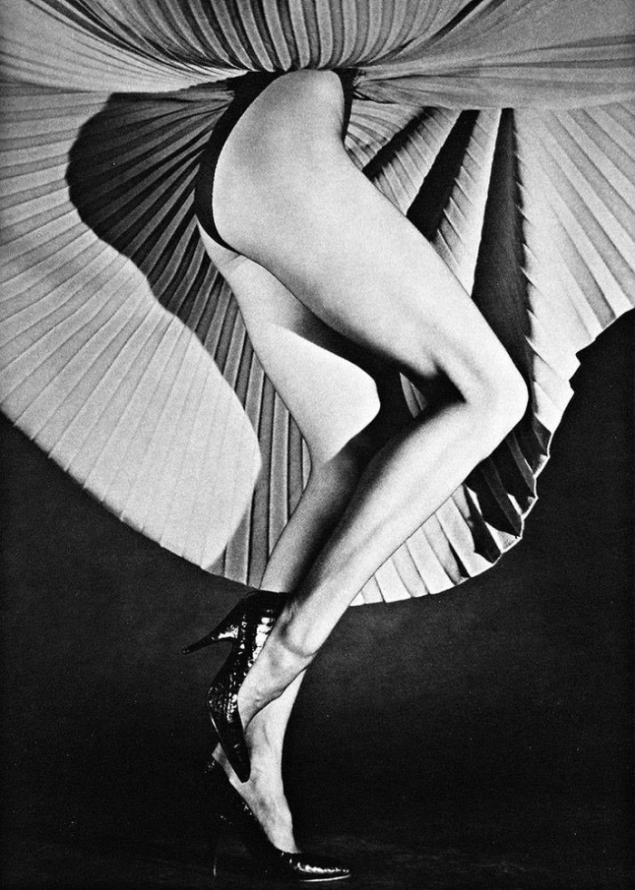 Horst Paul Albert Bormann was born in 1906 in the city of Veysenfels, Germany, the son of a wealthy merchant. Already in his early youth he met in the house of her aunt with the dancer Evan Weidmann, was largely determined by his interest in avant-garde art. In the photo: a picture of the famous series "Dial» (Round the Clock), 1987.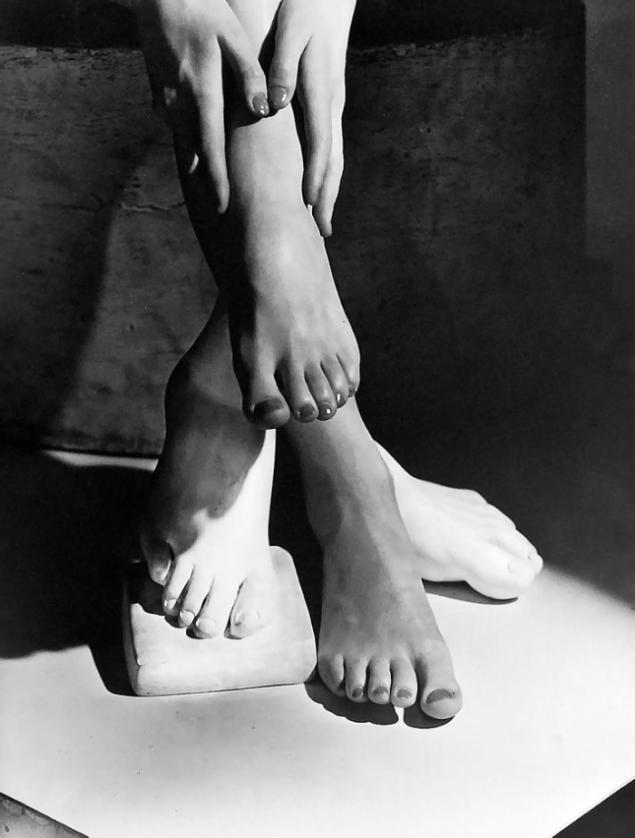 However, the first photo is of little interest to Horst. He learned carpentry and furniture craft in the Hamburg School of Applied Arts and passionately interested in architecture. In 1930, Horst moved to Paris to study architecture under the supervision of their idol - the famous Le Corbusier.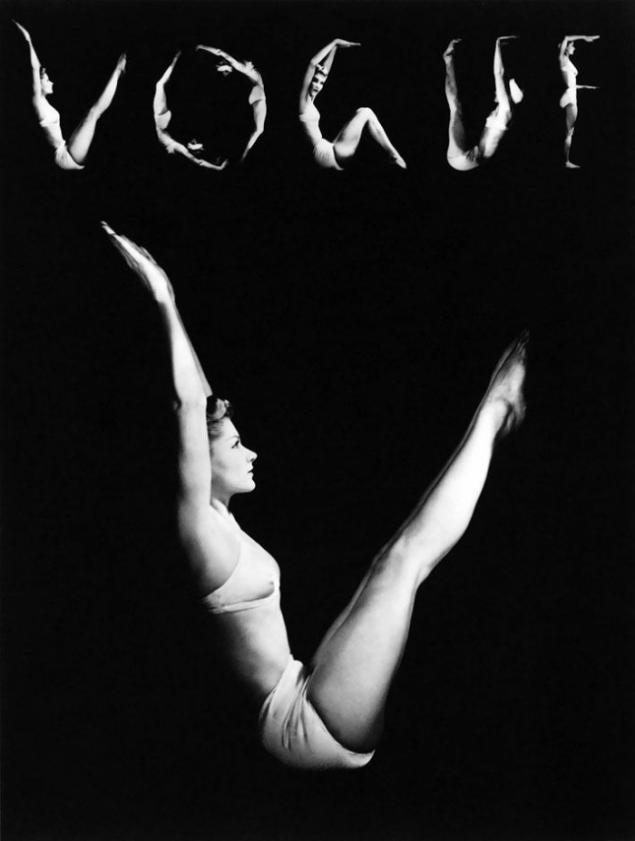 Horst soon met a young photographer of Vogue Baron George Goyningenom-Güney, becoming his model, assistant, and also rumored lover. Already in 1931, he began collaborating with Vogue.