Rihanna debuted in 2005, with the subsequent time, her style has changed quite strongly - in particular hairstyles. She became one of the most famous and recognizable singers, over 2005-2010, he has released five solo albums. Today, this young 23-year-old star has sold more than 15 million albums and 45 million singles.
I suggest not to talk about her biography and success, but just look at how over these years changed hairstyle young stars, because there really is something to see. :)
Very young Rihanna early in his career in 2005: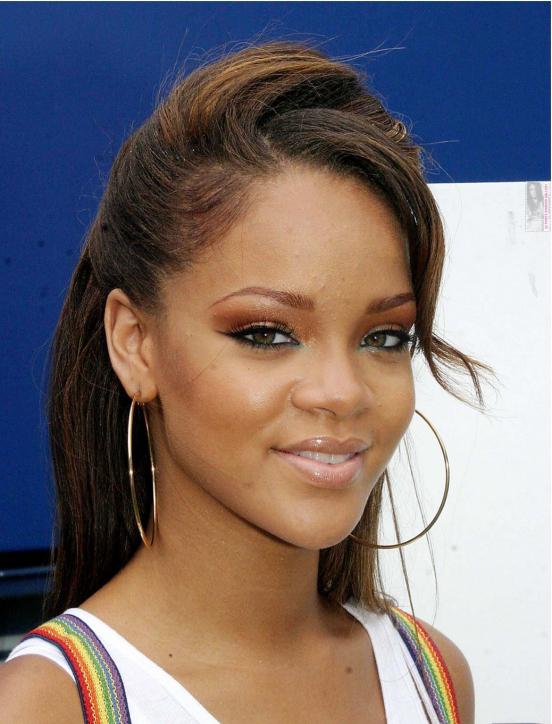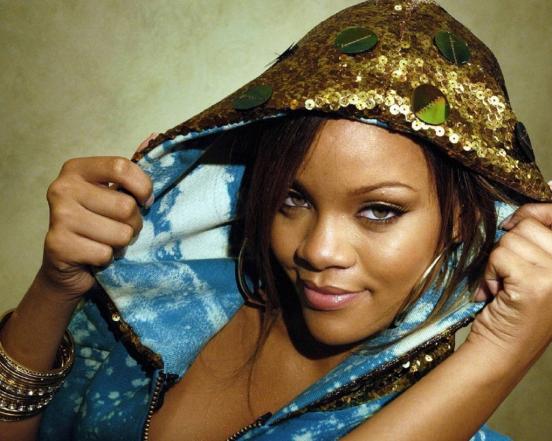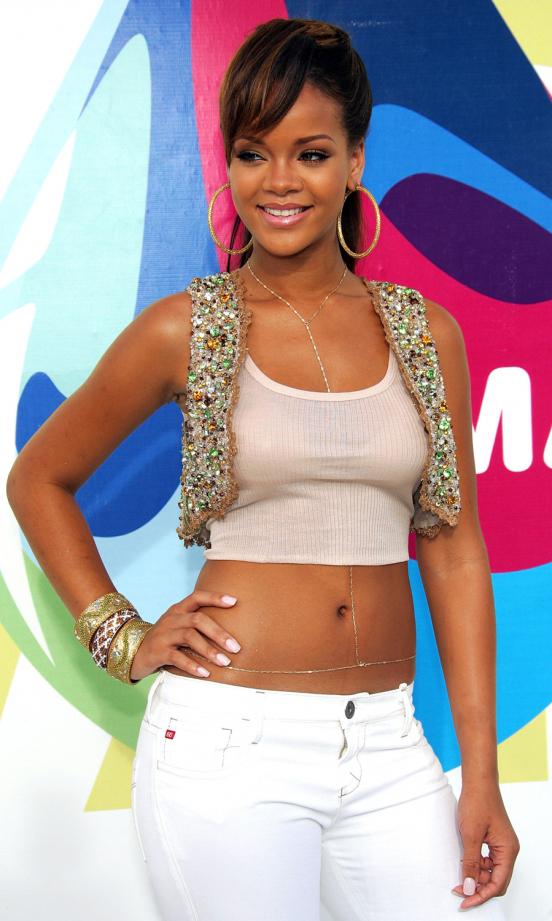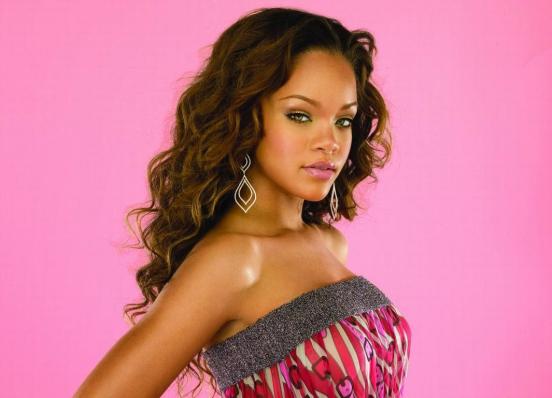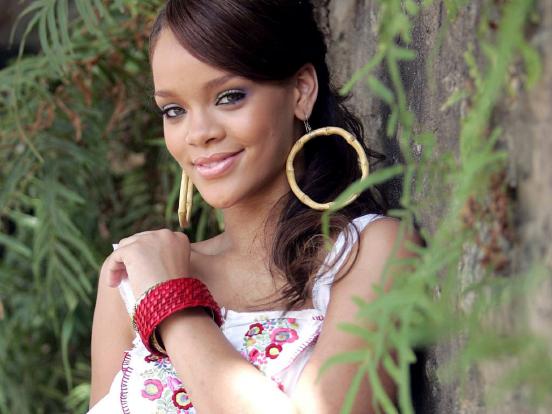 In 2006, Rihanna went with long hair.