Absolutely every person can become older and, accordingly, change the look. From aging is impossible to escape, but it really can be slowed with the help of various cosmetic procedures and plastic surgery, to which celebrities have resorted increasingly.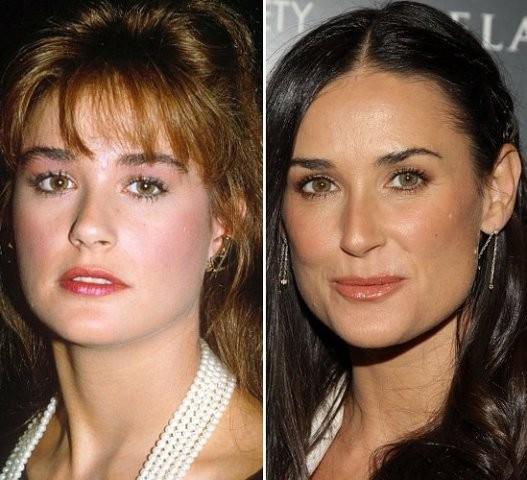 As you know, the stars are people too, and time does not spare anyone. Some people manage to maintain a decent view to old age, and someone becomes totally different from his former self by the age of 40. Sometimes we do not notice, because almost every day we see new photos of celebrities, and do not have time to evaluate how they have changed. But they vary quite strongly.
There is only a small selection of photos of celebrities, which is great proof that time passes very quickly and it's not going to stop. It may be some changes to the celebrities you like, as there is a perception that over the years have creative people there is some zest, and perhaps some of the stars repel you with the changes that they have to first of all plastic surgery.
Kylie Minogue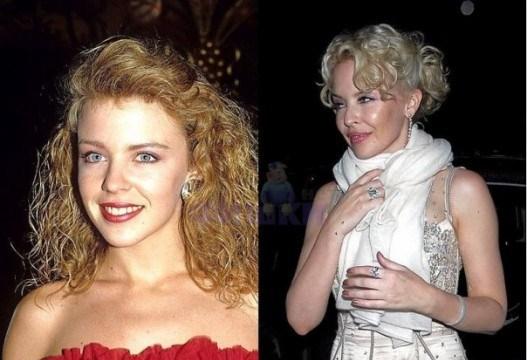 Reese Witherspoon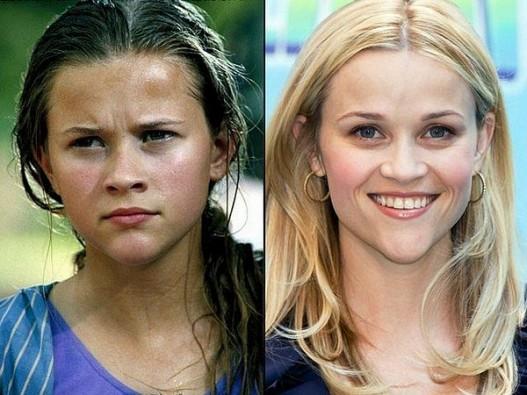 Michael Douglas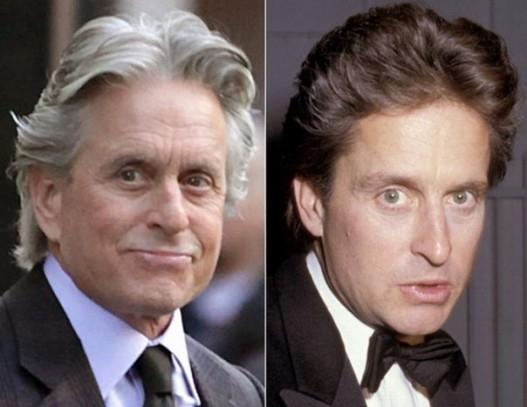 George Clooney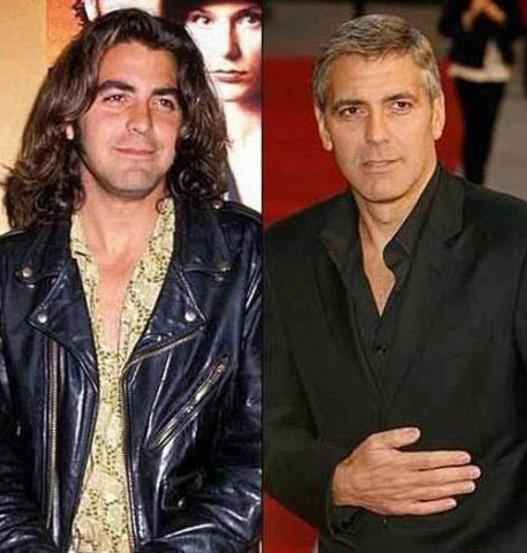 Miley Cyrus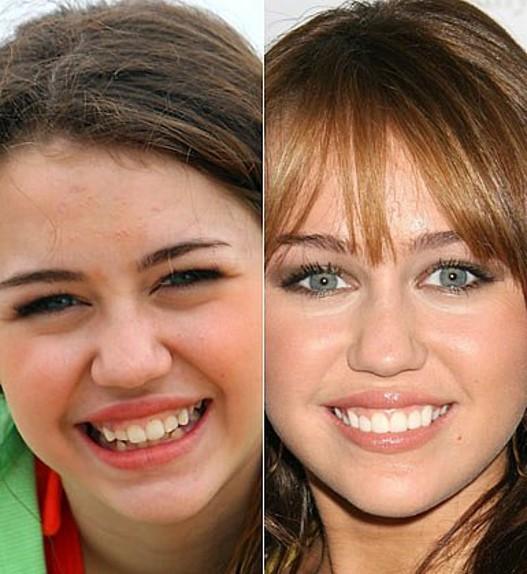 Demi Moore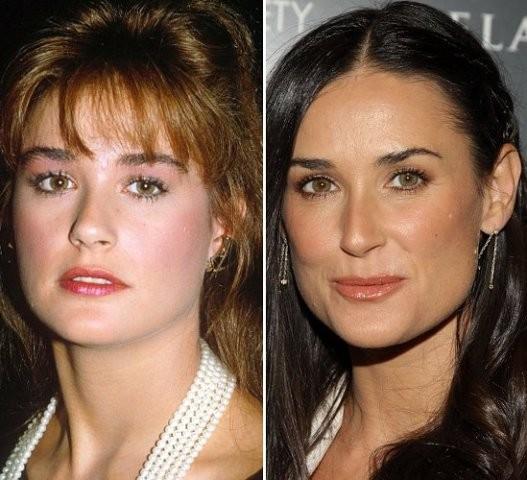 Tom Cruise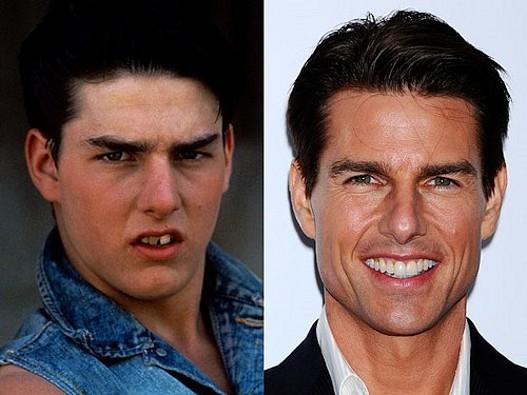 Angelina Jolie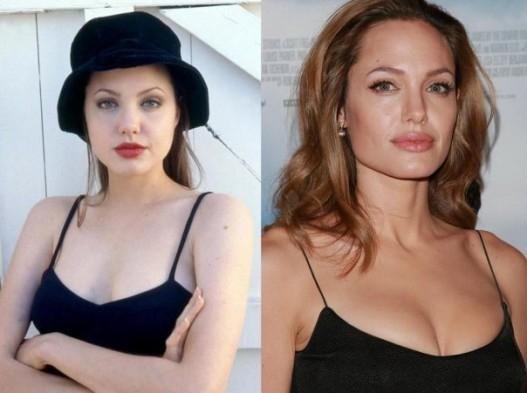 Nicolas Cage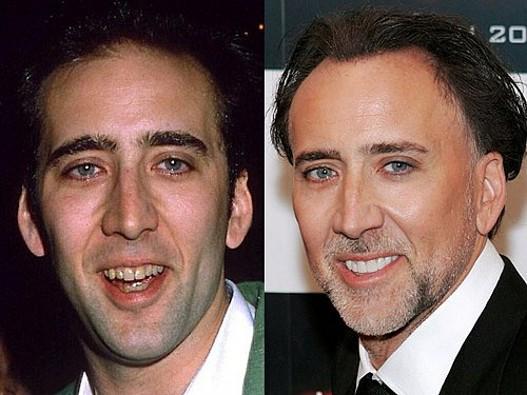 Jennifer Lopez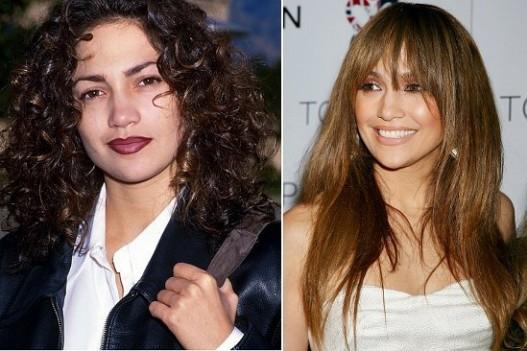 David Beckham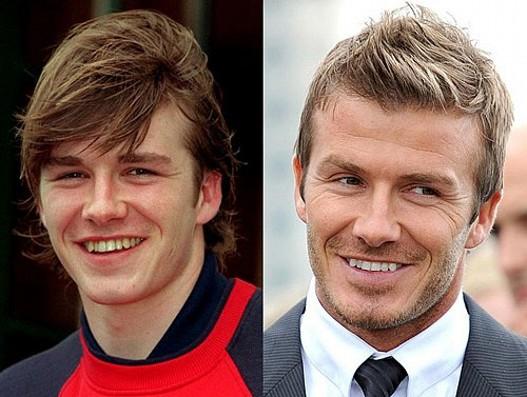 Victoria Beckham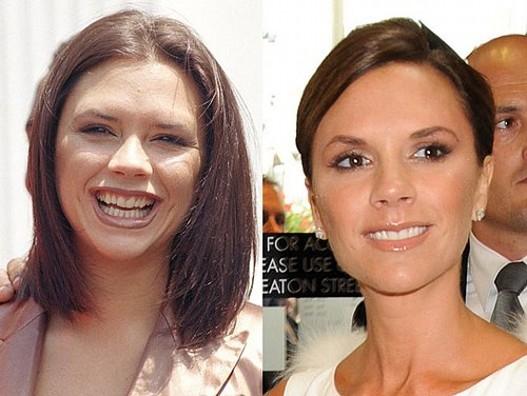 Halle Berry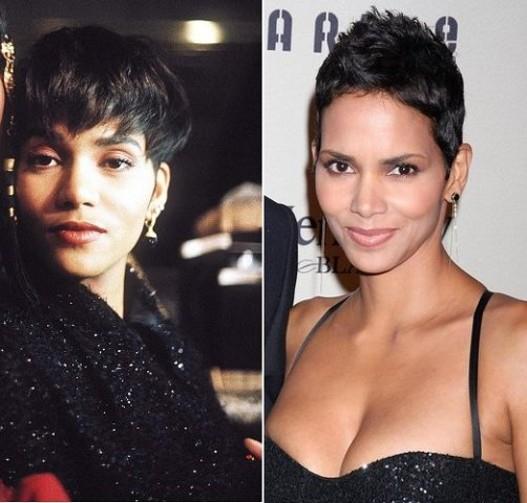 Melanie Griffith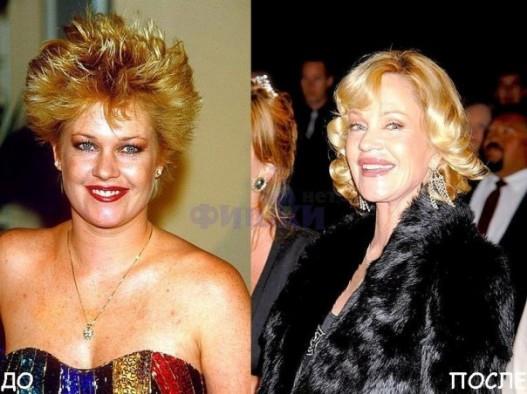 Hilary Duff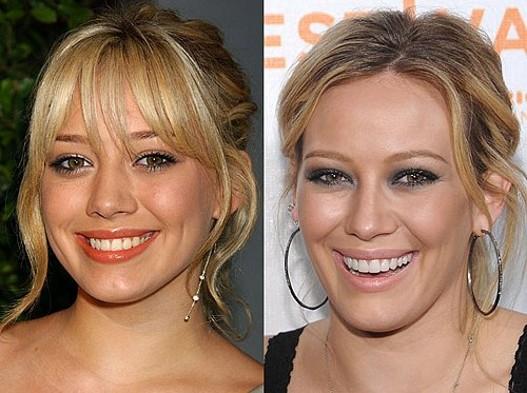 Marilyn Manson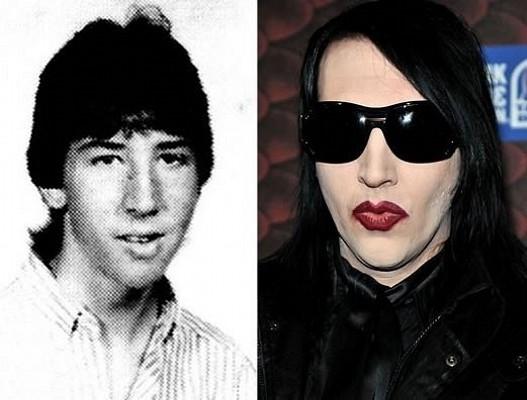 Sarah Jessica Parker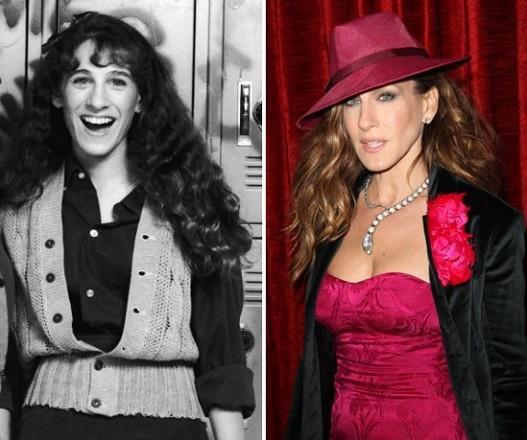 Fergie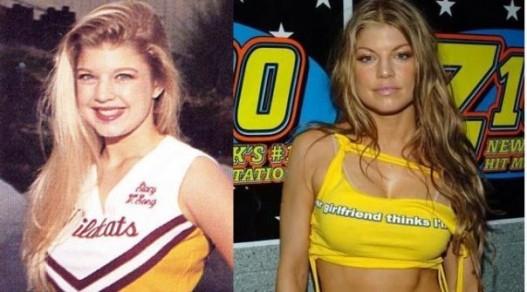 Lindsay Lohan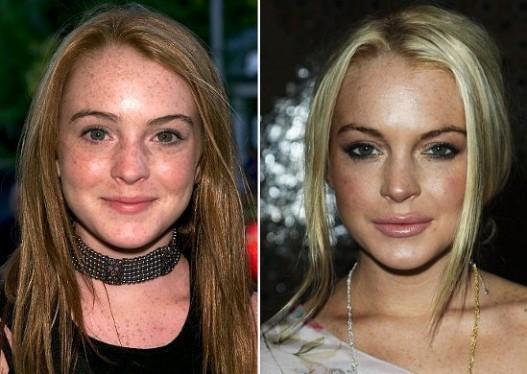 Justin Timberlake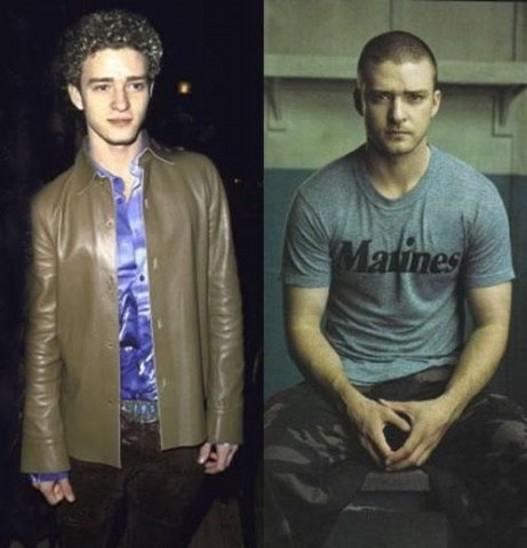 Zac Efron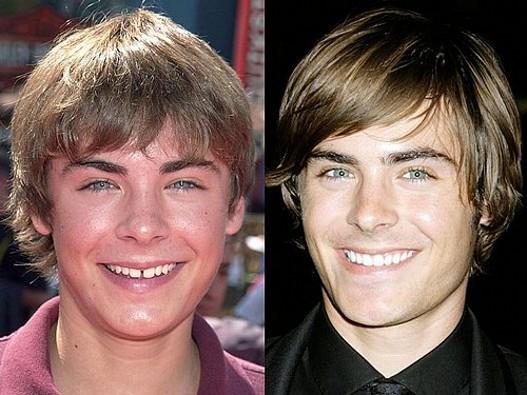 Cheryl Cole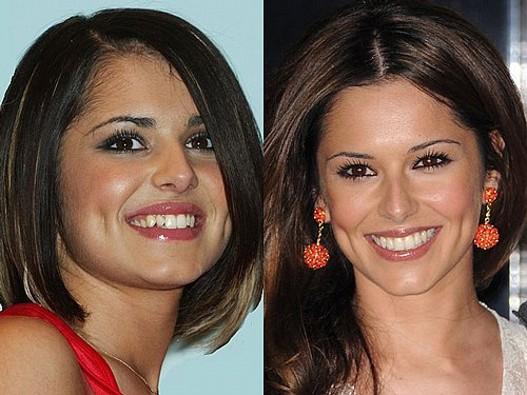 Dita Von Teese-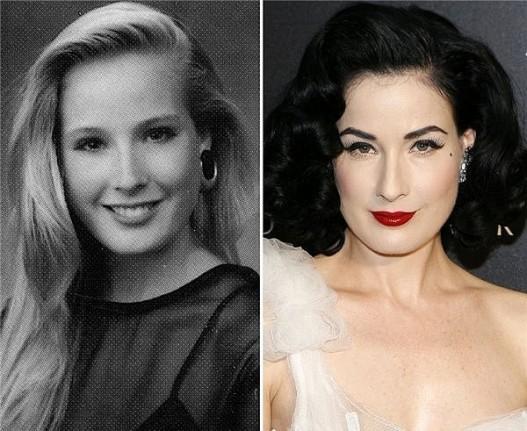 Pamela Anderson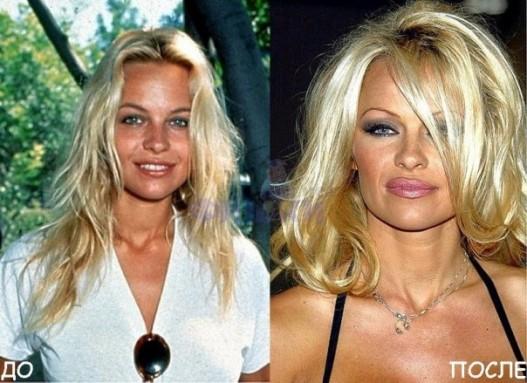 Elizabeth Hurley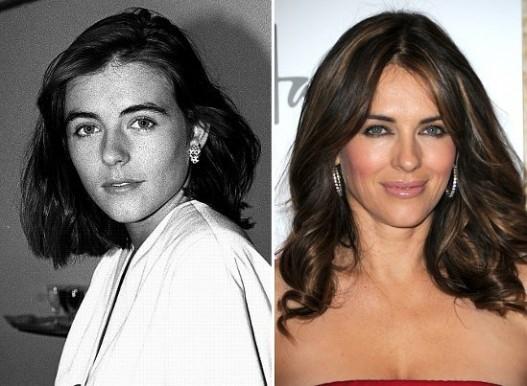 Paris Hilton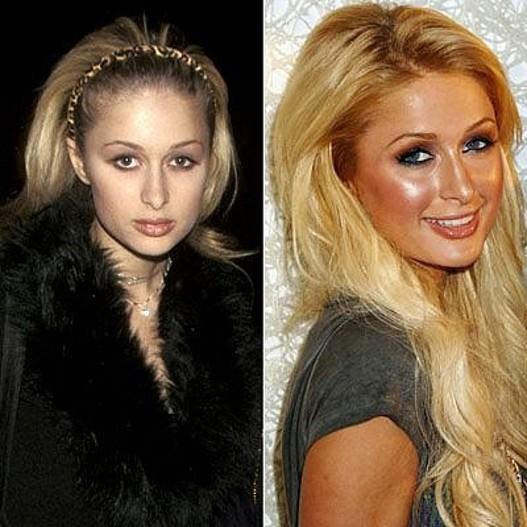 Johnny Depp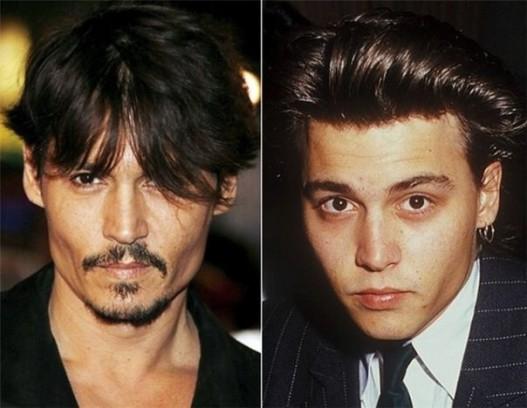 Kelly Le Brock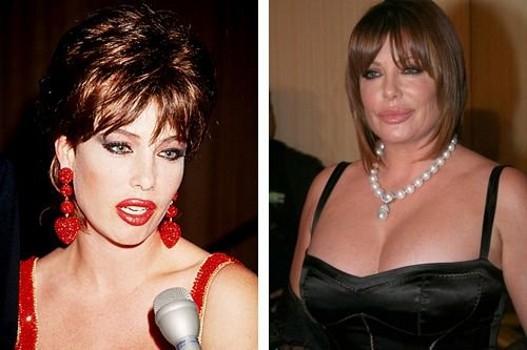 Scarlett Johannson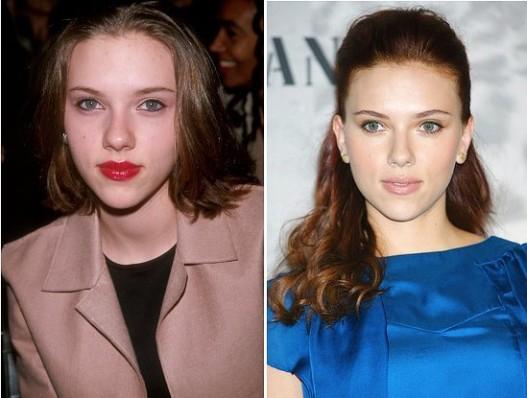 Catherine Zeta-Jones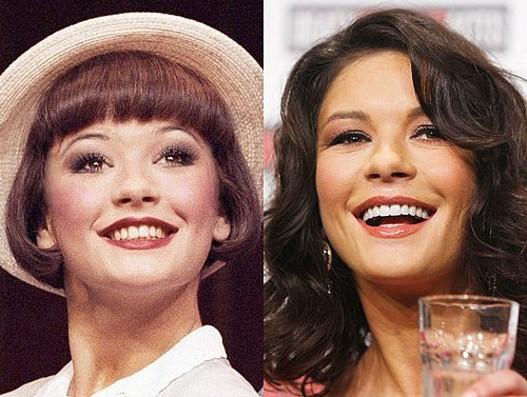 Al Pacino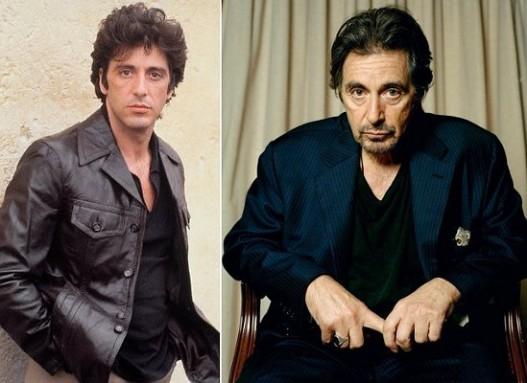 Celine Dion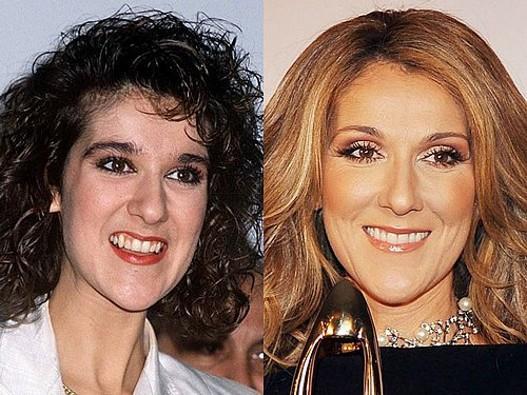 Sandra Bullock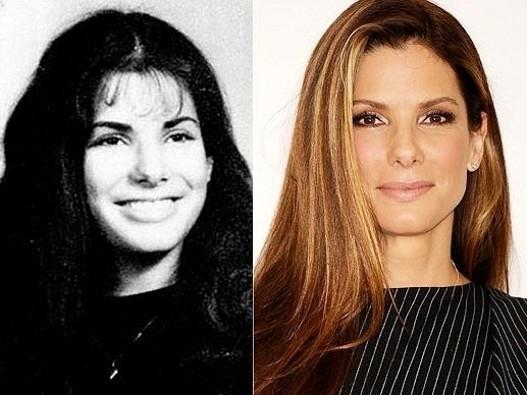 Eva Longoria
Jennifer Aniston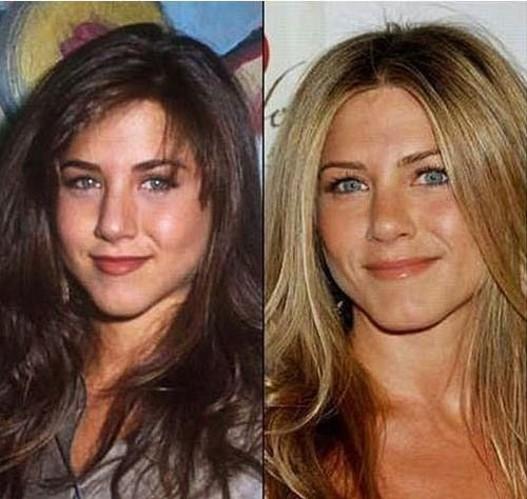 Katie Holmes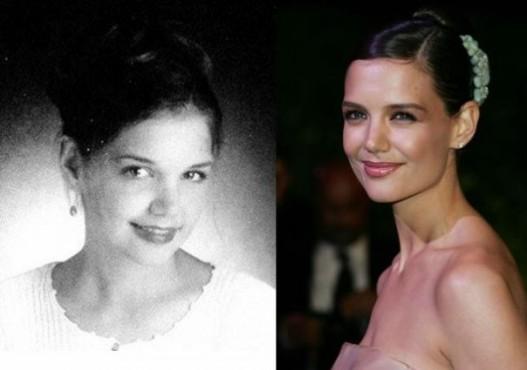 Hugh Hefner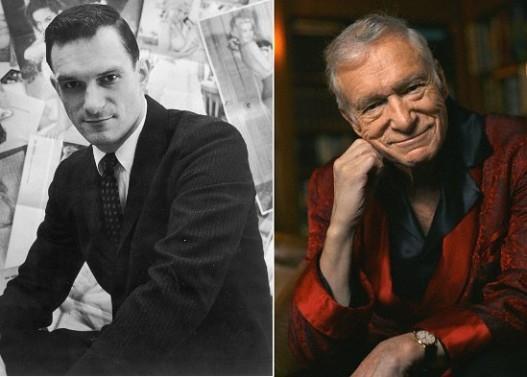 Nicole Kidman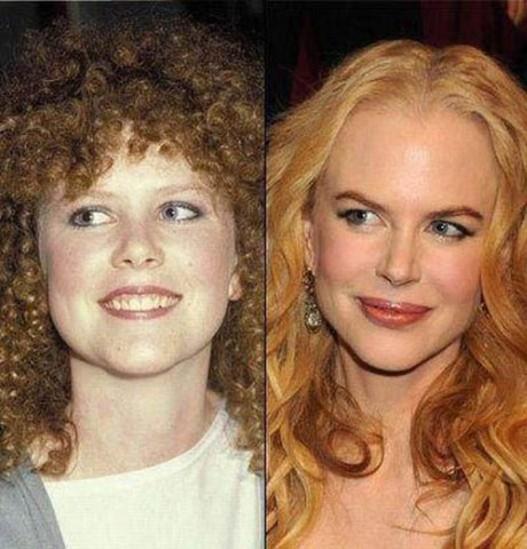 Jennifer Garner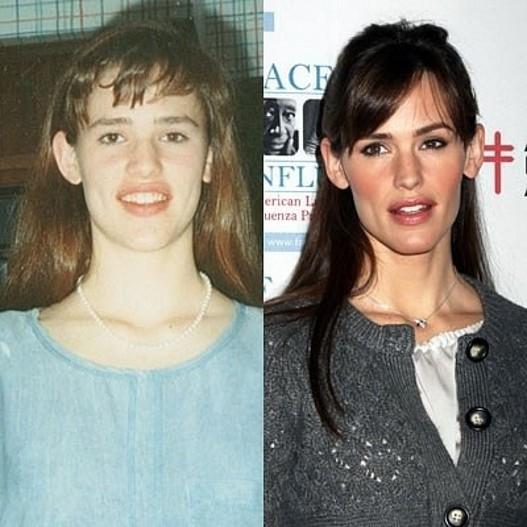 Jessica Biel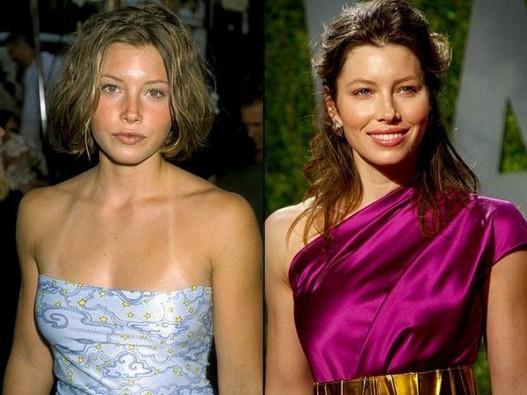 Cameron Diaz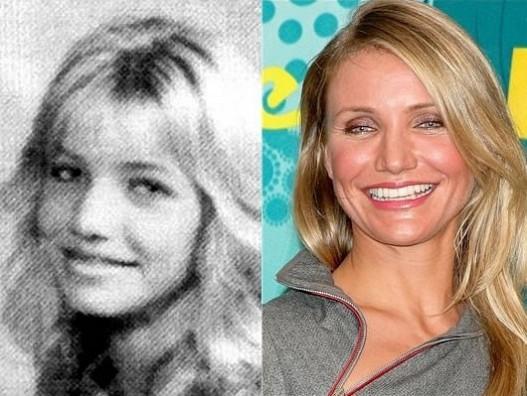 Cher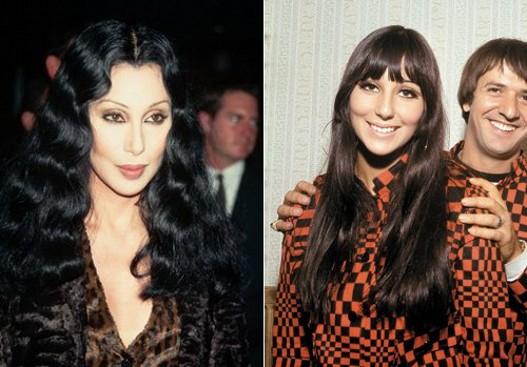 Megan Fox