At this time a selection of photos in which famous mother with her daughters. Looking at them, hoping that the daughters waiting for good fortune, because they are so similar to their star moms!
Jennifer Garner, Violet and Seraphina
Only the hair color is different, but it is already evident as the baby like a mother.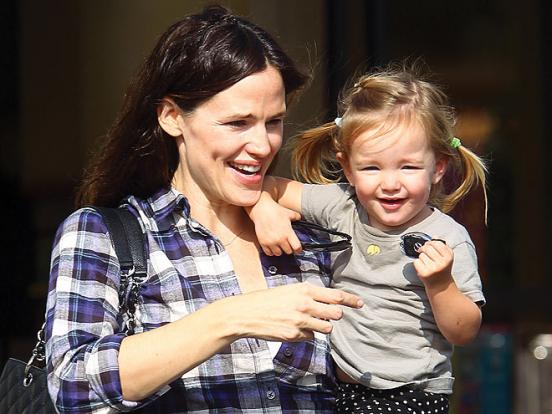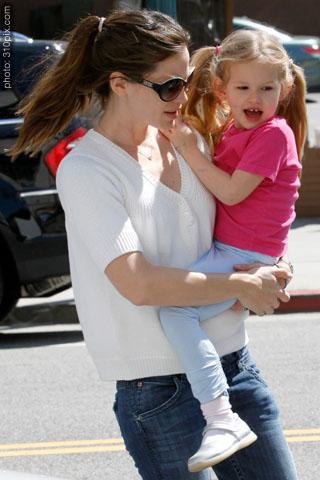 Nicole Richie and Harlow Wyle
Even identical hairstyles)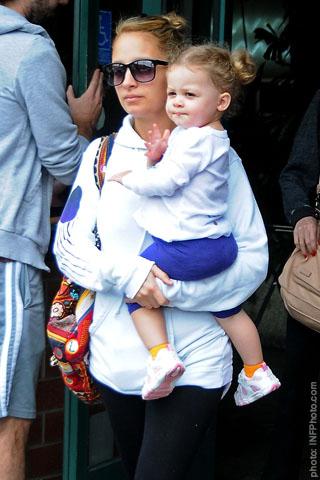 Kate Hudson and Goldie Hawn
Acting dynasty in color and brilliance.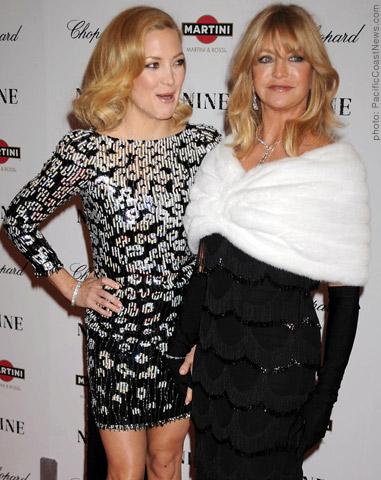 Reese Witherspoon and Ava
Long straight hair svtelye. There is. Face-heart. There is. Shorts and jeans jacket. There is.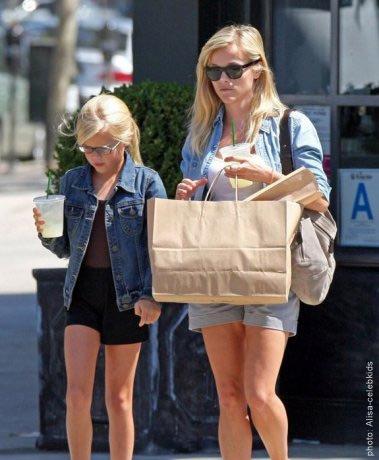 Katie Holmes and Suri
So much has been said about this little girl, I have nothing to mount a.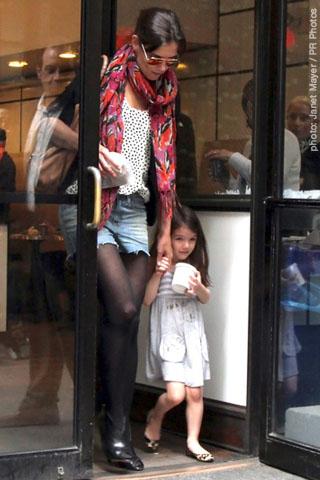 Gwyneth Paltrow and Apple
Gwyneth gave my daughter a beautiful name, a snow-white skin, golden hair.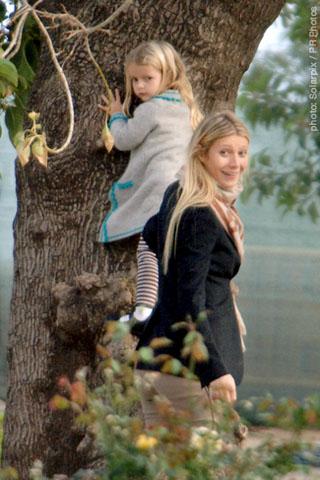 Julianne Moore and Liv
Pale skin, red hair and the same bored expression on his face in the photo)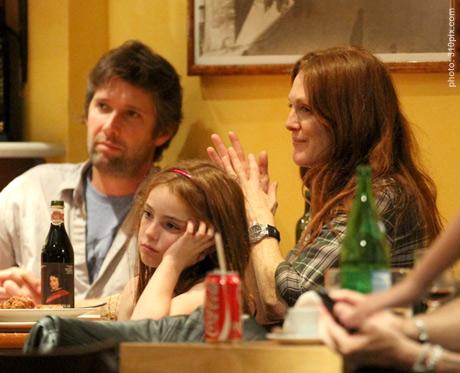 Teri Hatcher and Emerson Rose
I love these pictures, in which mother and daughter are easily confused with the sisters!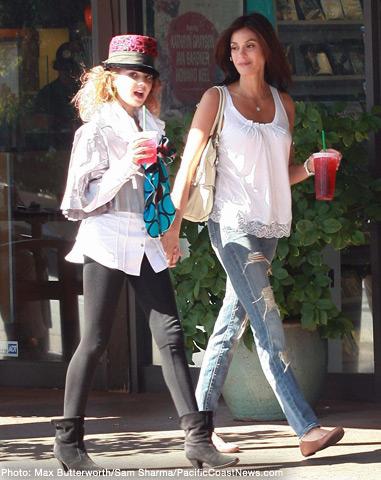 Madonna and Loundres
Although the hair color they differ, the daughter has something of her mother's beauty and a crazy Italian taste in clothes.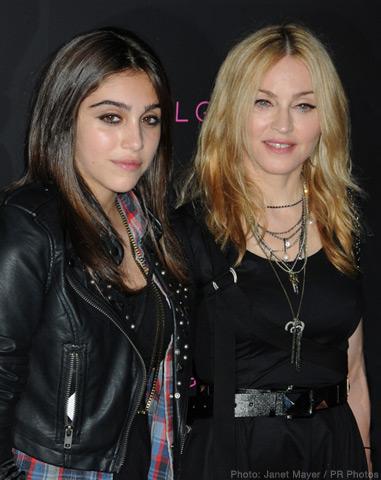 Liv Tyler and Milo
What they have in common, you ask? Big beautiful lips course.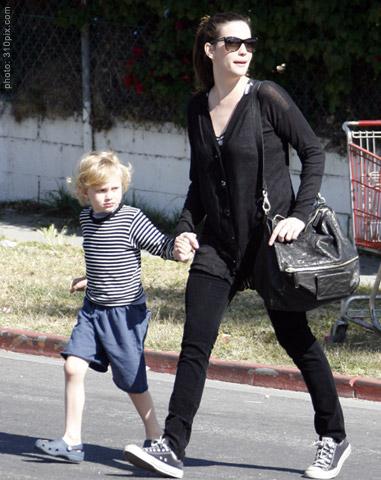 Naomi Watts, Sasha and Samuel
Blue-eyed blonde - immediately clear whose kids.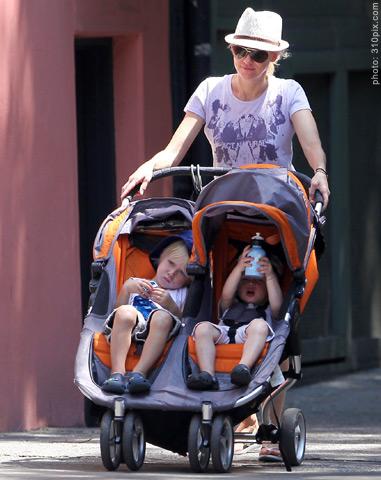 Heidi Klum and Leni
Straight bangs bright smile and affinity issue with the head!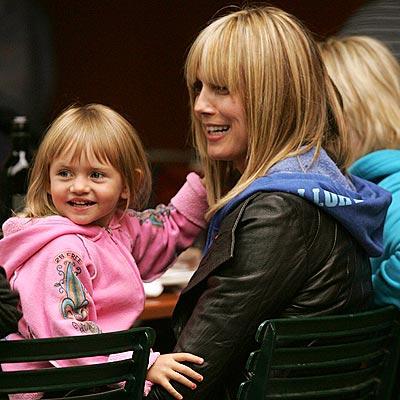 Halle Berry and Nala
Nala - a small copy of the mother.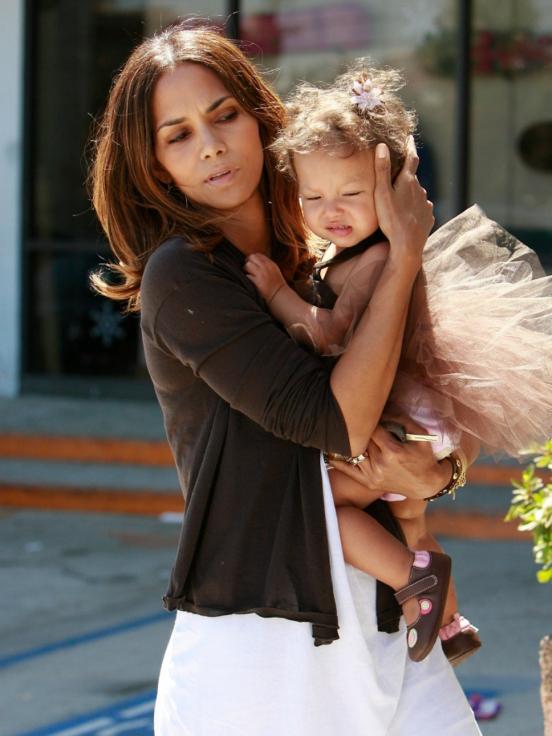 Jessica Alba and Honor Marie
Spout a button and focused look.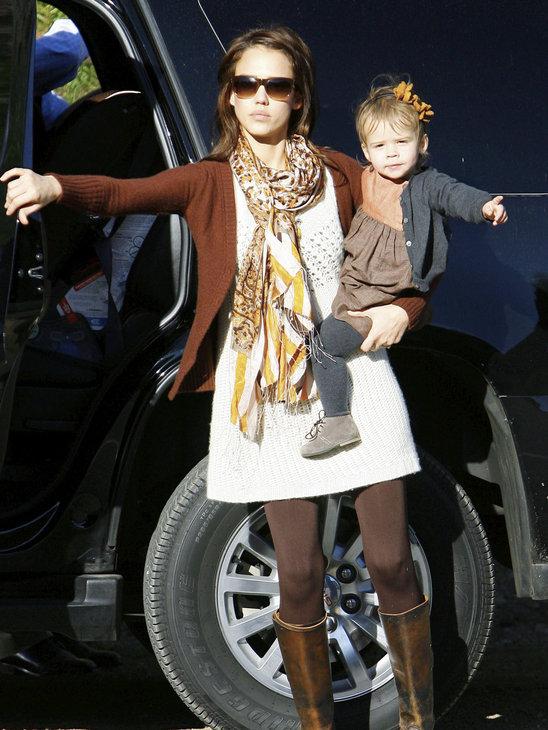 Geri Halliwell and Bluebell Madonna
Imechko Well, of course.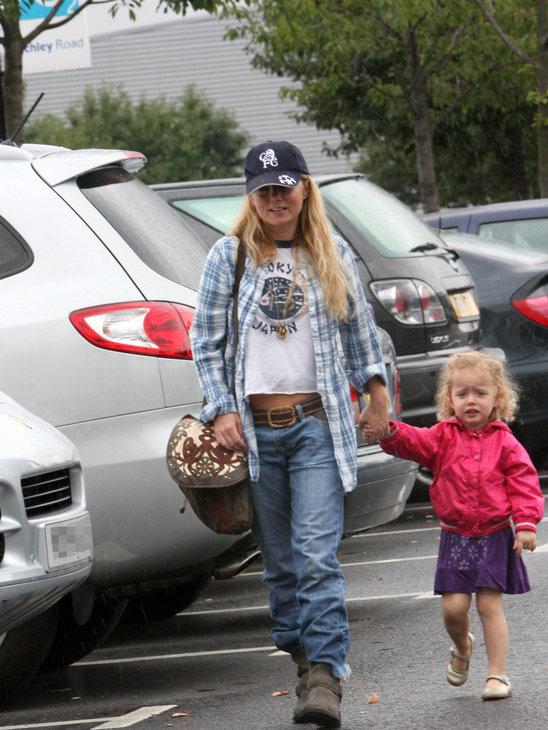 Demi Moore and Willis Ramer
Another example of the case where I'd love to call them sisters, they are very much alike, and both are good.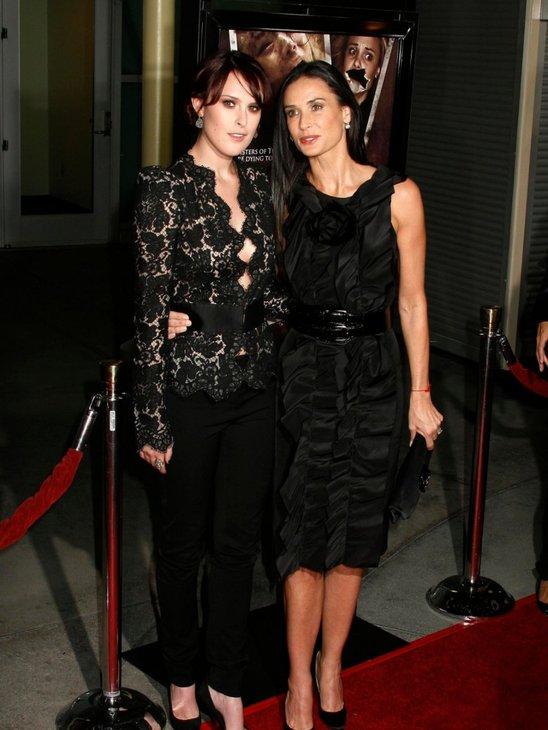 Kate Moss and Lila Grace
The girl probably grow a fashionable and stylish as mum)