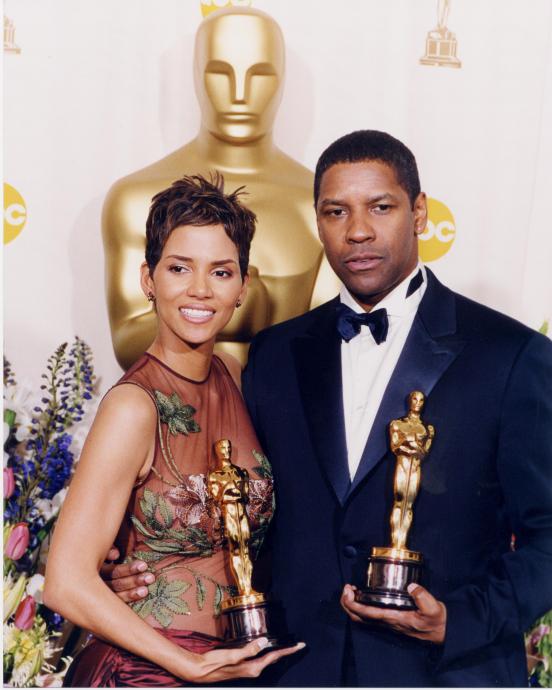 The model Kate magazine set his foot like a hoof: on this leg only two fingers. It does not say the cause of injury, but they say that the rest of the model lost due to the mower.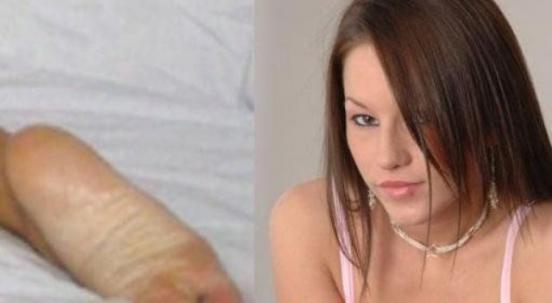 In Padma Lakshmi on his right hand a huge scar, but it does not prevent her to become a successful model.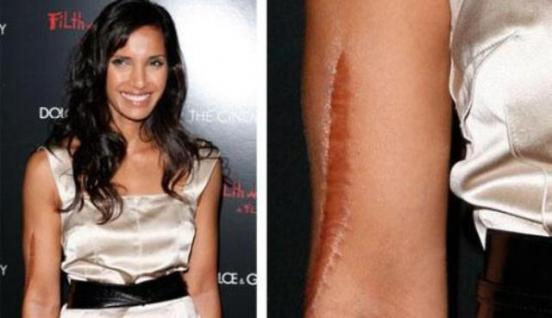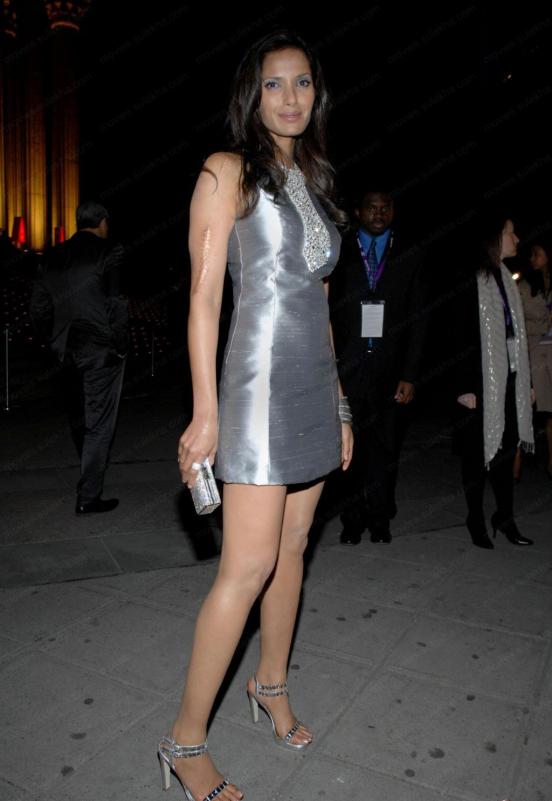 But if the problems with his toes? What's a girl to do? Agree, as something silly to do plastic surgery on his toes. But to abandon the closed shoes celebrity yet, apparently, can not.
Fingers Katie Holmes seems very well, too long. The impression that they are carefully chosen, but that's about to come out beyond the shoe and clung to the red carpet.