The impression is that many stars do not hide their shortcomings. They either show them as a matter of course, or vice versa - is talking about it with pride, such as another advantage. But some, even if you want to, difficult to hide.
Well, for example, Jean-Claude Van Damme. Bump on his forehead was received as a child.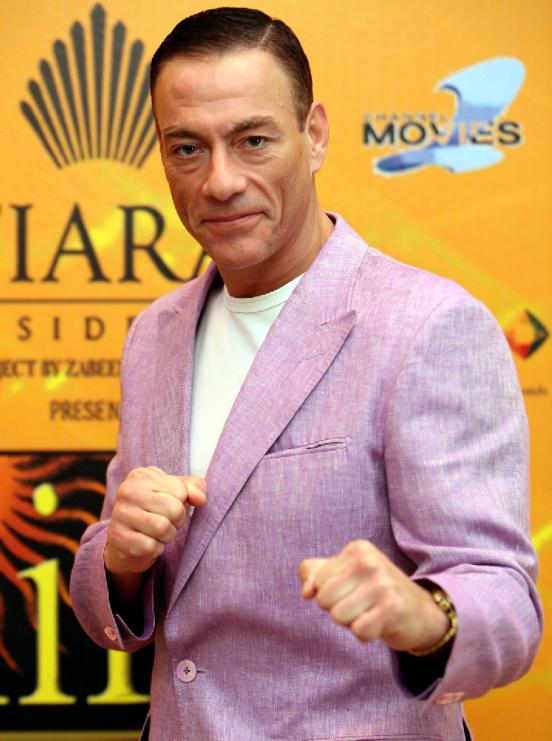 Or Matthew Perry - he does not have the upper phalanx of the middle finger on his right hand. Well, do not go all the time, hiding his hands in his pockets. And the paparazzi is always on the alert.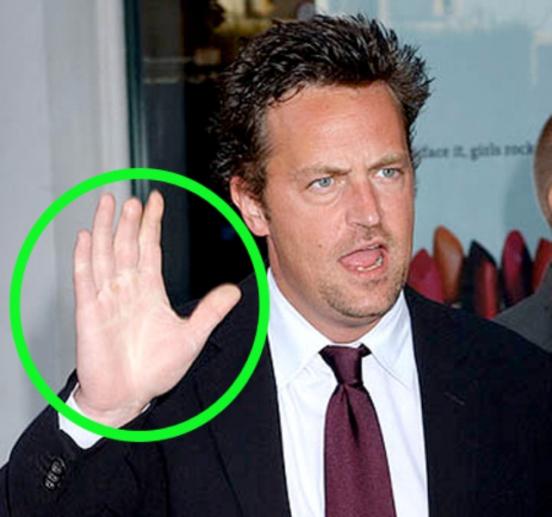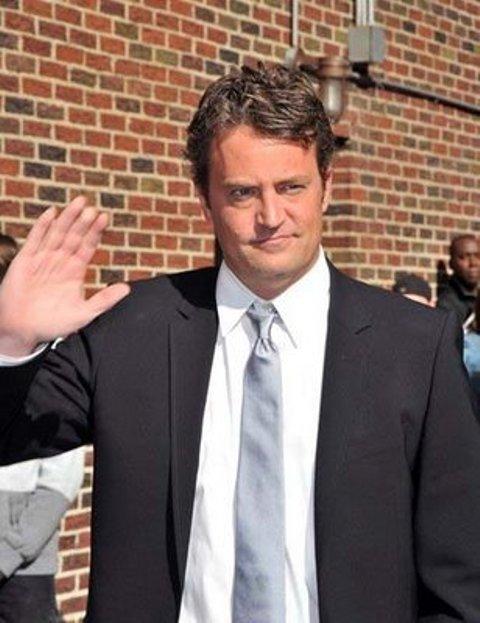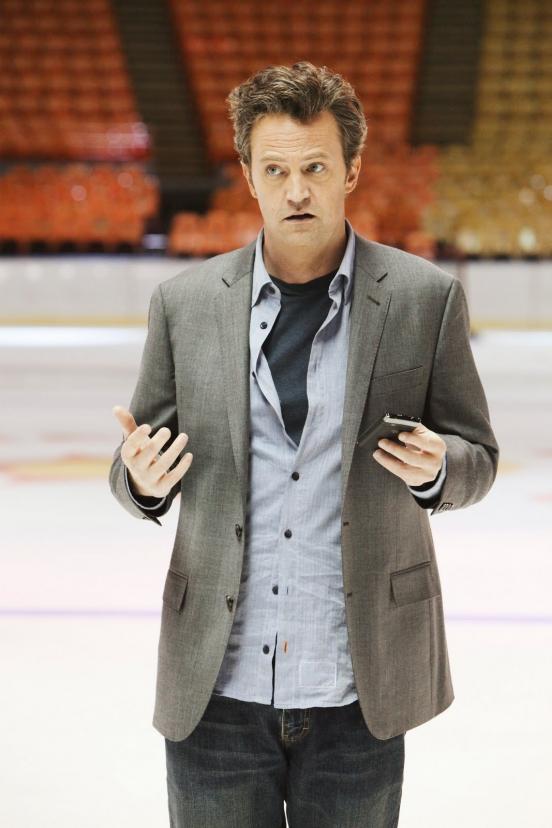 Denzel Washington as a child broke the little finger playing basketball. Finger so he did not straightened.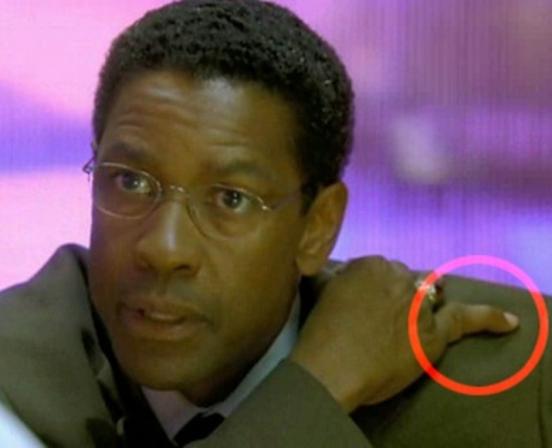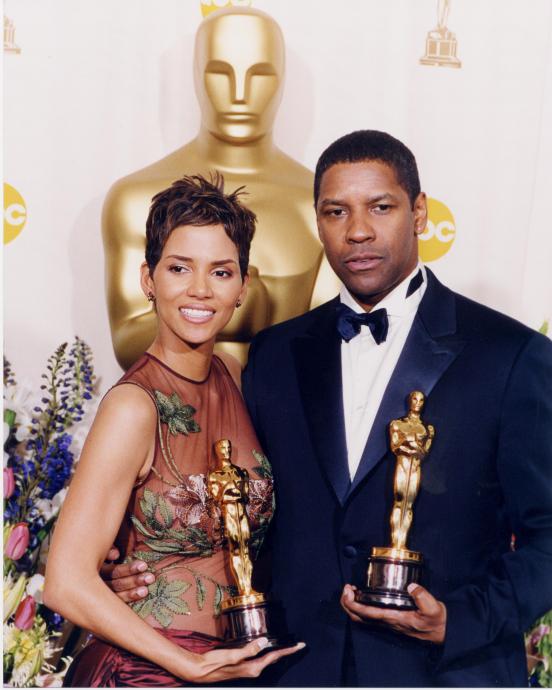 The model Kate magazine set his foot like a hoof: on this leg only two fingers. It does not say the cause of injury, but they say that the rest of the model lost due to the mower.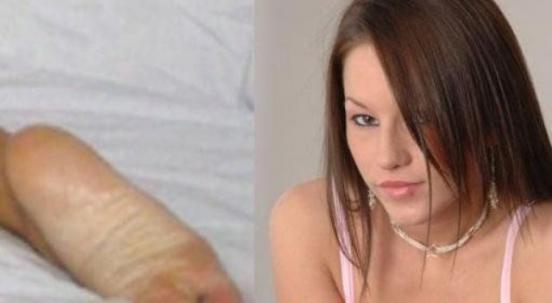 In Padma Lakshmi on his right hand a huge scar, but it does not prevent her to become a successful model.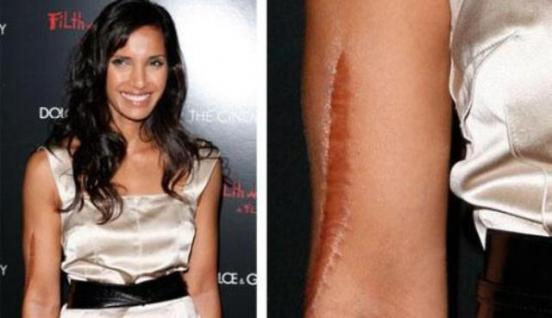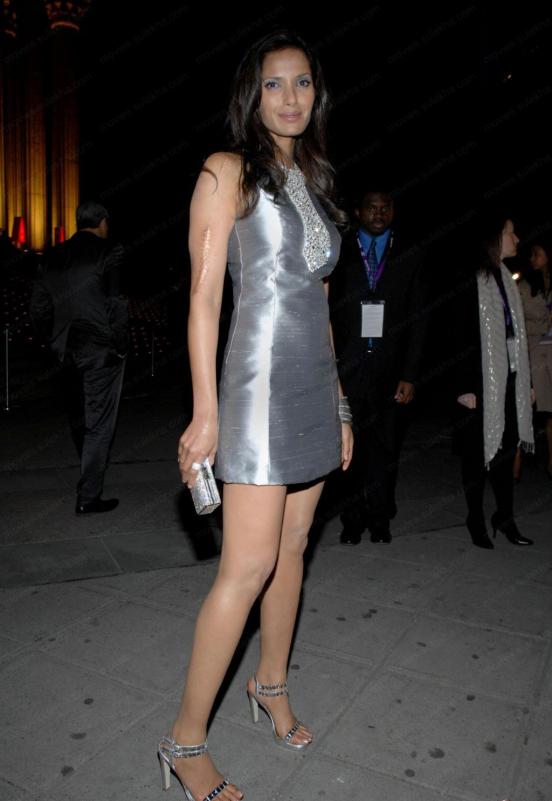 But if the problems with his toes? What's a girl to do? Agree, as something silly to do plastic surgery on his toes. But to abandon the closed shoes celebrity yet, apparently, can not.
Fingers Katie Holmes seems very well, too long. The impression that they are carefully chosen, but that's about to come out beyond the shoe and clung to the red carpet.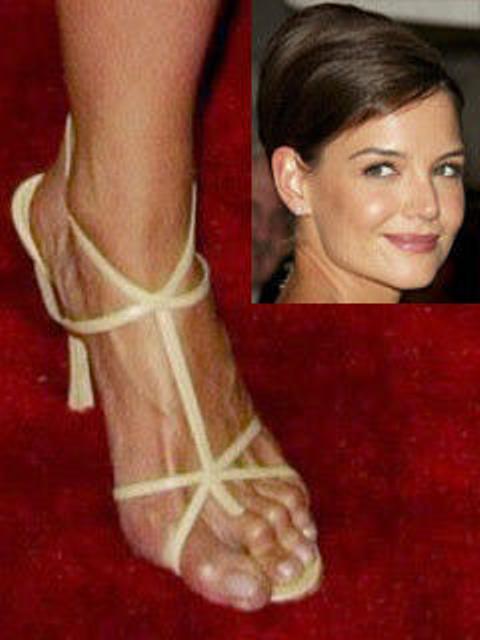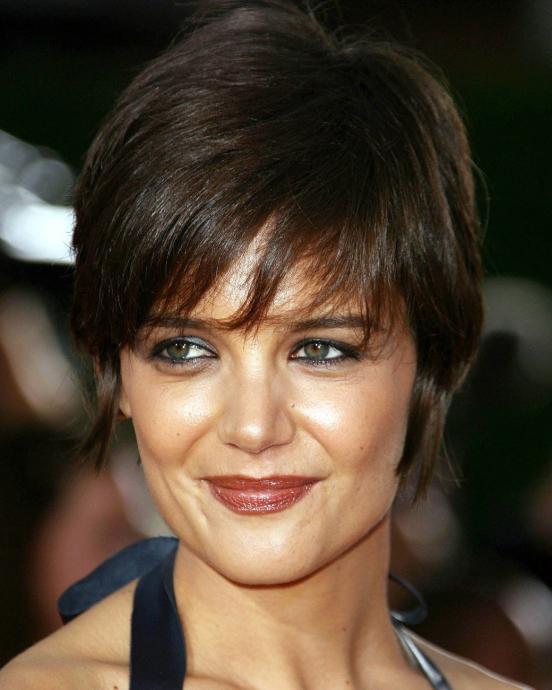 Such a supermodel like Naomi Campbell, too, does not differ smooth toes. Well, model, they are - the specific girls in all respects. Naomi - especially.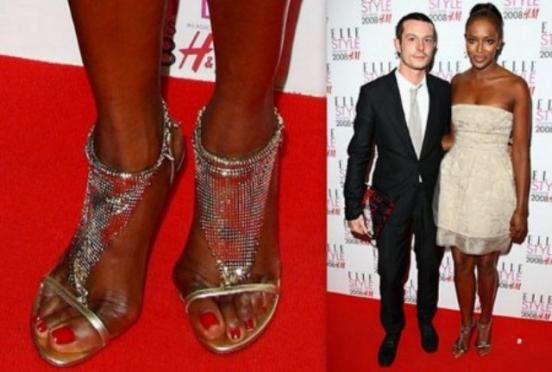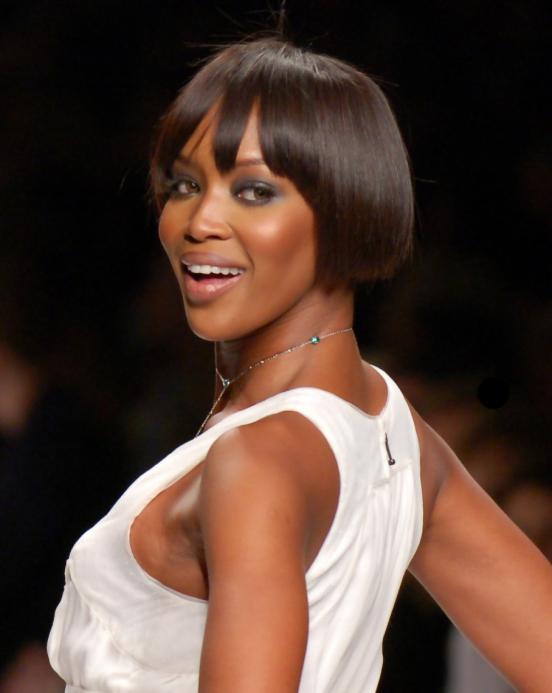 Charming Indian model Shilpa Shetty just clever: she speaks nine languages. However, her toes completely out of proportion and long, open shoes is strongly evident: those fingers obviously someone wants to shake hands.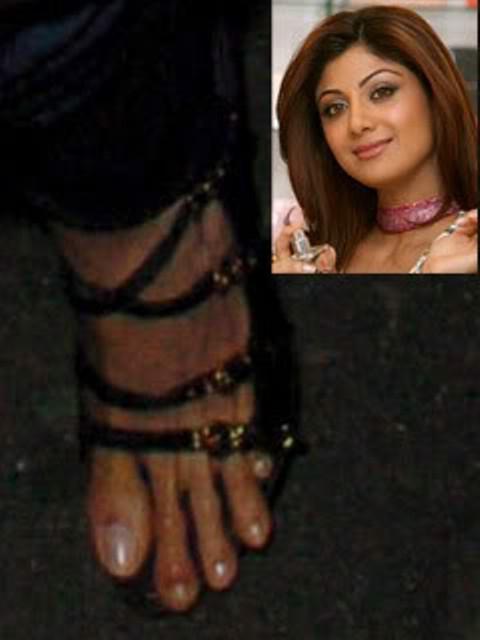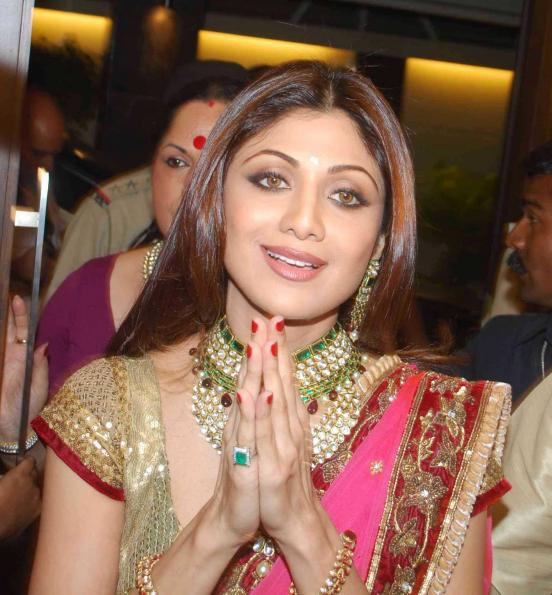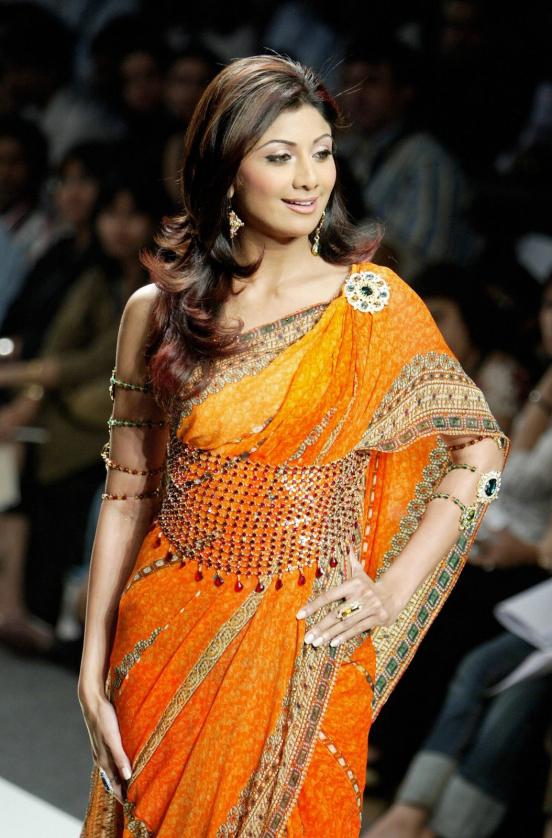 Jennifer Garner can understand: not very comfortable to walk in closed shoes when pinky covers half of the remaining fingers!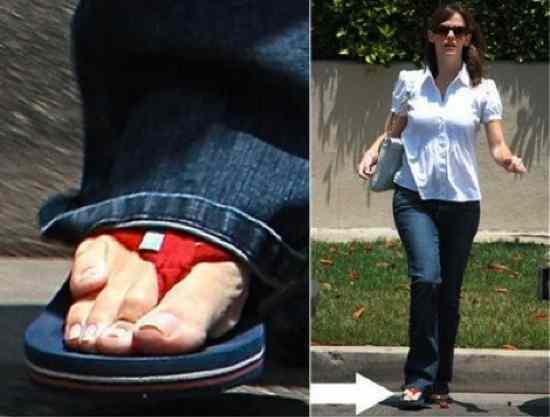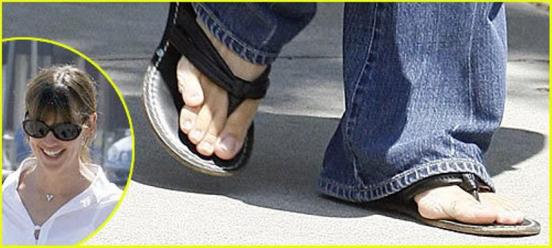 So, we can conclude that not born beautiful! Success can bring not ideal beauty. Of course, not all the money is limited to all dads or boyfriend millionaires, scandals or PR. Many stars seek fame is their talent and they deserve respect - they are perfect or not.
Photo: llnwd.net, blogspot.com.